1.
Get lost in a Chinese garden in San Marino.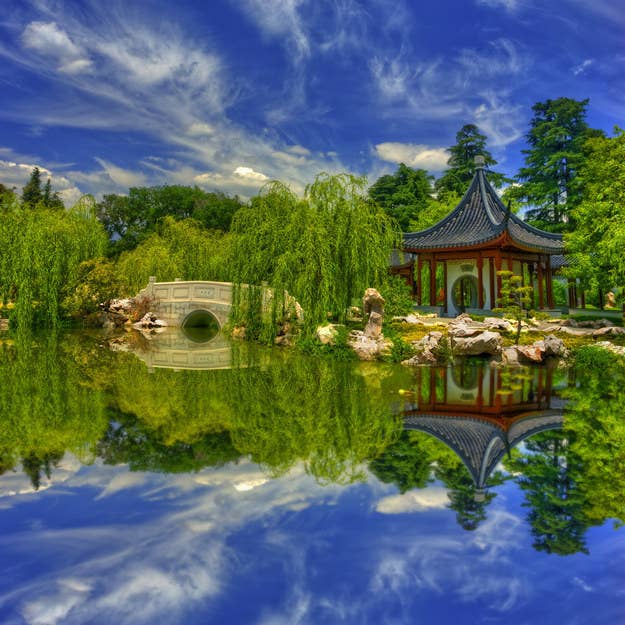 2.
Eat pastries in the Danish village of Solvang.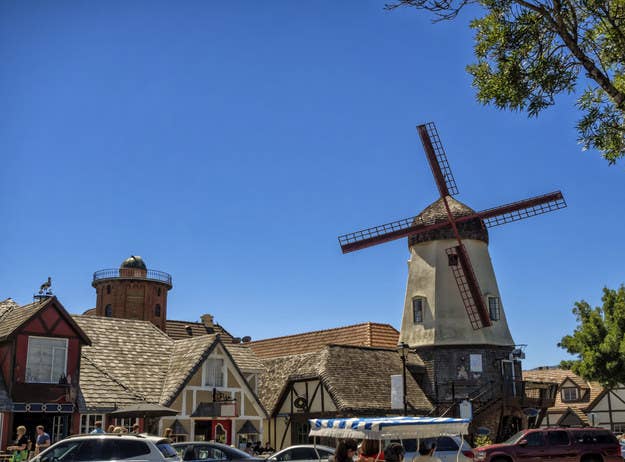 3.
Get spiritual in the Buddhist temples and monasteries of California.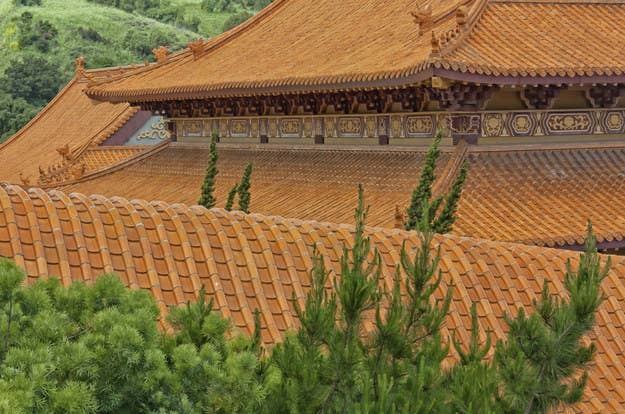 4.
Take in the German charm of Huntington Beach.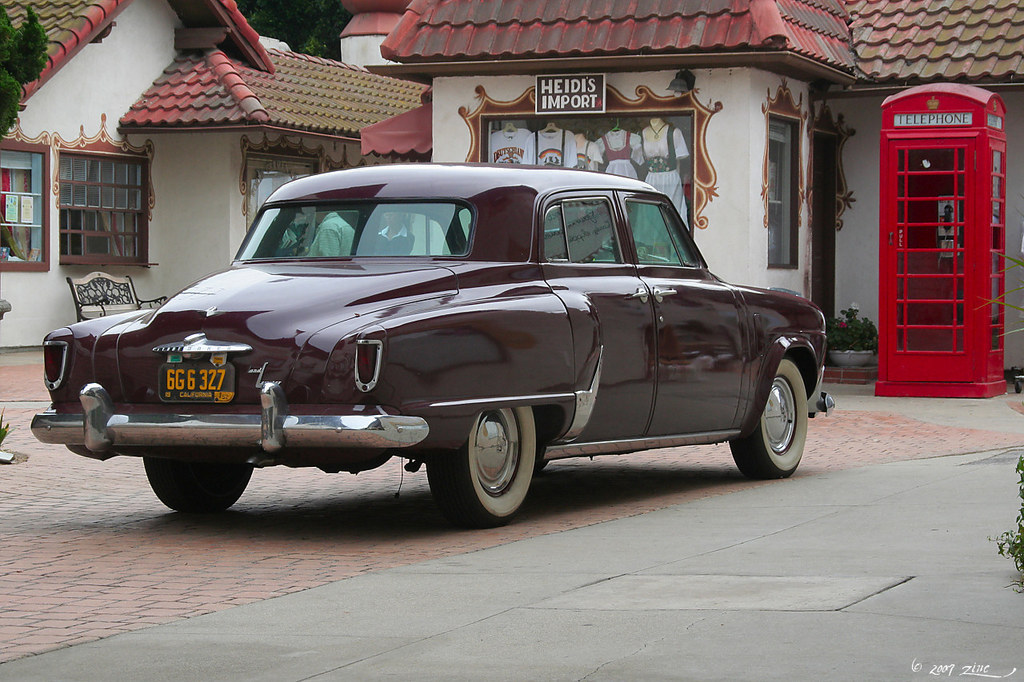 5.
Hike the rough terrain of the Vasquez Rocks.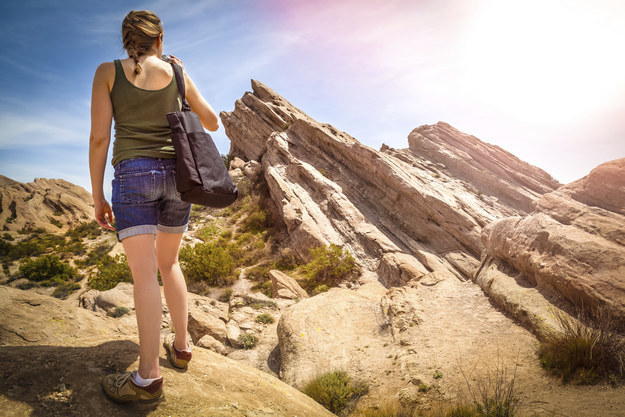 6.
Ring in the Chinese New Year in San Francisco.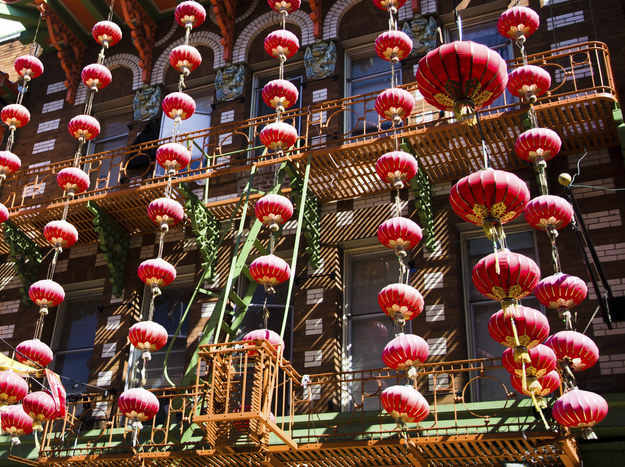 7.
Visit a rainforest in Muir Woods.
8.
Celebrate the dead in Hollywood.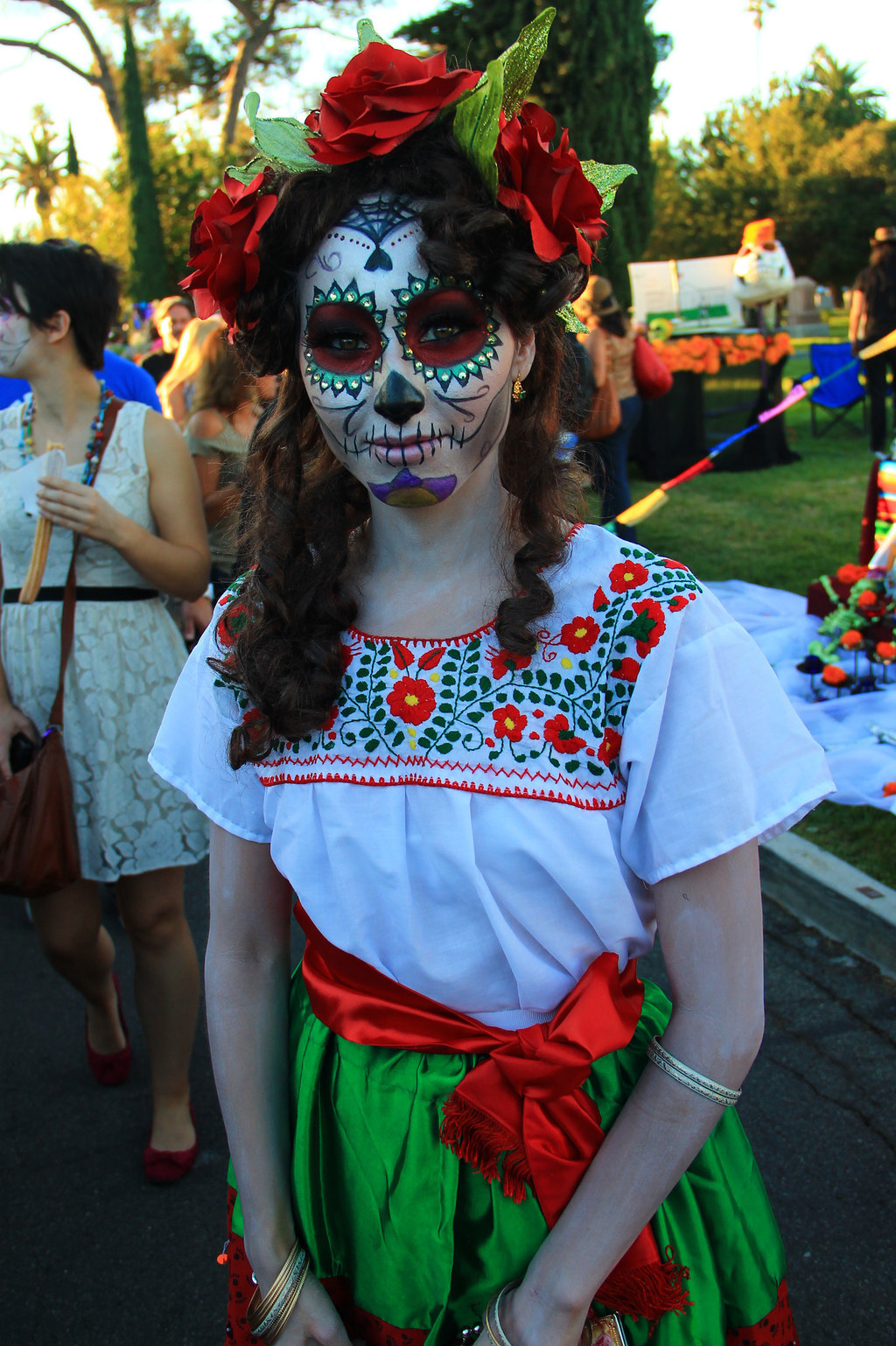 9.
See the effects of a volcano at Mono Lake.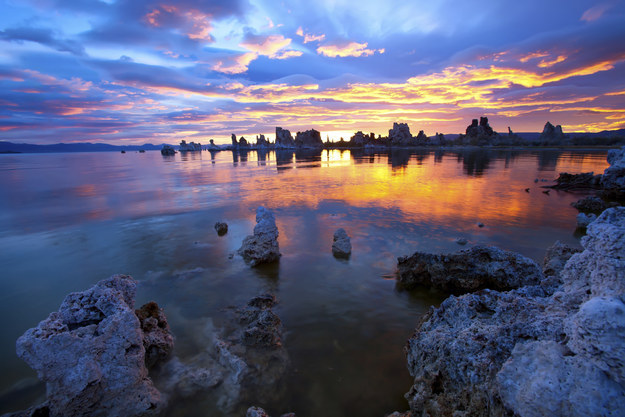 10.
Get spooked by an Old West ghost town in Bodie.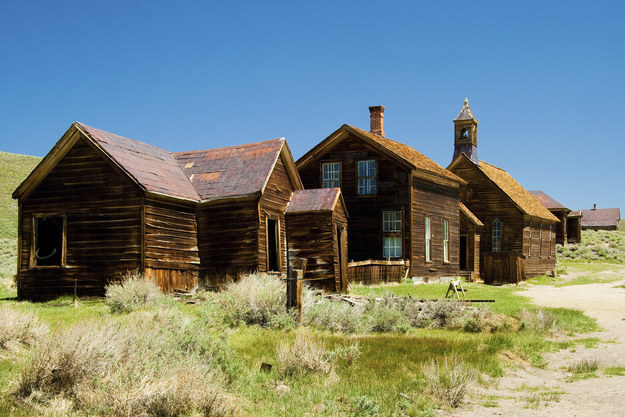 11.
Check out a Tuscan castle in Napa Valley.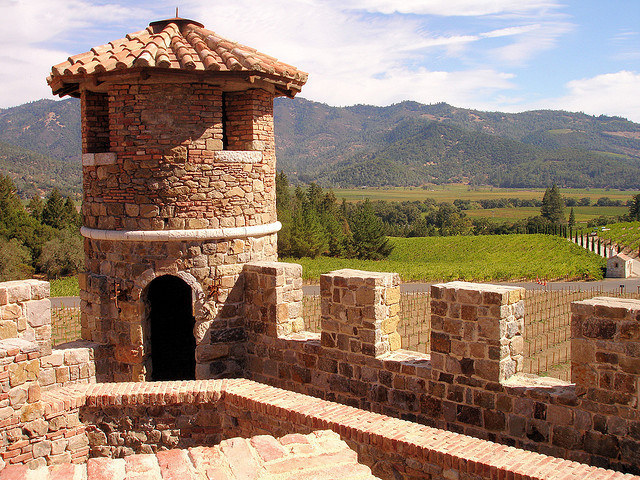 12.
Get your Champagne from nowhere near Champagne.
13.
Party like the Vikings did in Lake Tahoe.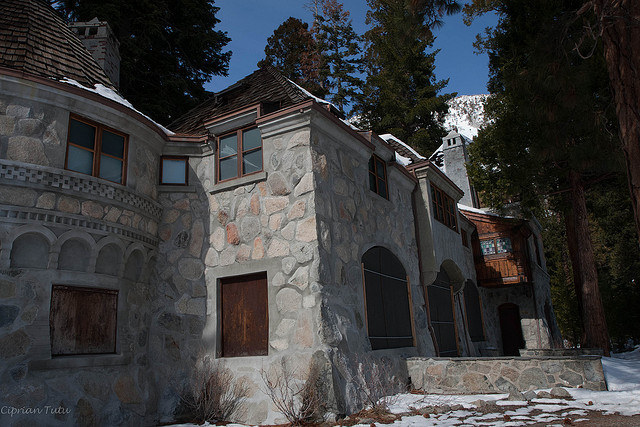 14.
Say hello to the wild animals of Africa in San Diego.