11 Places To Go On Black Friday Instead Of The Mall
It's. Not. Worth. It. Escape the Black Friday madness with a little help from Ford. Jump in your family car and spend the holidays making memories together instead of competing with mall shoppers for that last 2-for-1 special.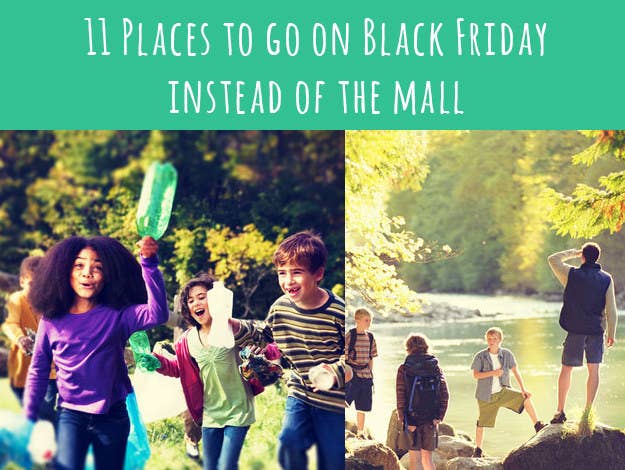 1.
Go to the movies.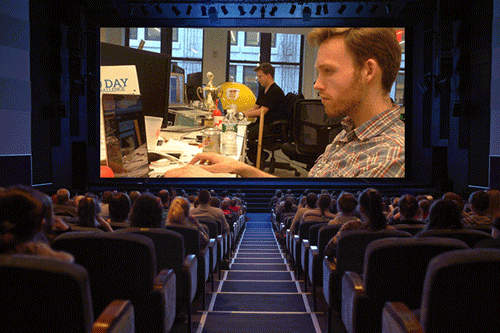 2.
Visit a firehouse.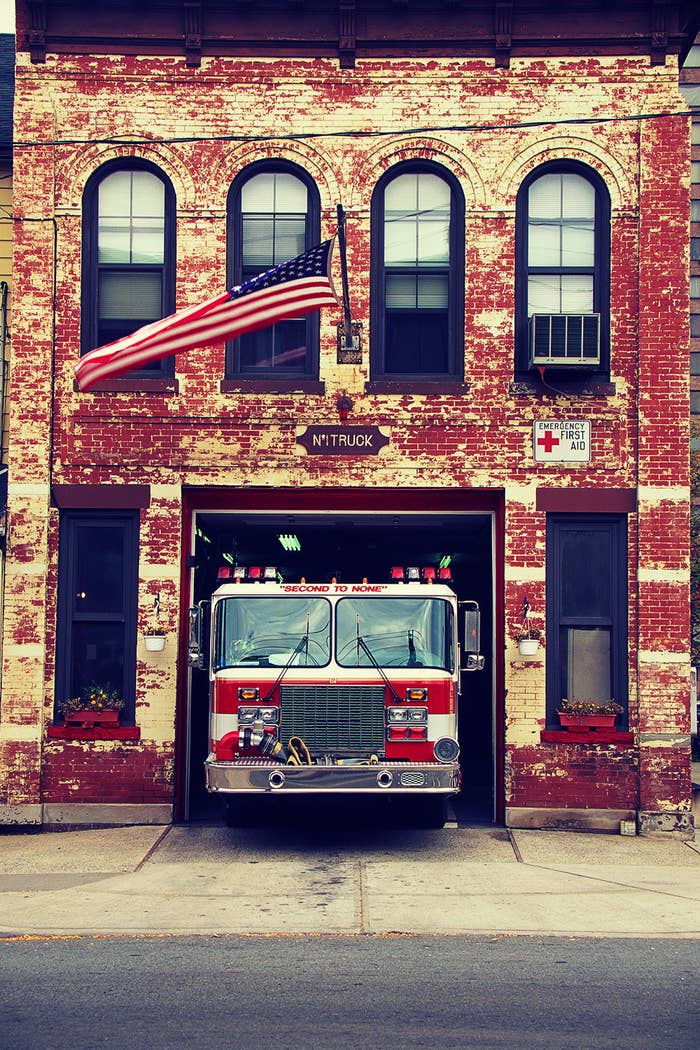 3.
Or spend a day at the museum.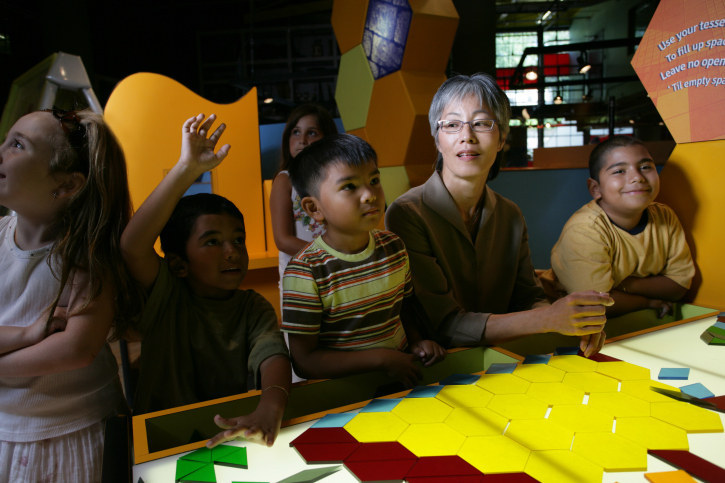 4.
Take a hike (if you're in a warm climate).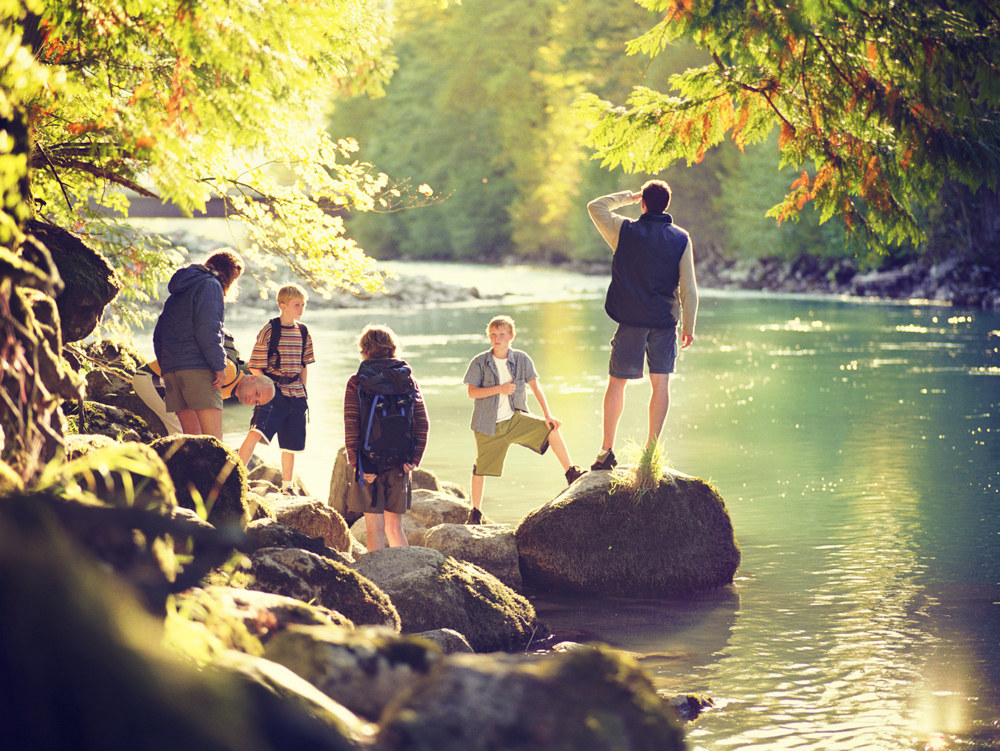 5.
Hit the slopes (if you're in a cool climate).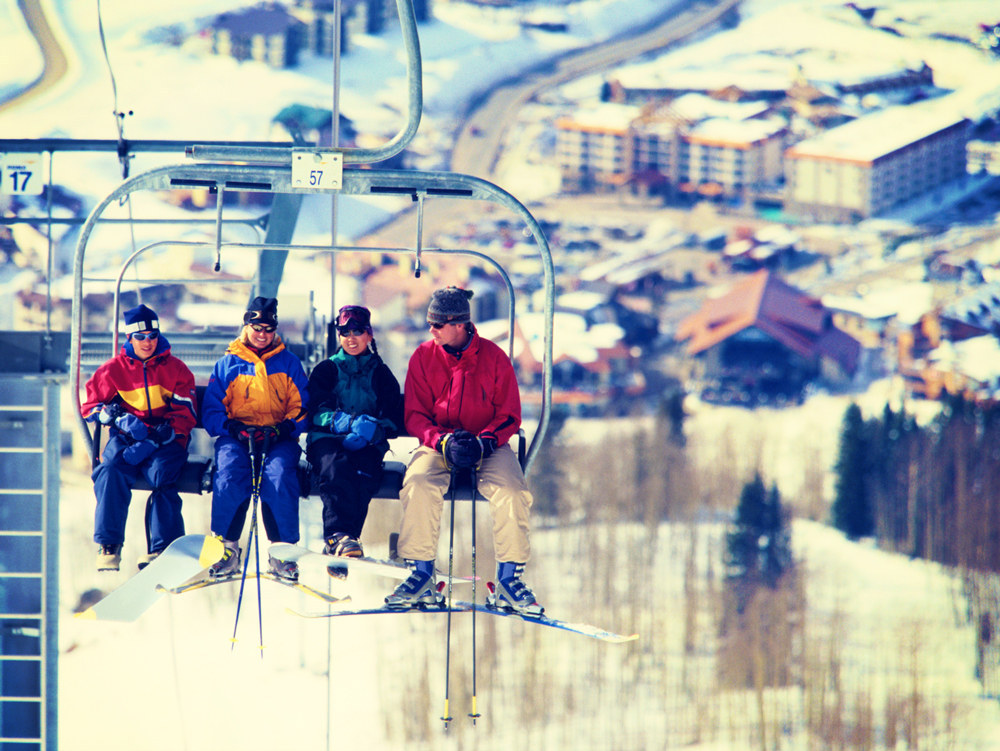 6.
Or head out of town for a weekend away.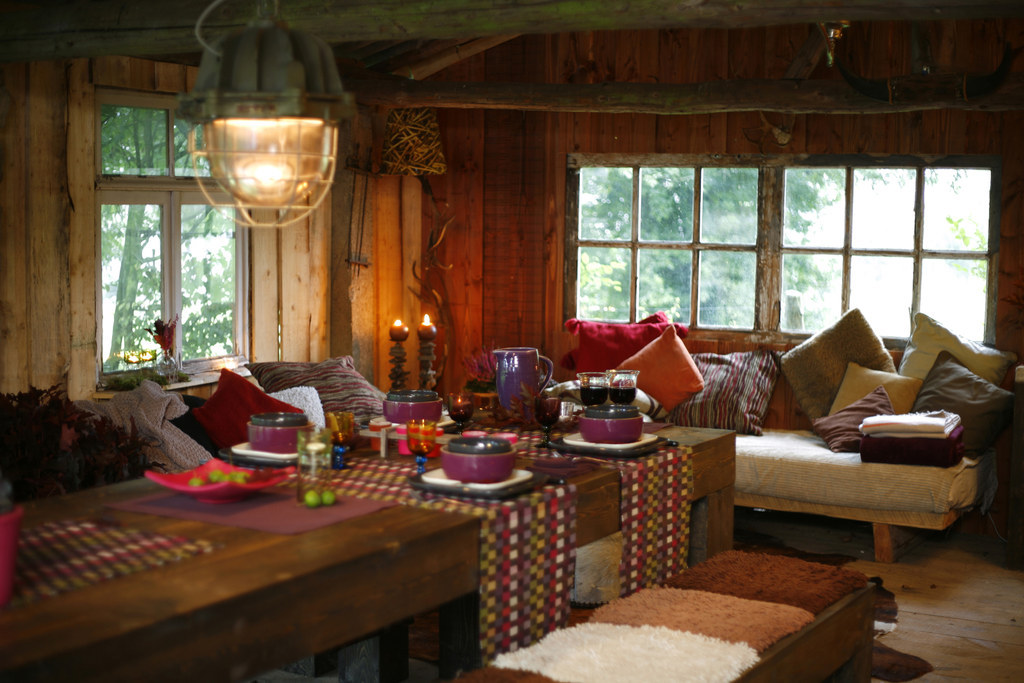 7.
Take a stylized family Xmas card photo.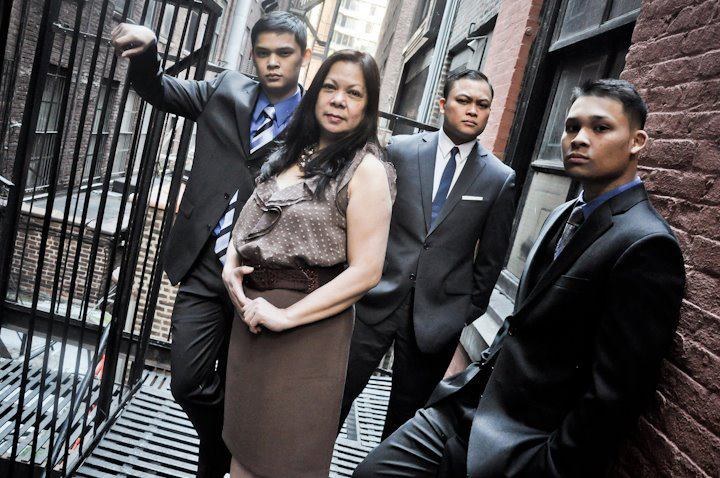 8.
Create and deliver holiday gift baskets for all the special people in your life.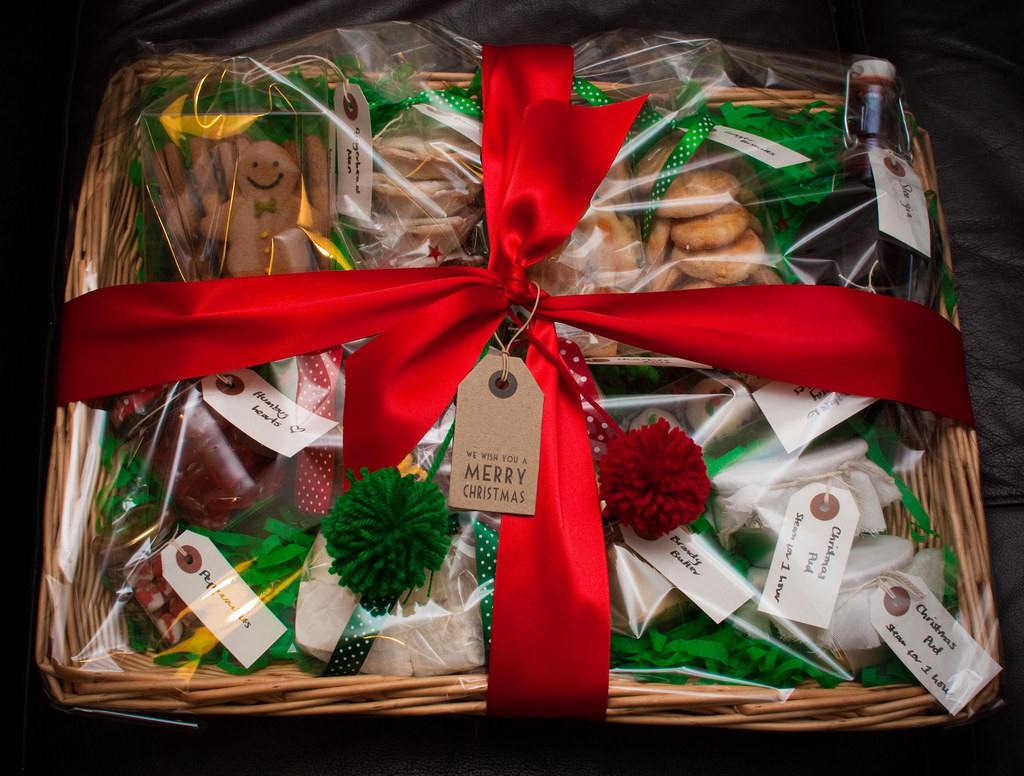 9.
Get rolling to the skating rink.
10.
Or head out into your community and volunteer to help those in need.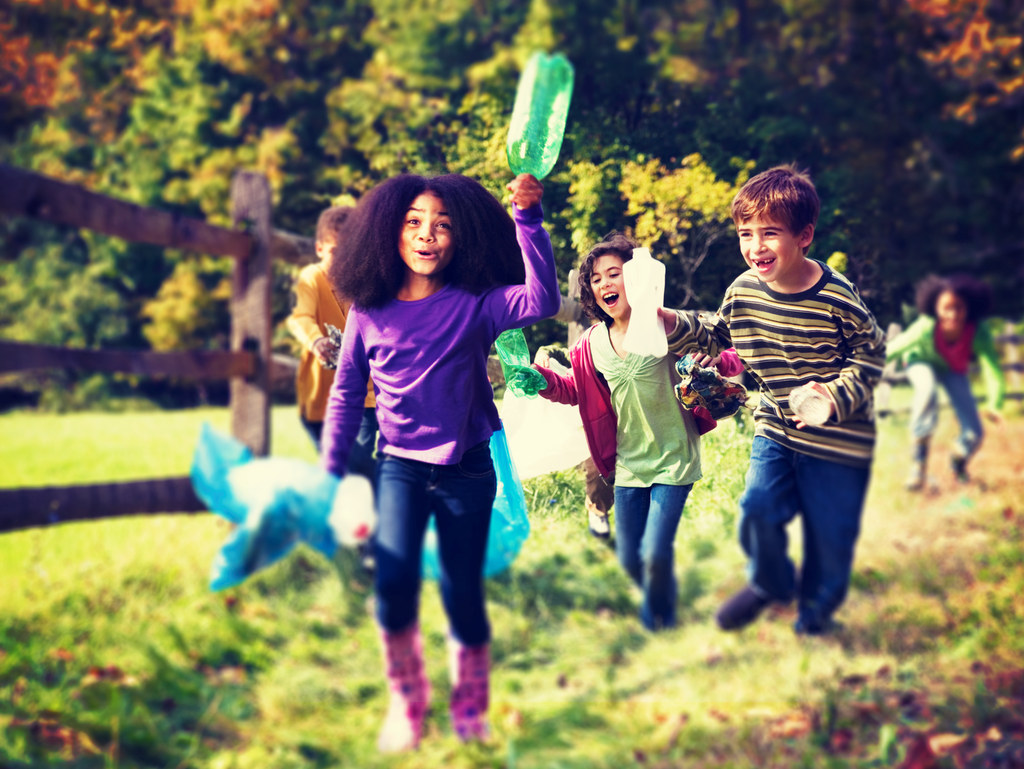 And lastly, instead of Black Friday...
11.
Bake a savory pie to enjoy with leftover Thanksgiving desserts!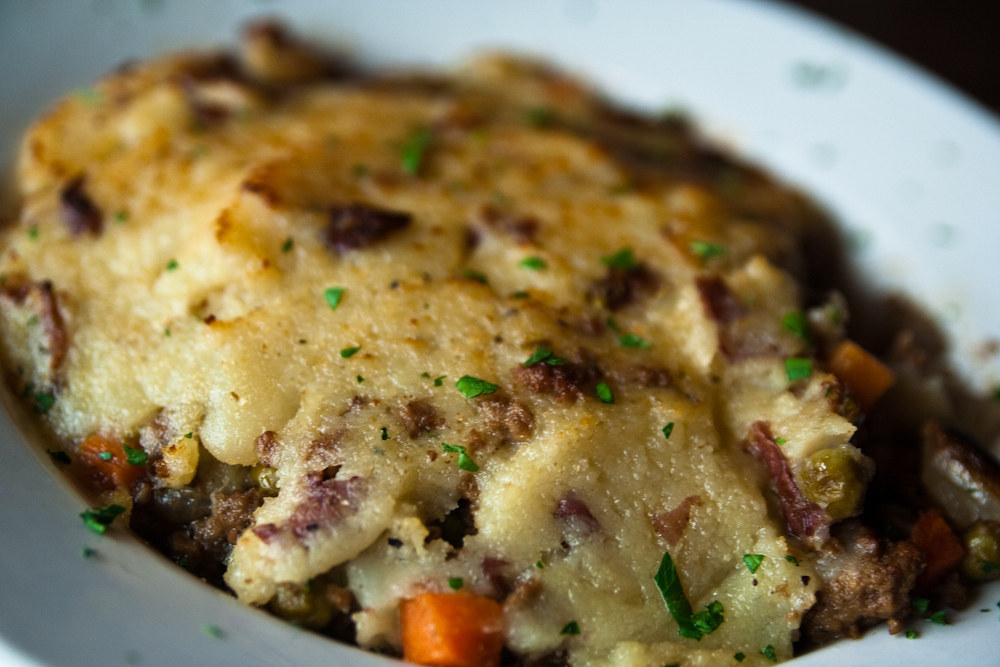 Let's be real: You're not going to find parking at the mall. So you might as well drive your Ford to these places instead.