1.
If there's an arrow next to the pump icon on the gas gauge, it's there to tell you which side the gas tank is located on.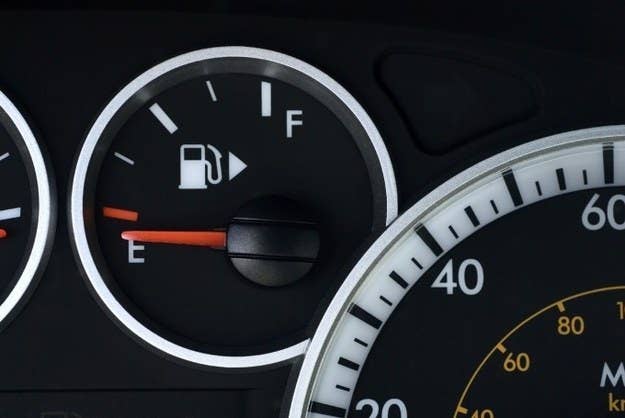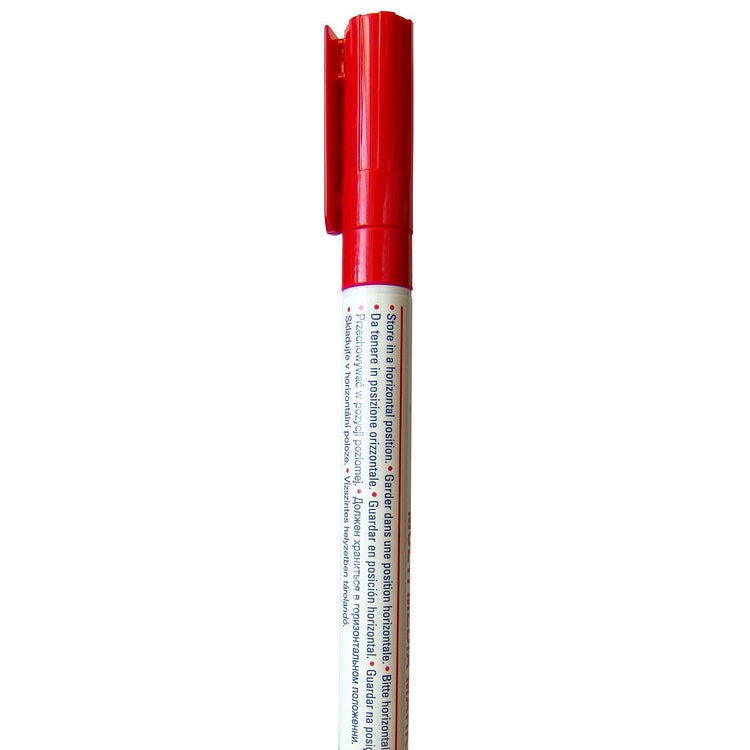 Assuming your dad is open to a little constructive criticism, this is a clever way to show him how he can improve the accuracy of his swing.
3.
Make coffee ice cubes to keep your iced coffee strong.
4.
Traveling? Store some emergency cash in an empty lip balm tube.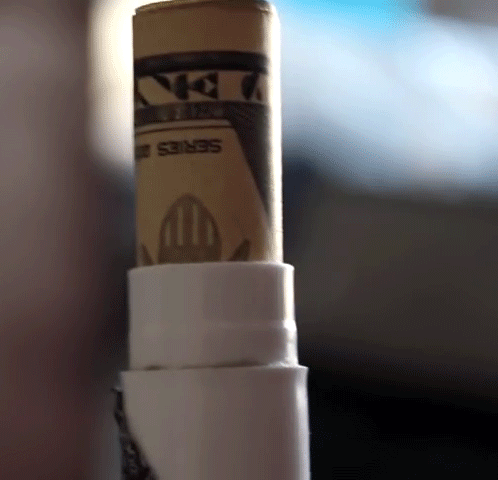 5.
Open a stuck jar with a piece of duct tape.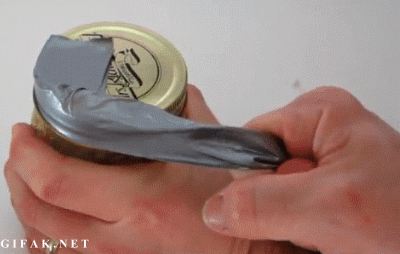 6.
When loading up a taco with ingredients, use a fork to keep it from falling over.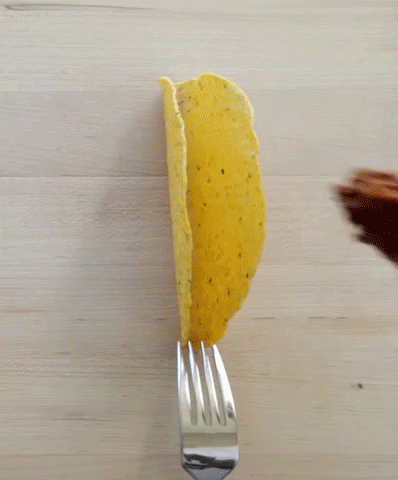 7.
Use toothpaste to restore foggy headlights.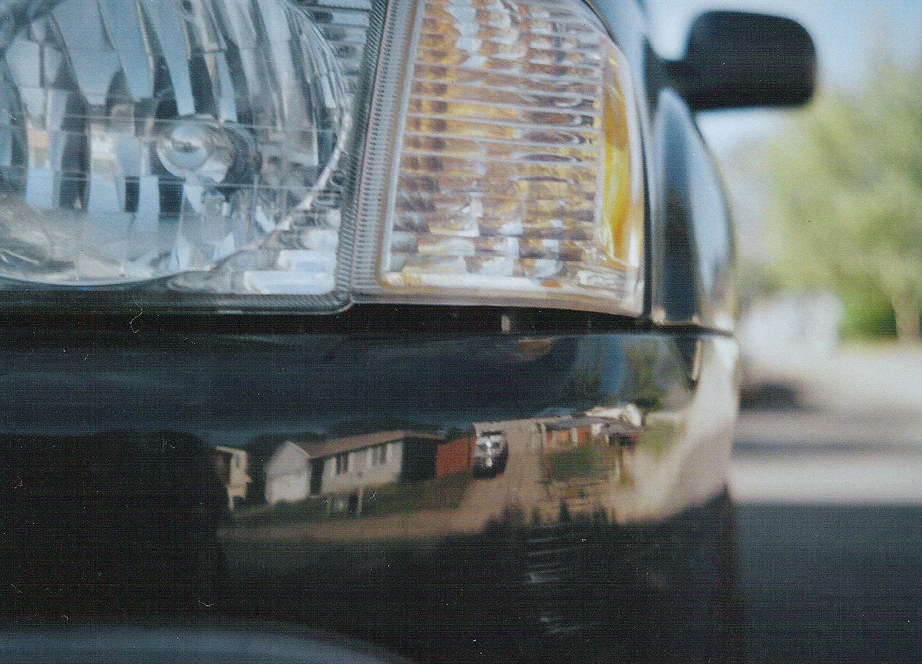 8.
Barbecue a chicken on a beer can for a more flavorful, moist bird.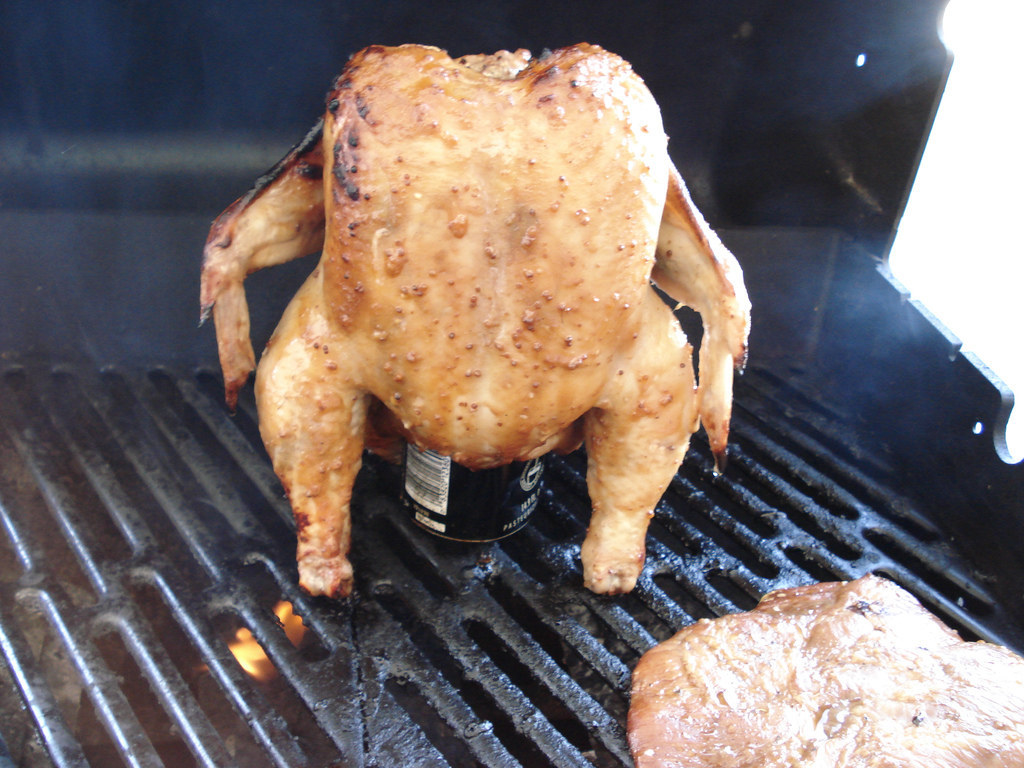 9.
Store extra paint in baby food jars for easy touch-up jobs.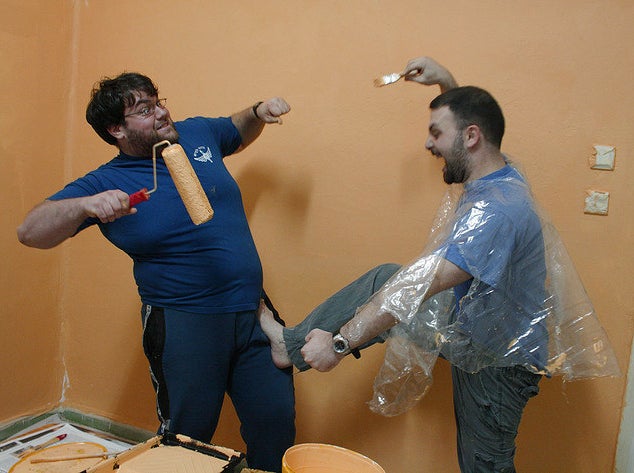 It's a pain to match the color of your walls when making touch-ups years later. A small, sealed jar of your paint mixture will solve this problem.
10.
A pair of plastic hooks makes the perfect wall mount for tablets.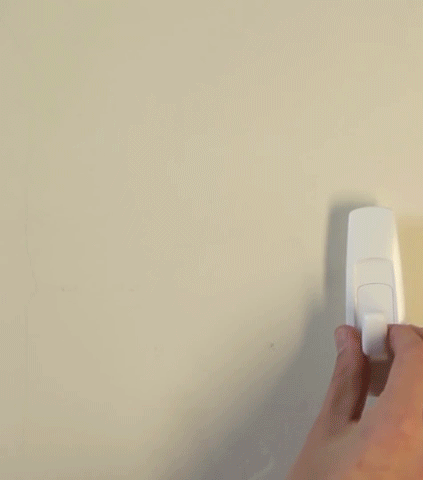 11.
Use a piece of rubber band to remove a stripped screw.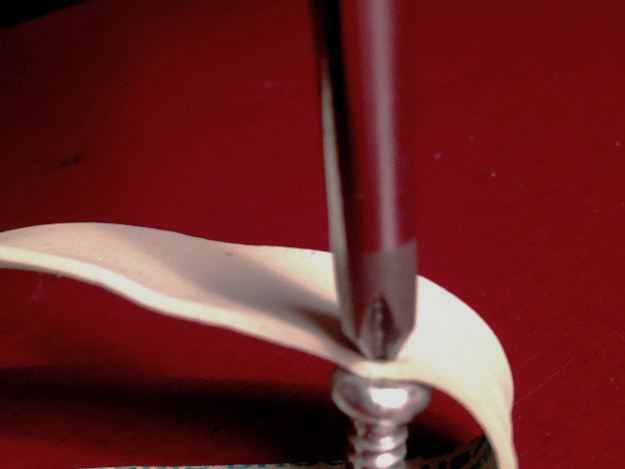 12.
Chill a warm drink super fast by wrapping it in a wet paper towel and sticking it in the freezer.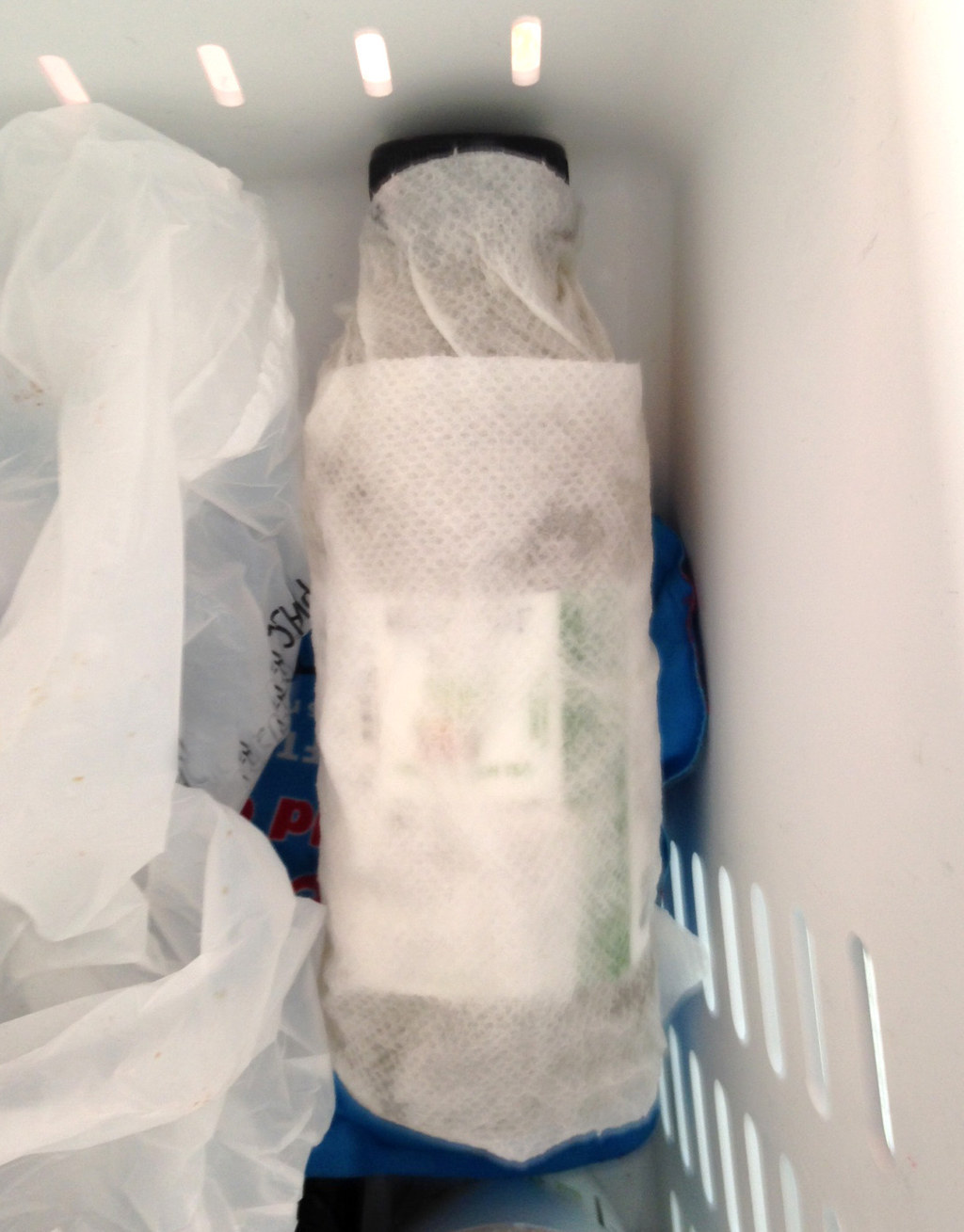 13.
Place your burger on top of a piece of lettuce to prevent the bottom bun from getting soggy.