1.
Give them an IOU that you'll make them their fave breakfast whenever they want!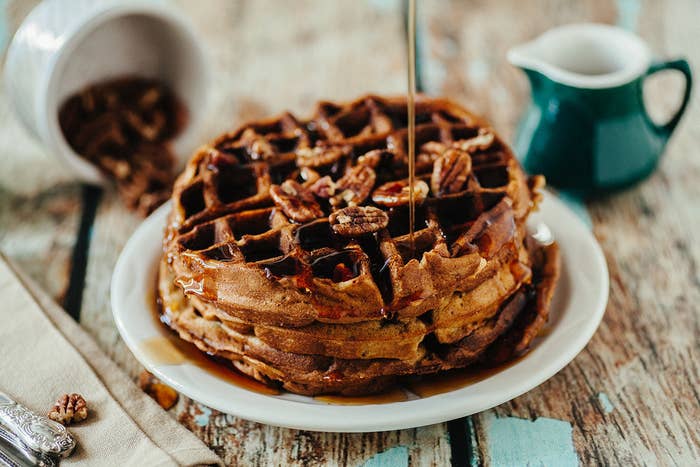 2.
Offer to snooze their alarm for a week so they get those precious five extra minutes.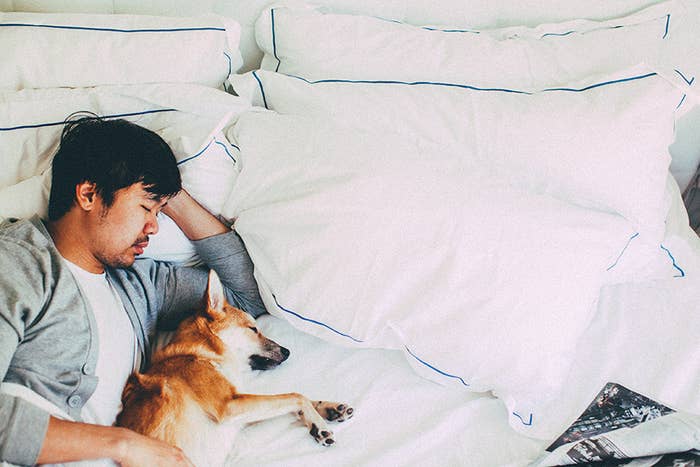 3.
Defrost their car for them before they go to work.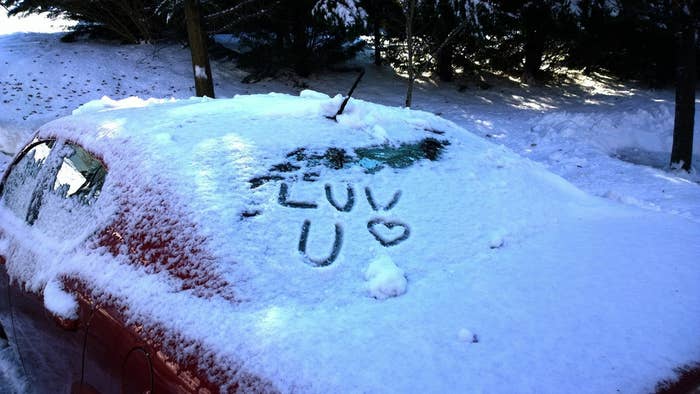 4.
Leave them sweet "notes" around the house.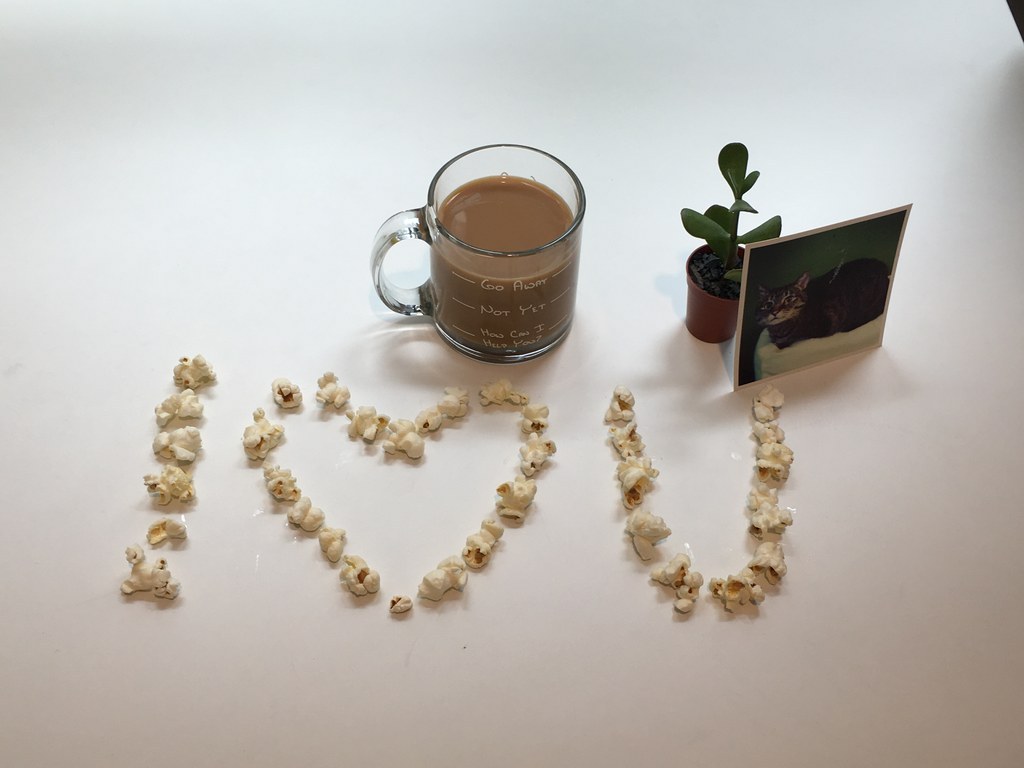 5.
Write them a song and record it.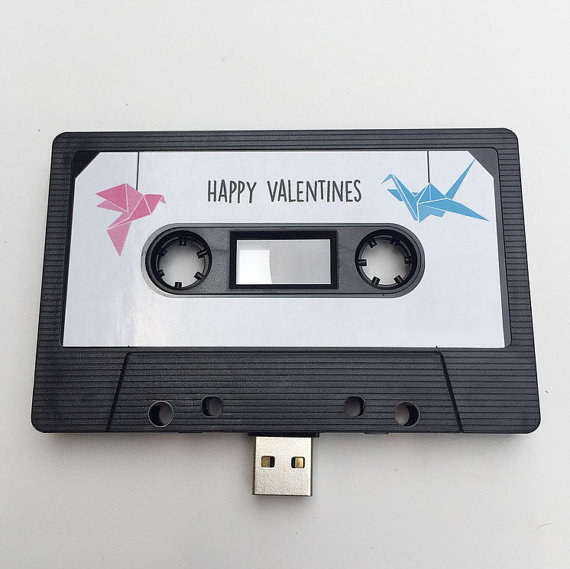 6.
Arrange flowers in their initials.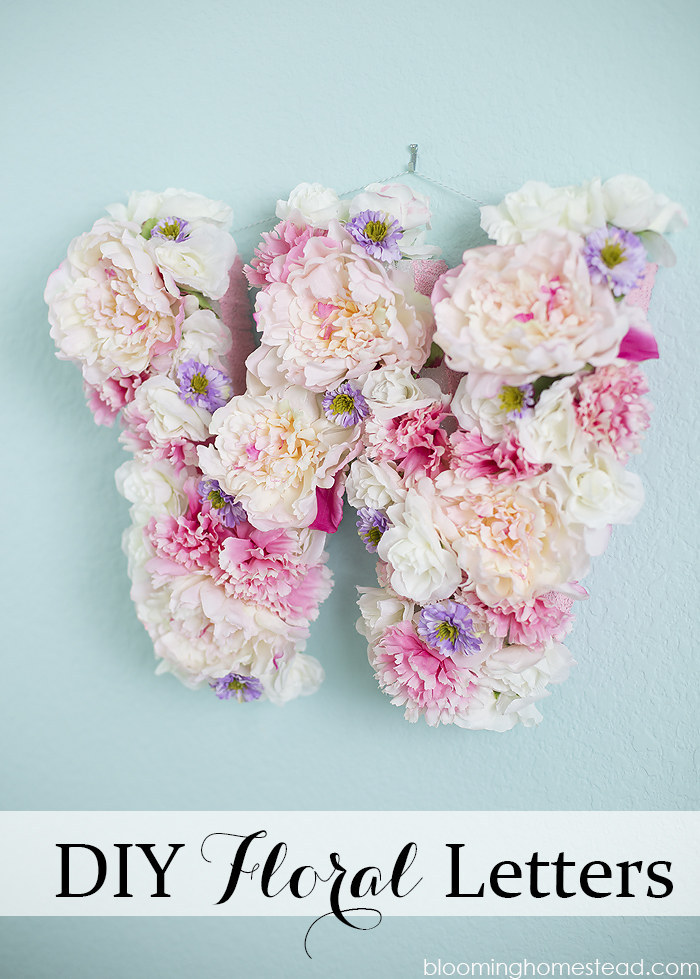 7.
Make them their own snuggly nook in your house.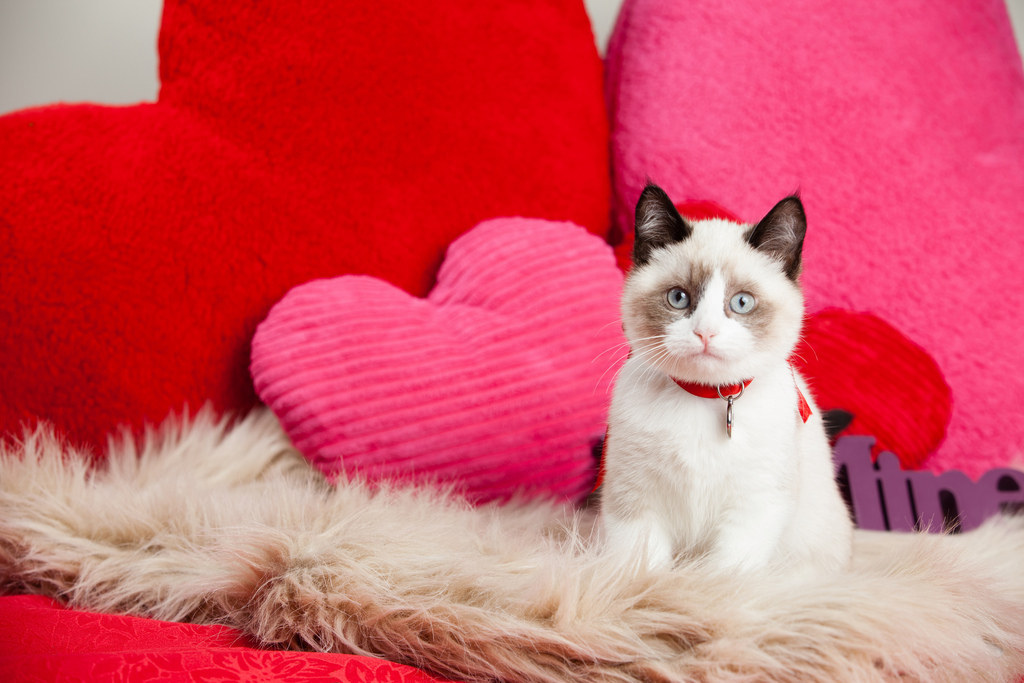 8.
Deliver a heart-themed bento lunch to their office.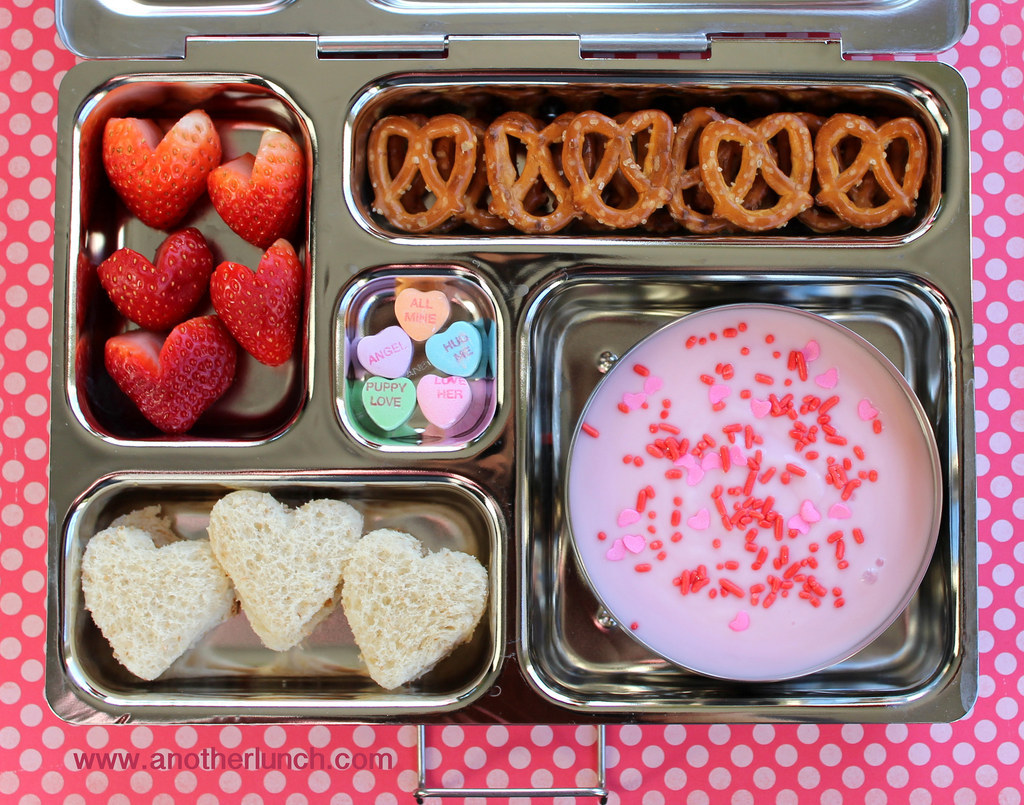 9.
Take a class to learn how to make something they love!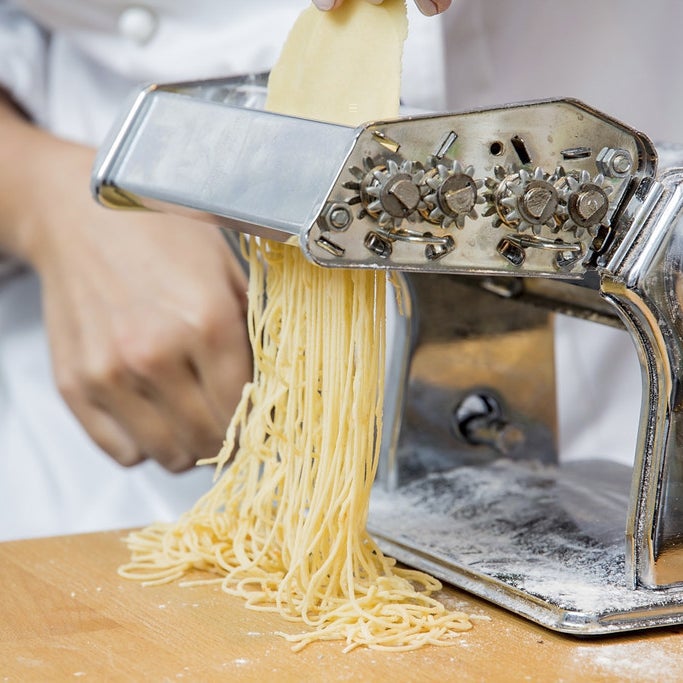 This can be anything! Pasta, the perfect latte, or even a beautiful bracelet!
10.
Make them a collage of your favorite selfies.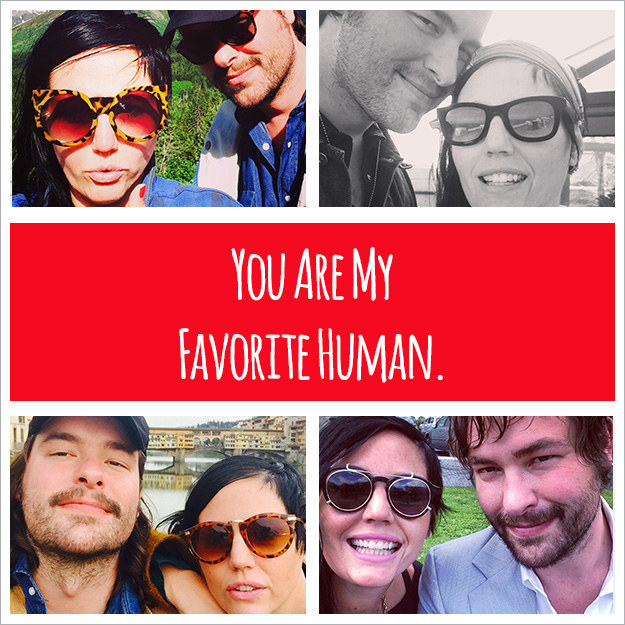 11.
Make them a "lord" or "lady" by buying them one square foot of land in Scotland.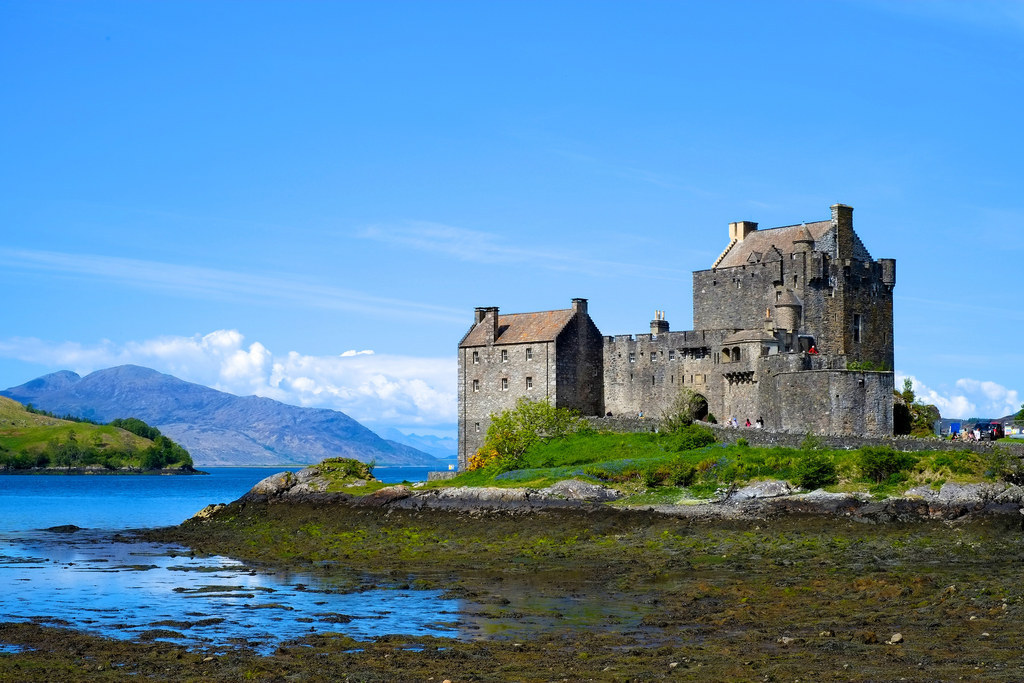 Let us know how you're showing your Valentine you love them with the hashtag #LoveGODIVA.