Plenty of articles and videos exist about the fantastic places to eat in New Orleans. But we want to hear where you think we can get the best food, and exactly where to find them.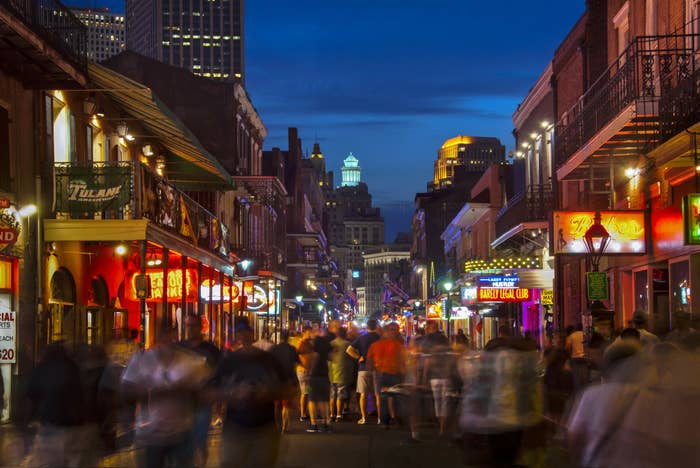 Have you been to Cafe Du Monde to have their beignets, but think there's a place that does them better?
Or maybe you've also been to Dooky Chase to have their gumbo, and think it's the best you've ever tried?
Or is the fried chicken from Willie Mae's an absolute must when visiting new Orleans?
Perhaps you've found a place that serves better po' boys than Parkway Bakery & Tavern.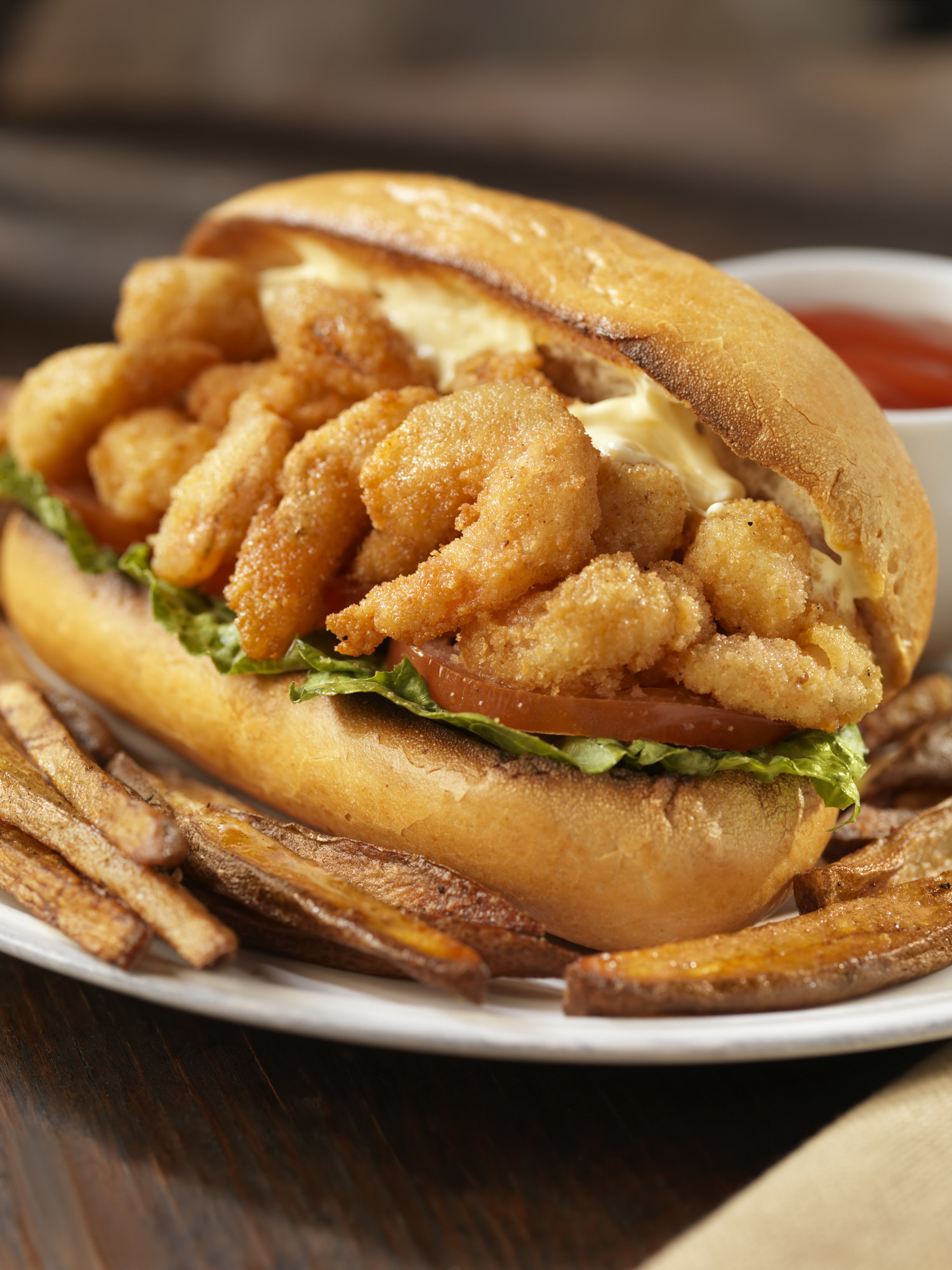 Let us know in the comments below where you think the absolute must-try dishes are in New Orleans and the places we can find them, and your recommendation may be featured in a future post!