1.
Na escolinha enquanto os outros desenhavam qualquer coisa, ELA DAVA UMA AULA DE IDENTIDADE E AMOR PRÓPIO.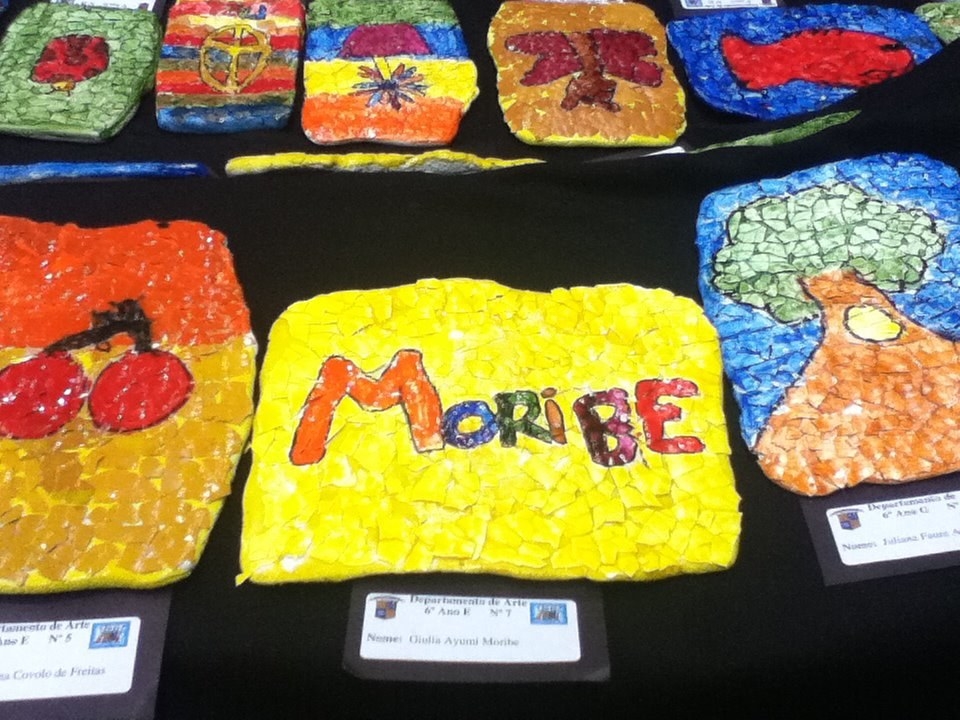 2.
Quando ela toma as rasteiras da vida, é sempre com muita elegância.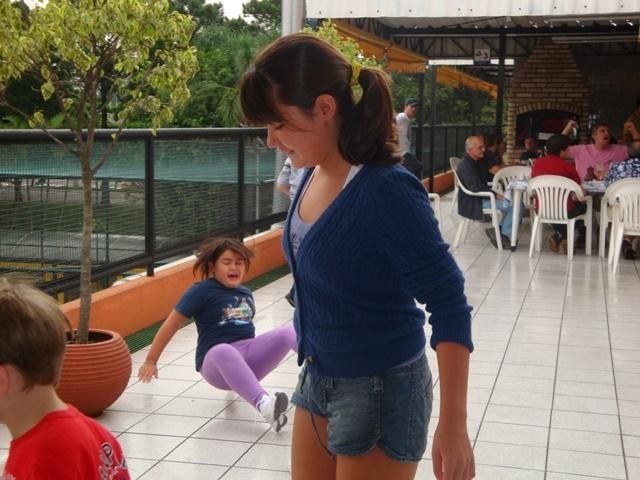 3.
Desde pequena, sempre esteve ligada nas últimas tendências da semana de moda de Paris.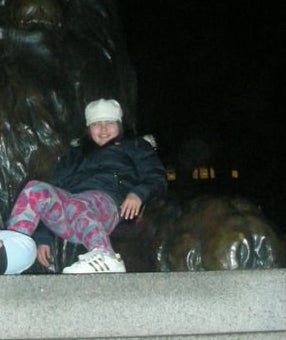 4.
E aos 11 anos de idade já lutava pelo que queria.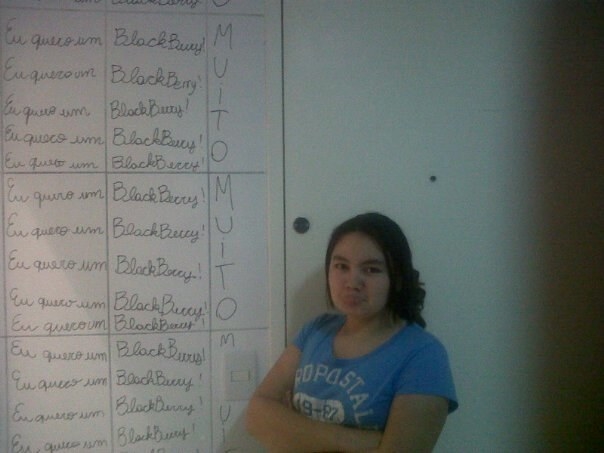 5.
De vez em quando vira meme.
6.
E nas horas vagas, ela também modela.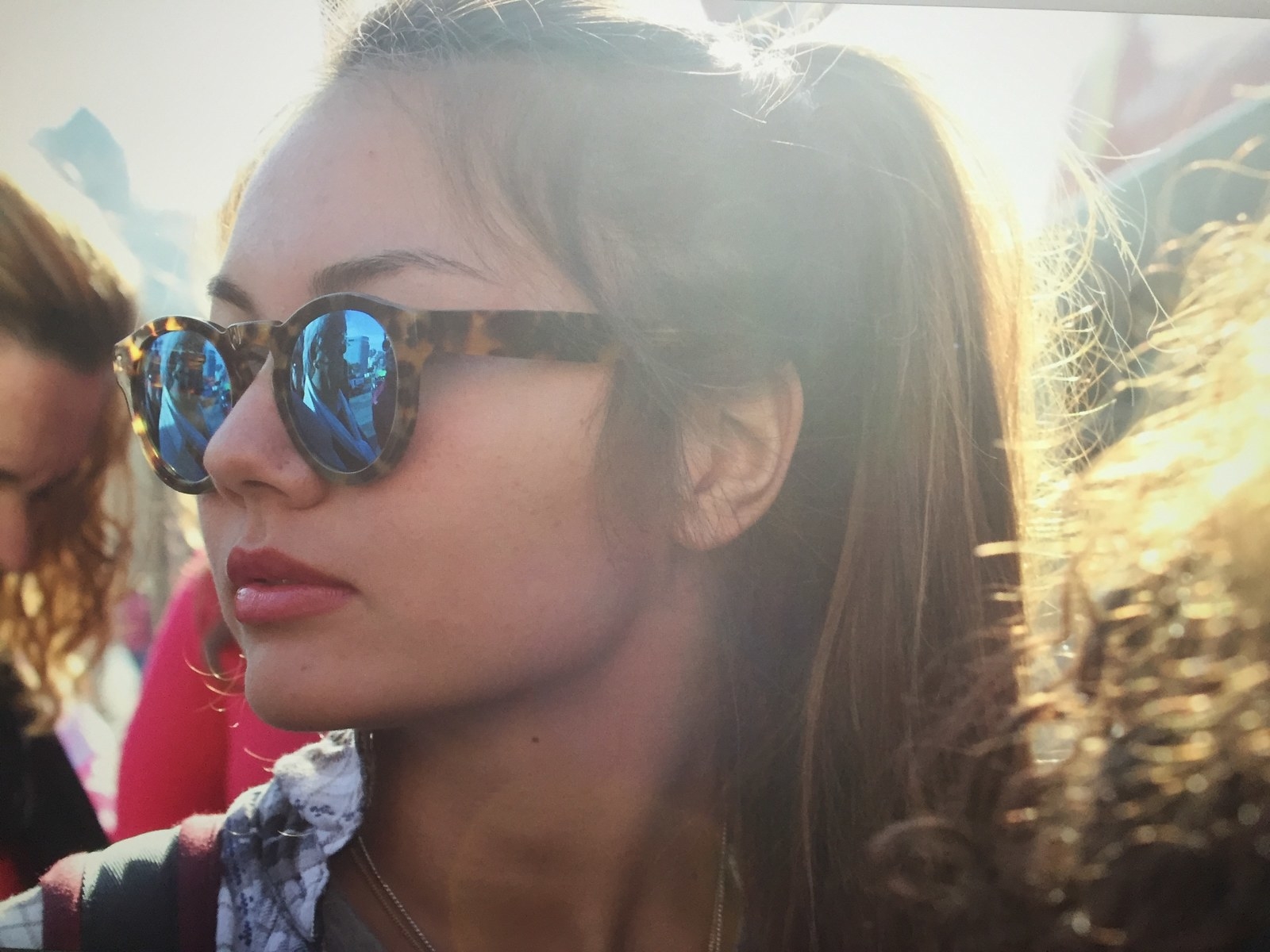 7.
Ama os animais.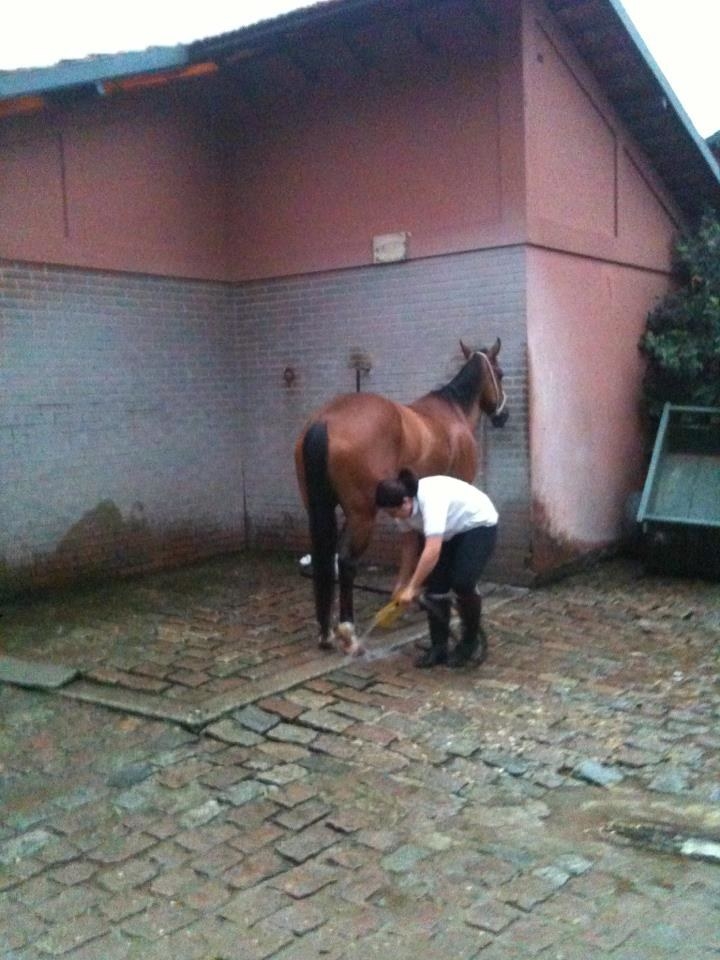 8.
Essa foto por si só já é um motivo.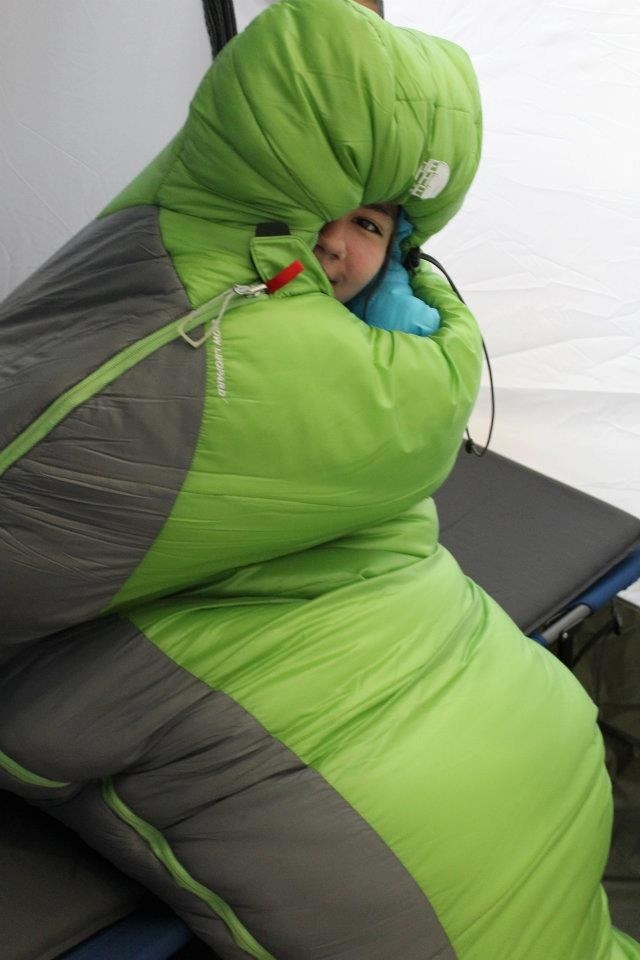 9.
Não liga pro que os outros pensam.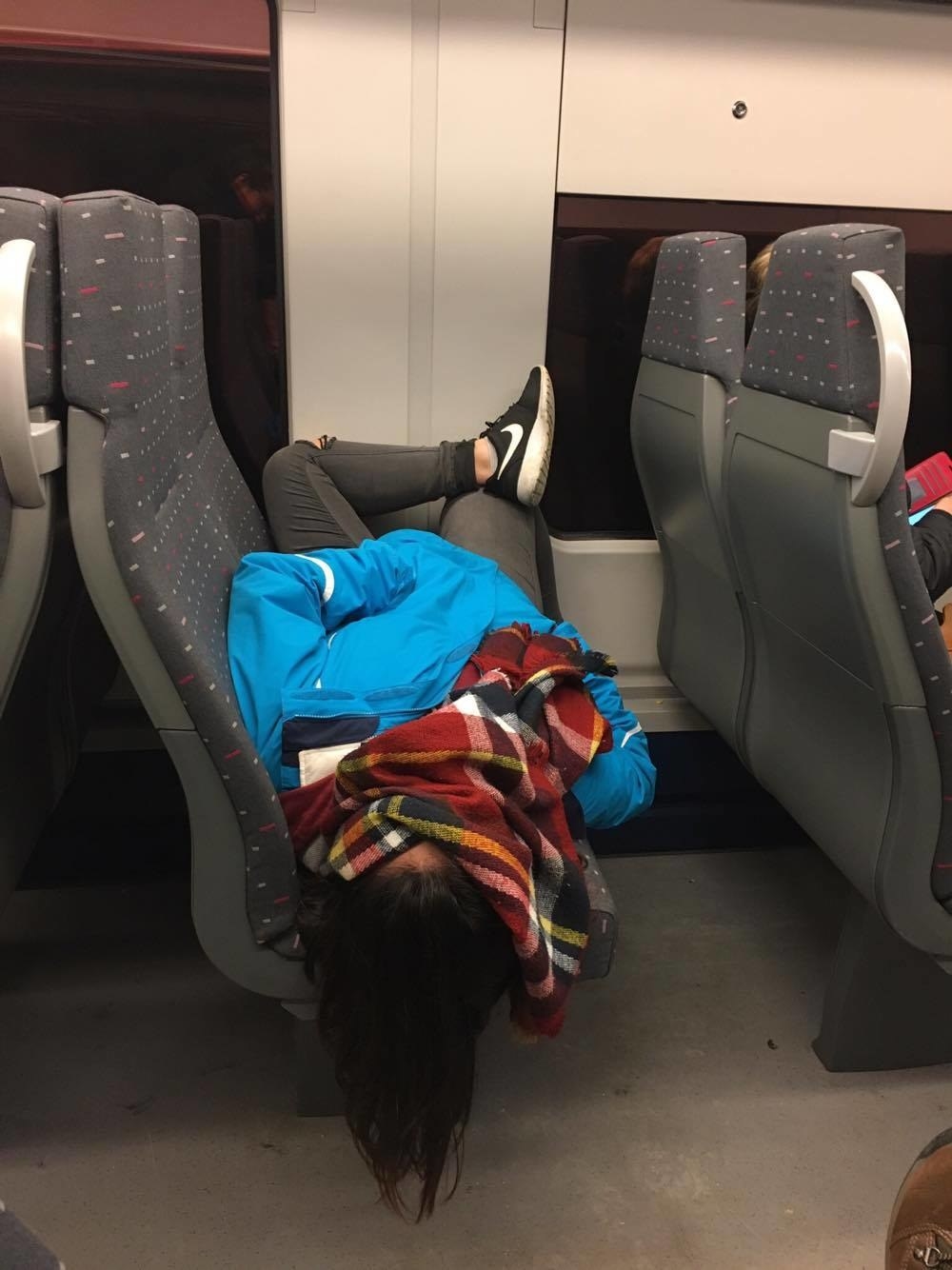 10.
E desde sempre deixa a vida de todo mundo que está ao redor dela muito mais divertida.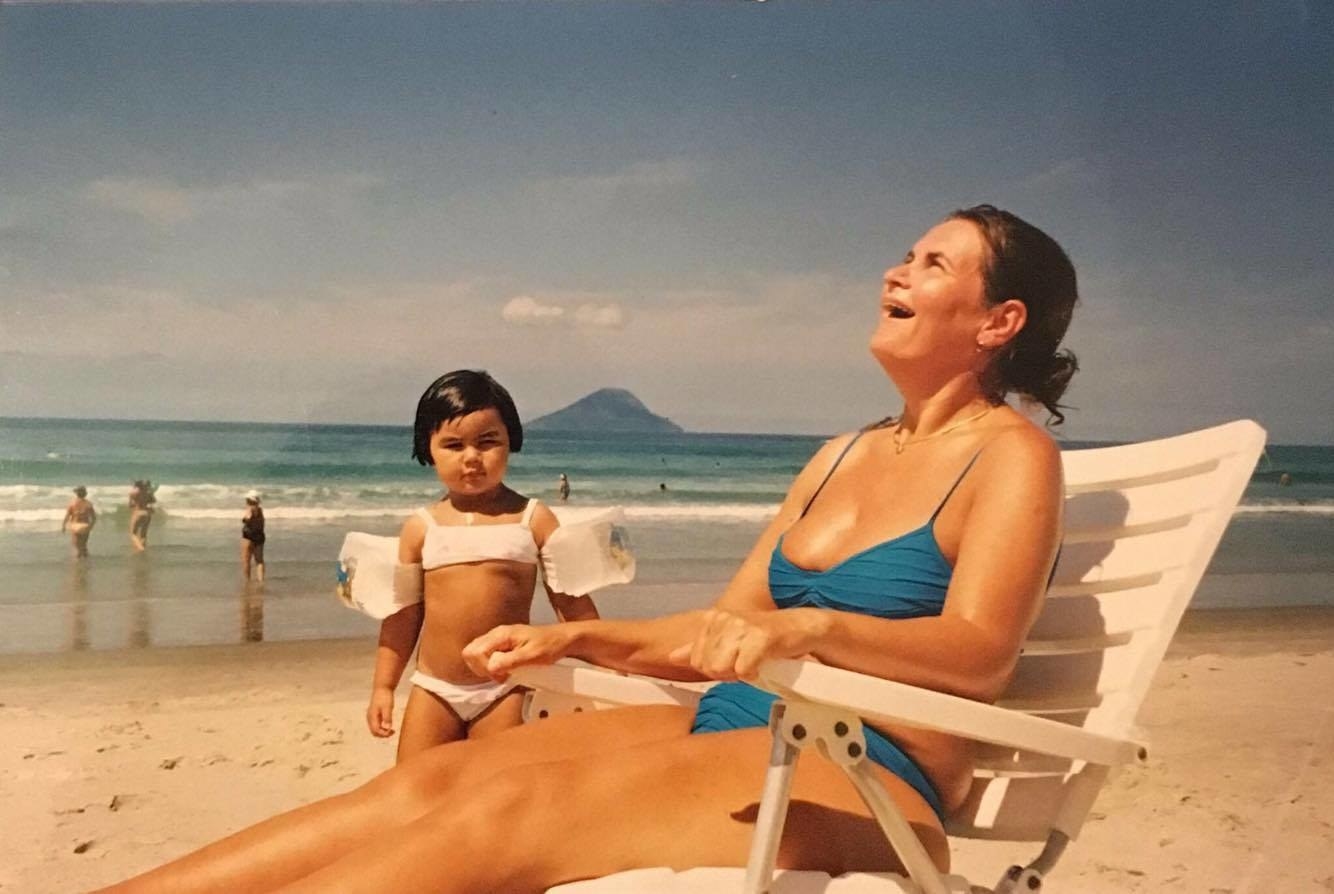 11.
Sabe ser cult.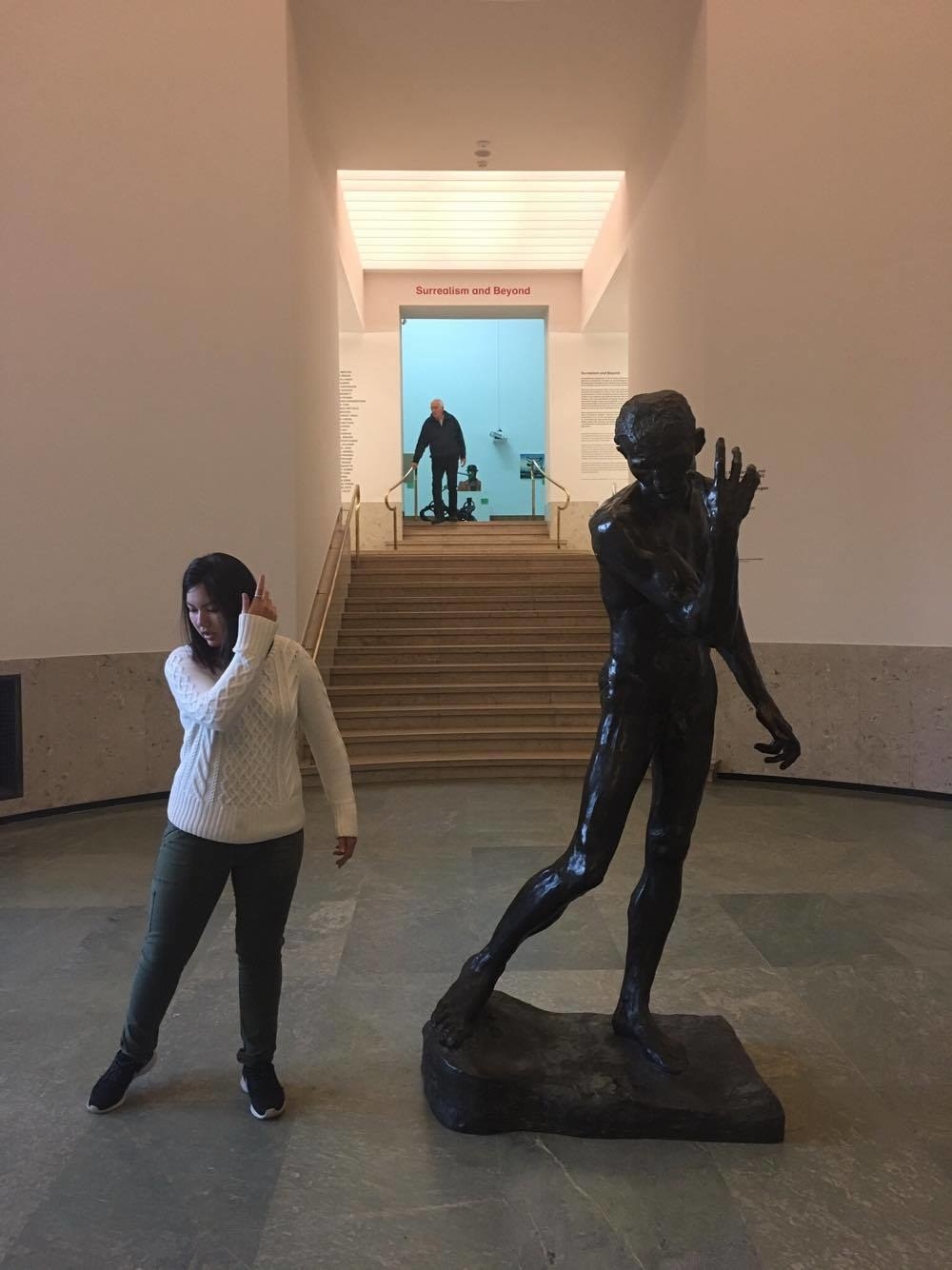 12.
Mas também sabe apreciar um bom sofá de museu.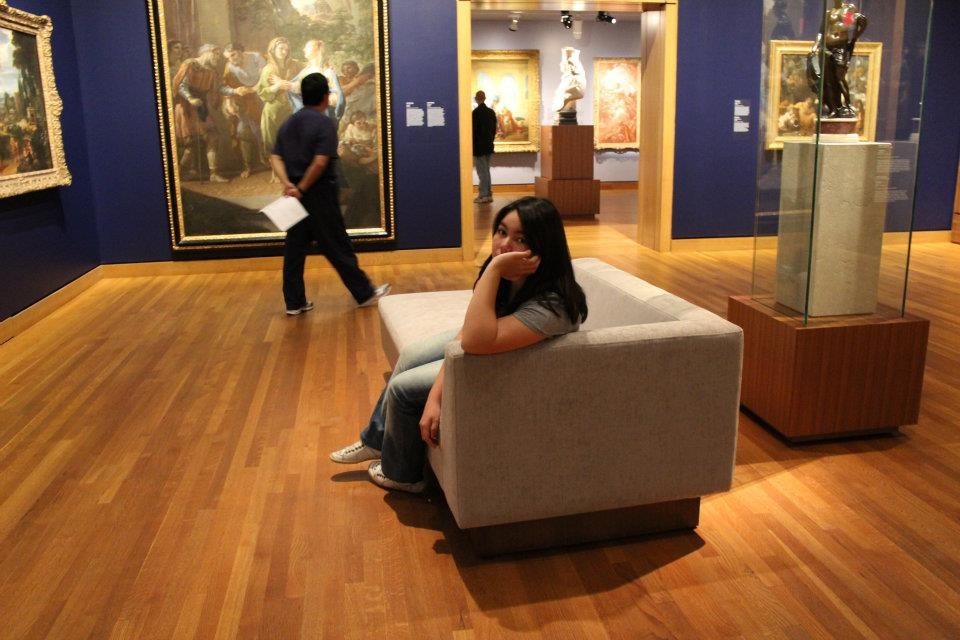 13.
É sexy sem ser vulgar.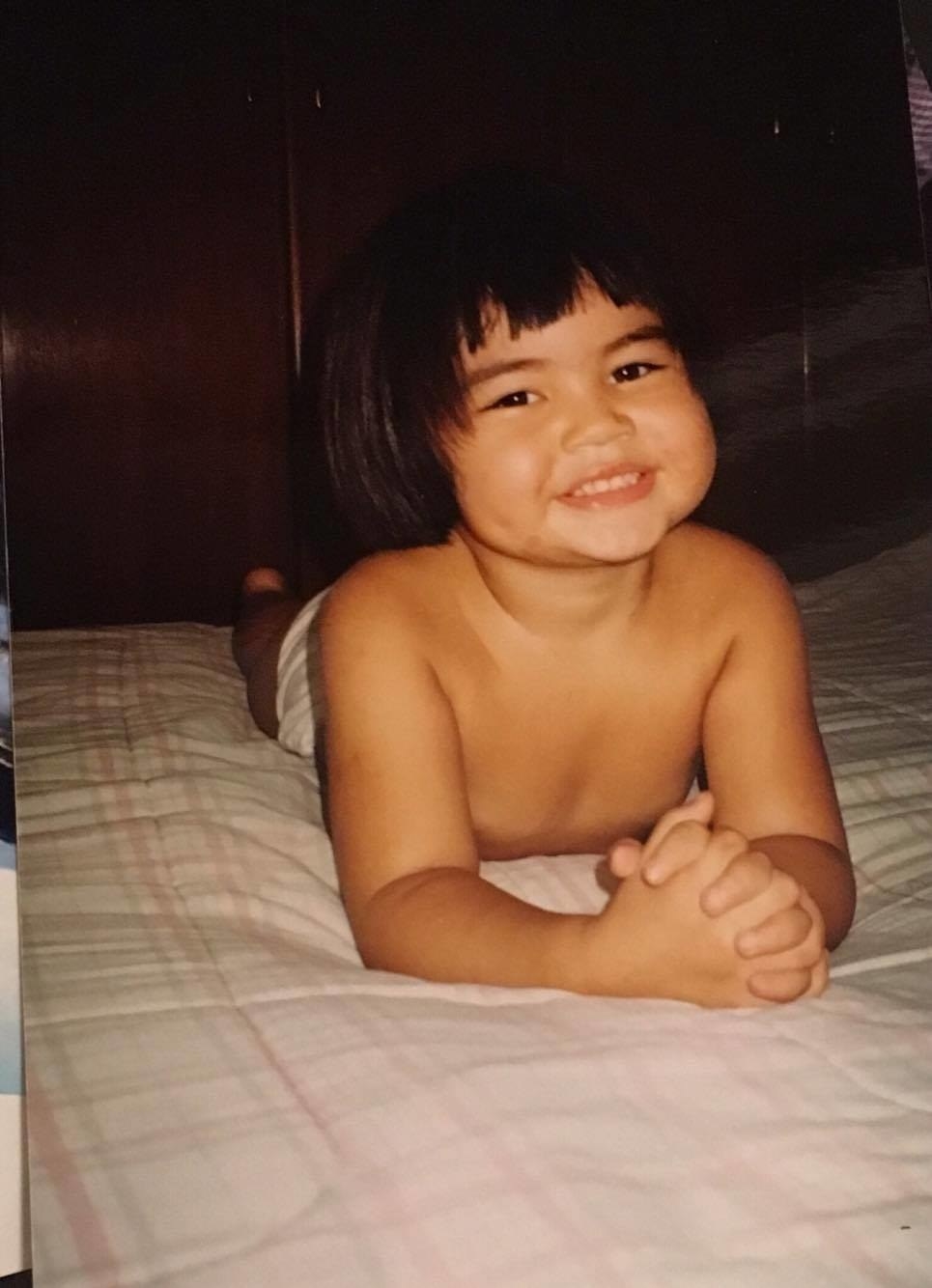 14.
Excepcionalmente, é vulgar sem ser sexy.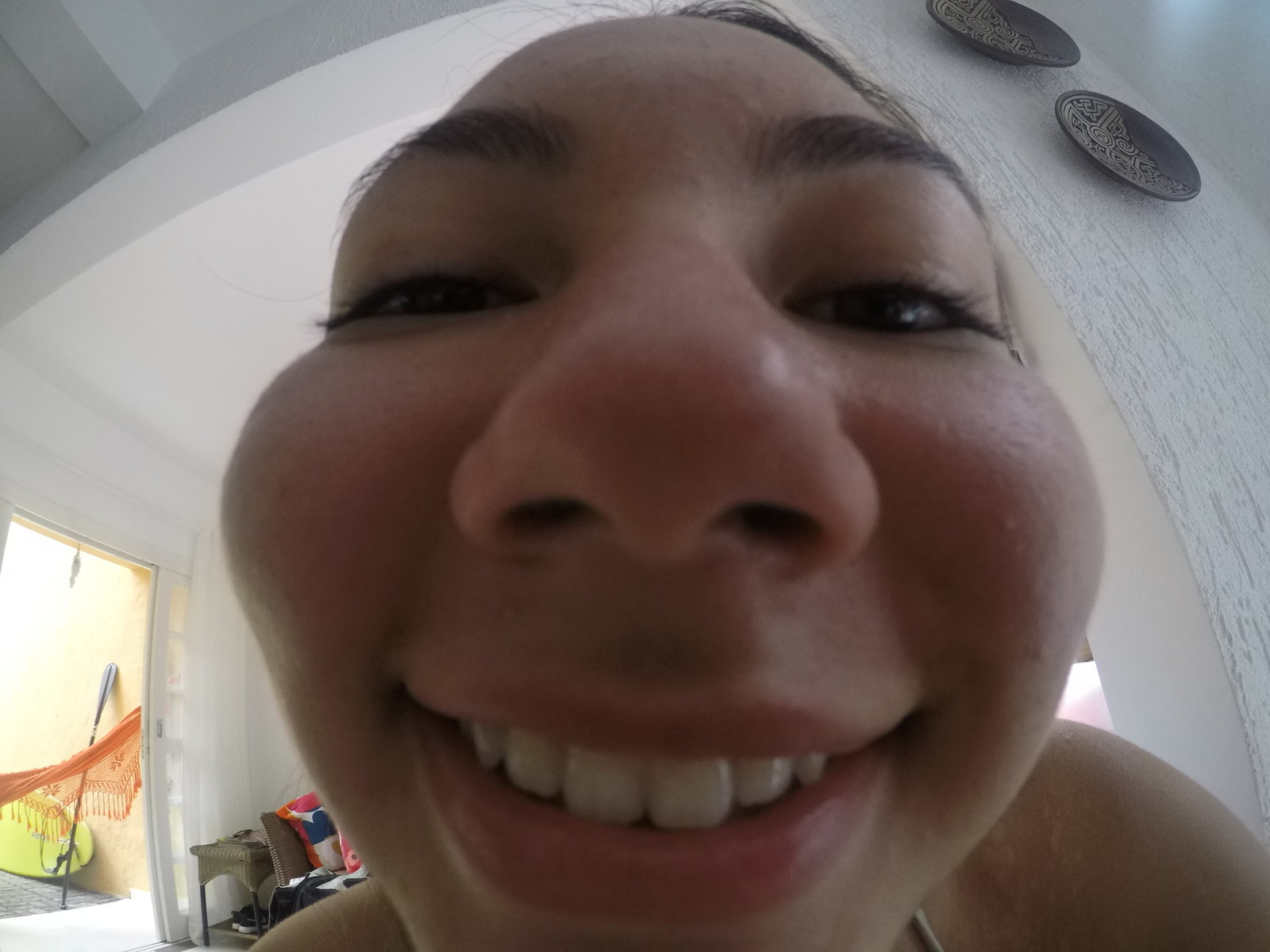 15.
Mas tá sempre pronta pra arrasar corações.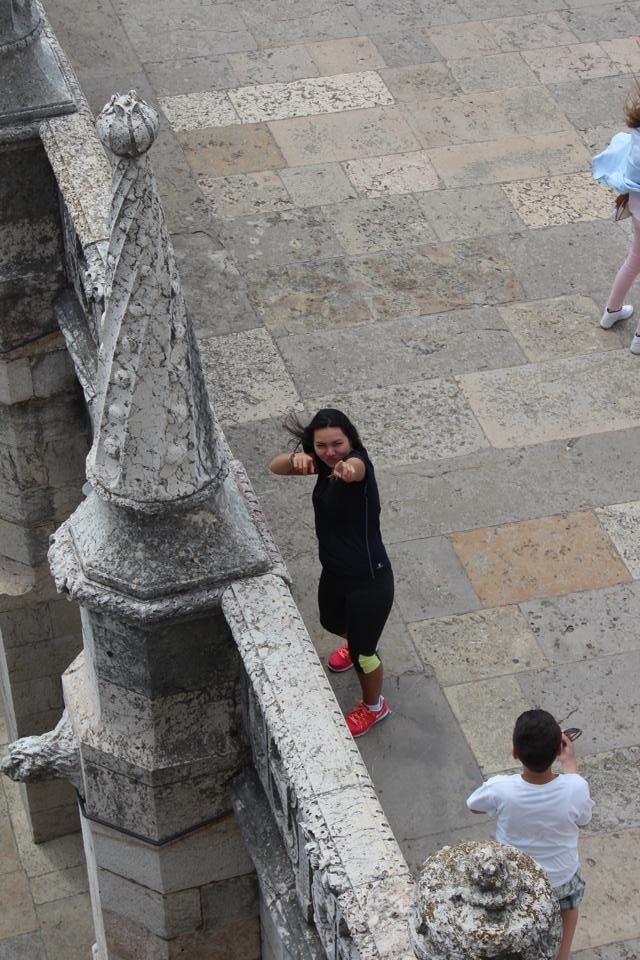 16.
Ela é team farofa.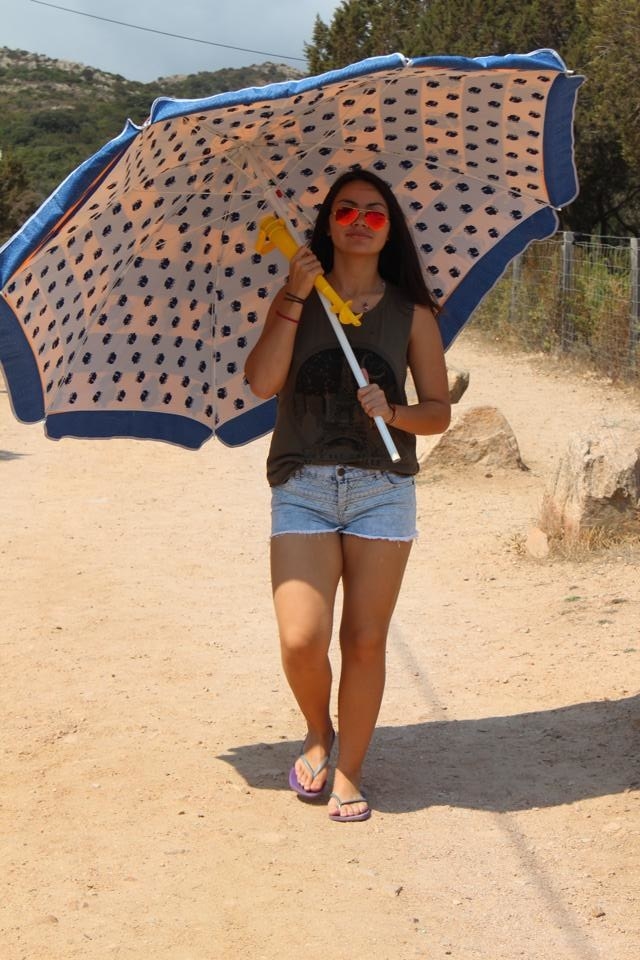 This post was created by a member of BuzzFeed Community, where anyone can post awesome lists and creations.
Learn more
or
post your buzz!