Pack A Bag For A Girls Trip And We'll Reveal Your Best Quality
A bag reveals it all...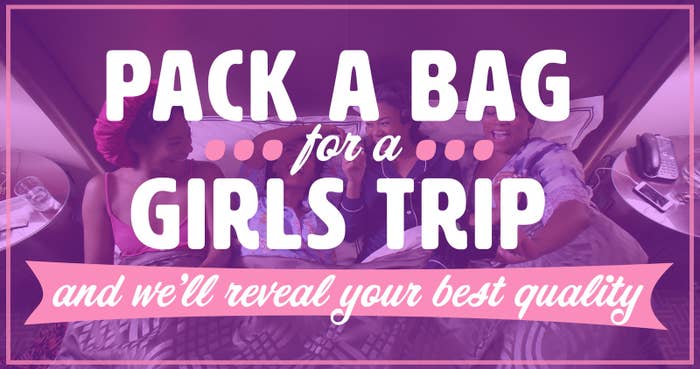 Design by Marjorie Lacombe-Jelinek. Header images courtesy of Universal Pictures. Thumbnail images from Getty Images.
Not going on a trip anytime soon? Get your BFFs together and head to the theater for the premiere of Girls Trip on July 21. Buy your tickets here!