Quando alguém fala que te ama você sempre fala que ama de volta

Você adora dias ensolarados

Você nunca brigou com ninguém

Você costuma doar dinheiro para caridade

Você já adotou um animal de rua

Você aceita tudo por educação (mesmo que você não goste)

Você adora contar e ouvir piadas

Você gosta de receber flores

Você gosta de presentear as pessoas

Você é super paciente com crianças

Você já deu sua lembrancinha de uma festa a uma criança porque ela te pediu

Você já comprou comida para um morador de rua que estava com fome
Qual O Seu Nível De Doçura?
Você definitivamente não é uma pessoa doce, mas provavelmente você não se importa com isso, né? Pelo menos você é sincero (a).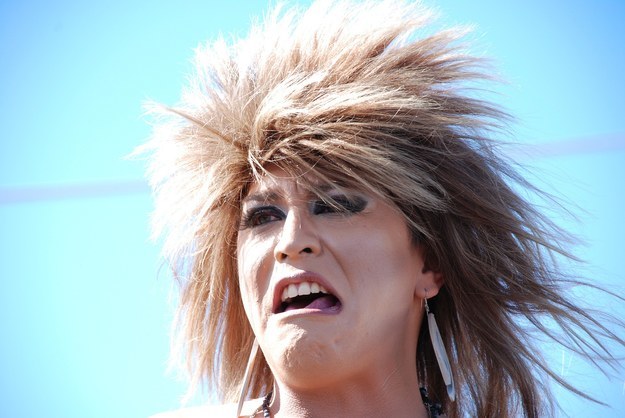 Você é uma pessoa que não costuma ser amarga e mau humorada, mas que às vezes perde a paciência (ou nem chega a tê-la em alguns momentos). É bom ser assim, só cuidado para não magoar ninguém quando perder a paciência.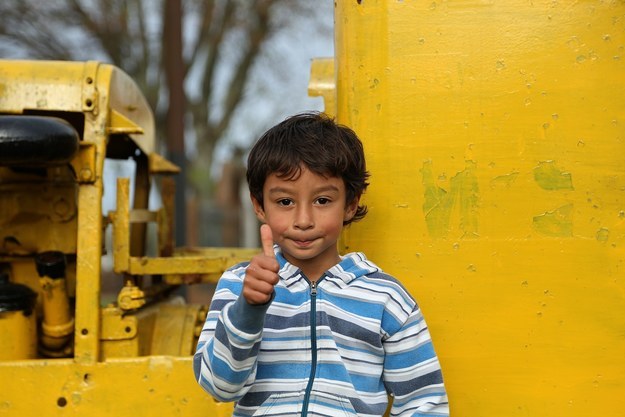 Você é bem puxa-puxa sim! Não existe nada mais doce que você, mais cuidado para não te fazerem de bobo só porque você é muito bonzinho(a).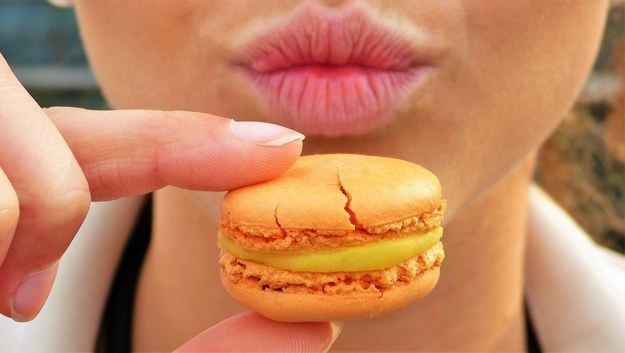 This post was created by a member of BuzzFeed Community, where anyone can post awesome lists and creations.
Learn more
or
post your buzz!