5 Toxic People You Should Avoid And Label As 'SPAM'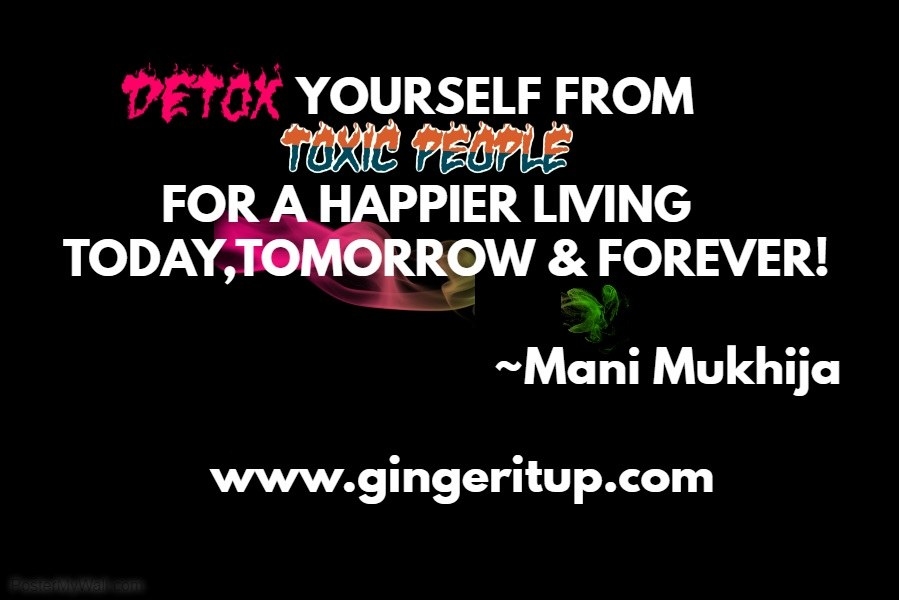 We all need people in our lives to teach us things, nurture us, and help us grow or anything else that supports our personal development as a human being. Some people come as lessons, while others as blessings. Some are here to stay, while others should leave immediately, once we've learned the lesson.
So, this shows that one of the most important things that makes a difference along our journey of life is the people we surround ourselves with. Whether it's one, two or squadron-sized gang, let the people around you be the ones who are worthy of you. Good people are what great lives and successful journeys are made of. There is no need of unworthy people around us as life can be extremely positive and full of joy if they are not around.
If we start to analyze the people around us and our experience with them along our journey, we notice that there are always few toxic people who — intentionally or unintentionally — are impairing our happiness and growth. Such people can be a difficult pill to swallow. Identifying these individuals and understanding how to manage them is absolutely crucial to our wellbeing, success and happiness.
The human body has a natural mechanism of clearing out toxins from the body at regular intervals. The same way, it's very important for the human beings to keep their social circle free of toxic people. Each one of us must be very thoughtful when choosing our tribe. In replacement of the superficial qualities most of us try to look for in friends, we must look for loyalty, consistency, reliability, honesty, and modesty above everything else.
Though it's important to keep ourselves away from toxicity, however, it's hard to spot if a friend is toxic in our life. Toxic people don't carry a 'Warning' label with them but there are certain traits you can look for.
Here are a few types of toxic friends you might want to avoid:
1. The Judgmental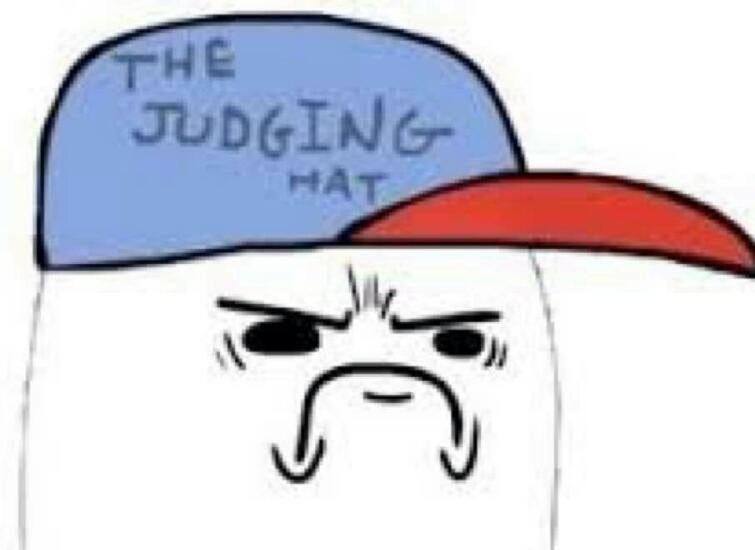 2. The Arrogant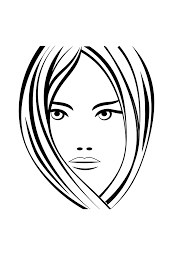 3. The Friend Who Secretly Hates You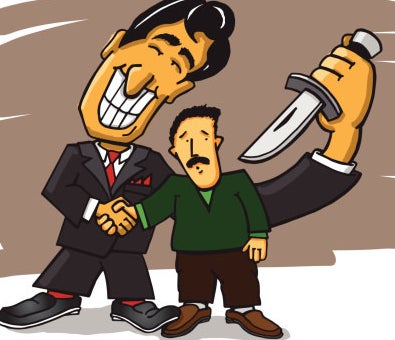 4. The "Me-Me" Song Composers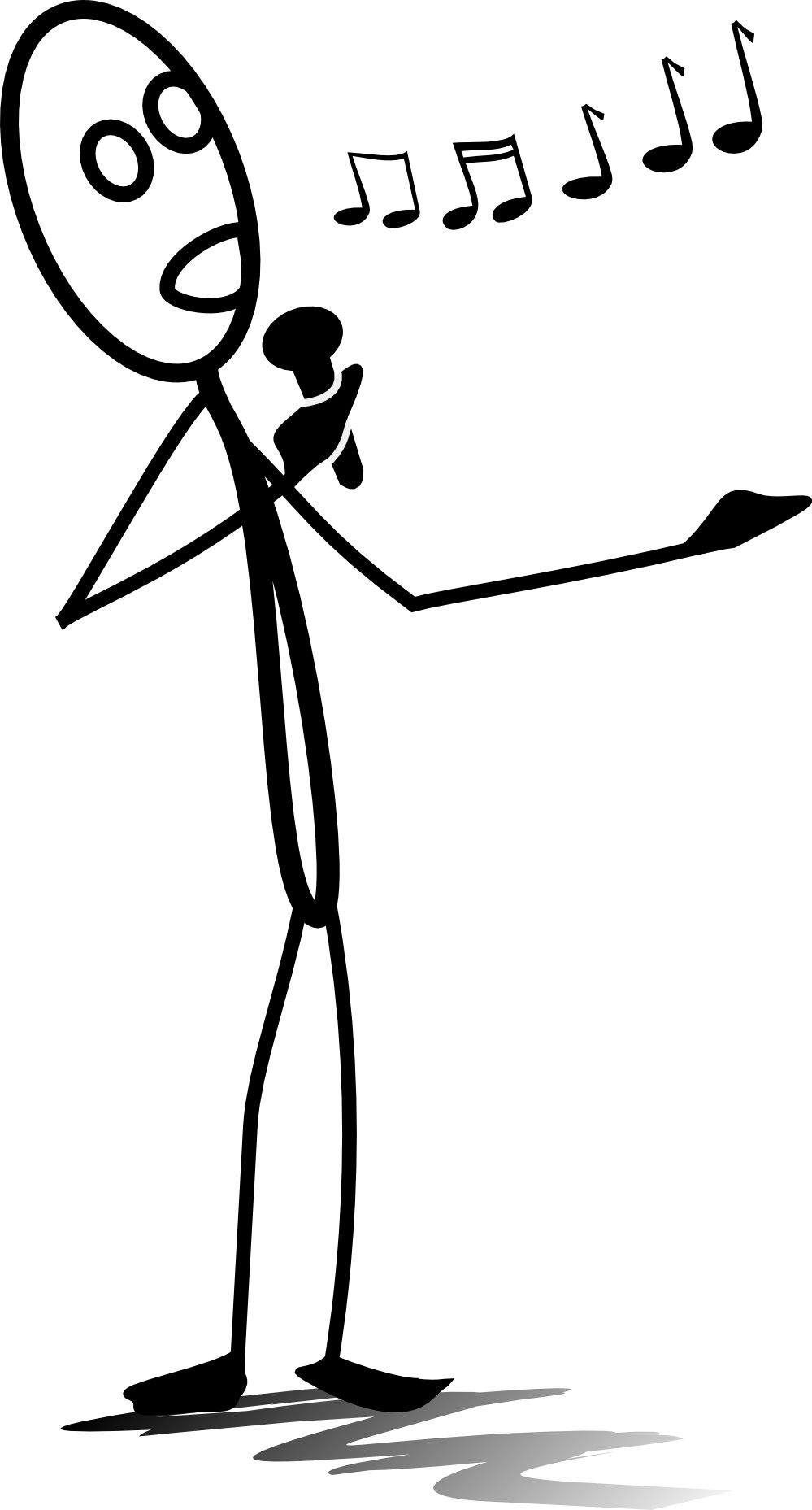 5. Those Who Are Envious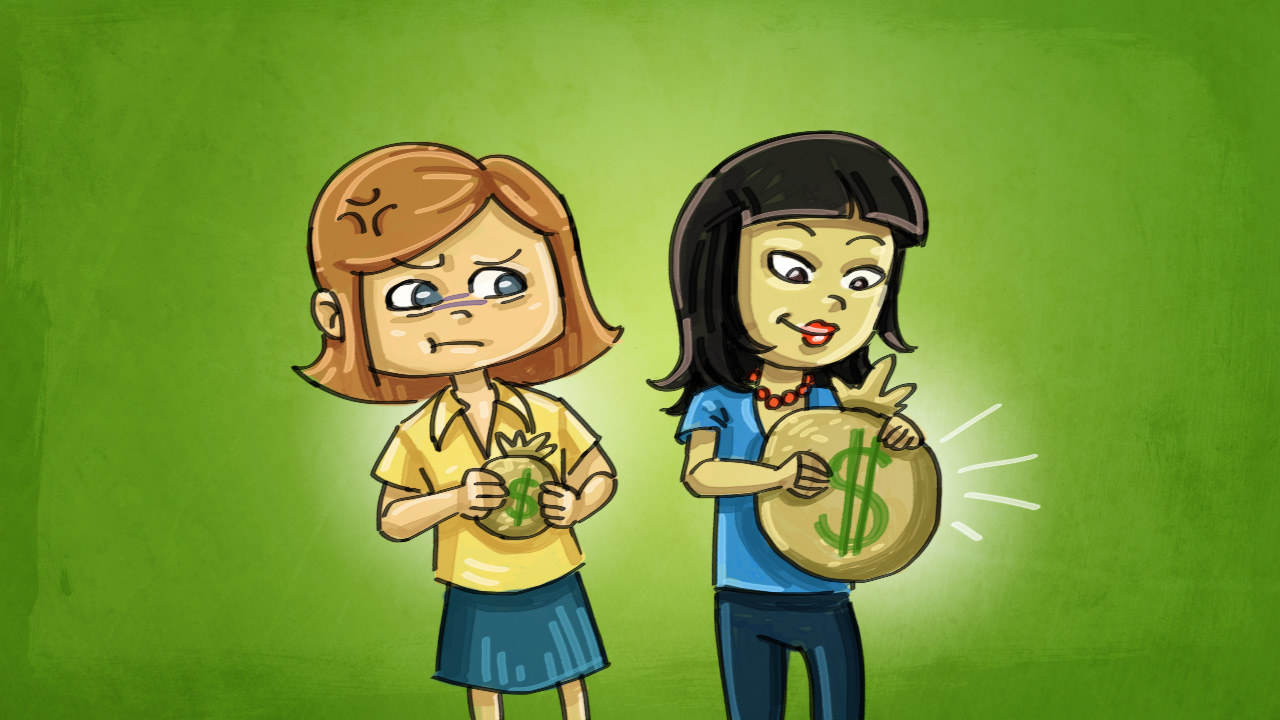 Does any of the above traits sound familiar? If the answer is 'YES', you are becoming a victim of that toxic person. You are being trapped.
It's TIME to Turn Toxic-People Spam-Filter 'On' to your social Circle!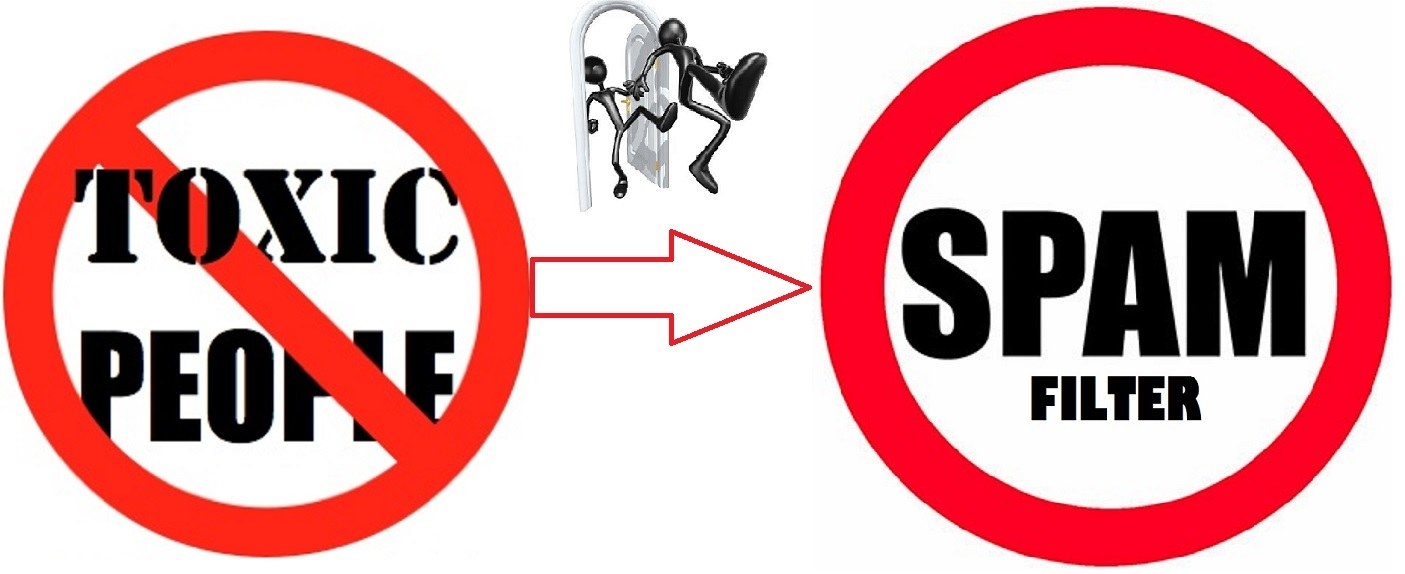 It's similar to your email messages. We want to keep all the desired emails to 'Inbox', Label the important emails to be 'Important' and filter/send the SPAM emails to the 'SPAM' folder.
Life is like a car race. A race car driver can never complete a race without his pit crew. Since no race can be won alone, we need a healthy and positive pit crew who can help us advance in the race. So, it becomes extremely important to scan through our crew members frequently and keep it filled with positivity while cutting down on the negative members from the crew.
You need to surround yourself with people who encourage you to grow and who will not be dead weight you have to carry around through life. Once you cut this type of negativity out of your life, you realize how well you can breathe again.
This post was created by a member of BuzzFeed Community, where anyone can post awesome lists and creations.
Learn more
or
post your buzz!