If you're a fan of "The Office" then you're likely familiar with the one and only Creed Bratton. He's one of the show's most mysterious characters, but the mystery goes deeper than you might think.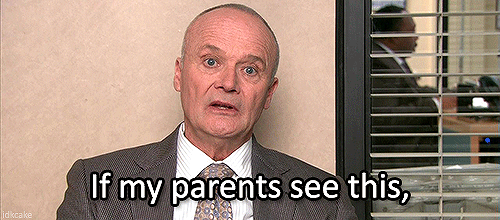 It turns out, Creed Bratton is played by none other than Creed Bratton.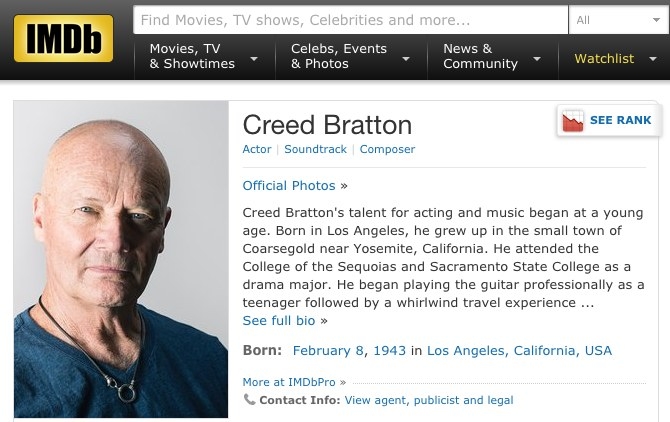 And it turns out the writers of "The Office" are extremely sneaky about merging the real Creed Bratton's life and the character's life together.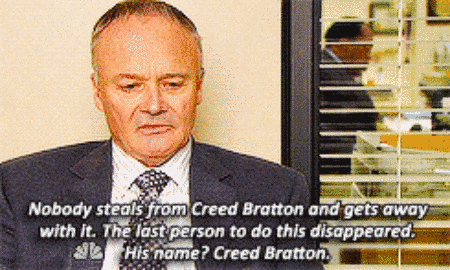 Exhibit 1: The real Creed Bratton was born William Charles Schneider. TV Creed references this identity in season four's "Money" as the person he transfers his debts to.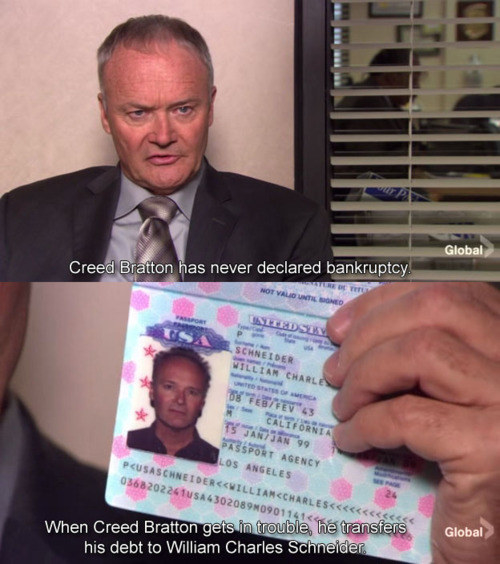 Exhibit 2: The real Creed started his a career as a member of "The Grass Roots" a band that became famous for songs like "Midnight Confessions" and "Let's Live for Today"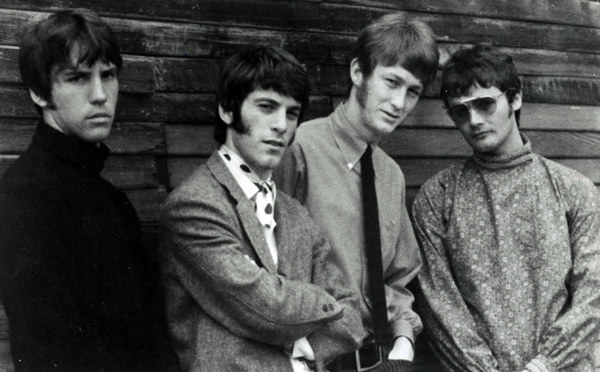 And in the finale, Dwight explains that when the documentary aired Creed attempted to disappear by faking his own death after the police learned of his past as a member of "The Grass Roots" and sought him in connection with dealing drugs, trafficking endangered animal meats, and stealing LSD from the military in his time with the band.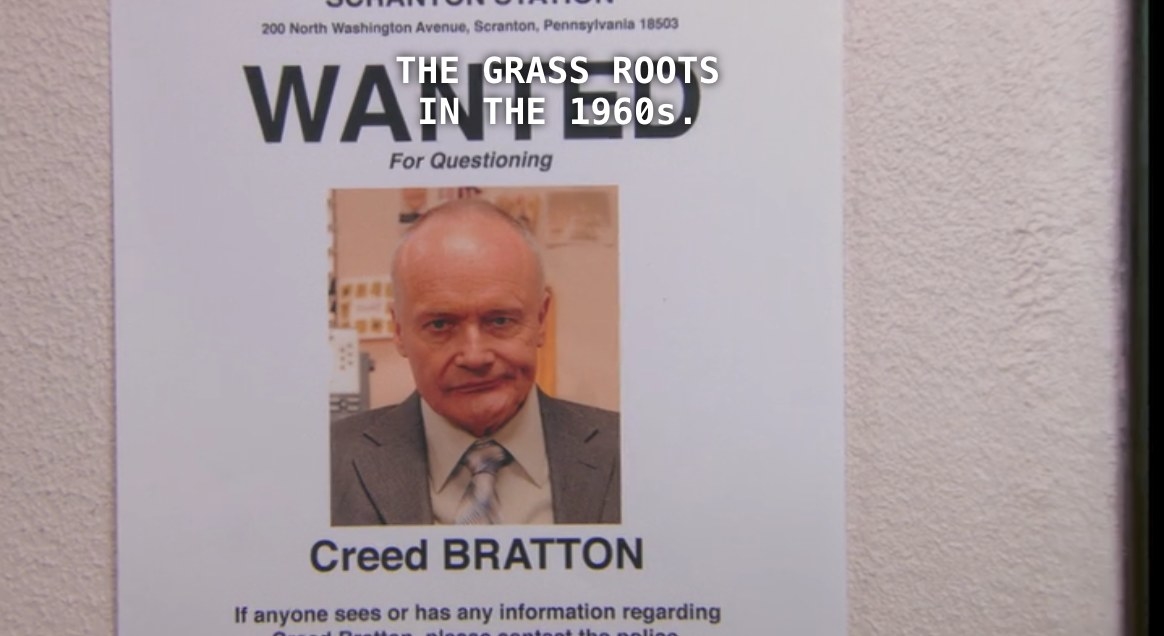 Exhibit 3: After "The Grass Roots" Creed Bratton (the actor) went solo. And true fans of "The Office" might find two songs eerily familiar...
In "Benihana Christmas" the office sets up karaoke machine and TV Creed sings a song called "Spinnin' and Reelin'"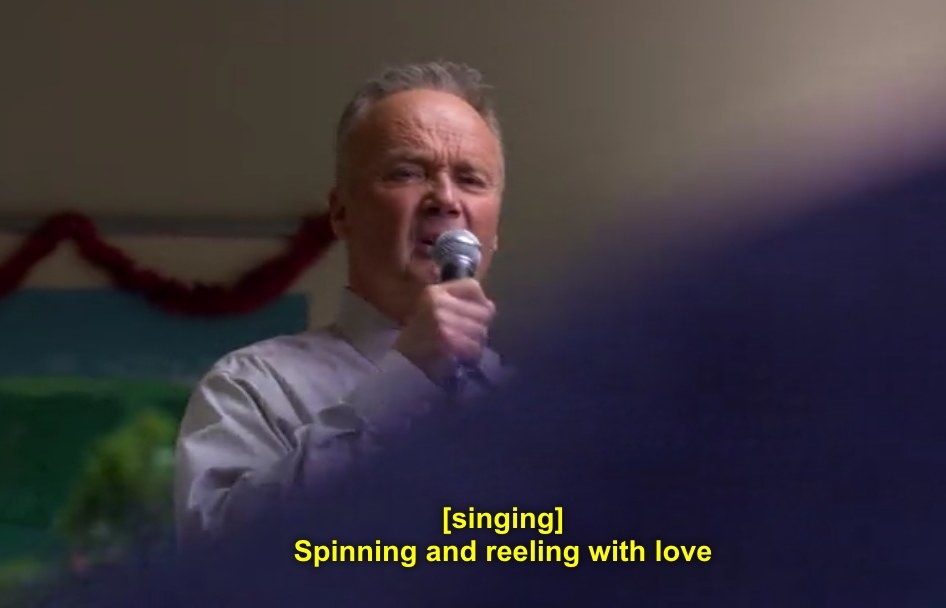 Which is sung by none other than the real Creed Bratton!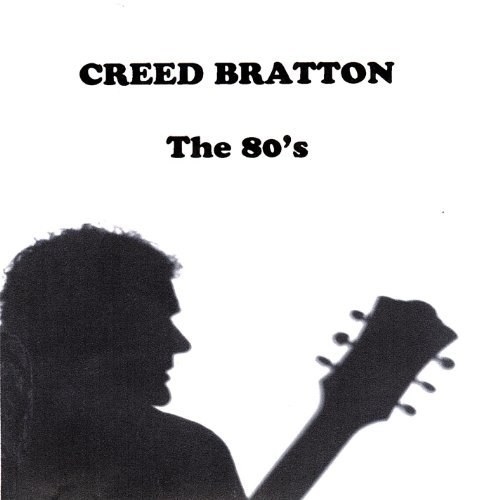 The writers of "The Office" prove that not all heroes wear capes.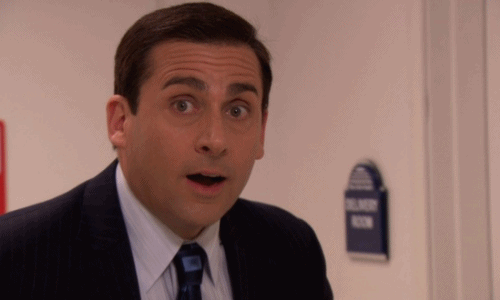 This post was created by a member of BuzzFeed Community, where anyone can post awesome lists and creations.
Learn more
or
post your buzz!