Senior Labor figure and factional warlord Stephen Conroy resigned from parliament by tabling a speech in the senate late on Thursday night.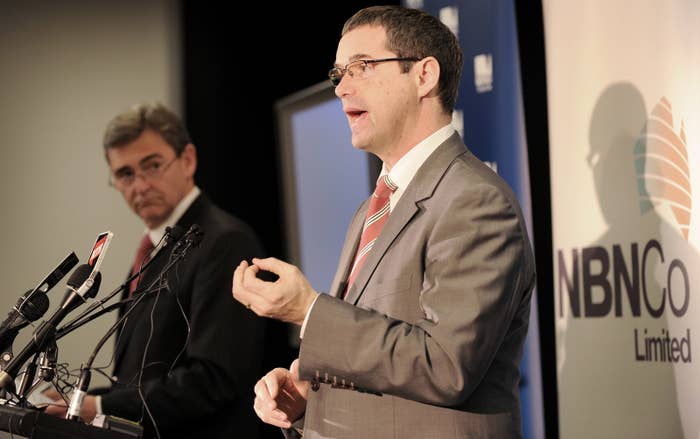 "It's time for me to hang up my boots as captain of the parliamentary soccer team and spend more time teaching [his daughter Isabella] soccer tricks," the deputy leader of the opposition in the senate said.
Conroy, whose house was raided in May over the leaking of sensitive information about the NBN, claimed he wants to teach his daughter to play soccer.

His resignation will take effect by September 30, which means Labor will likely chose a replacement before Parliament sits again in October. The person chosen will get a six year term in the Senate.

Labor leader Bill Shorten, who is currently in Canada, was informed of Conroy's decision, but acting leader Tanya Plibersek appeared to have no idea the resignation was coming when she was told of it during a press conference on Friday morning.
"I've only just heard of these reports I'll be having discussions with Stephen later in the day," she said, visibly shocked.

Anthony Albanese spoke to Conroy on Friday morning, but wouldn't speculate about why he was going, telling the media that his private conversation with Conroy was "frankly, it's none of your business".

Albanese said there was "absolutely" no bad blood in Labor, or the right faction in Victoria led by Conroy, and he wasn't pushed.
"I think it's really important that people be treated with respect," he said.
"Stephen Conroy has always treated the party with respect, he's treated the Parliament with respect by informing the Parliament."
One Labor MP told BuzzFeed News Conroy not telling anyone and tabling his farewell speech and not reading it out was a calculated move and "just Stephen being Stephen".

Others implied Conroy was angry about being demoted after the election in the Labor party's reshuffle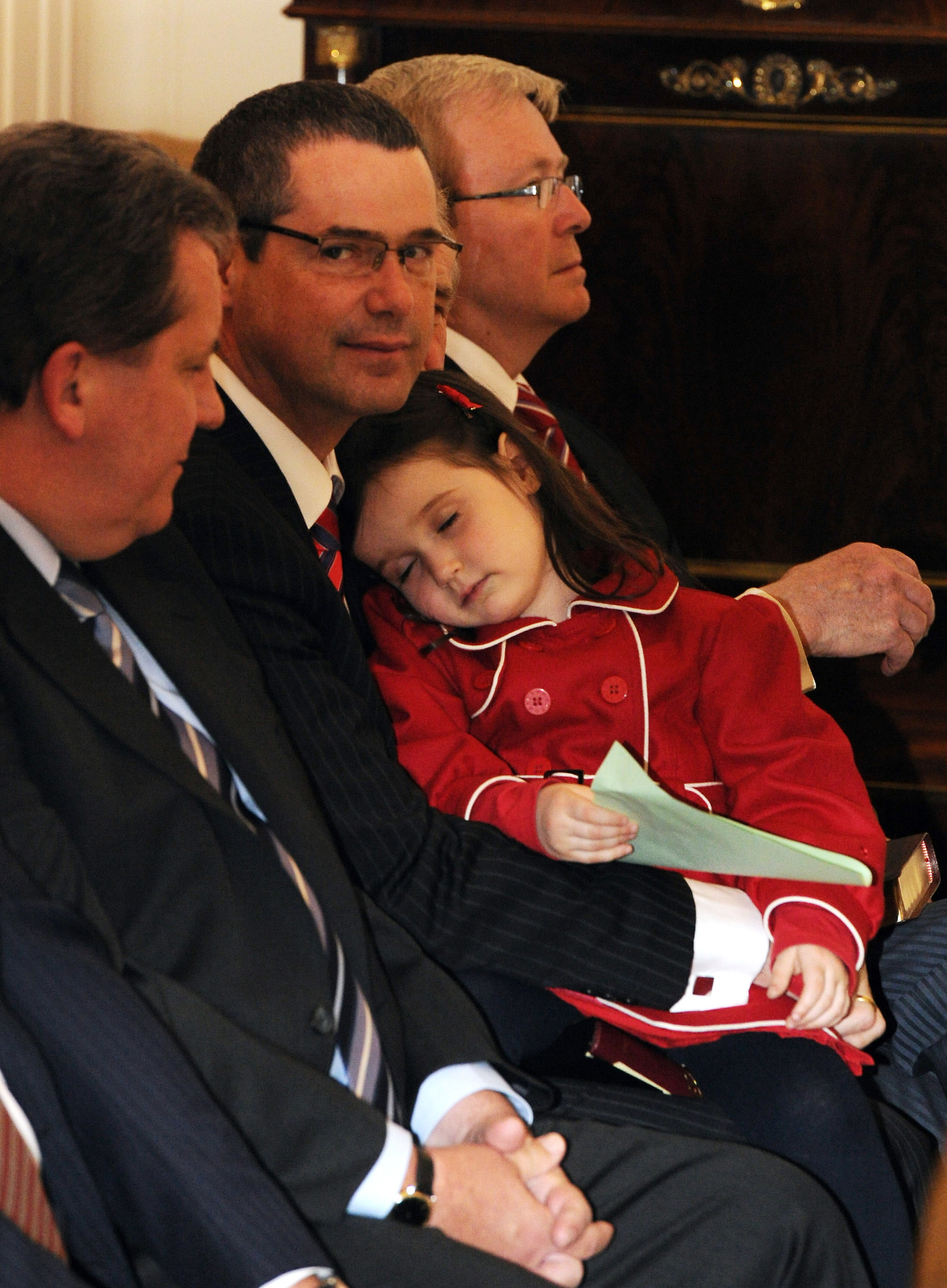 He said he had been "friends, rivals and frenemies" with Shorten.
As communications minister under former prime minister Kevin Rudd, Conroy took charge of implementing the controversial National Broadband Network which he said enabled him to meet some "truly extraordinary people" involved in the "internet debate".
"The NBN will remain my greatest contribution."
BuzzFeed News contacted several powerbrokers from the Labor Right who did not know the senator had resigned.

When asked why he was leaving, one responded: "your guess is as good as mine."