Police have opened fire on a group of students marching from the University of Papua New Guinea to parliament in the nation's capital, Port Moresby, on Wednesday, killing four and injuring seven, reports ABC.
Around 1,000 students gathered to protest against prime minister Peter O'Neill's handling of corruption allegations and the way he has managed Papua New Guinea's economy.
Port Moresby General Hospital told the ABC 10 students had been admitted to hospital.
Students said officers aimed weapons directly at the crowd when students refused to let them arrest the president of the student council.
This tweet allegedly shows footage of police opening fire.
Australia's foreign minister, Julie Bishop, said her government was still trying to determine how many students had been killed or injured.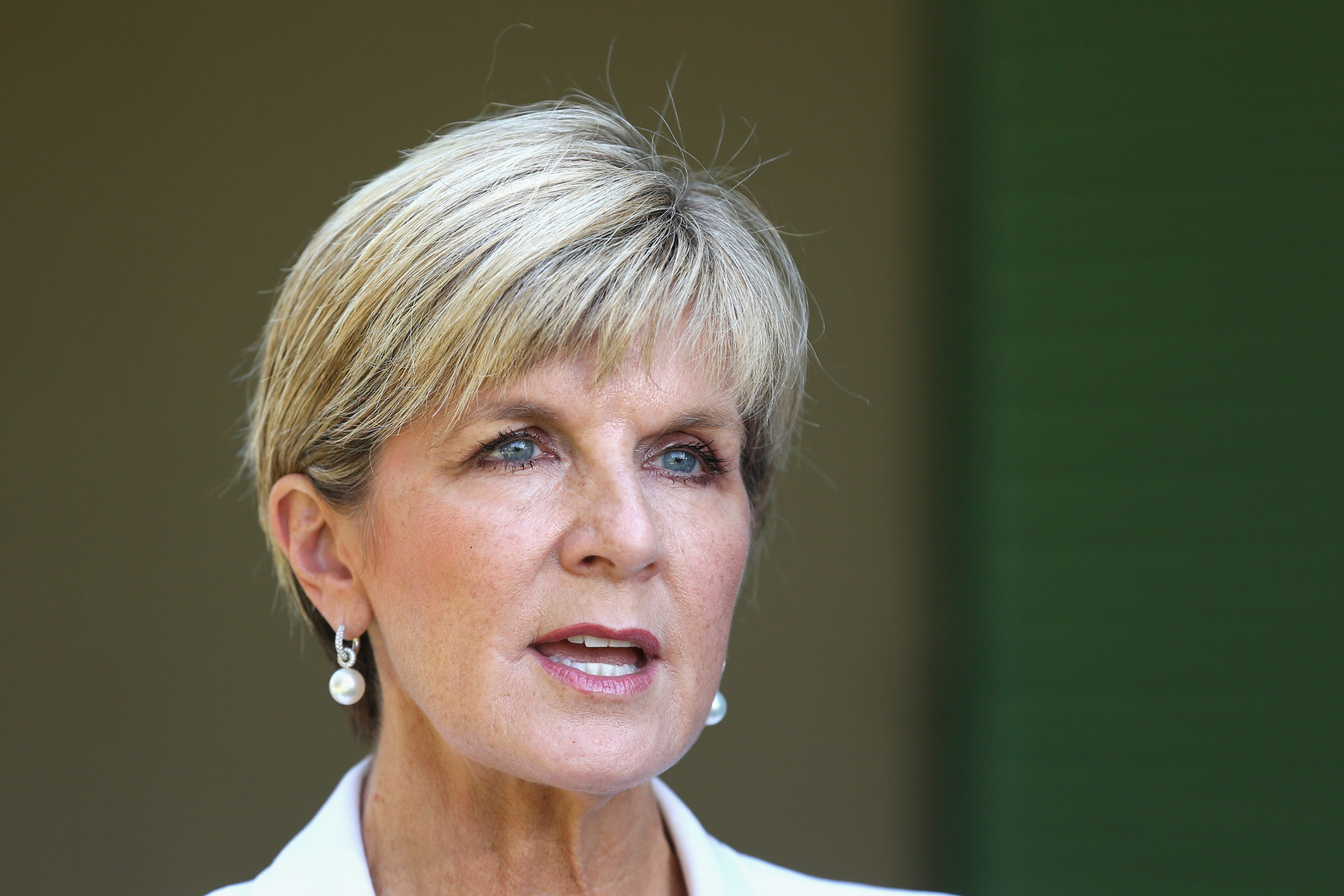 "It is a tragedy and we urge for calm, to de-escalate tensions between the students and the police," Bishop said.
There had been student protests at the university "for almost five weeks", she said.
"We ask that the right to protest peacefully and lawfully be respected."
Local radio station Yumi FM has reported that a nurse at Port Moresby General Hospital has confirmed two students have been confirmed dead, with one female in an intensive care unit.
Human Rights Watch deputy Asia director Phil Robertson has condemned the violence.
"The police shooting of protesting students in Port Moresby is shocking, and a truly terrible incident for which all security officials responsible for using lethal force unnecessarily need to be brought to justice," he said.
"Prime minister Peter O'Neill should immediately launch an impartial, thorough and transparent investigation, and all officials found criminally culpable for orders and actions resulting in injuries and deaths should be held to account, no matter what their rank."