With a stainless steel warming bar that brings the feeling of a hot towel shave with every stroke, you can give him the same luxurious and comforting experience at home, even if his go-to barbershop is closed right now.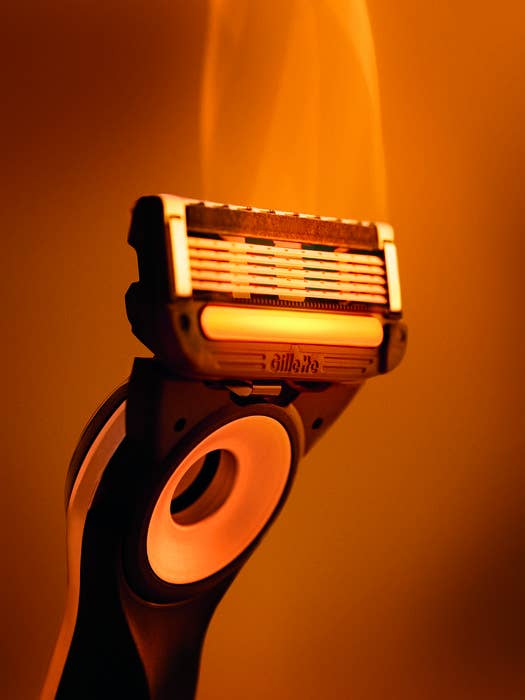 And it's a breeze to use! With the push of a button, the Heated Razor by GilletteLabs activates and delivers instant warmth in less than a second.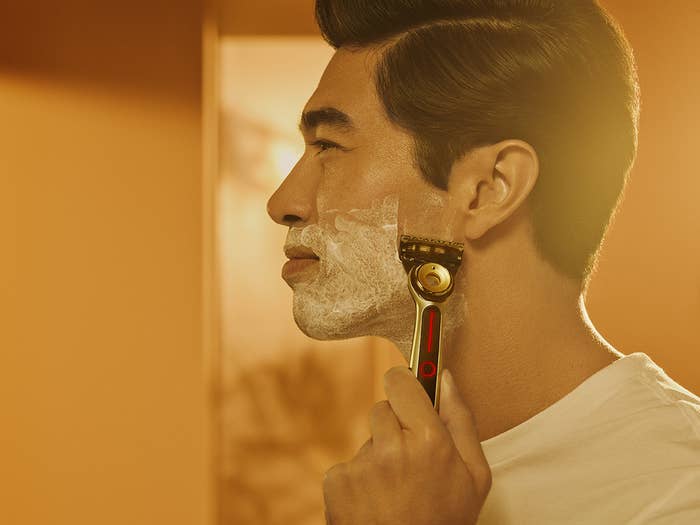 This splurgeworthy razor doesn't just feel luxurious. It's designed to make shaving less of a chore, with features like wireless magnetic charging, a long-lasting lithium ion battery (up to six uses per charge!), and FlexDisc Technology to help maintain contact with the skin in order to give a smooth shave and maximize heat delivery.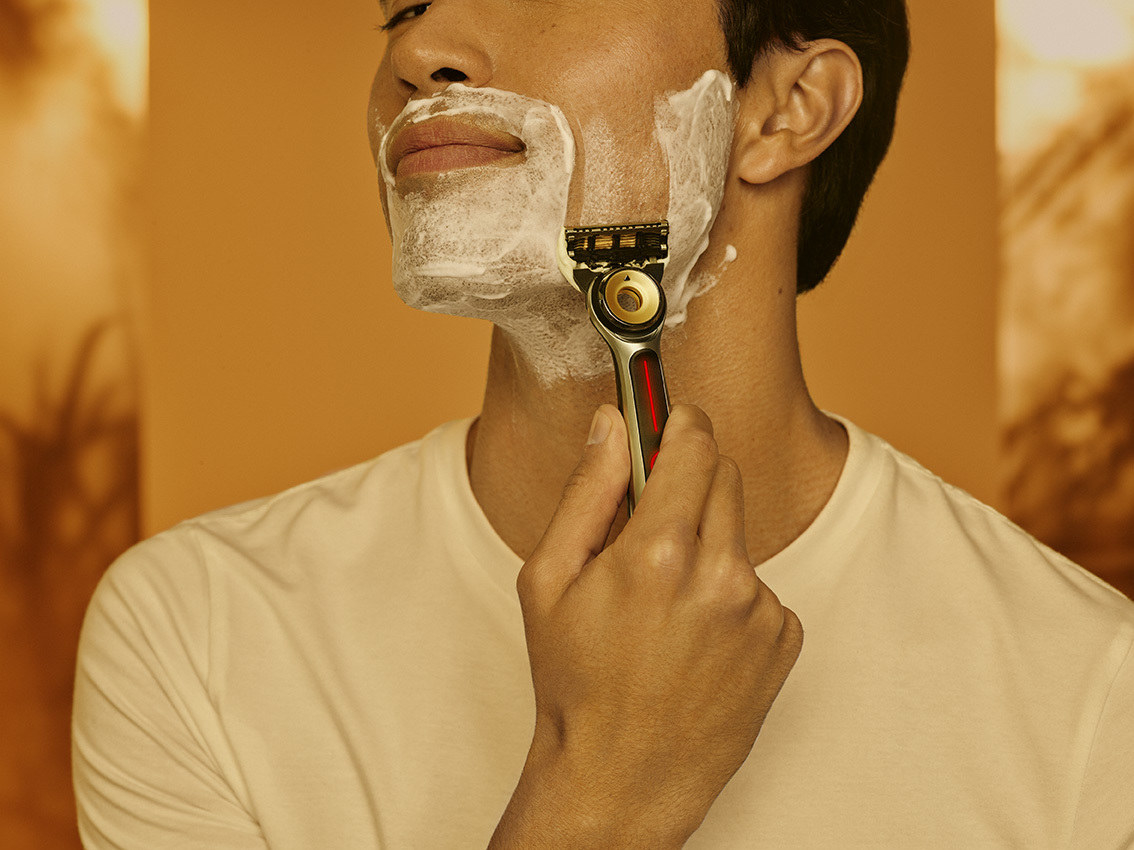 Did we mention that the GilletteLabs Heated Razor has a sleek and aesthetically pleasing handle that will add an air of sophistication to his bathroom counter?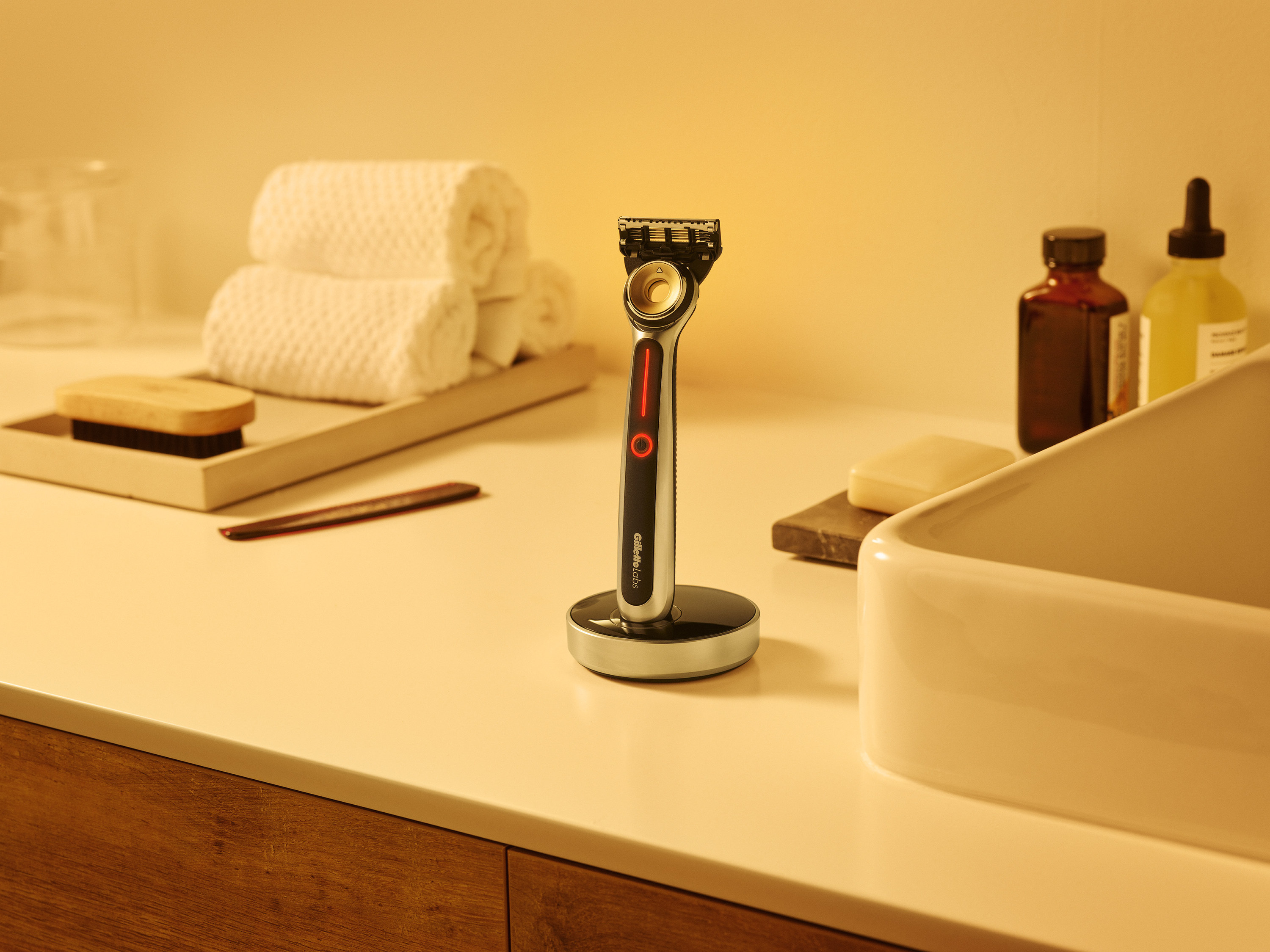 And so far, GilletteLab's Heated Razor has over 350 five-star reviews!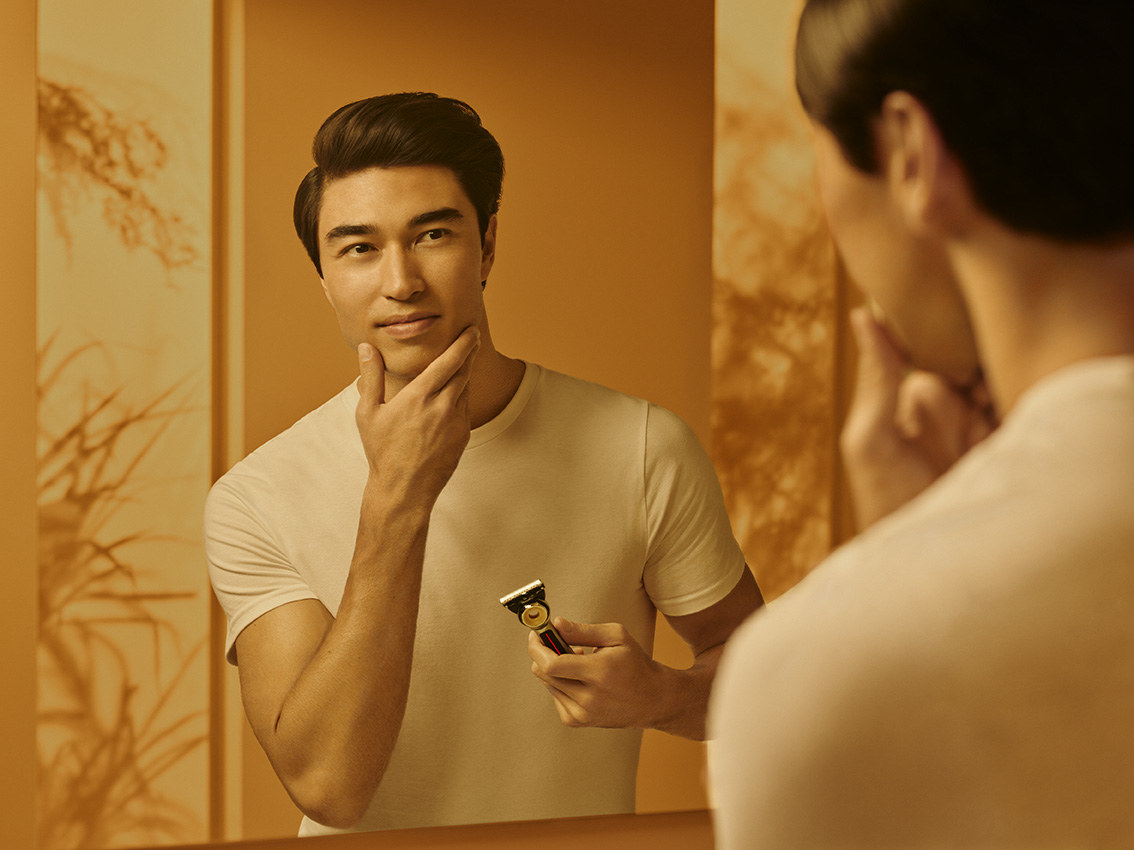 And order by June 15 for delivery by Father's Day!
Want to give even more the Father's Day? This Heated Razor Shaving Bundle from The Art of Shaving includes the Heated Razor by GilletteLabs plus a ton of great extras from The Art of Shaving.