1.
Forgetting to use conditioner.
2.
Using your laptop on your actual lap.
Turns out the heat generated from your laptop isn't so good for the ol' sperm count. Keep your future in mind, and put that baby on a desk.
3.
Or wearing skinny jeans that are just a smidgeon too tight.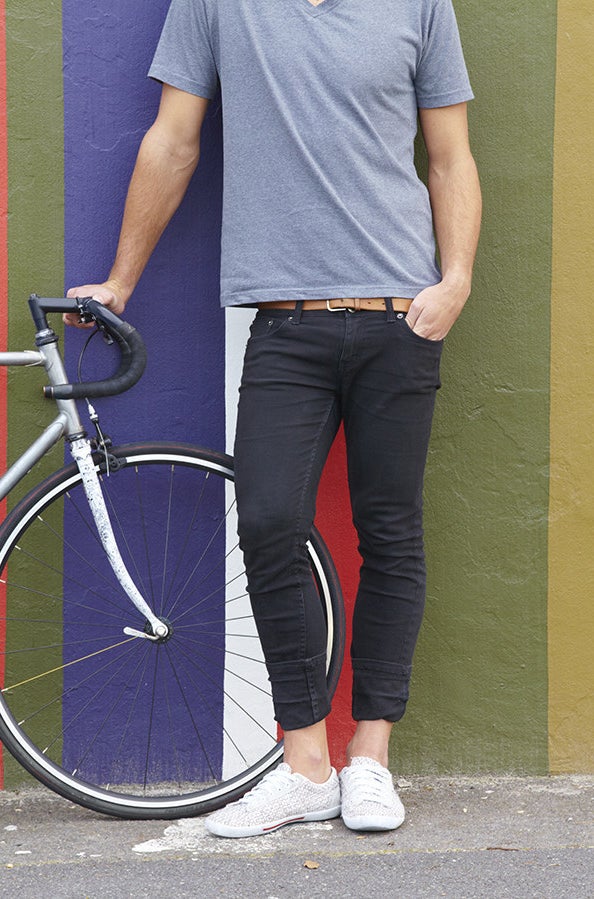 Beyond fertility, your circulation may be at risk. Think!
4.
Not washing their clothes often enough.
5.
Applying cologne as if it were meant to freshen the room, not your body.
10.
Or waiting too long to send a followup text after you finally manage to have a good date.
11.
Not being able to roll with the punches.
And finally, leaving ugly rust rings in their bathroom.