Let's ~face~ it. Your face is important. It's the first thing that people see when they look at you. And while we know that we're not supposed to judge a book by its cover, everyone knows that we do.
And your facial hair situation can really say a lot about you, especially if you don't take care of it.
But before you get started about how expensive or time-consuming it is, blah, blah, blah...let us stop you there. Facial care can be super simple, relatively easy, and cost less than a night out with friends.
All you need are a few products to stop you from looking like a caveman who hasn't seen human civilization in 142 years.
To start, you need a good razor. The Gillette SkinGuard razor is designed specifically for sensitive skin to relieve any razor bumps, burns, or skin irritation, leaving you with soft skin exactly where you want it.
This is the first razor that has a SkinGuard positioned between blades so you can get a close shave without worrying about the blades touching your skin directly and causing painful irritation. Ow!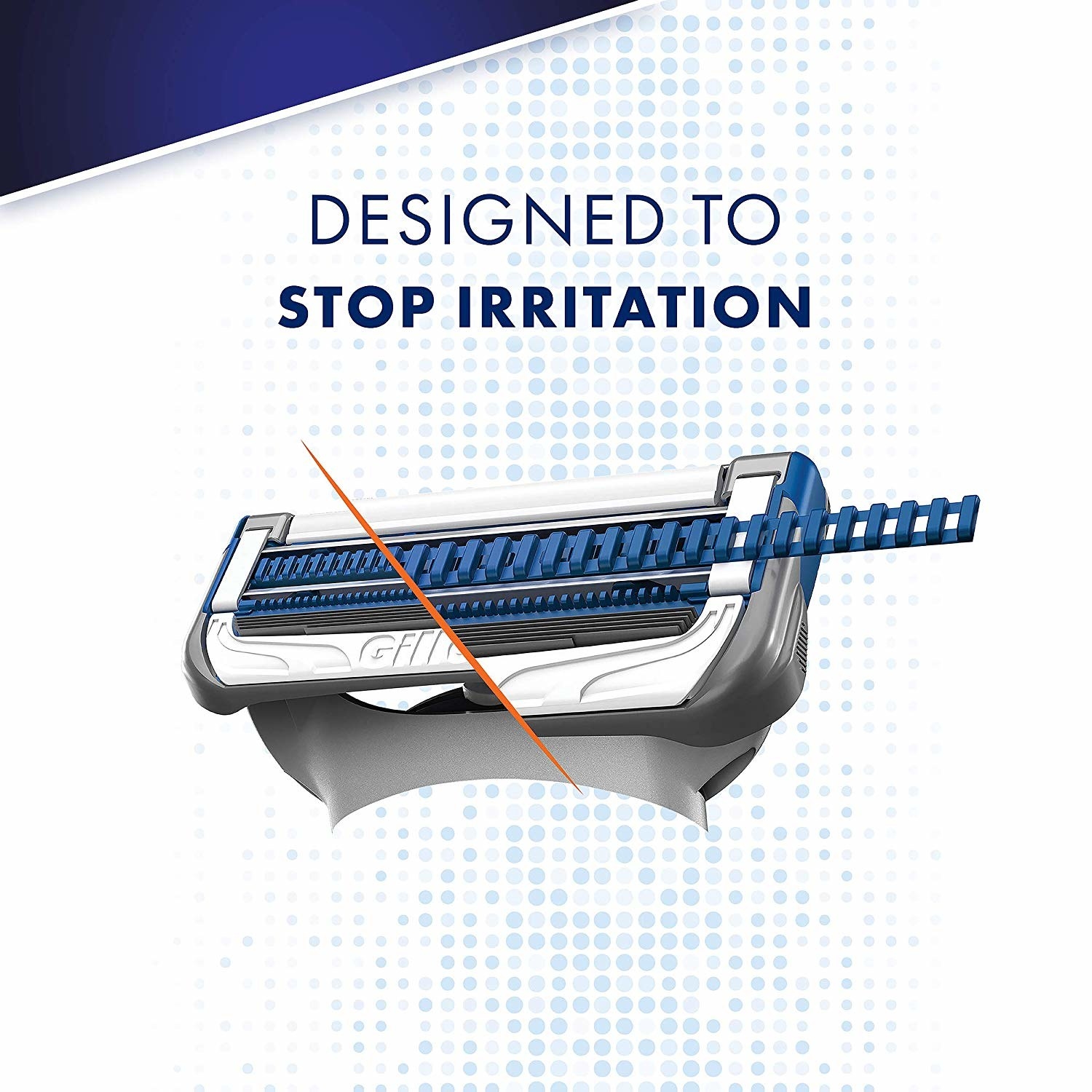 Plus, the Gillette SkinGuard has an almost secret blade to help you create sharp lines for beard angles.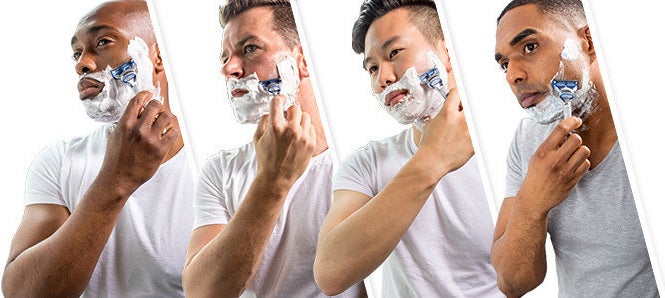 Get it from Amazon for $9.97+ (available as a razor + 2 refills, razor + 4 refills, 4 refills, and 8 eight refills).
Plus, get an extra $4 off coupon through Amazon.
And for an even smoother shave, don't forget shaving cream. The PURE shave cream adds a cushion of protection between the razor and your skin.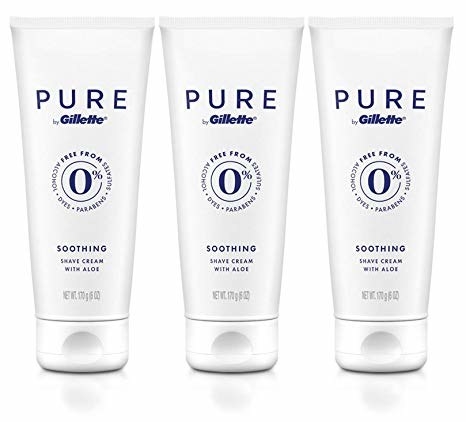 It's also infused with aloe to stop irritation and leave a cooling effect on your skin, so not only will you look cool, but you'll feel cool, too.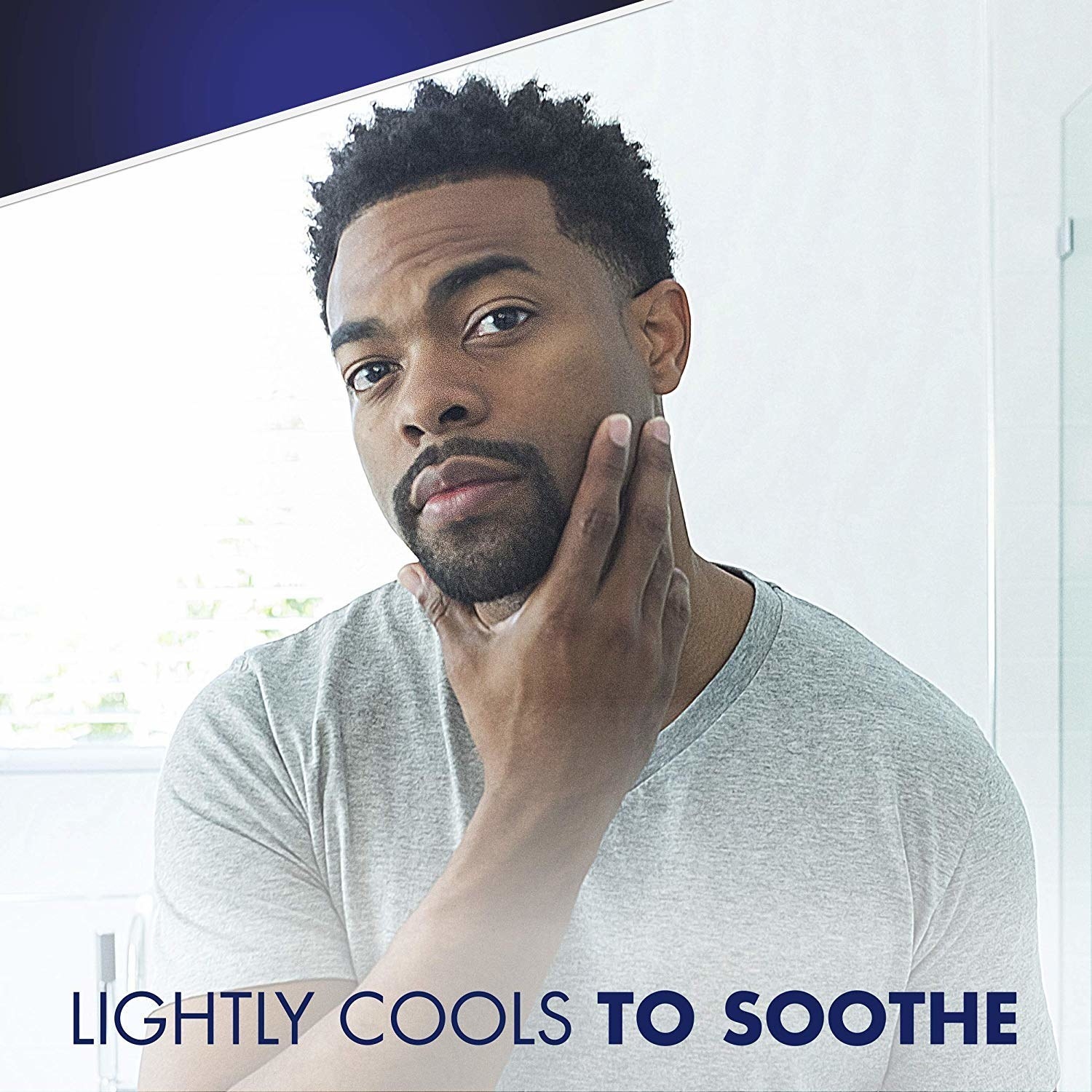 And finally, taking care of your face means more than just shaving. Yes, moisturizer is for EVERYONE.
Adding a beard oil to your regimen will literally only add seconds to your routine. Seriously, all you have to do is pump some into your hand, rub it between your hands, apply evenly to your beard and face, and you're GTG.
The Enrich Beard Oil is made of cocoa butter and shea butter to make your beard feel moisturized without feeling weighed down.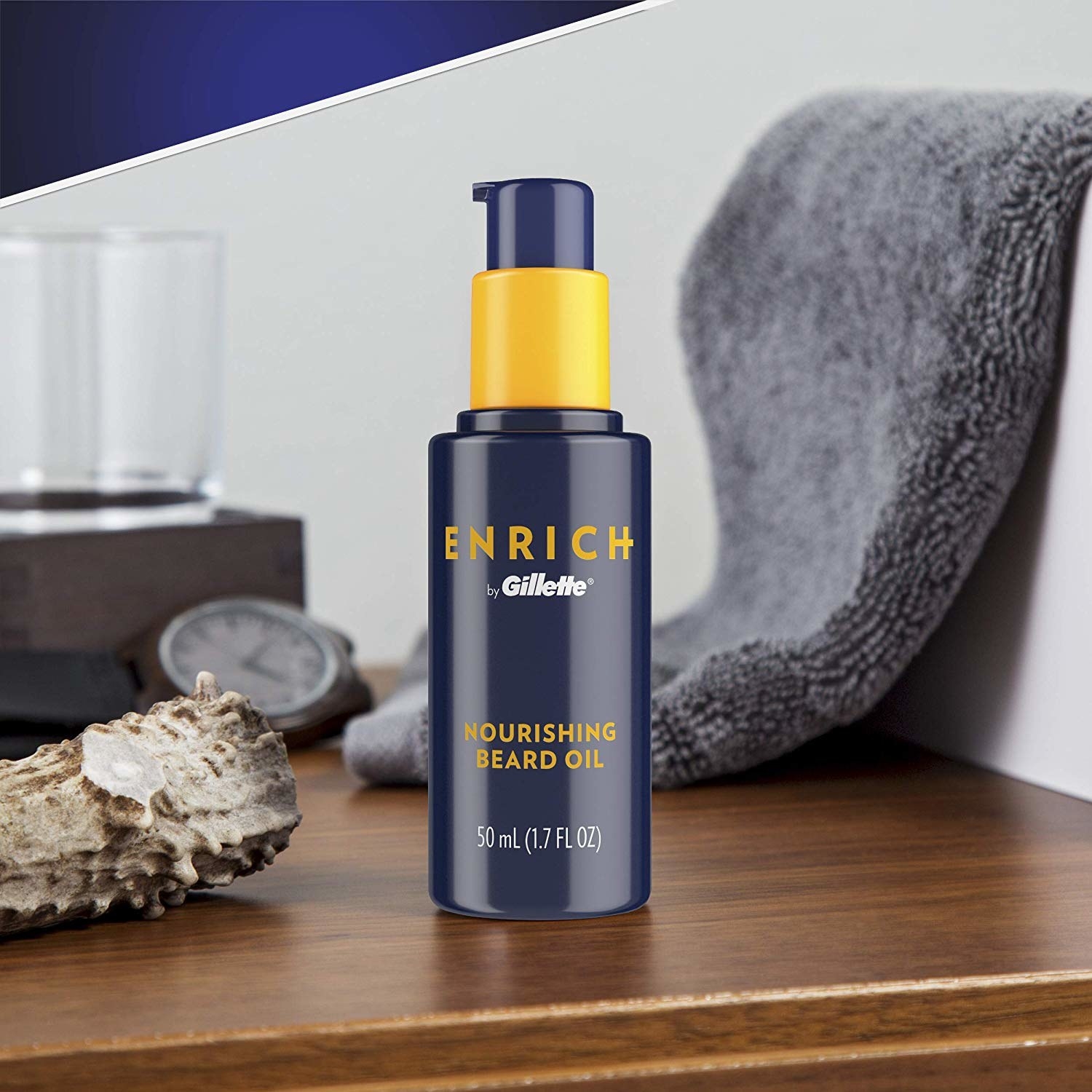 Get the Starter Kit on Amazon for $32.26 or a two-pack for $19.97
Plus, get an extra $3 off coupon through Amazon.
And that's it! Just three simple steps to having better facial hair. Now you're ready to take on whatever the day throws at you.