Despite all the sacks and safeties 2020 blitzed at us, football is back and the fandom is stronger than ever! But shopping for an avid NFL fan can sometimes be a Hail Mary. What do you get for the guy who already has his team logo plastered on everything?
Well, no need to punt — Gillette has you covered like a strong offensive line with these officially licensed NFL team razors!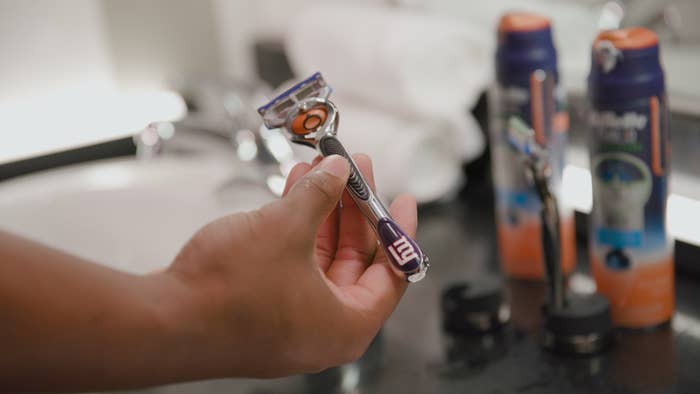 That's right, whether your guy is a cheesehead, or a member of the "Who Dat" crew...
Gillette allows you to customize a razor to flaunt the fandom of all 32 NFL teams.
True NFL heads eat, sleep, and breathe their fandom, and this gift would allow your football fan to add his team to his morning routine!
Not only are these razors designed to raise team spirit, but because they are Gillette ProGlides, they also come with a whole lineup of features, such as the Enhanced Lubrastrip, adding comfort and glide as it moves across his face.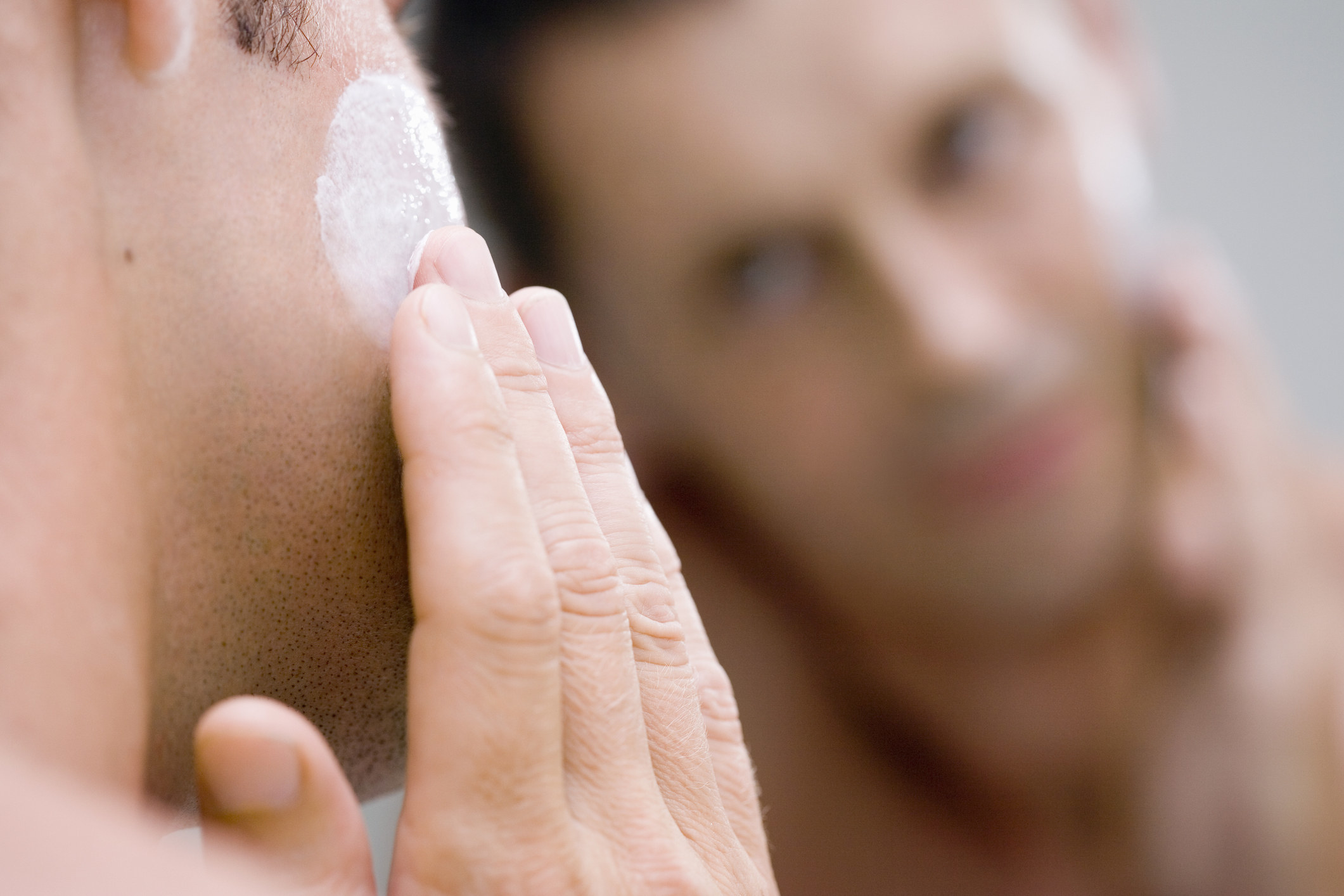 It's also got FlexBall technology, which responds to the contours of his face like a vigilant linebacker on the field.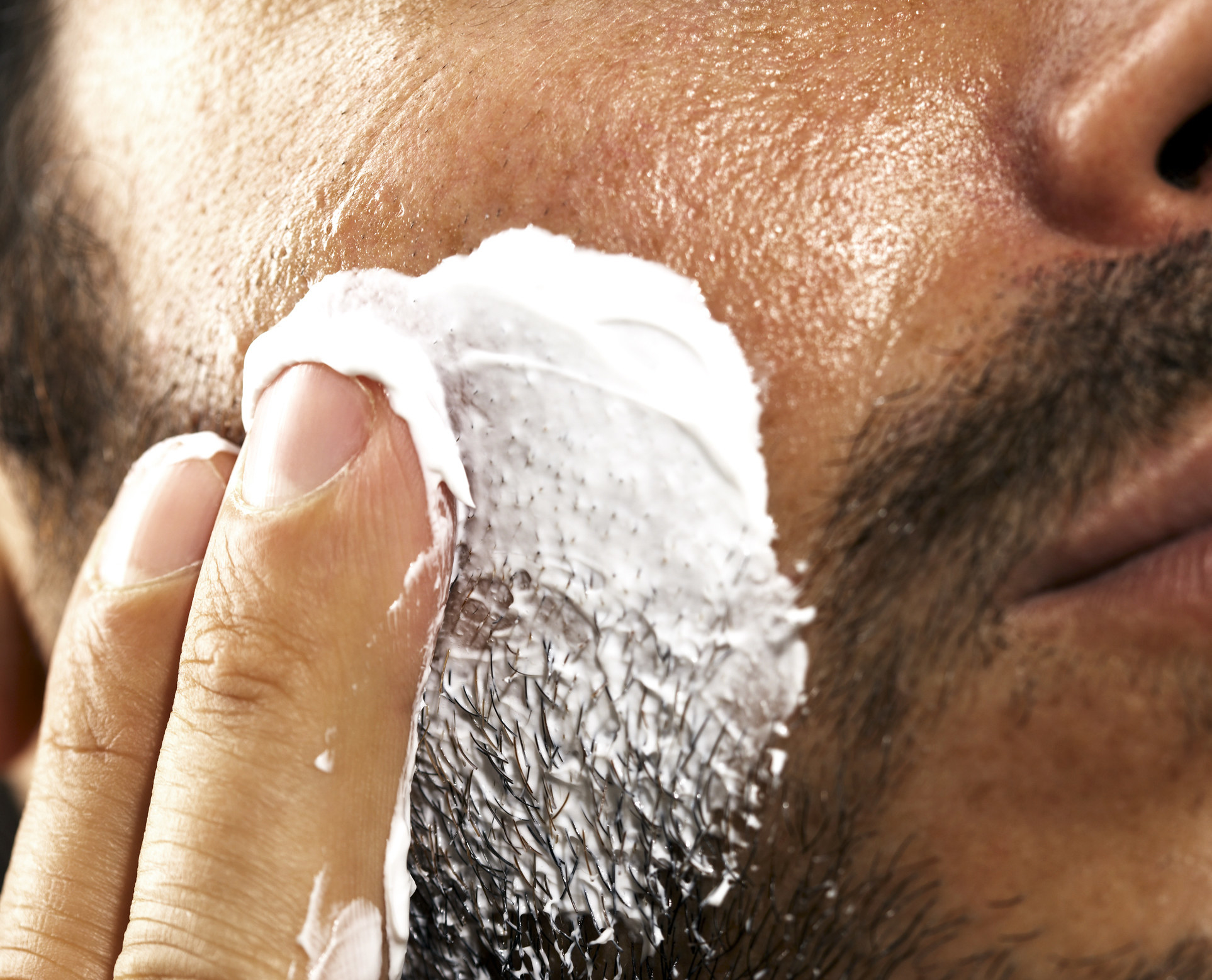 What makes this razor so great is that it's a team effort with the 5 anti-friction blades working together as one!
The best part? The Gillette NFL Personalized razor is starting only at $25. That's basically one beer at the stadium!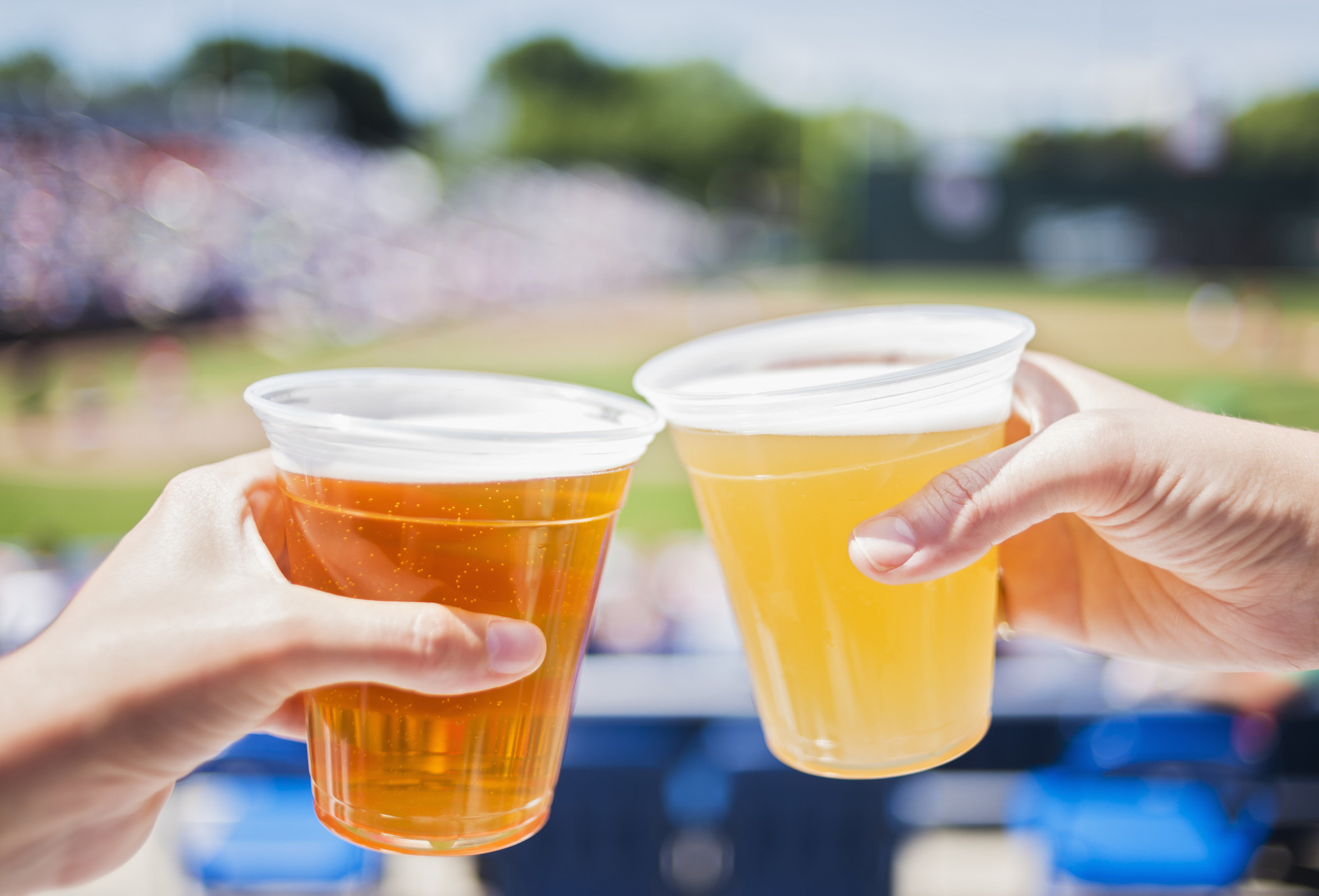 And if your football fan wants a convenient way to stay shaven all season long, you can subscribe him to receive new razors every 1, 3, or 6 months with free shipping from factory floor to door! Use the offer code FANRAZOR to get $5 off your order when you subscribe!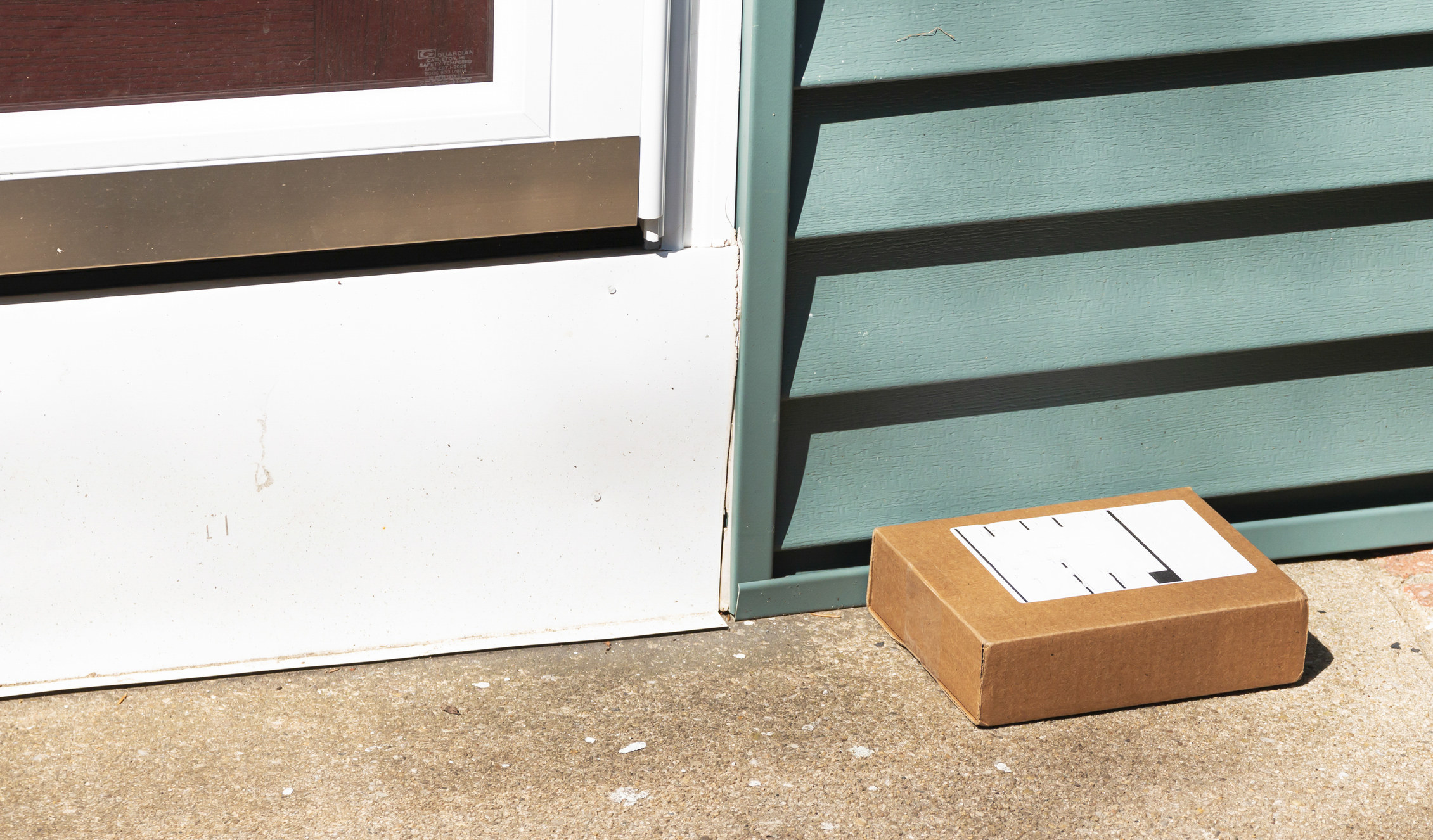 All images provided by Gillette unless otherwise noted