The year of the Ghostbuster is upon us, and there's a brand-new game!
It's a four-player couch co-op.
You play as an all-new Ghostbuster.
It looks like there are a variety of weapons to use.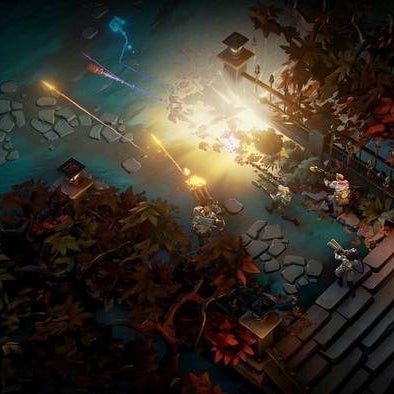 There are some spooky voodoo...bosses?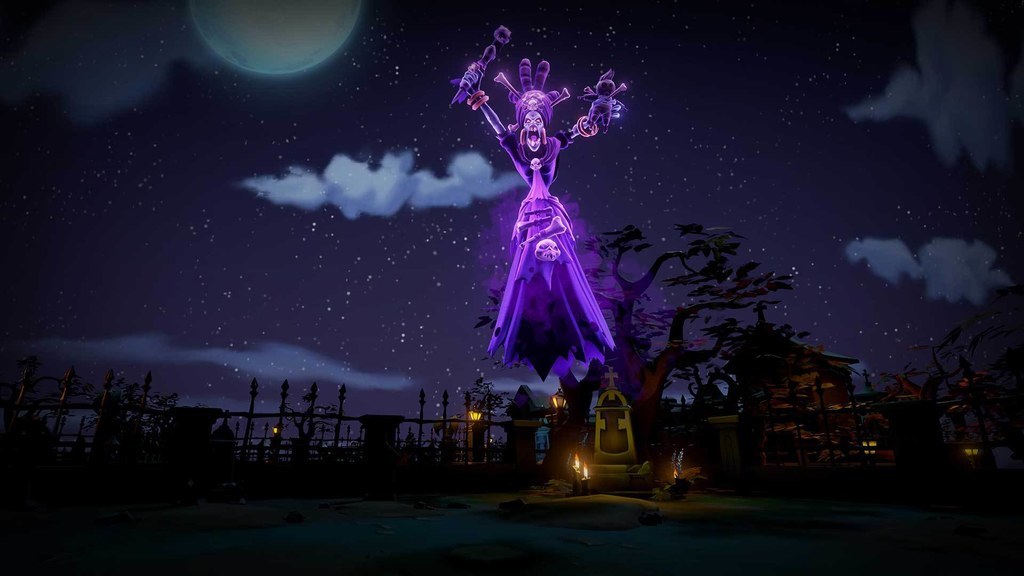 And obviously the classic proton pack attack.
Which will inevitably lead to busting up some ghosts.
Images courtesy of Activision.