It's 11:30 p.m. The C store is open. What do you grab?

Tortilla chips. They better be lime. Or ELSE

ALL OF THE GUACS AND THOSE LITTLE ICE CREAM BALLS

some good ol' Ben and Jerry's. Love those guys.

What are you wearing right now

all black because I HAVE TO, OK?????

a blazer, unfortunately. probably with dance clothes underneath it

jeans and a nice shirt :)

something metallic (also seeds)

What do you order at shake shack??

Also a mushroom burger, with a gluten free bun, not because you're gluten free, but because you like to be difficult

Even though you really really like chicken, a burger. Because burger cravings are a real thing

Black and white shake! I love chocolate vanilla twists

What music are you listening to right now?

even though it makes you cry everytime, and you'll hate yourself for it, L5Y

something that empowers women

MY NAME IS PHILLIP. I AM A POET. I WROTE THIS POEM JUST TO SHOW IT.

Which headline are you most likely to click on?

"10 things you know if you've been SEXILED"

"5 year old girl uses theater to spread awareness for people with diseases"

"Hack: using old film containers to store unlikely objects"

"Man finishes crossword puzzle in 3 minutes, says 'that was fun and easy'"
WHICH 11TH FLOOR SUITE SQUAD MEMBER ARE U
You love anything theatre related, especially when it involves kiddos. You're the bubbly sparkle shine of the group, but God help anyone who messes with your Cheerios.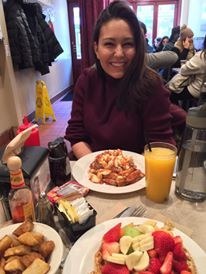 You're the girl next door (lol) with witty comments and comebacks. You are a loyal friend and the leader of a pack of pooches!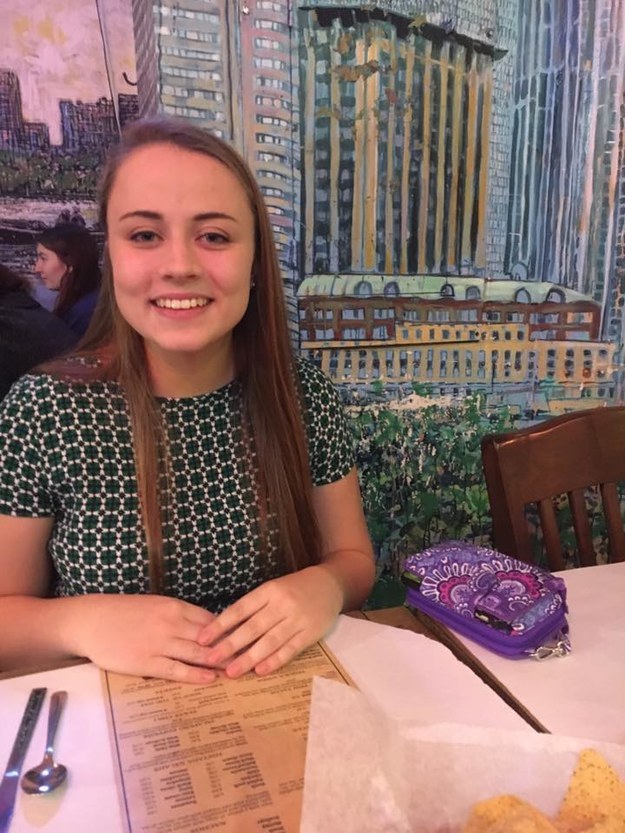 Spunky and often wearing stripes, you take the joke too far most of the time (in a good way). You love taking care of your friends and sitting on the floor like a monkey.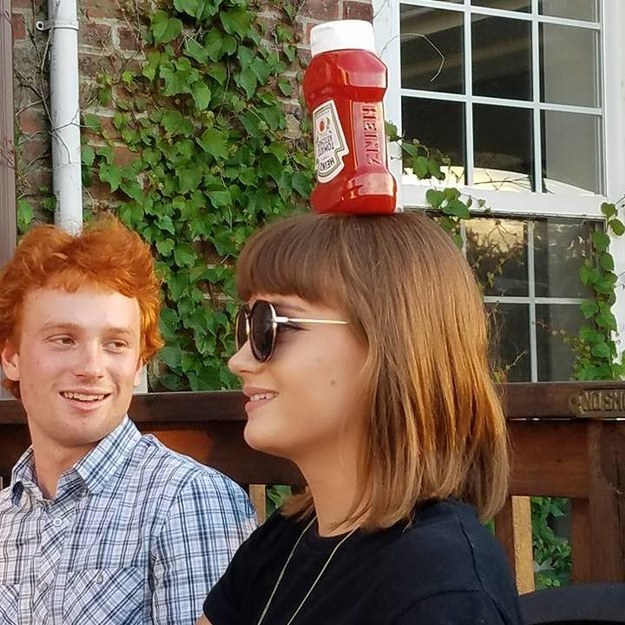 You got:

You're Giuliana!
You're like the mom but with too much on her plate. You want to take care of everyone, but did you even get enough sleep last night? You strive for good twitter content and objective reporting.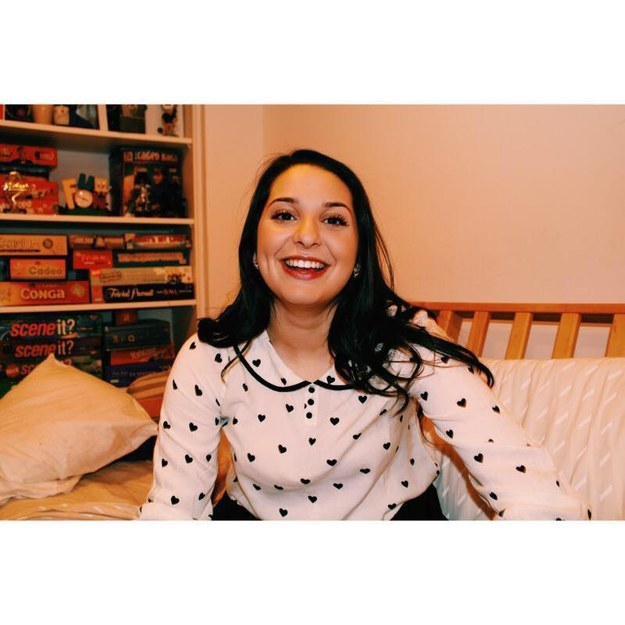 This post was created by a member of BuzzFeed Community, where anyone can post awesome lists and creations.
Learn more
or
post your buzz!