1.
The study carried out by Macroplan took into account four areas: education and culture, health, safety, basic sanitation and sustainability.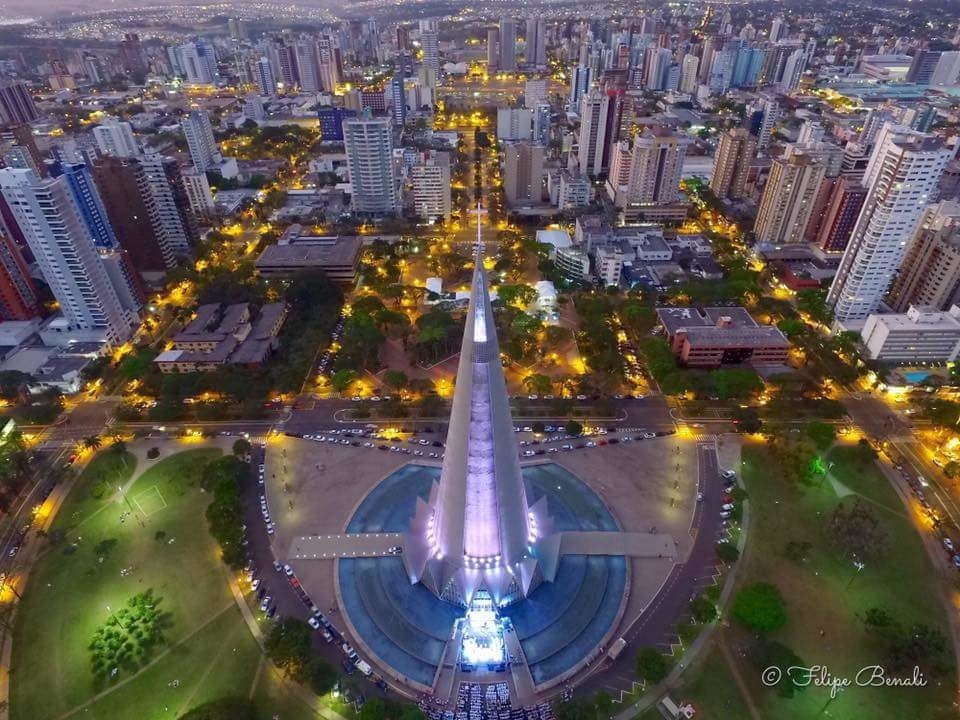 2.
In the health area, for example, Maringá was in the 5th position among the 100, with an index of 0.686. This, according to Macroplan analysis, means that the city has high coverage of basic care, low infant mortality rate and high proportion of babies born alive.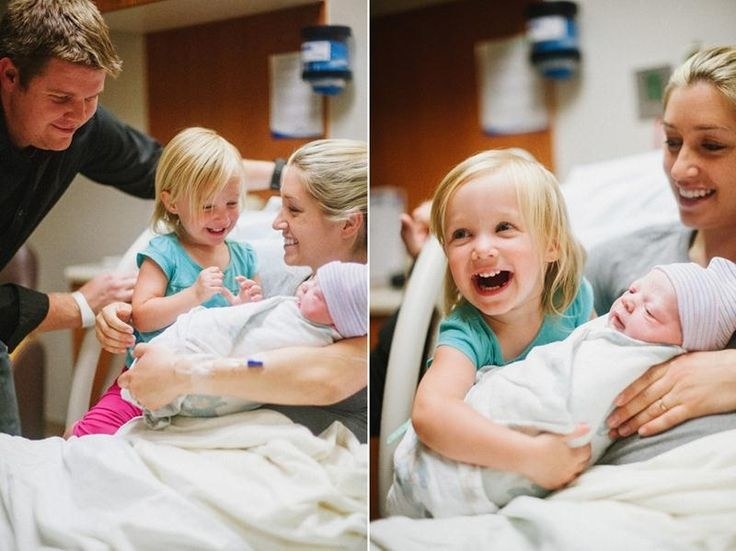 3.
According to Ana Eloiza, who has three children under 12 years of age, the mothers who live in Querência do Norte (another Paraná city) usually repeat the same itinerary when they need quality medical care. "Maringá is our reference for good treatment," says the nurse.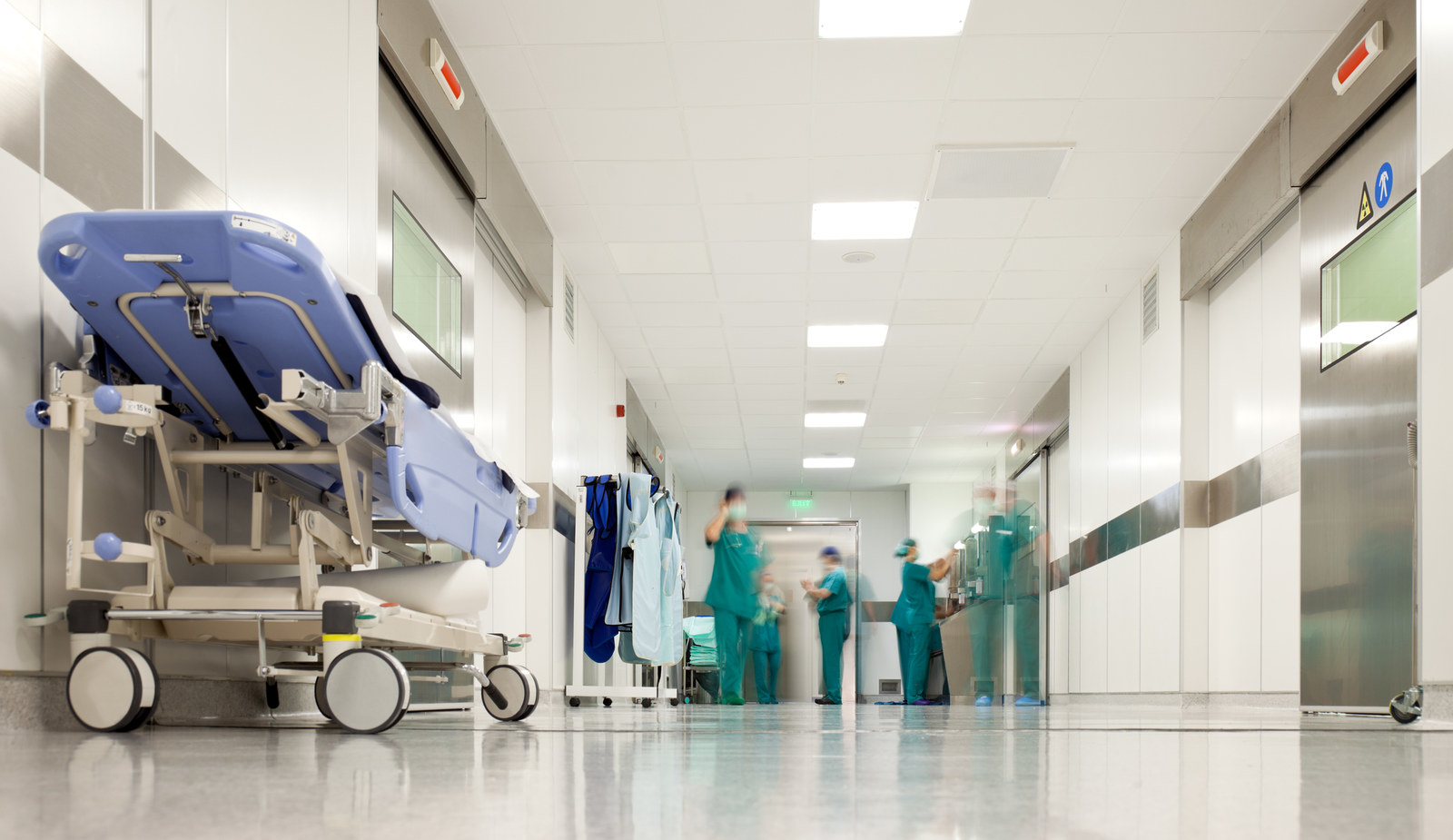 4.
Maringá has 130 thousand trees, 105 squares and 11 forest reserves. On average there are 25m² of green area per inhabitant.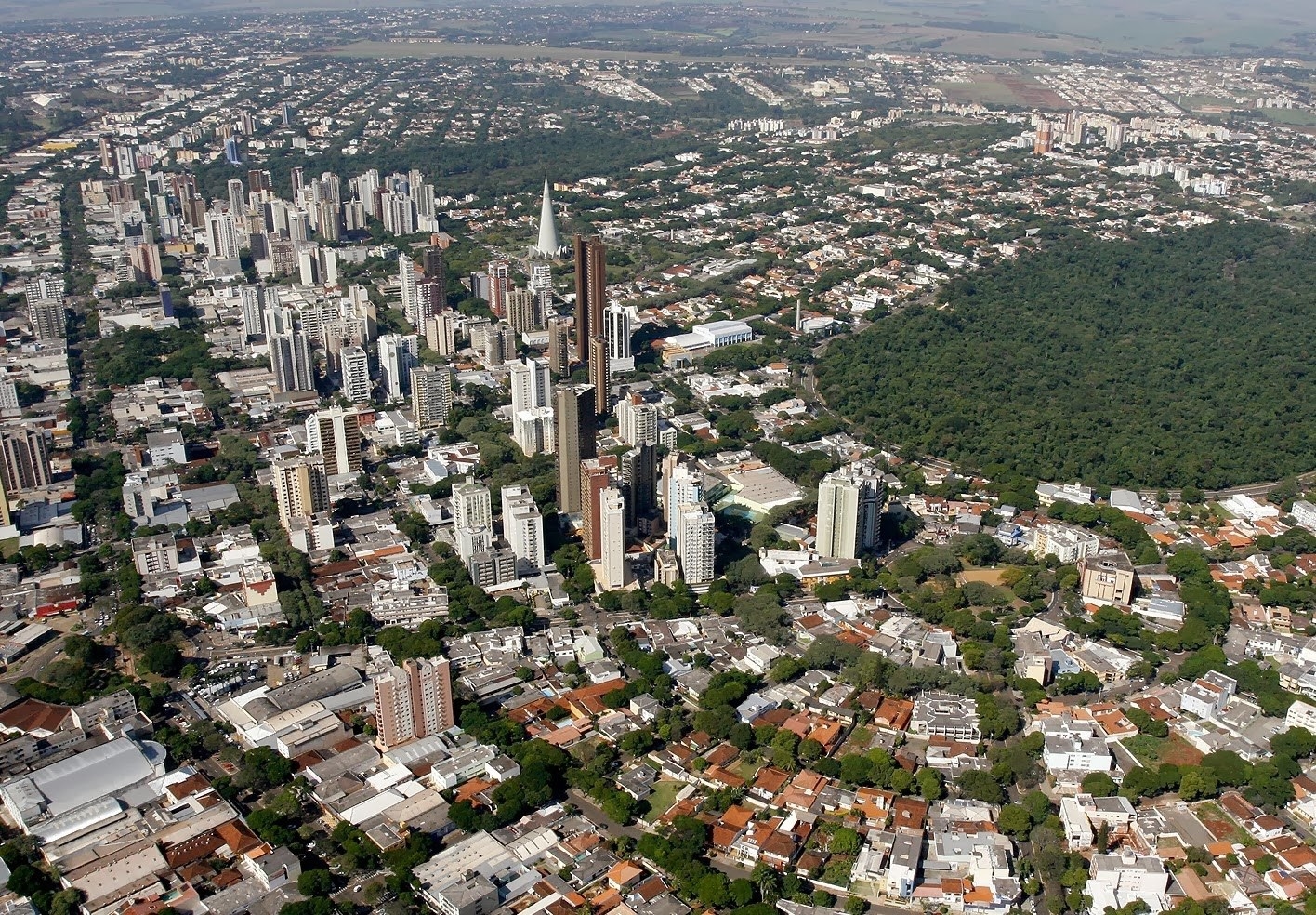 5.
Among the tourist references, the municipality houses the second highest monument in South America: the Cathedral Basilica Minor of Our Lady of Glory (124 meters high).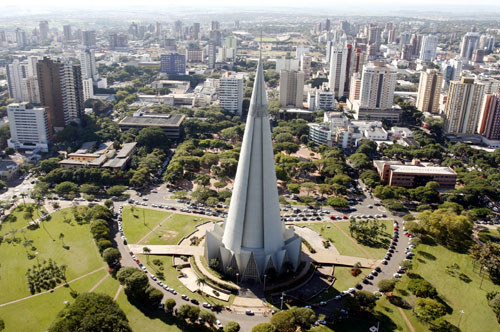 6.
Maringá is elected the best in Brazil for urban planning.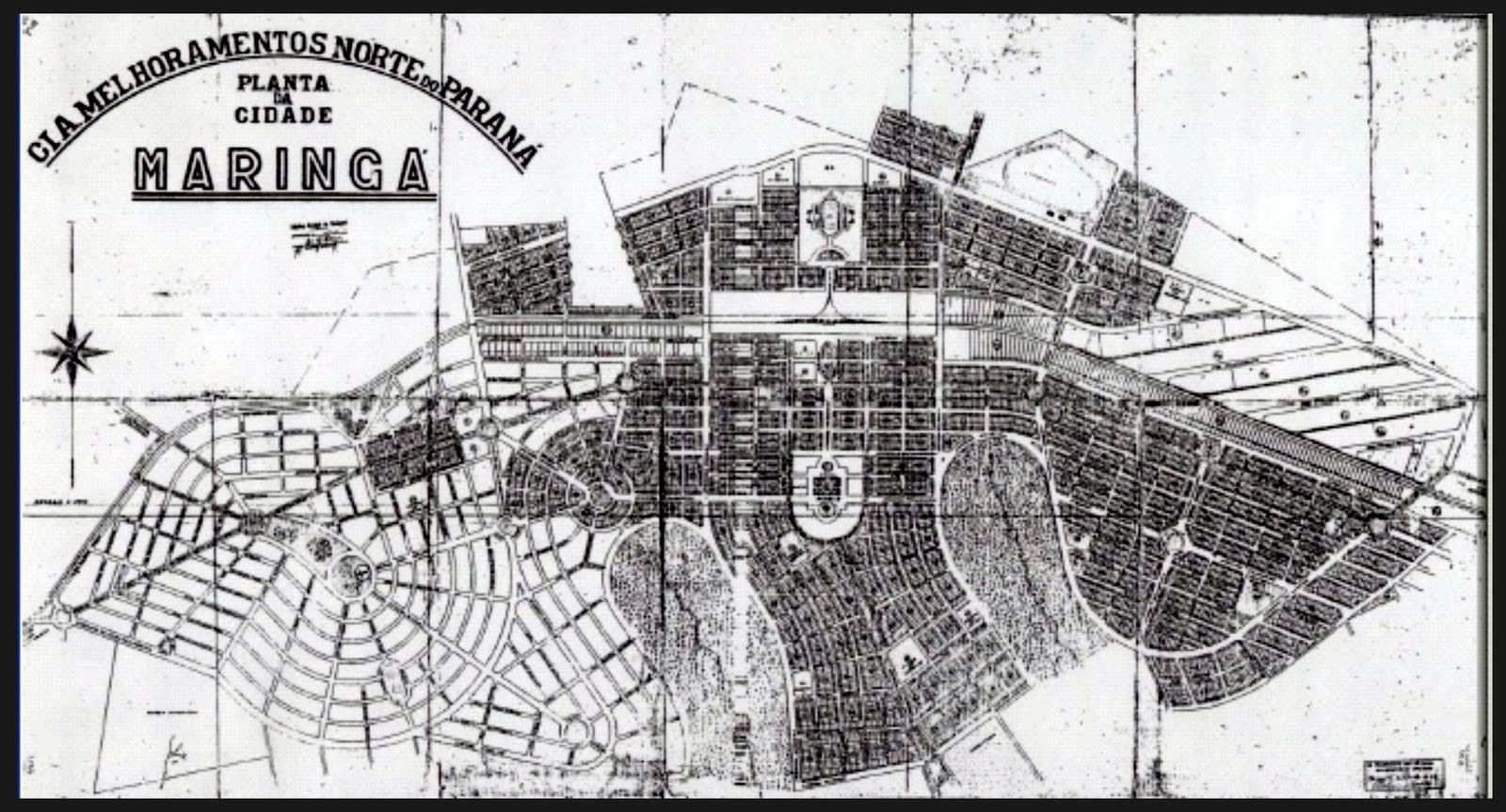 7.
Maringá is the best of Paraná to raise children!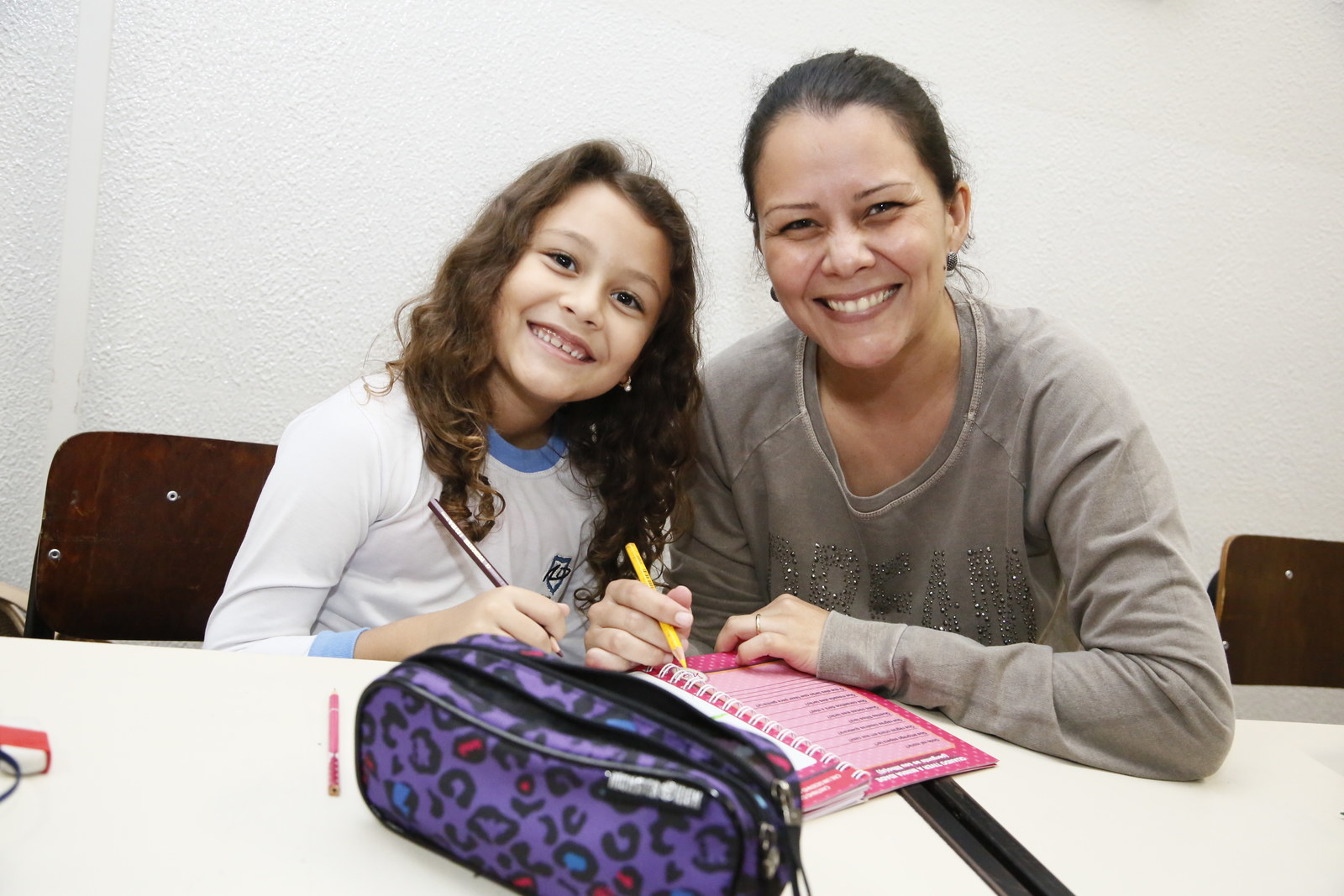 8.
Check out this video and come to do your experience here! <3
Este post foi criado por um membro da comunidade do BuzzFeed, onde qualquer pessoa pode publicar listas e criações maravilhosas.
Learn more
ou
publique o seu buzz!