Uh oh! You're hosting a holiday dinner tonight but you're out of that one final ingredient you need and don't have time to head to the store. Thankfully Getir, the ultrafast delivery app, is here to save the day!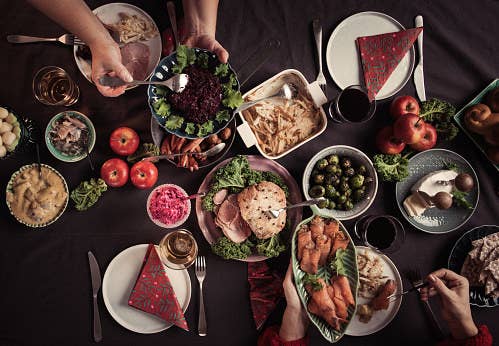 Getir uses its local stores within the New York, Chicago, and Boston areas to deliver all your fresh grocery and pantry needs straight to your door in minutes. Plus, Getir's daily 1,500+ item inventory updates in real time, meaning what you order is what you're going to get.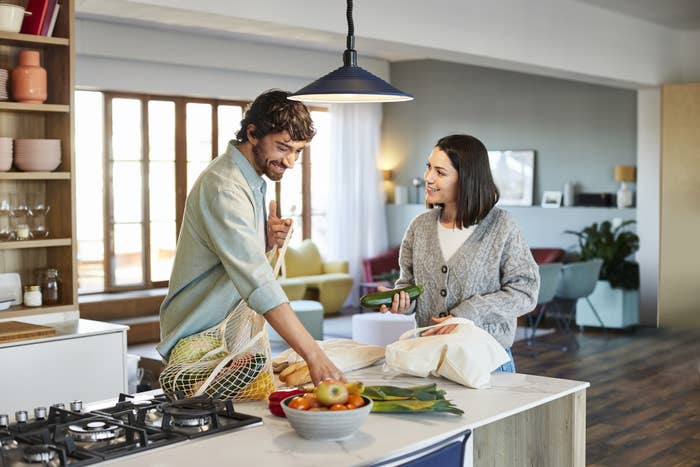 Say goodbye to substitutions and get these 10 ingredients to use in your holiday cooking on Getir right now:
1.
All-Purpose Flour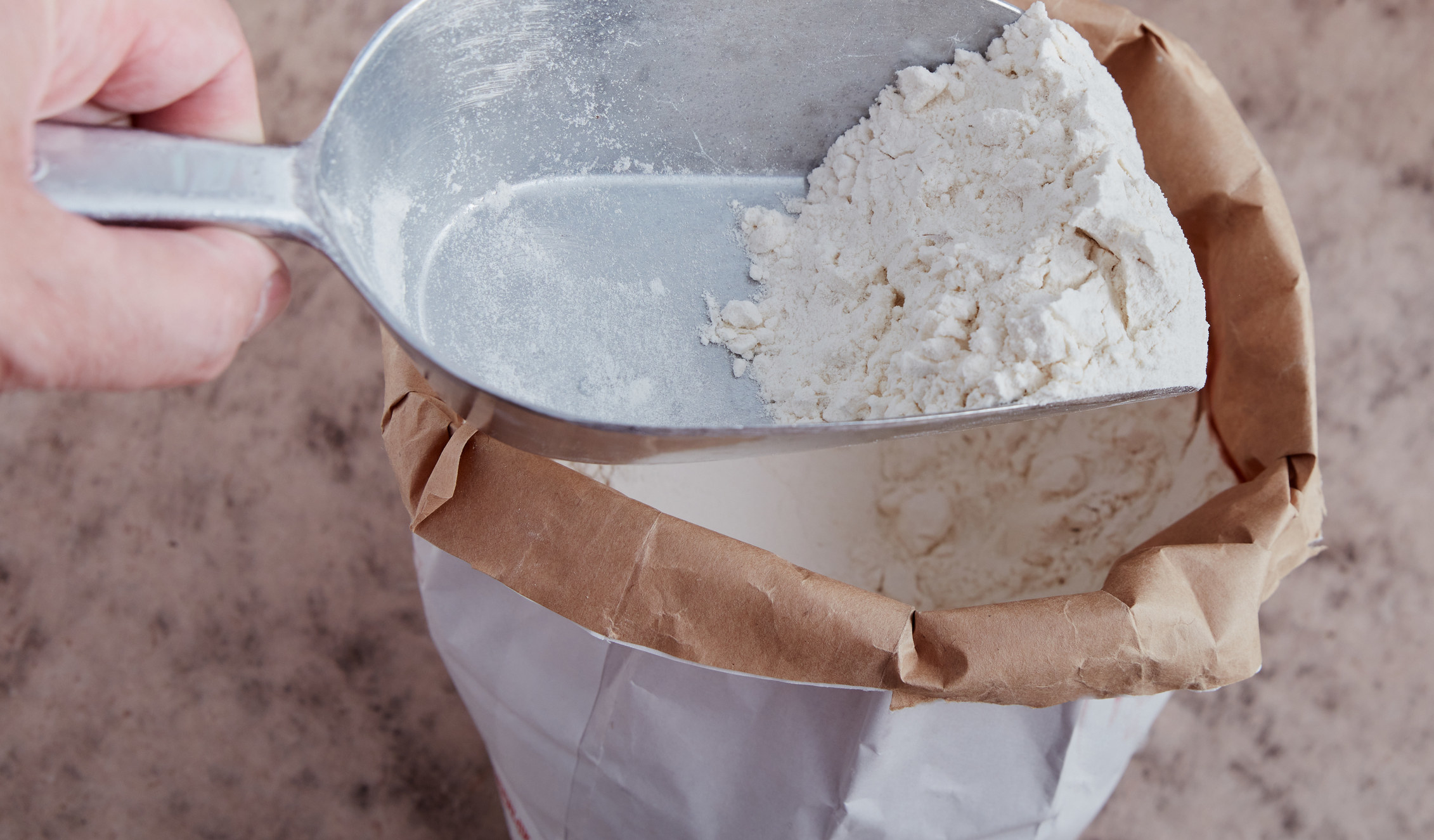 2.
Butter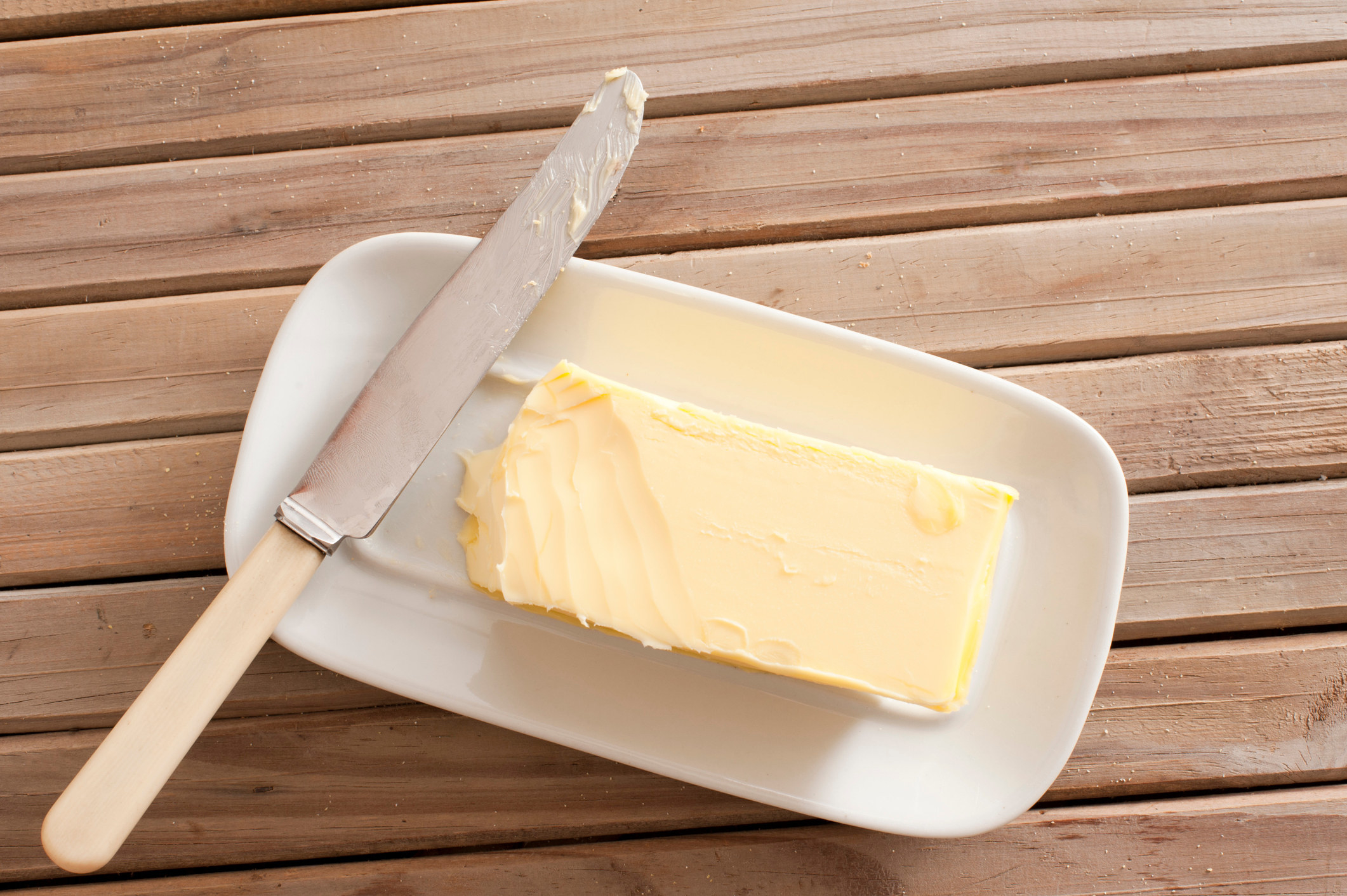 3.
Eggs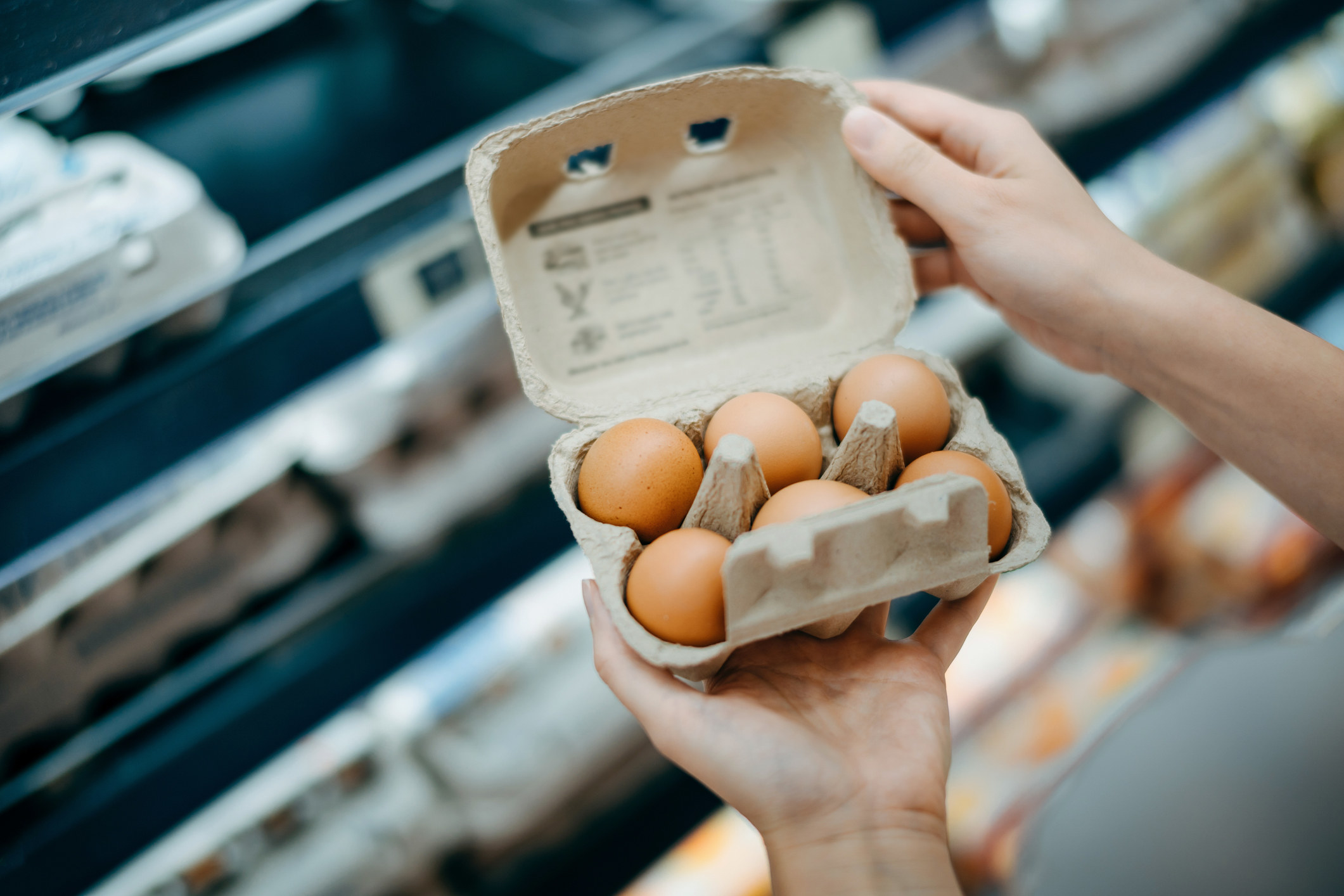 4.
Lemons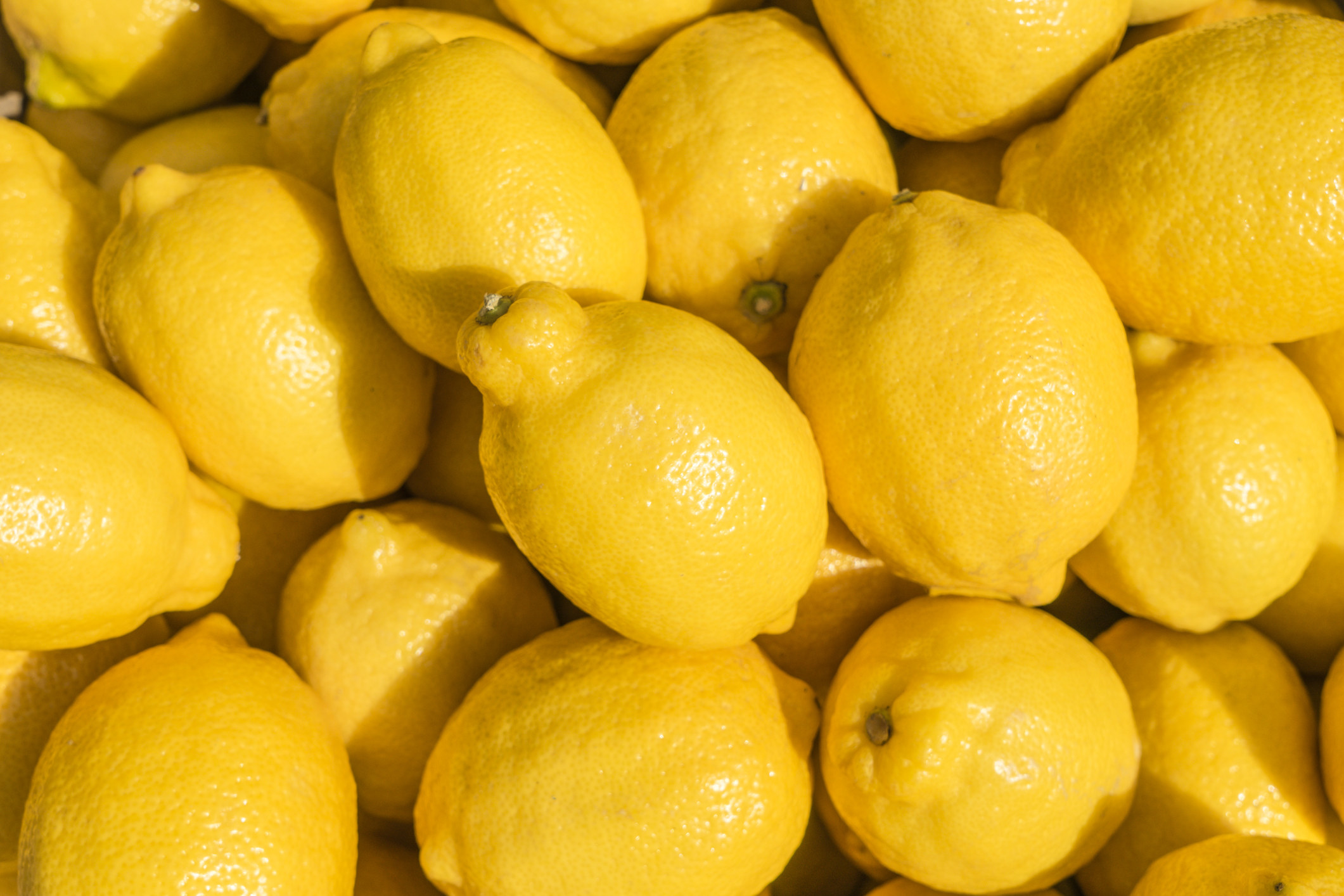 5.
Sugar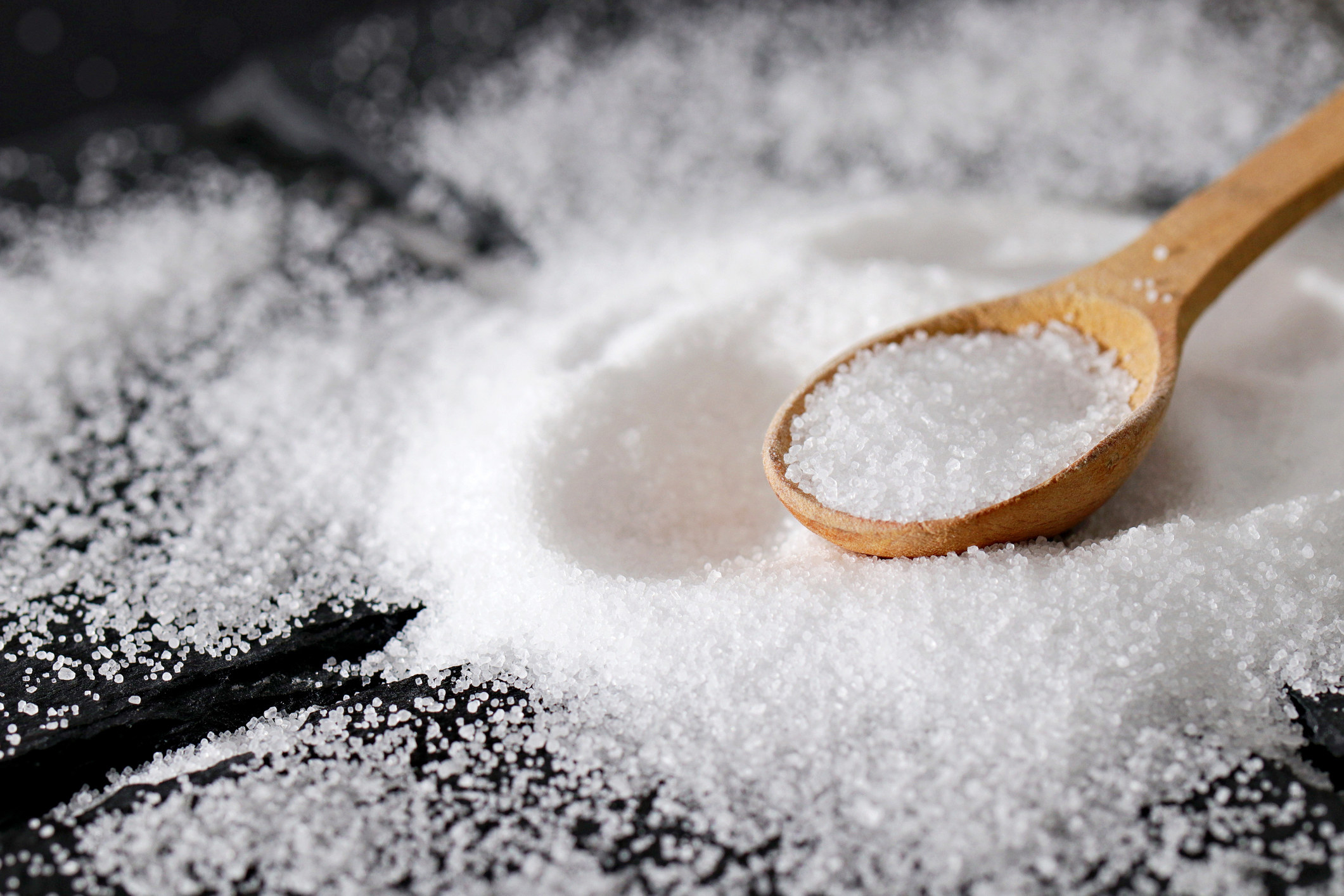 6.
Heavy Cream
7.
Onions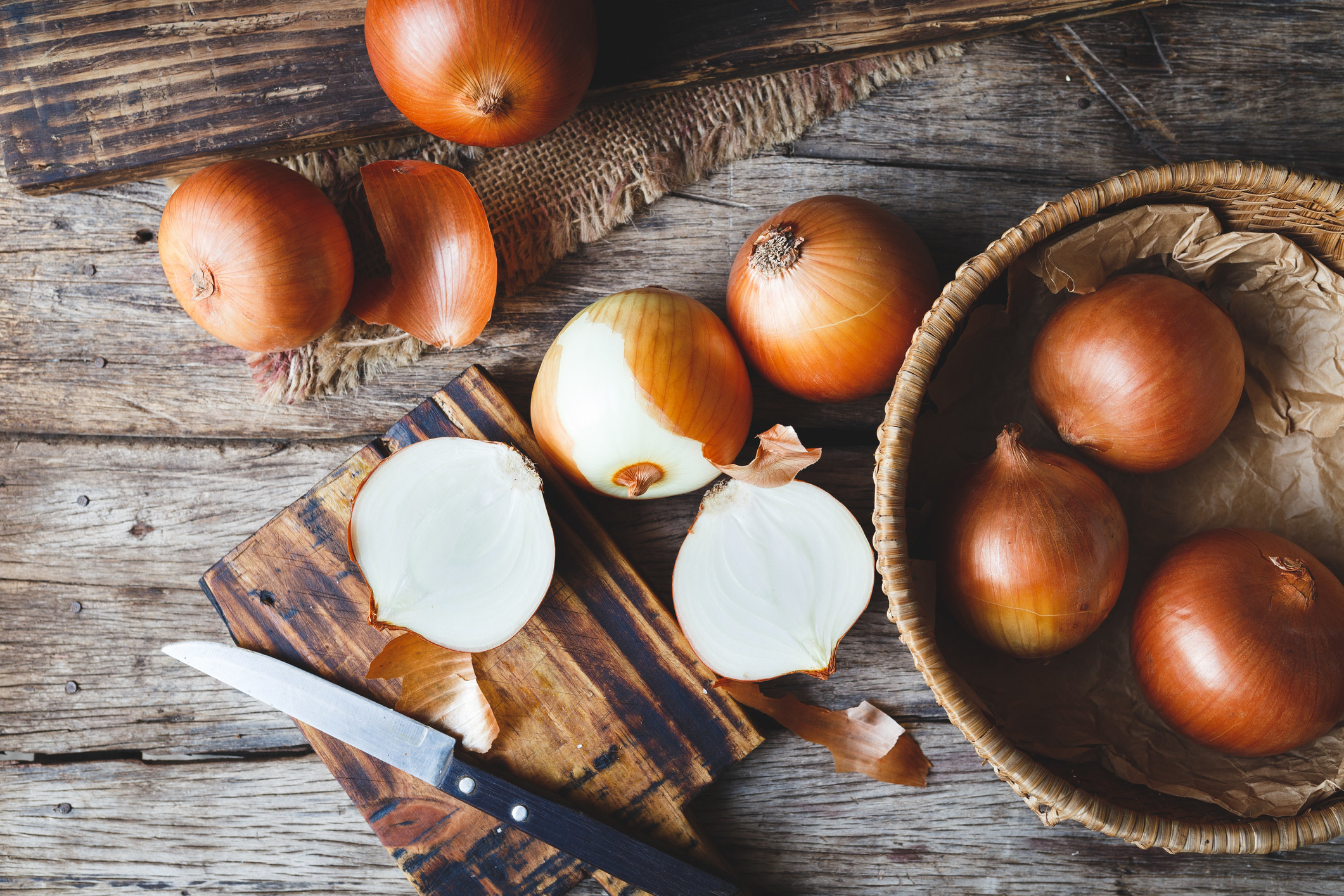 8.
Garlic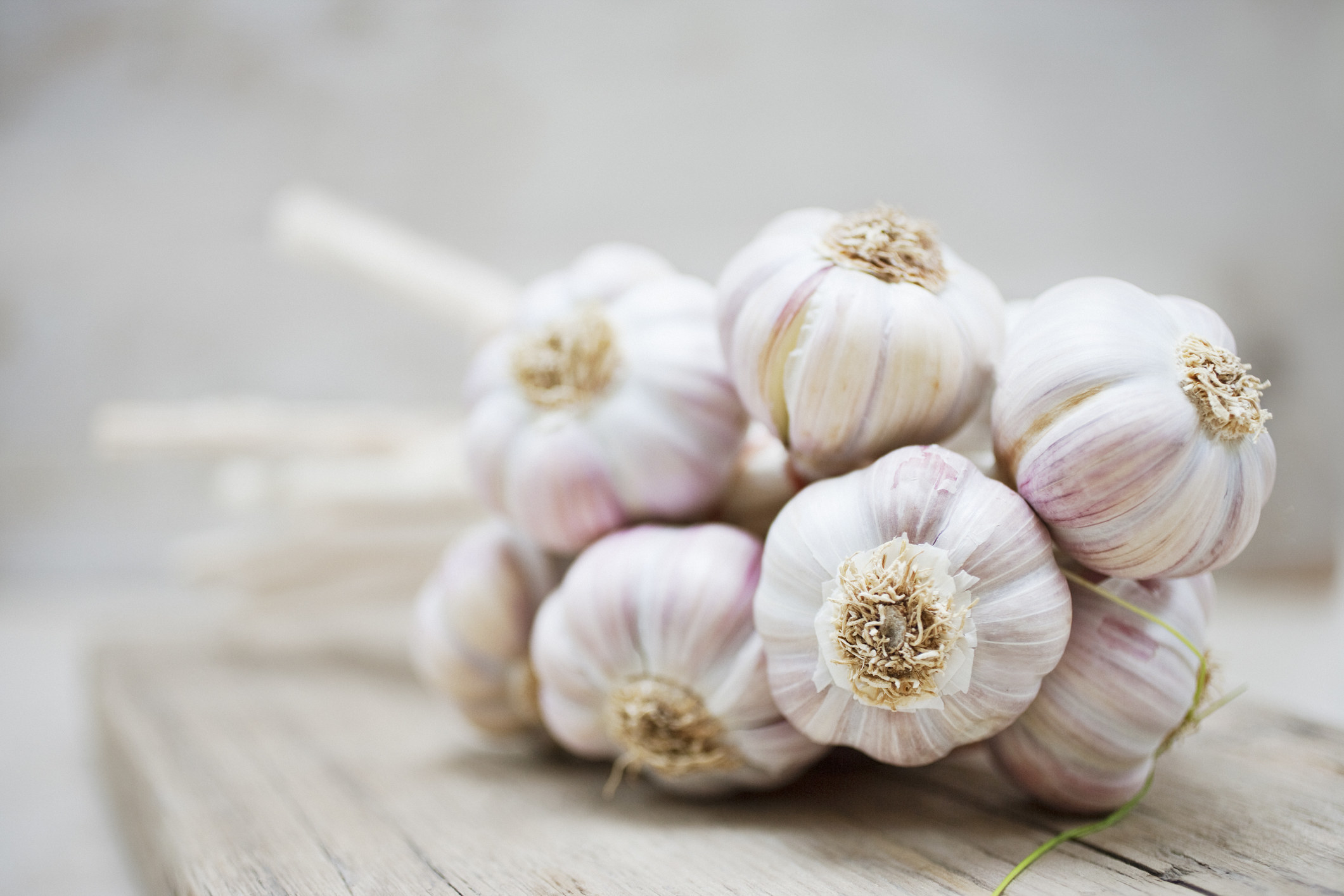 9.
Vanilla Extract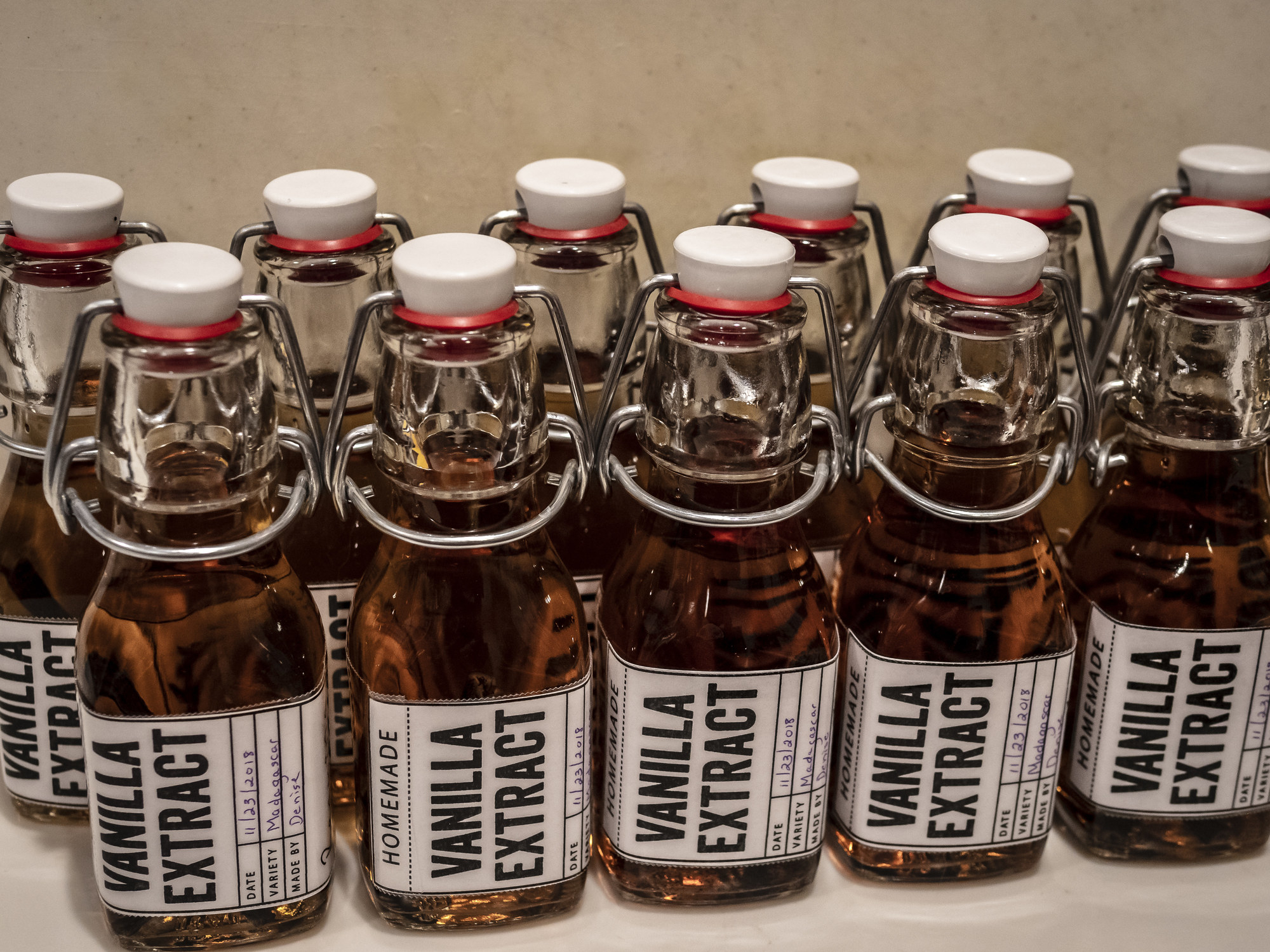 10.
Canned Tomatoes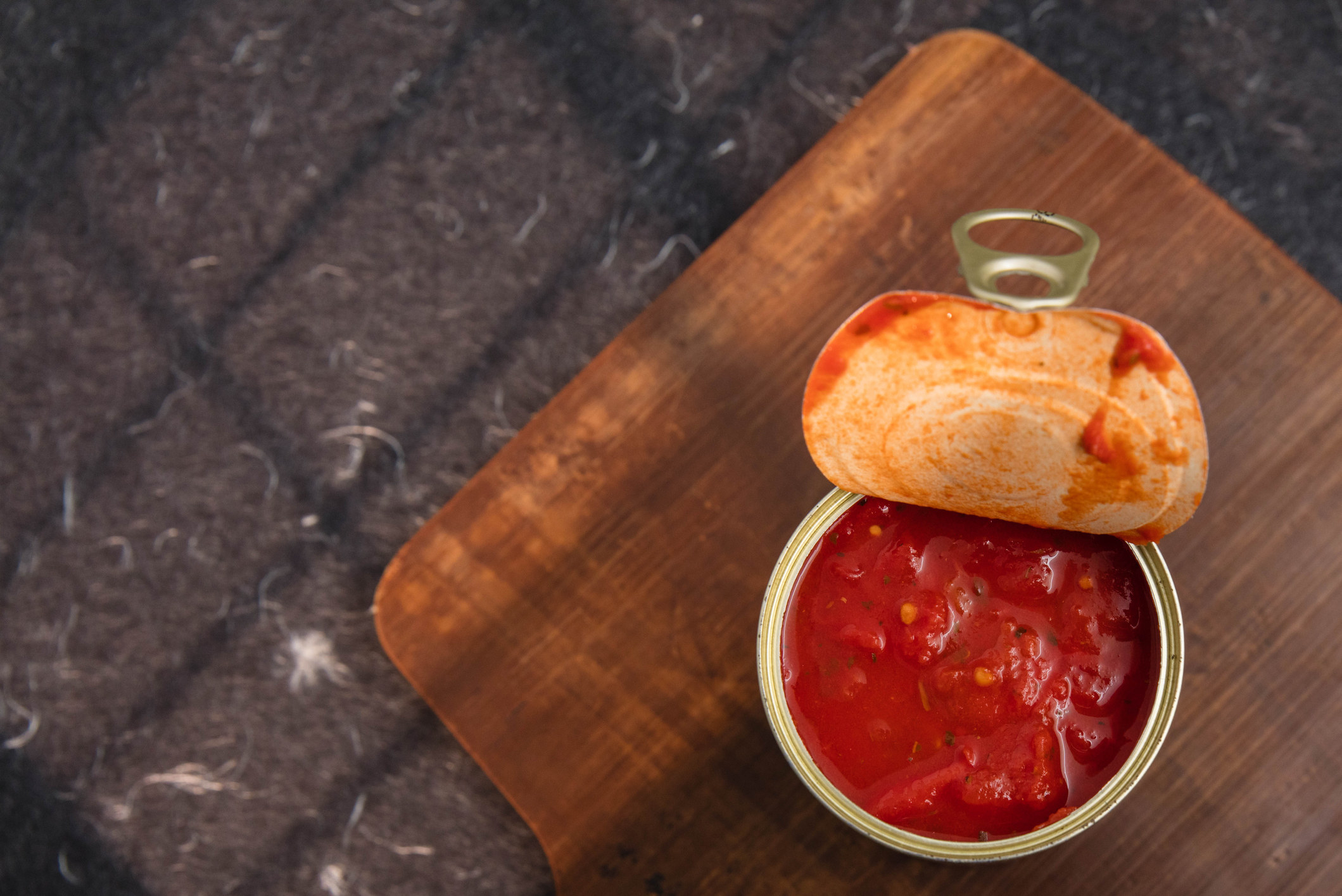 Keep your dinner guests happy by making your favorite holiday dishes exactly how they're supposed to be. Try Getir today, and get $25 off with BuzzFeed's exclusive discount code.*
*$25 off your first order, no delivery fee with your code BUZZNYC in NYC, BUZZCHI in Chicago, and BUZZBOS in Boston.