Myth: It's thankless work.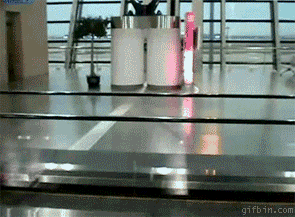 Reality: You actually get to help shape people's lives.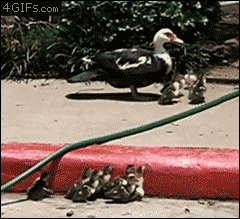 Myth: I can't afford to stop working and re-train!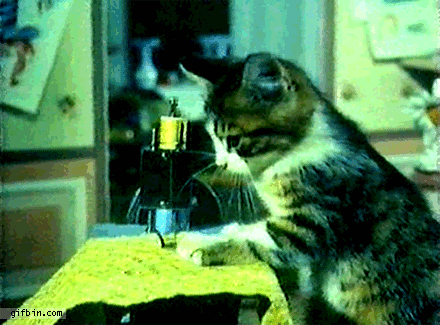 Reality: There's support available.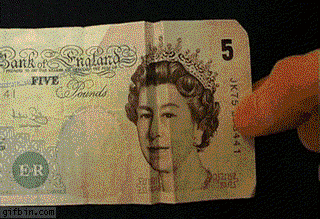 Myth: Amazing teachers are born, not made. I'd be useless.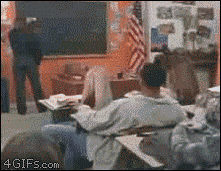 Reality: Excellent training helps you find your feet.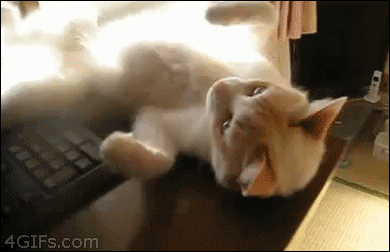 Myth: Teaching isn't about the money.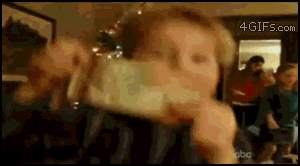 Reality: The salaries are actually pretty good!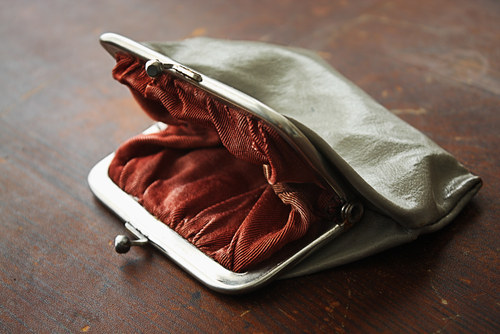 Myth: Teaching doesn't offer much career progression.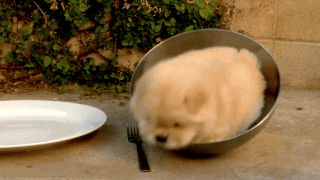 Reality: You can move pretty fast!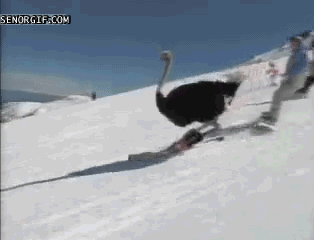 Myth: Teenagers are hard to engage.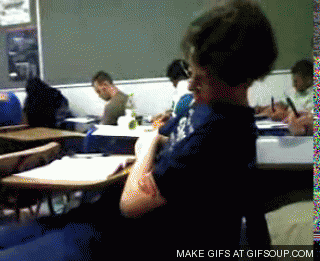 Reality: You get to talk about your pet subject every day!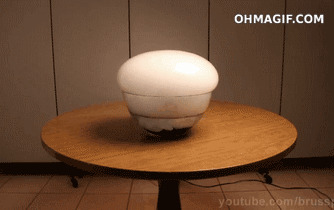 Think you might have what it takes? Register over at the Get into Teaching site for help along the way. Make that change!