1.
Eggs are the perfect topper for the most millennial dish known to man: avocado toast.
2.
You can even use the avocado shell as a vessel for this keto-friendly bake.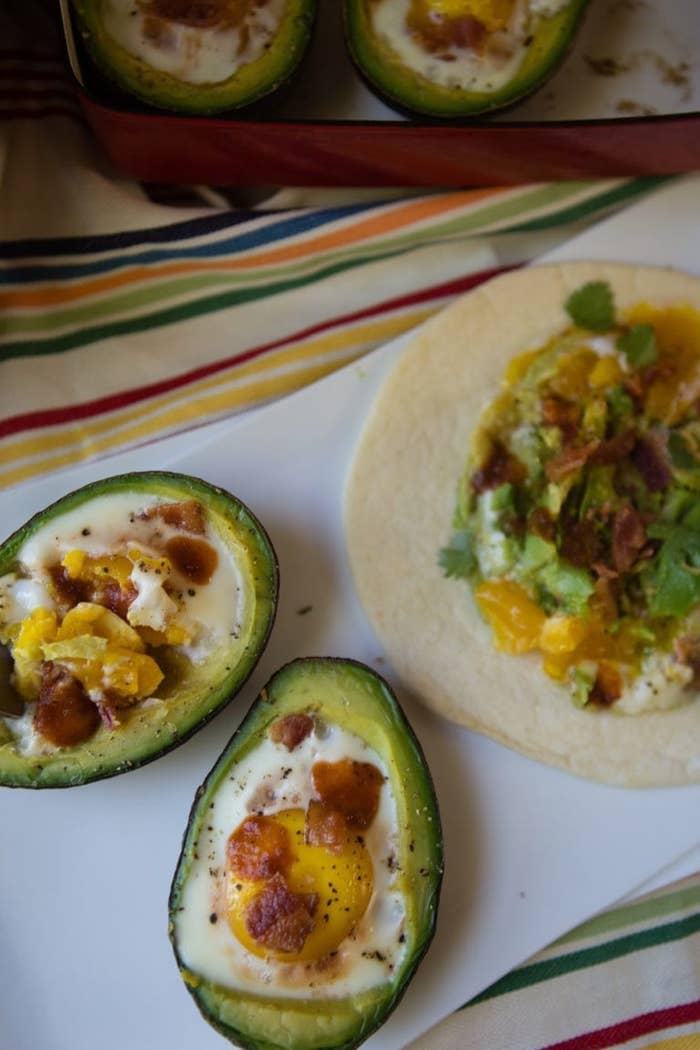 3.
Creamy pasta is just an egg away.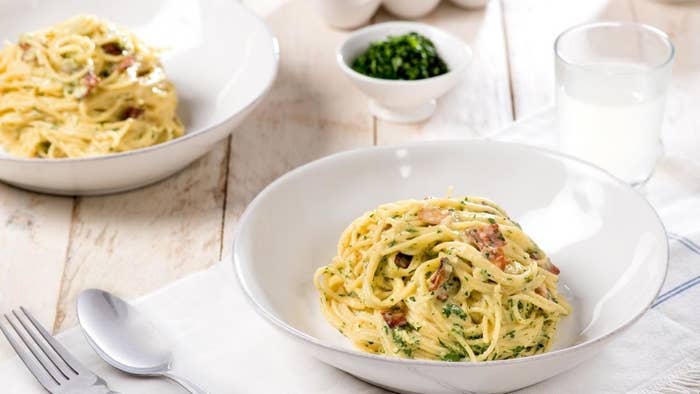 4.
Or make the eggs the star of your pasta dish with these delicious egg noodles.
5.
Three-ingredient pancakes will become your new breakfast staple.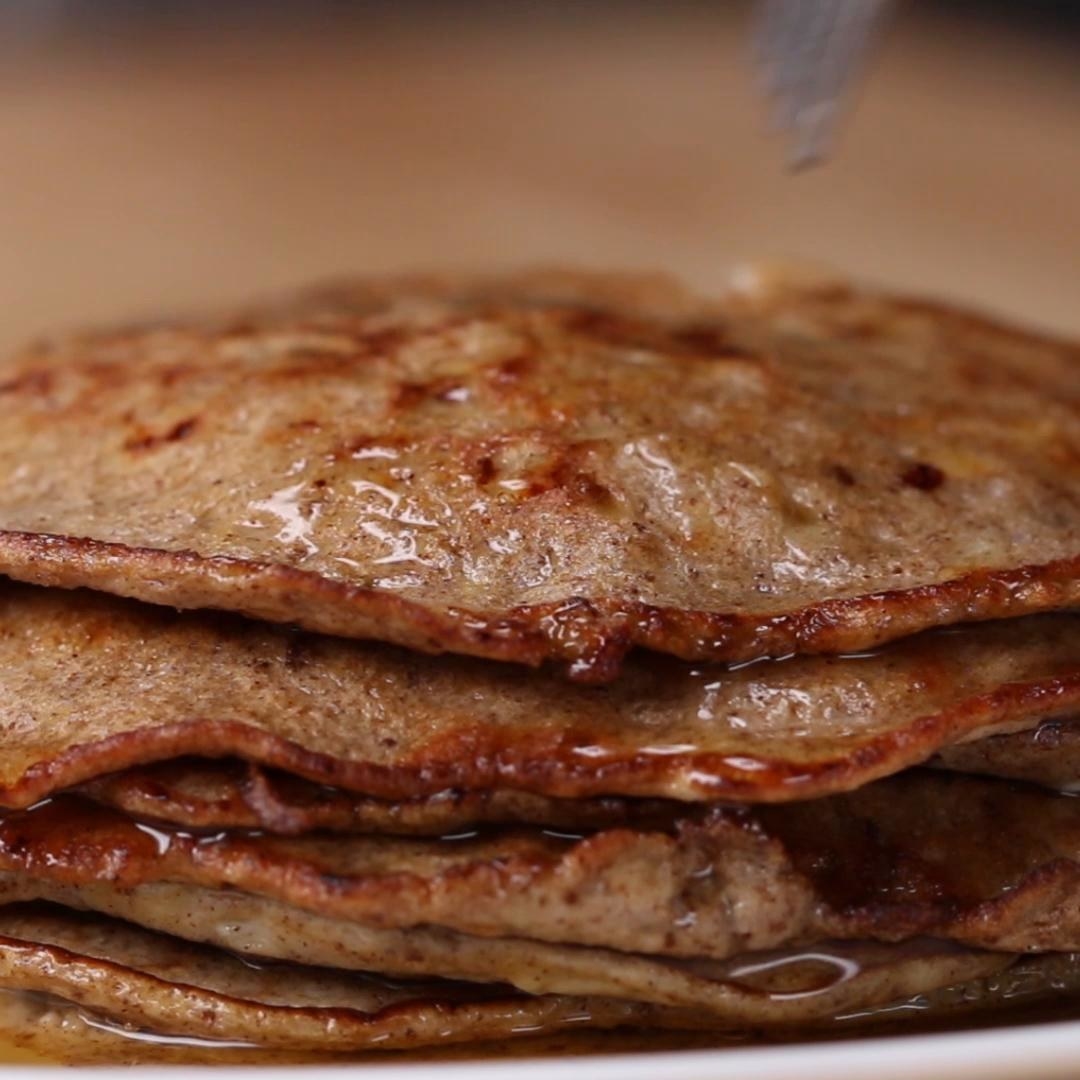 6.
Or go the savoury pancake route at dinnertime.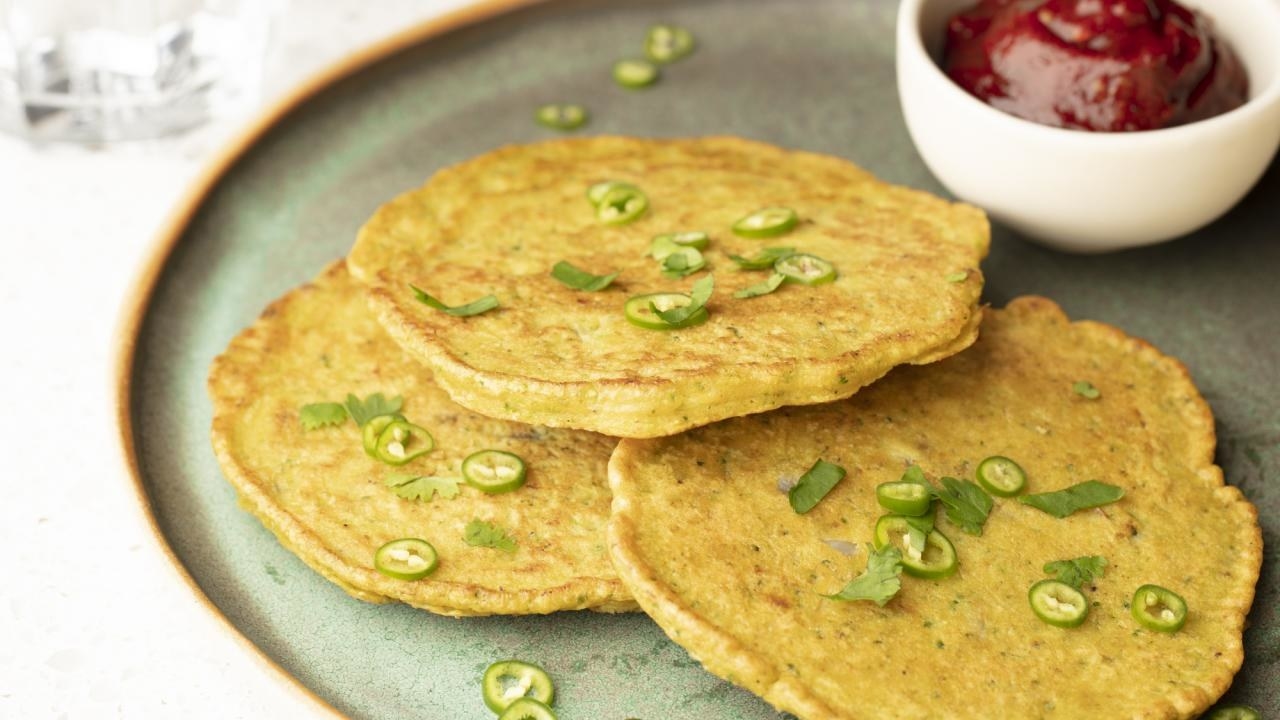 7.
Create an eggceptional Benedict.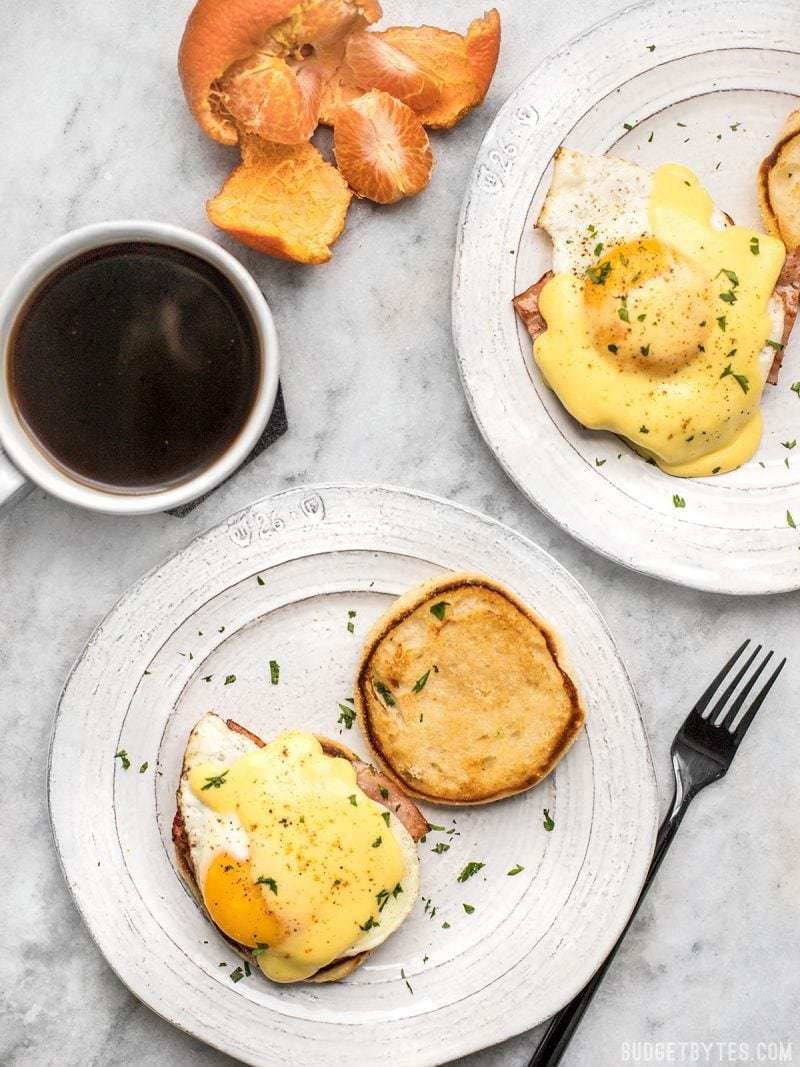 8.
A perfectly fried egg is possible!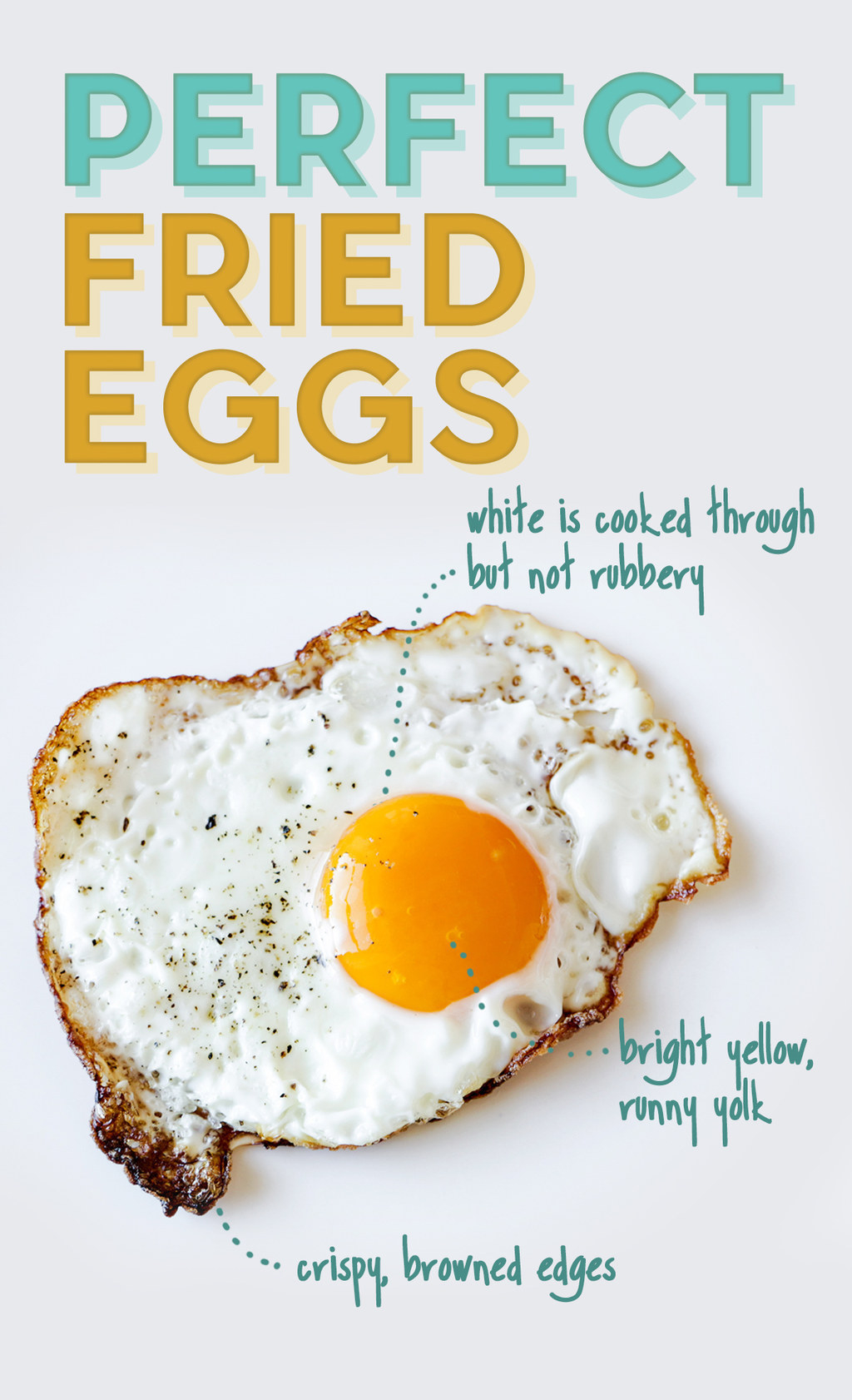 9.
A classic Caesar salad topped with eggs? Mind blown.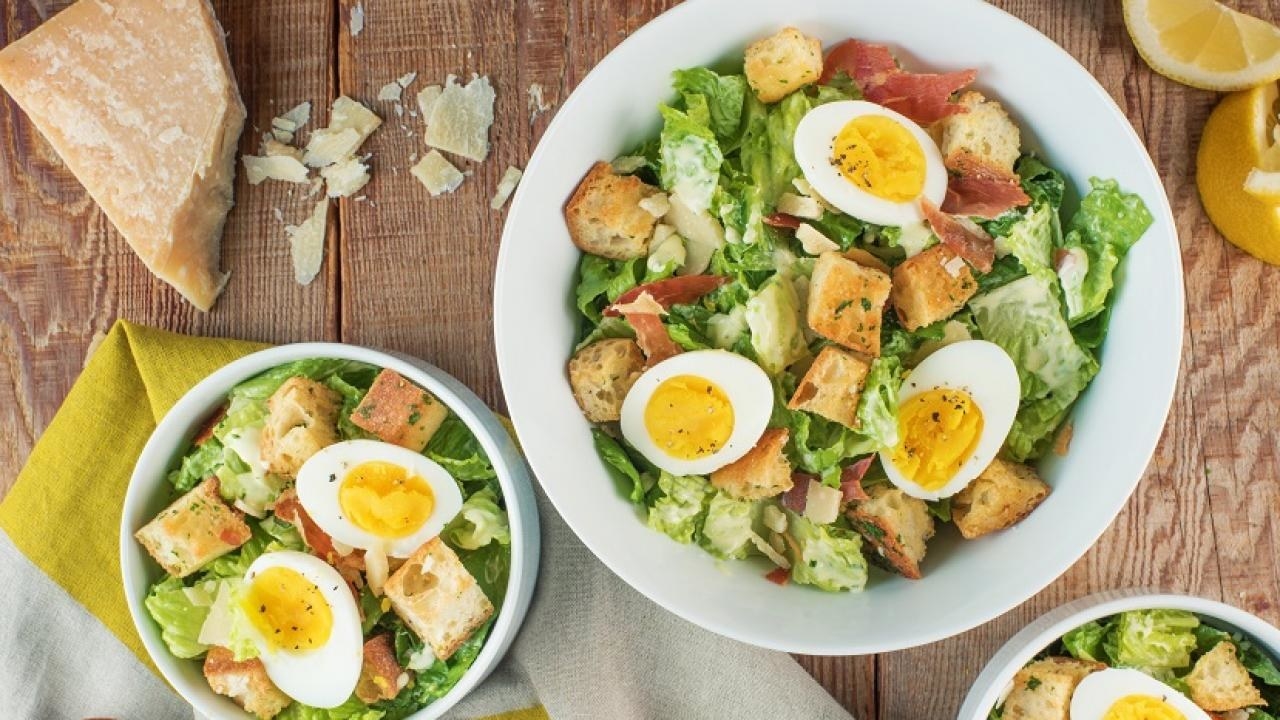 10.
If you're feeling ambitious, try these toffee meringue kisses.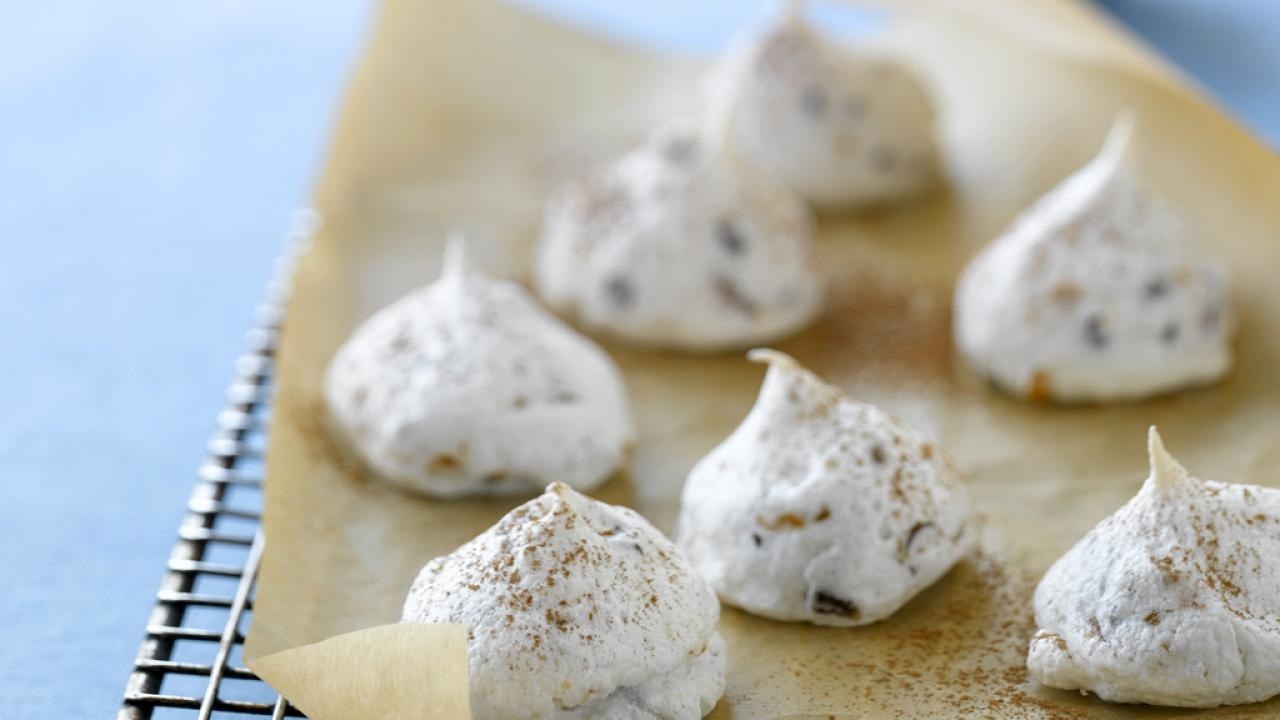 11.
Turn some eggs into a salad and put it in a sandwich.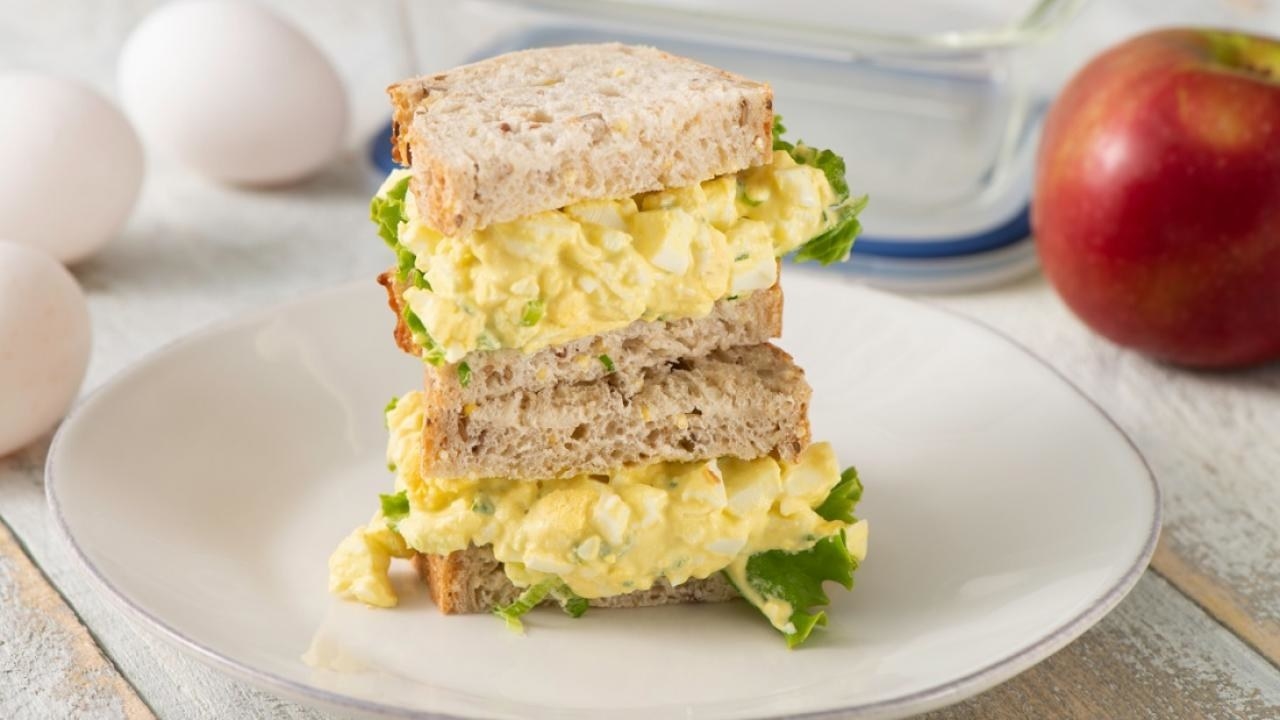 12.
🍕🍕🍕🍕🍕🍕🍕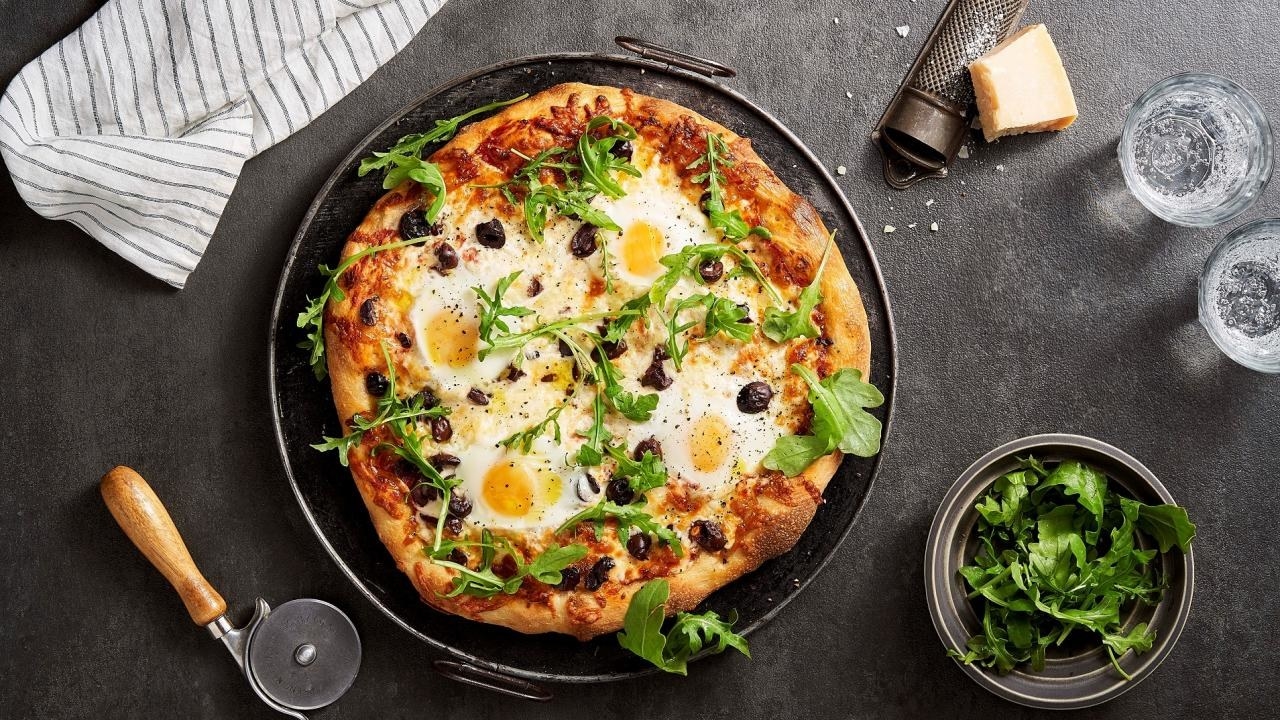 13.
Your feed will be craving cloud eggs.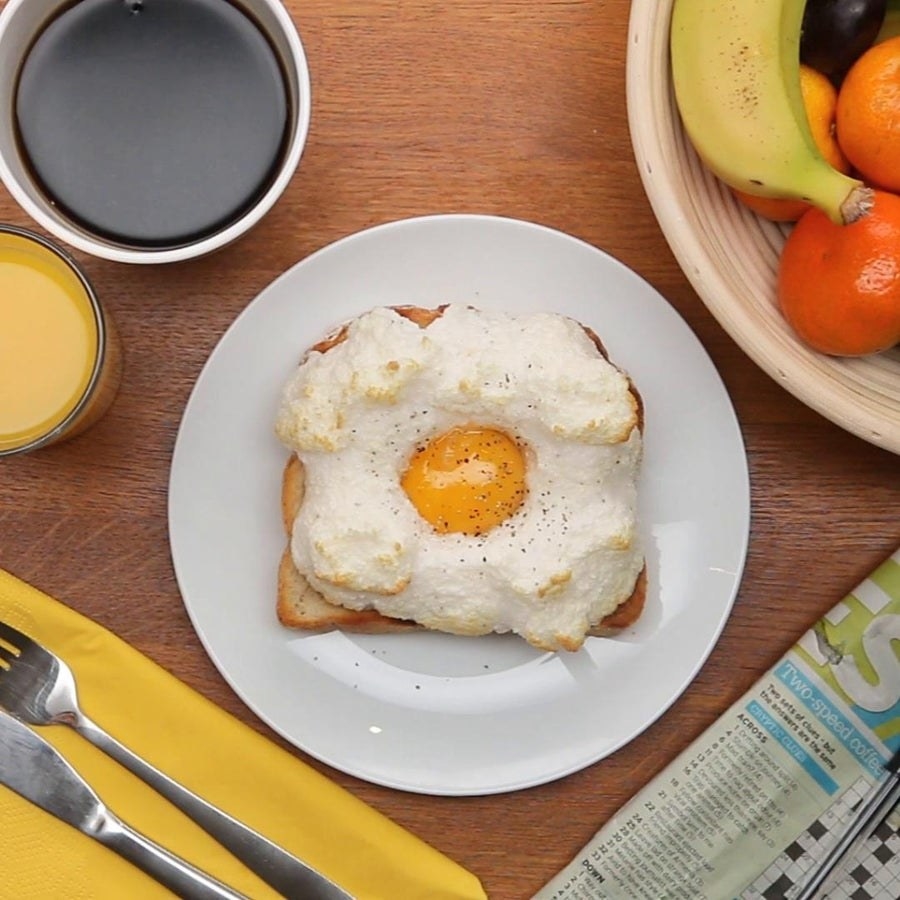 14.
Make PB&J extra portable.
15.
Save $$ on delivery fees.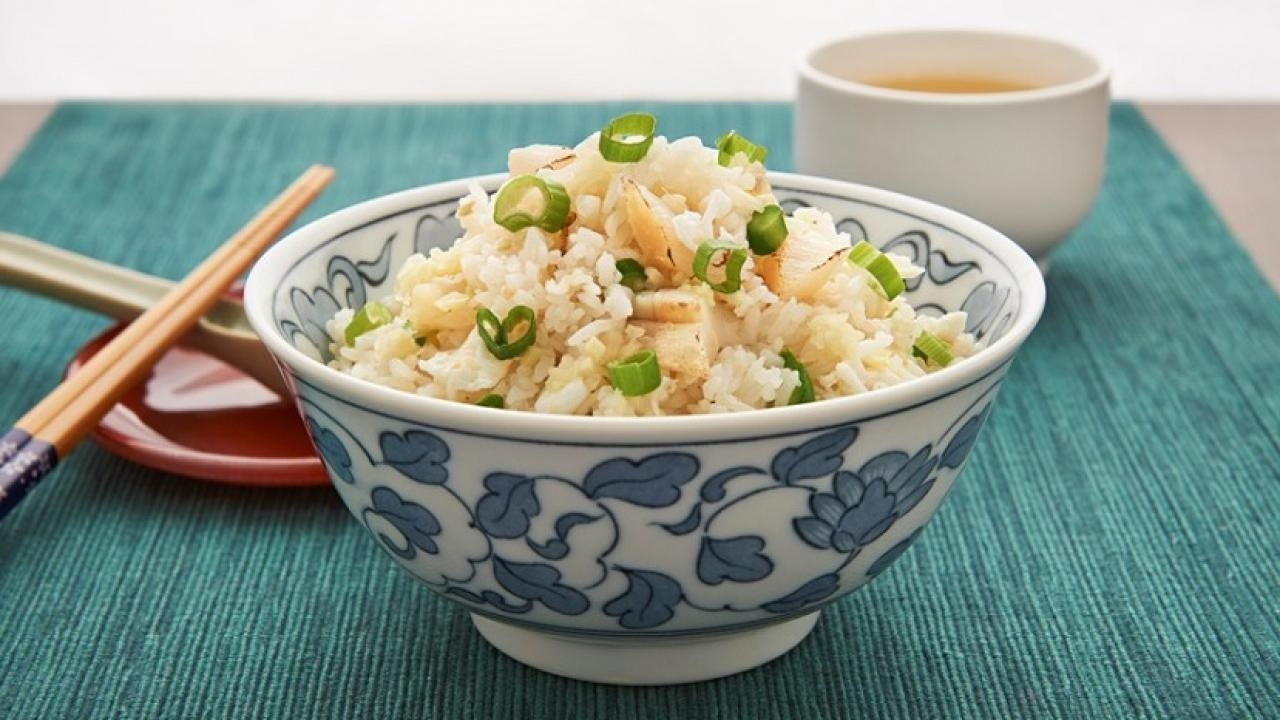 16.
And while you're at it, try switching up your morning routine with a homemade breakfast sandwich.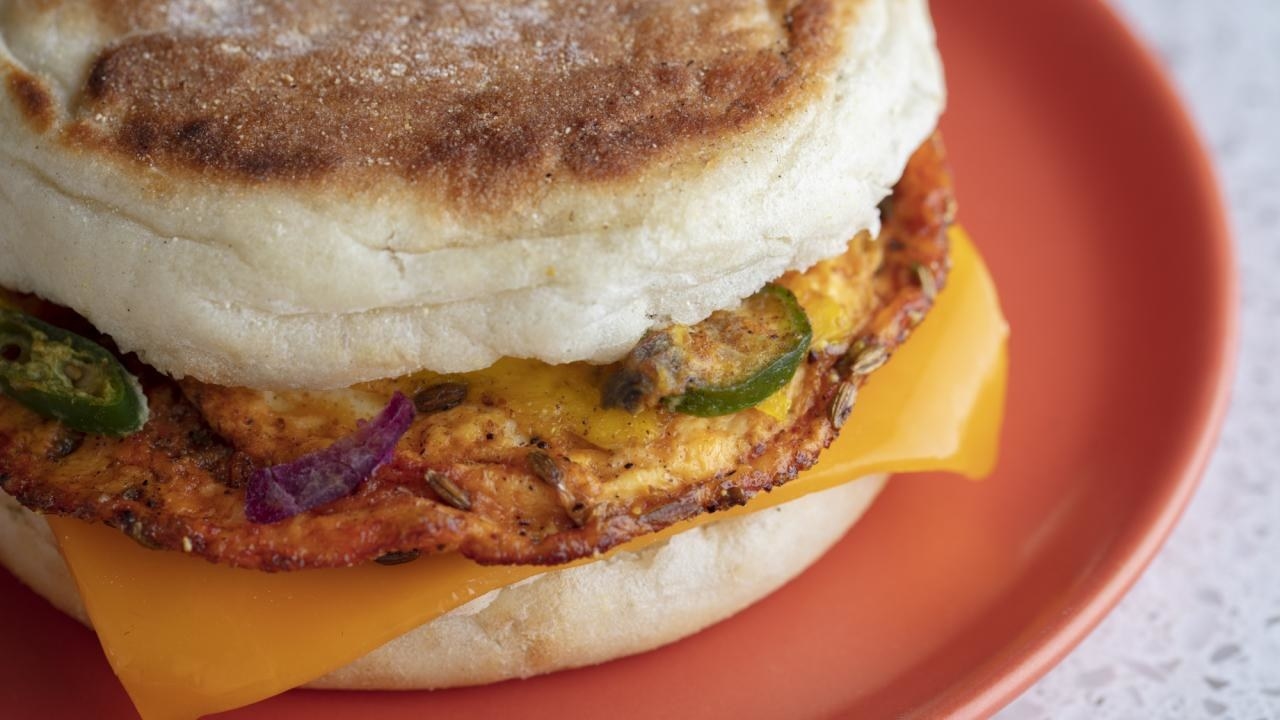 17.
Snack on something healthy.
18.
Or dip your bread soldiers.
19.
Have you ever egged up your poutine?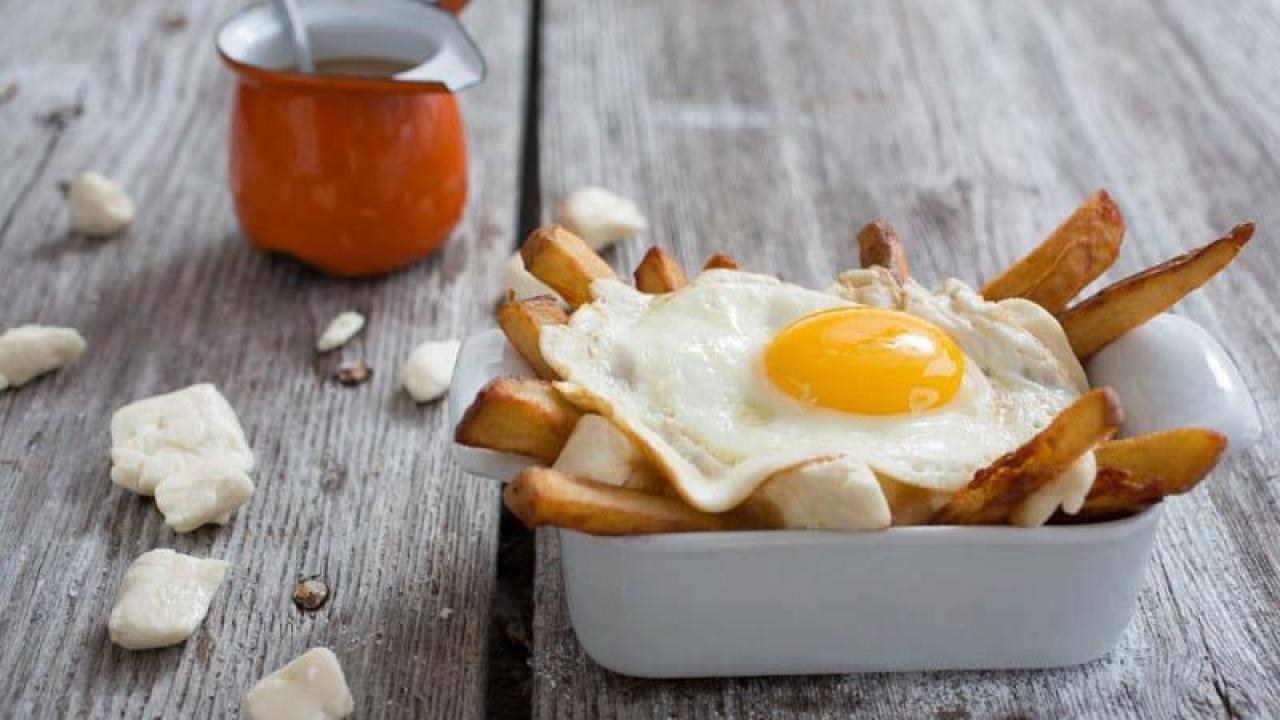 20.
We're picturing ourselves on a beach in Mexico eating this.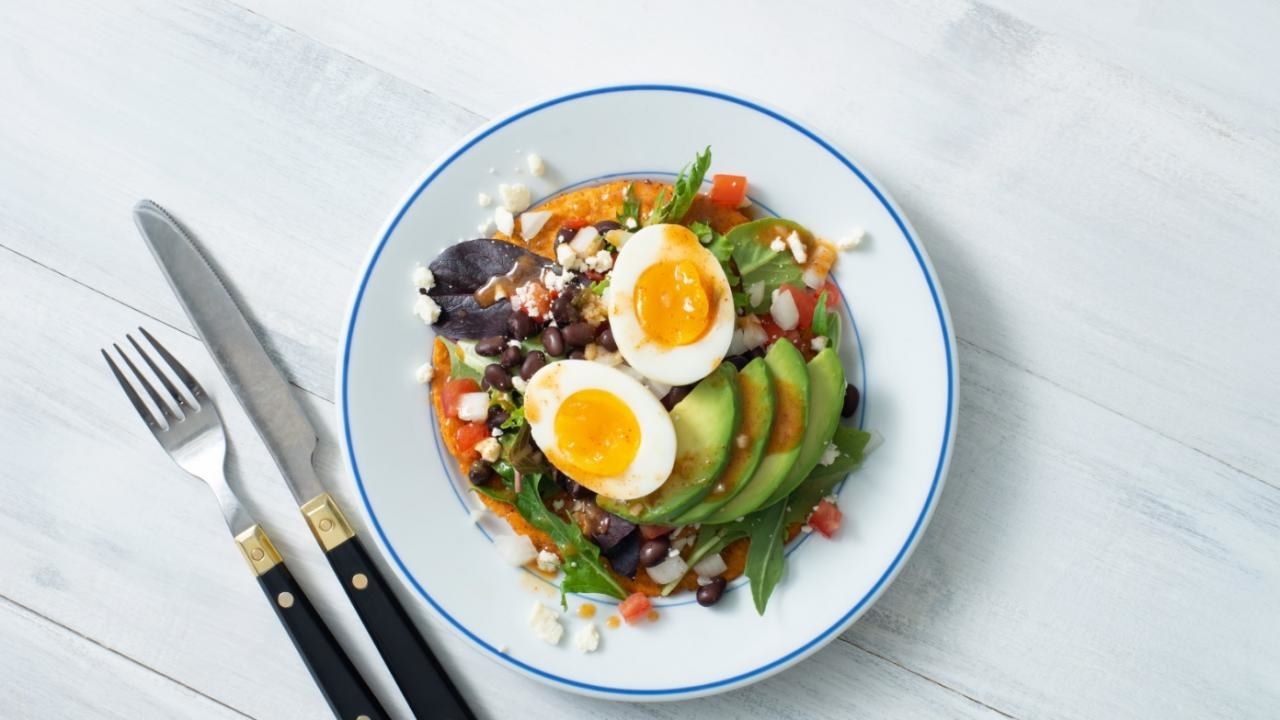 21.
Take on Meatless Monday.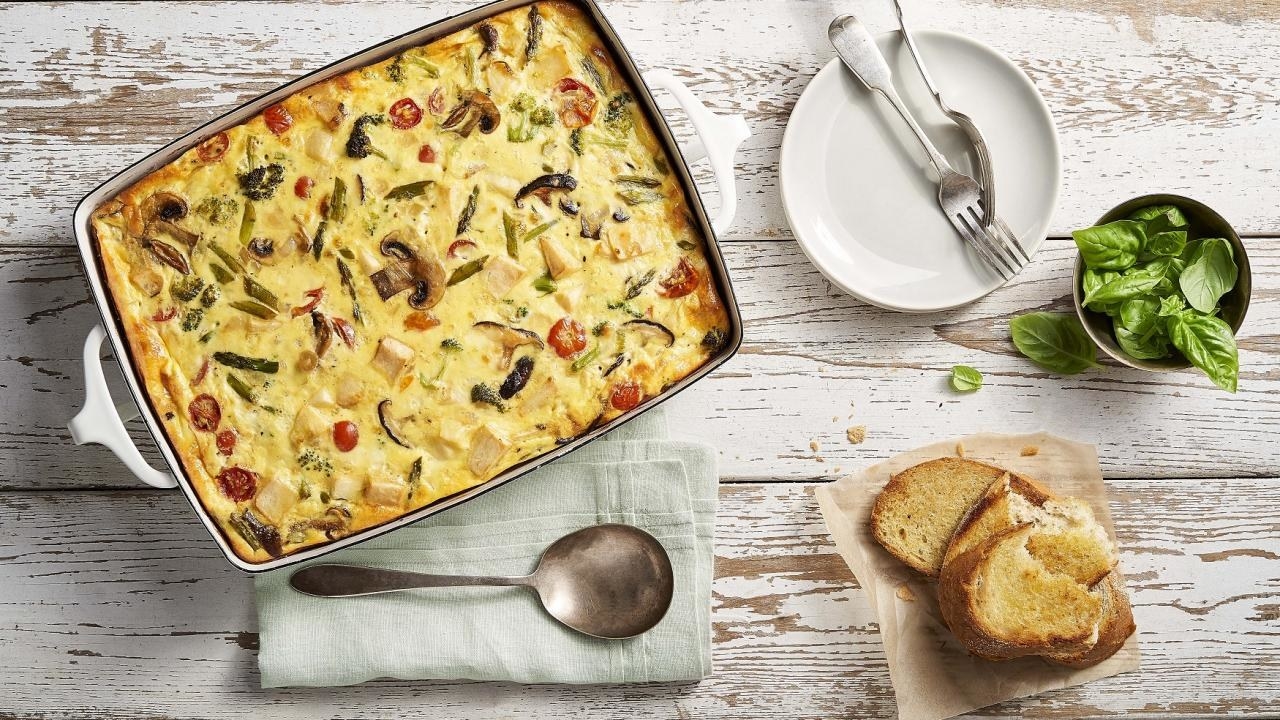 22.
Eggs can also be a versatile side dish.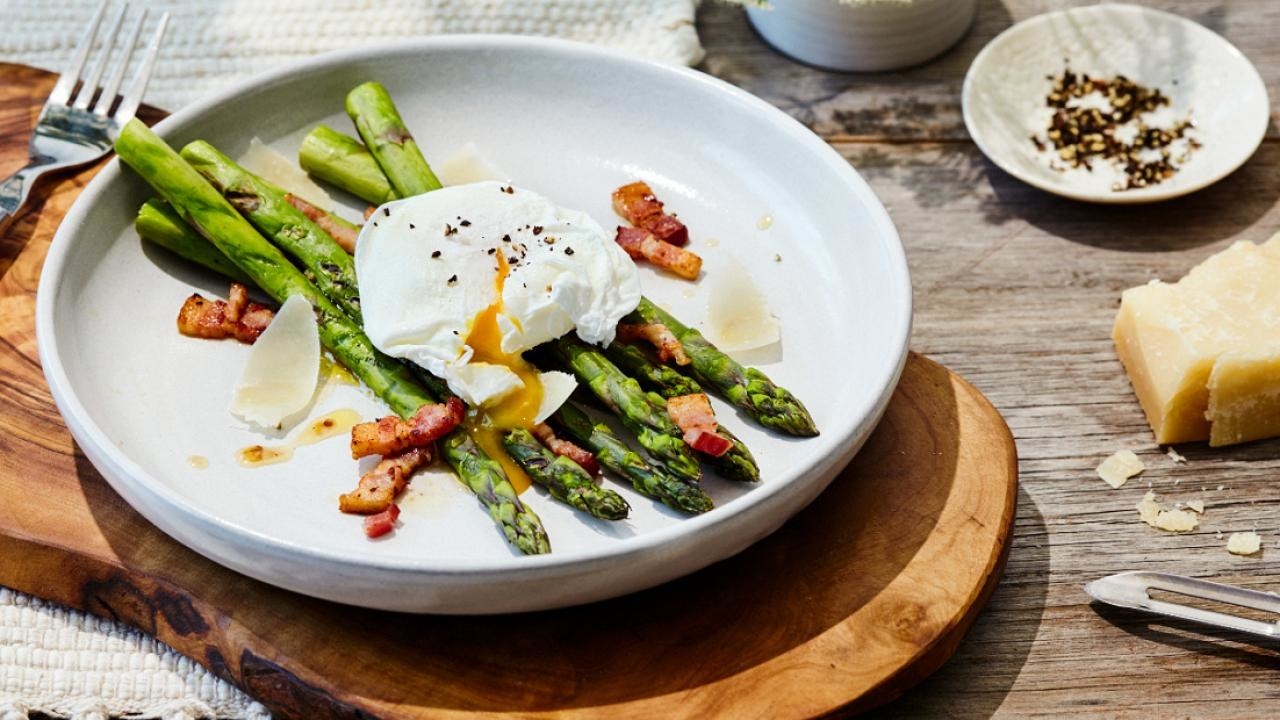 23.
Will you zoodle these noodles?
24.
Get party-ready with these elegant canapés.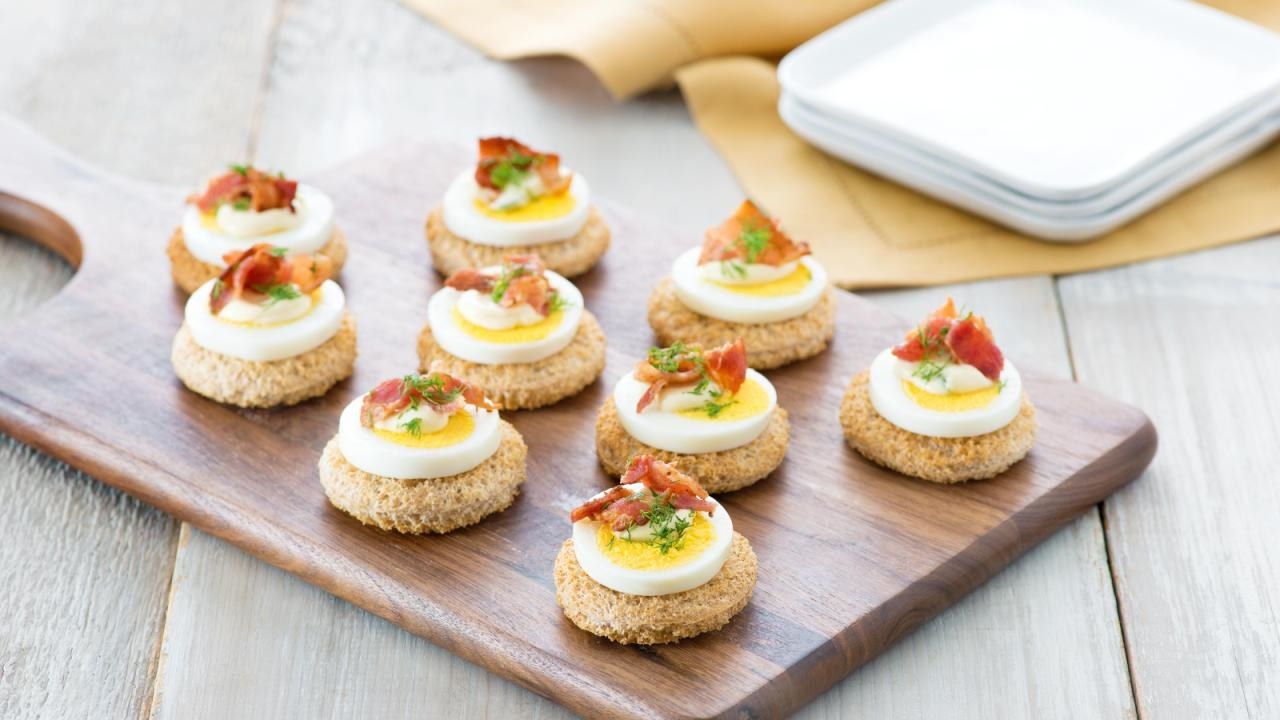 25.
AND FINALLY, MAY WE PRESENT.....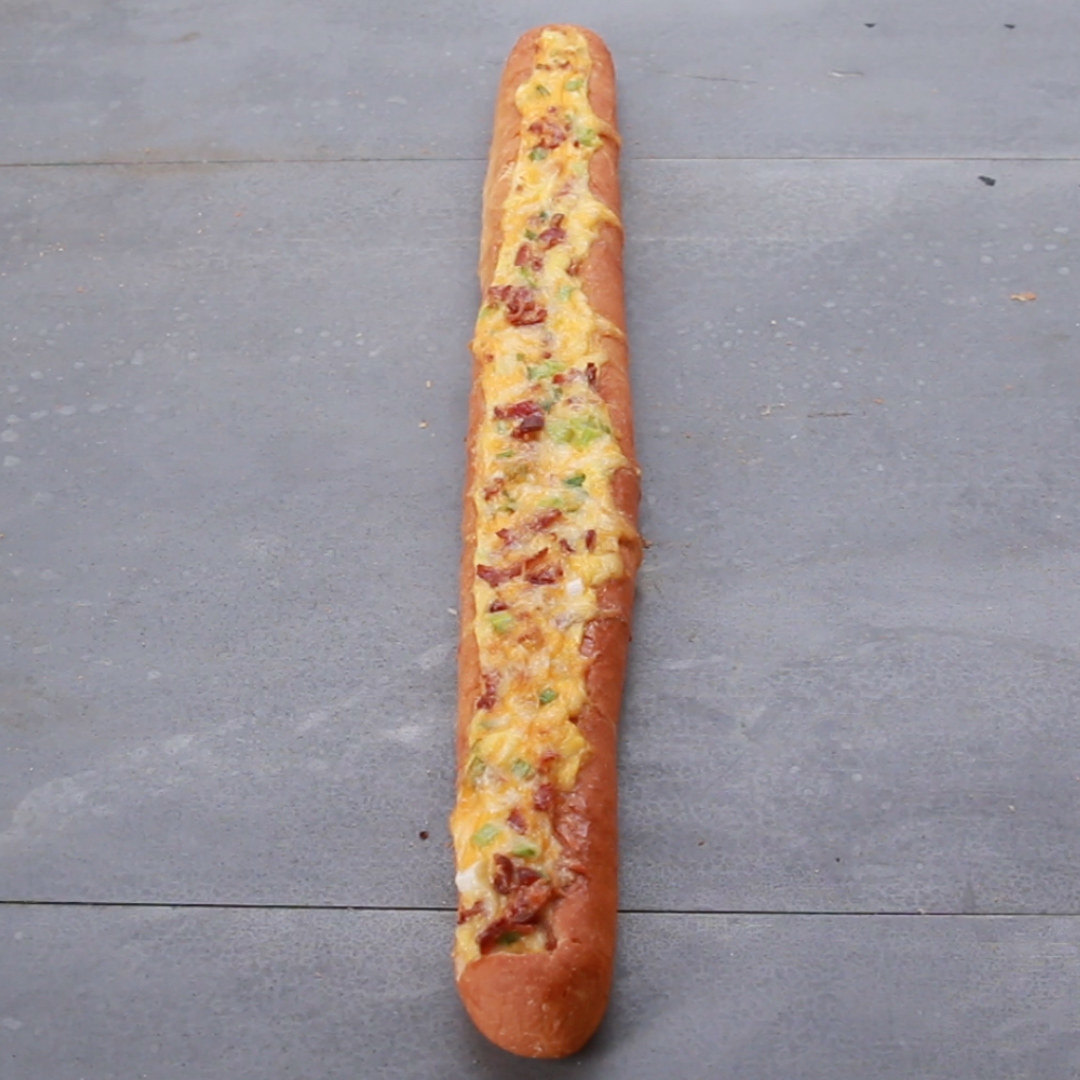 Thank you for coming to our Egg Talk.