Okay, so not all of us have the luxury of visiting Dresden or Nürnberg this winter to attend one of their amazing Christmas markets.
Luckily, German heritage runs deep here in the US, so there are plenty of German-style Christmas Markets here to choose from. We have taken the liberty to design the perfect Christkindl road trip for all you Christmas - or German culture - enthusiasts out there.
Here is your route...
This 5,488 mile, 84 hour journey may seem daunting, but think of all the Lebkuchen and Glühwein you will get to ingest at every stop! Also, this is a great way to get all of your holiday shopping done without having to face any black friday crowds. Let's face it, you would be standing in line for 84 hours anyway.
Let's look at it stop by stop...
1.
Christkindlmarkt - Leavenworth, WA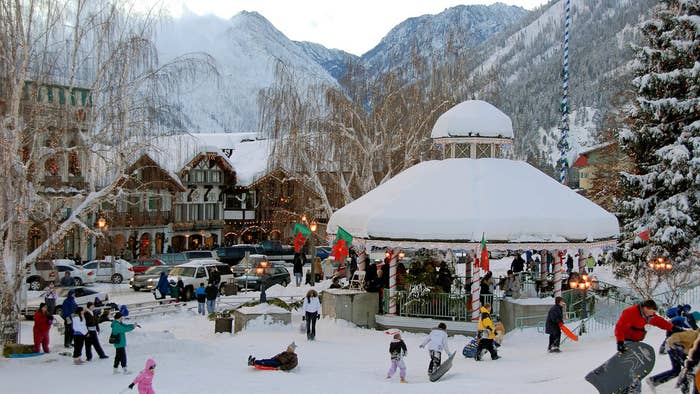 2.
Christkindlmarkt - Denver, CO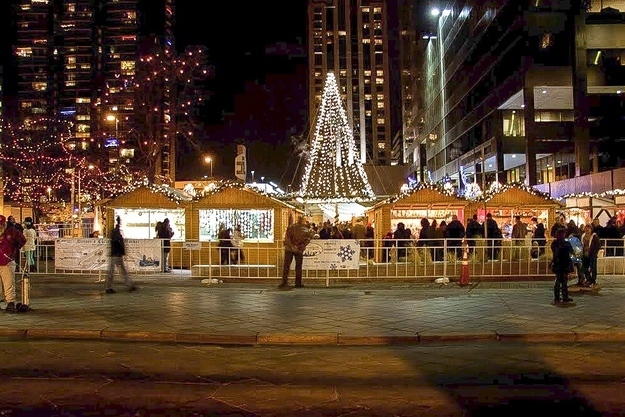 3.
Weihnachtsmarkt Texas Style - Tomball, TX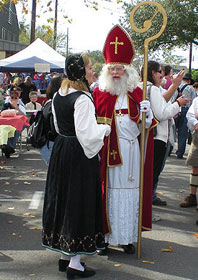 4.
Old World Christmas Market - Elkhardt Lake, WI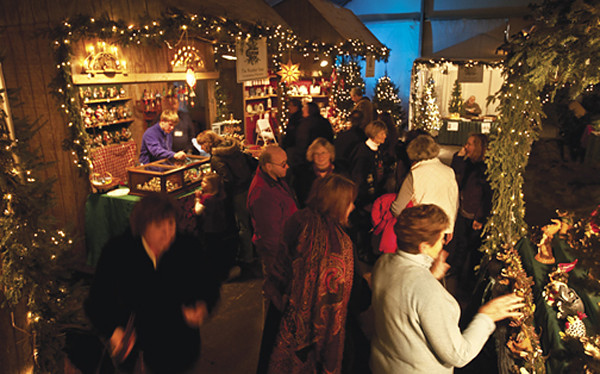 5.
Christkindlmarket - Chicago, IL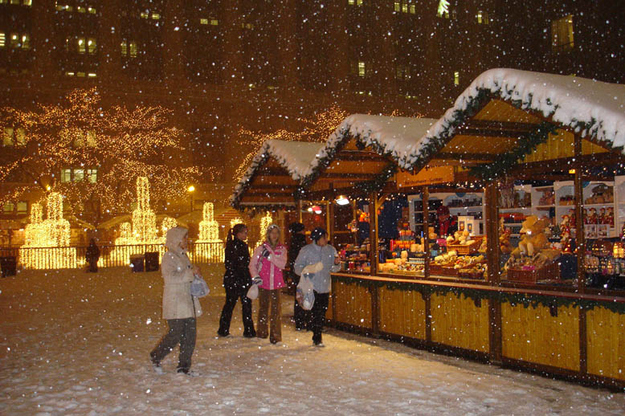 6.
Christkindlmarket Alpine - Helen, GA
7.
Peoples Gas Holiday Market - Pittsburgh, PA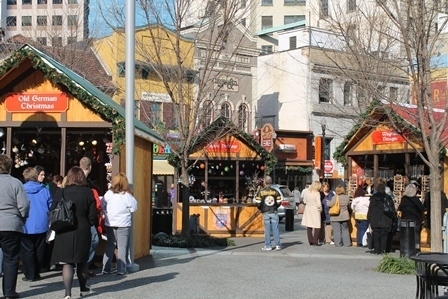 8.
Christmas Village - Philadelphia, PA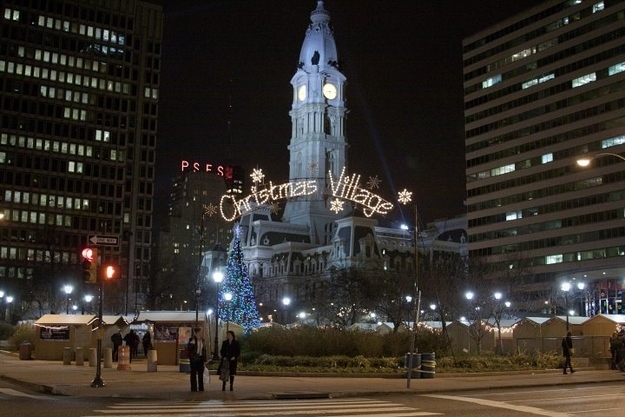 9.
Christmas Village - Baltimore, MD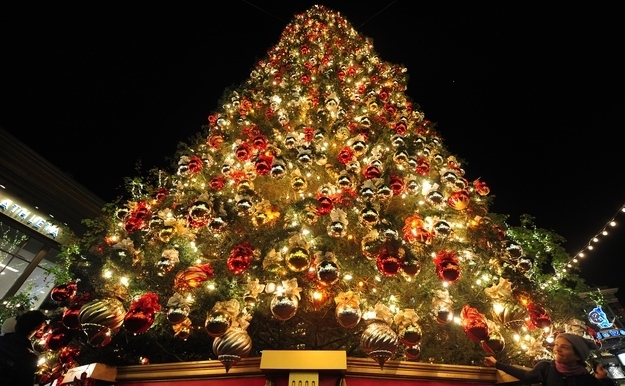 10.
Christkindlmarkt - Lovettsville, VA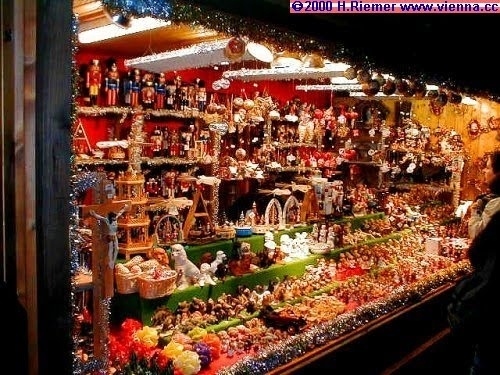 11.
Tysons Corner Christmas Market - Tysons Corner, VA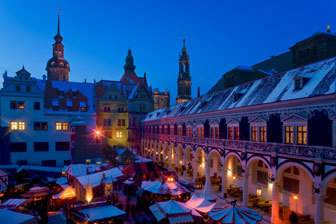 germany.info
If you know of any more Christmas Markets, please let us know in the comments!