1.
Unique food combinations.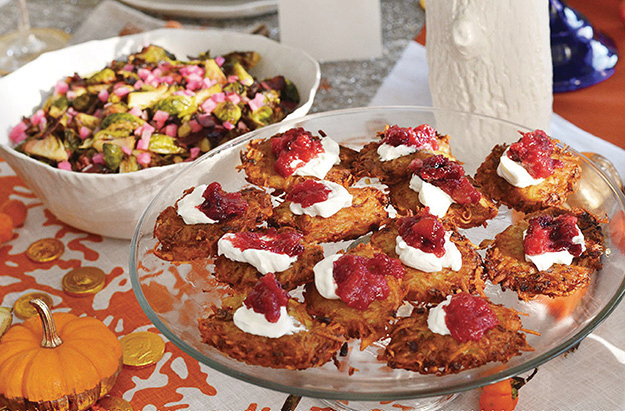 2.
Breaking out the once-in-a-lifetime apparel.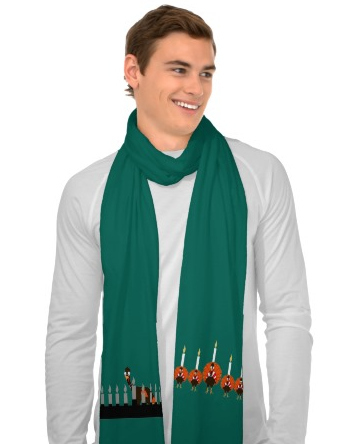 3.
Celebrating Jewish pride and national pride.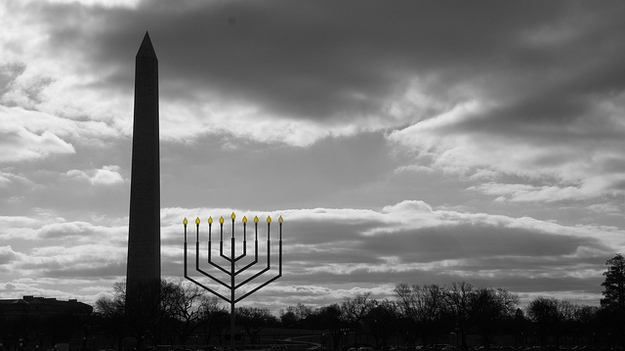 4.
I mean, look at these pumpkin tops. Throw on a Nun, a Gimel, a Hei, and a Shin, and you've got a crossover dreidel.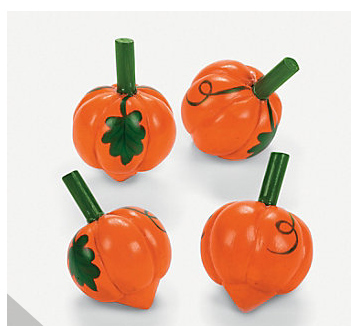 5.
If you're at all confused, there's a Thanksgivukkah Twitter account. It's ready to answer all of your questions, and PUMP YOU UP.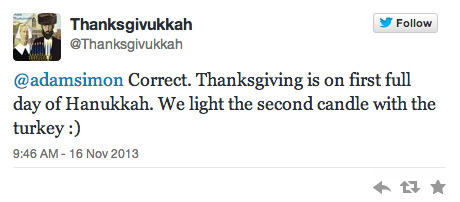 6.
If one of these holidays wasn't justification enough for you to drop hundreds of dollars on a plane ticket, both DEFINITELY are.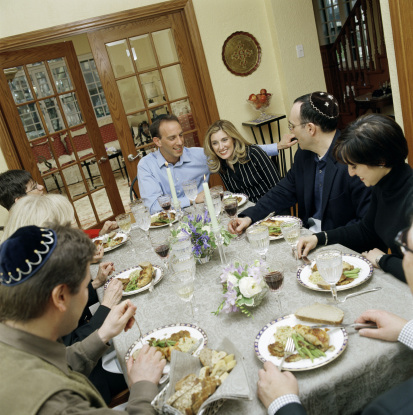 7.
You can play a game where you see if your Turkey Day leftovers last all eight days of Hanukkah. Just like the oil!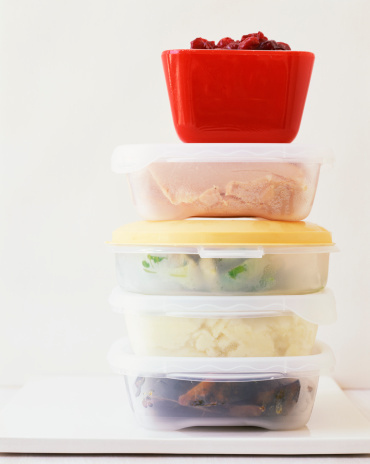 8.
When the wine flows on Thanksgiving night, these charms will keep you in a Hanukkah state of mind.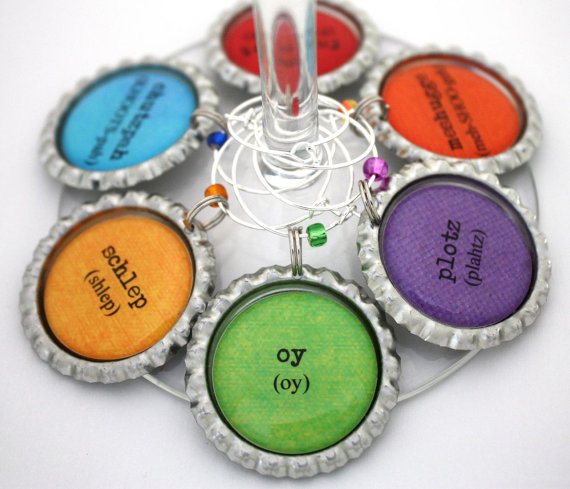 9.
Overindulging on food + fuel efficiency = the most balanced holiday!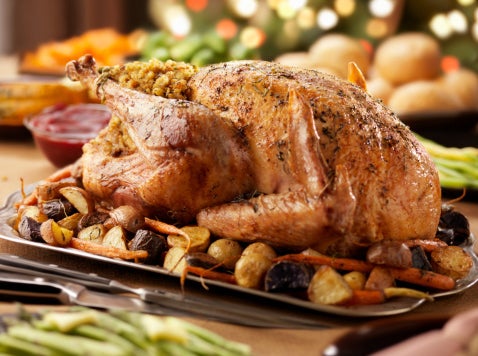 10.
Giving not only thanks, but gifts, too.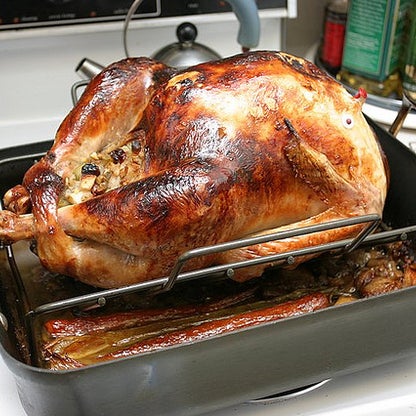 Gifts and thanks! Gifts and thanks!
Such a unique holiday demands a unique gift. Get through your eight-day gift list with Quirky.