1.
Quad Lock Bike Mount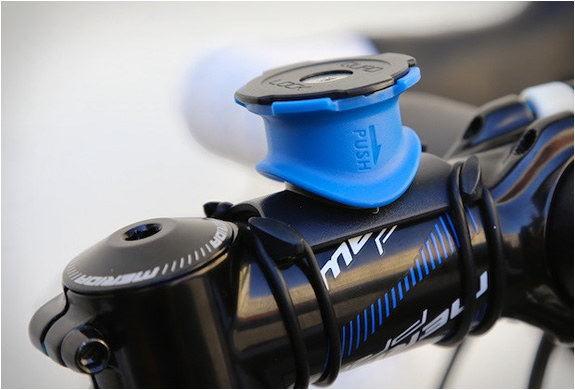 2.
Portable Charger
The portable chargers are a useful gadget these days, people who remain outside homes most of the times and can't etch out time to recharge their phones can use the portable charger. These chargers are a great gift to people who have busy routine outside the house. You friends wouldn't miss any important notifications if their phone battery charged.
3.
Bluetooth Tracking Tag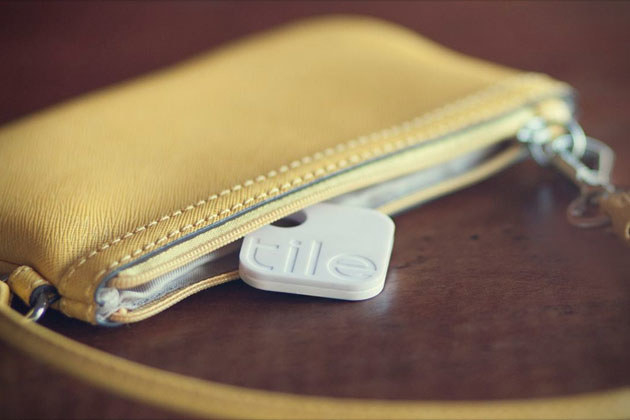 4.
Misfit Ray
Instead of using multiple devices you can use one device that can perform the function of multiple devices. The misfit Ray is a slim, smart bracelet that your friends can wear quickly. The wearable tech can track steps, calories, distance, and can also record your sleep patterns. IT has a non-rechargeable battery, but the battery can last up to 6 months or so.
5.
Plush Texting Gloves
The plush texting gloves are a great gadget for the winter season; you can text quickly with your gloves on.
6.
3D Printing Pen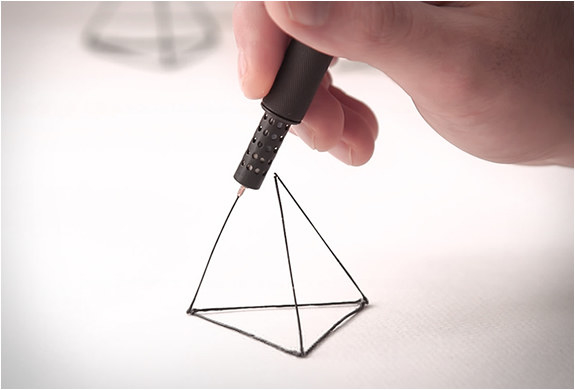 7.
Cookbook Tablet Stand
For your chef friends who love to stay in the kitchen and mix different recipes, the cookbook tablet stand is an excellent gift. IT helps in keeping the tablet in one place, and you can watch it easily while you are cooking. You don't have to pick up your tablet every time to look at it. Just leave it on the stand and perform all the work you need to do.
This post was created by a member of BuzzFeed Community, where anyone can post awesome lists and creations.
Learn more
or
post your buzz!