Who do you skip like?
Which 2017 NSO Coordinator Are You?
You are Danny! You're a Chime who loves eating Dominoes and HATES eating sandwiches. Your love languages are "receiving gifts" and "words of affirmation" and you're single and ready to mingle. You bring the energy!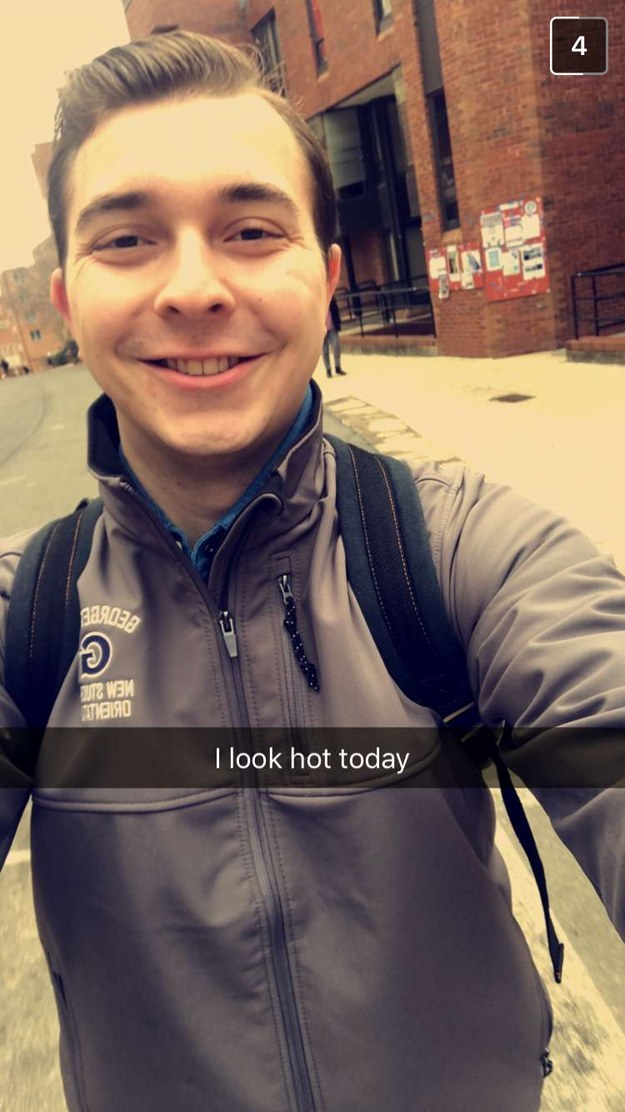 You are Isaiah! You love wearing white on white and running shirtless holding dumbbells. You keep people grounded in their views by debating them about literally anything and everything.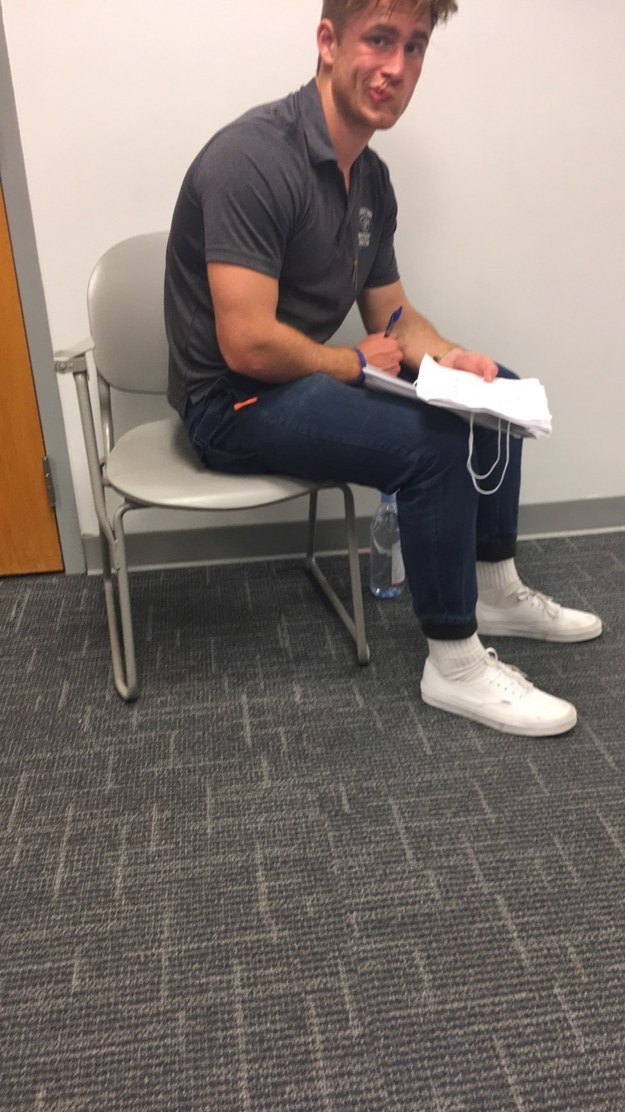 You are Kelsey! You love snacks more than people! The only time you run is when you hear someone yell "free food!" in the CSE. No matter how early in the morning or late at night you're always on fleek.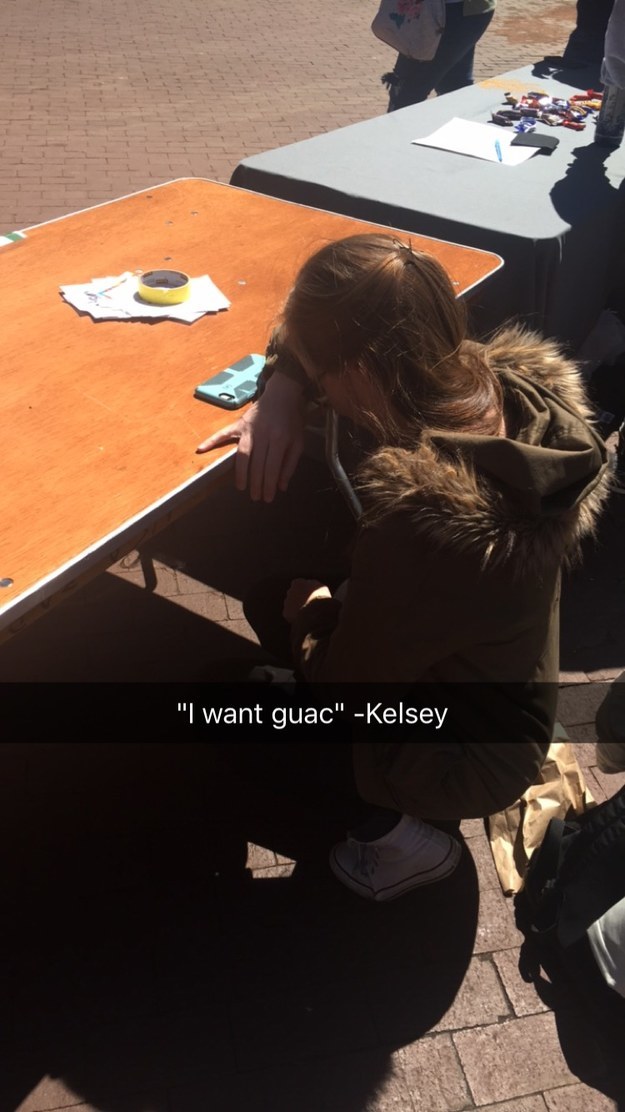 You are Sabrina! You greet everyday bright-eyed and bushy-tailed, but you'd still be voted "most likely to show up to a staff meeting in a groutfit." Comfort > everything else (also cheese). No matter what you're always smiling!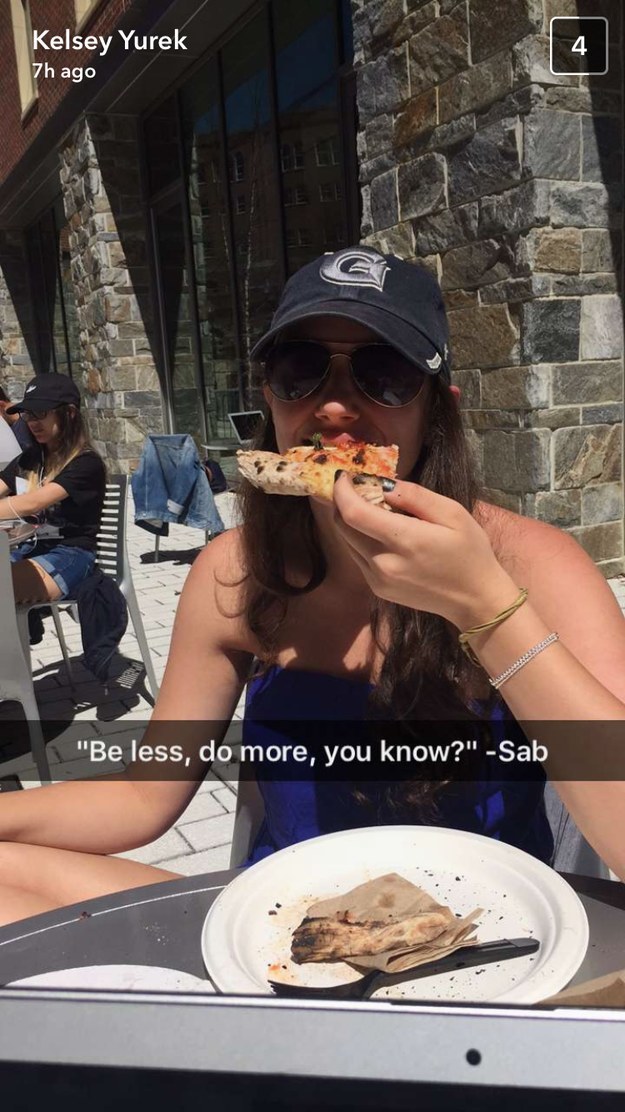 You are Sam! You tell it like it is and threaten to follow-up when people don't answer emails using the font Comic Sans. But don't worry, people still seem to like you, maybe it is your ability to laugh at yourself in ALL of the awkward situations or maybe it is the fact that you make cookies on the reg.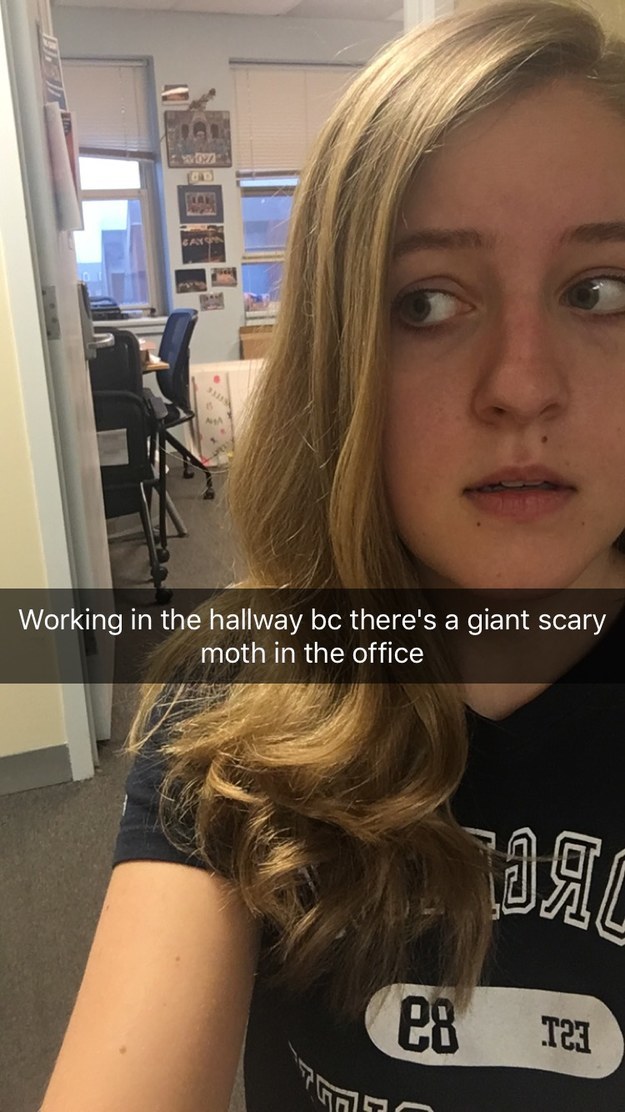 This post was created by a member of BuzzFeed Community, where anyone can post awesome lists and creations.
Learn more
or
post your buzz!