Coming up with ideas isn't always easy.
But you find inspiration in the simplest things.
And emotionally resonant things.
And everything, really. Even nothing.
You just see things differently.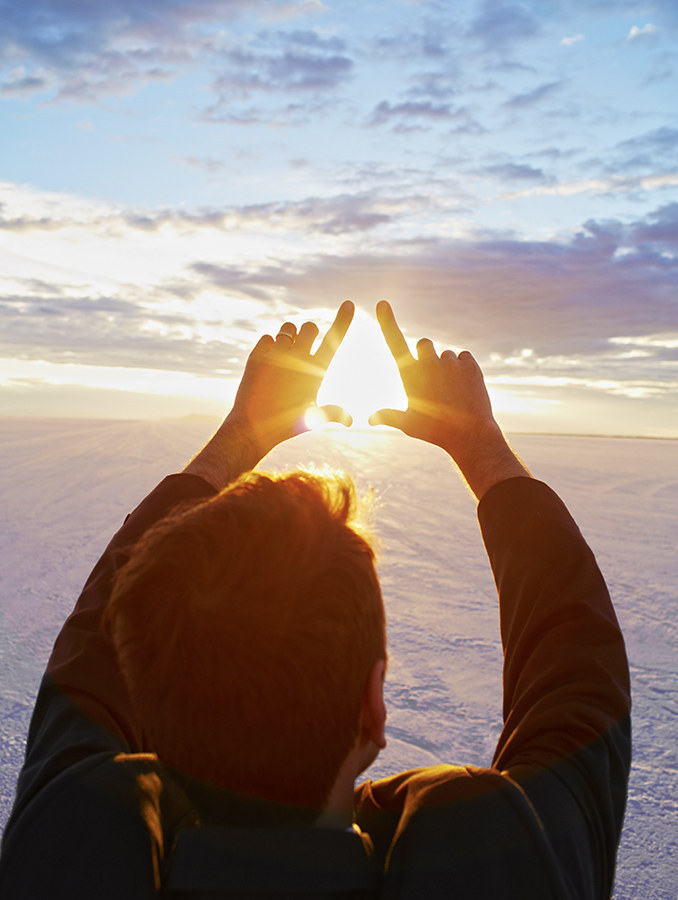 Pushing paper is just not an option for you.
So you wake up every day ready to create. Excited, even.
But it isn't very long before you're here:
But passion is a part of who you are. Passion to share your ideas and see them come to life.
Sometimes you really have to work at it.
So it's time to start brainstorming. Oh boy! But you're drawing a blank.
You've been thinking and you feel like you're running in circles.
You might even lose your confidence because you can't see your finished product.
You know it's easier to come up with ideas in a group. Get a fresh perspective!
Every project seems to suck you in, no matter how small.
And when you have a big idea, it blows you off your own feet.
But it's all worth it for that moment you realize you got it right.
When people tell you that you CAN'T do something and try and stifle your creativity, you know what to say.
You gotta think big to make big things happen. So keep on creating! And remember:
The Brilliant Brunch at SXSW had a few things to say about the creative process.