1.
Air shows are like the Fashion Week for planes. Aviation enthusiasts gather to look at the latest technology and see flight demonstrations from new aircrafts.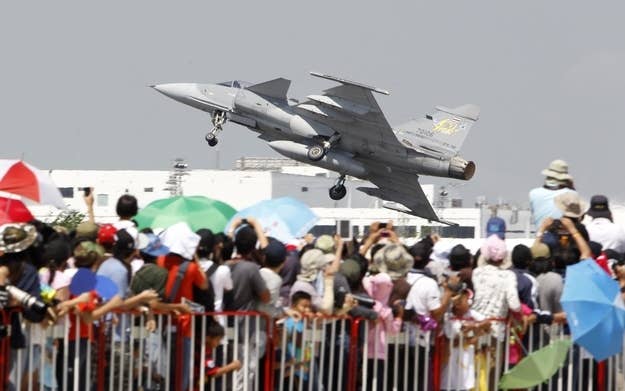 2.
Take for example the Airbus A380, the world's largest passenger jetliner.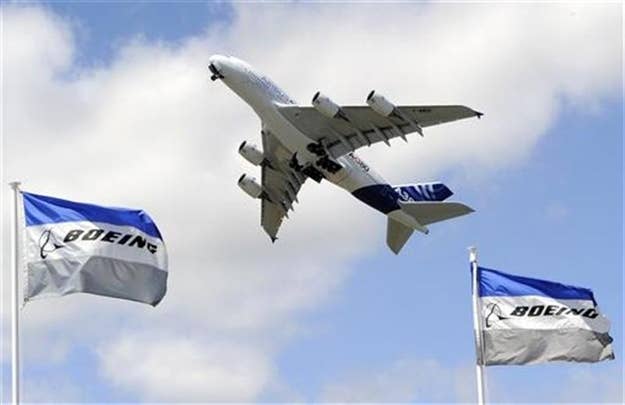 3.
See the Boeing C-17 military transport aircraft.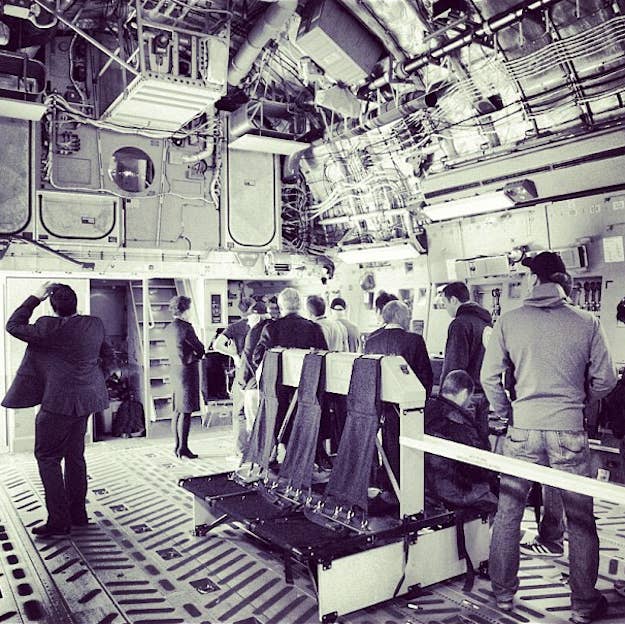 4.
Be amazed at Boeing 747-8, the longest aircraft in the world.
5.
Take a good look at the Airbus A400M Atlas, a propeller-powered military aircraft.
6.
Explore the Airbus A320.
7.
Prepare yourself for the Boeing 777, the world's most successful twin-engine, long-haul airplane.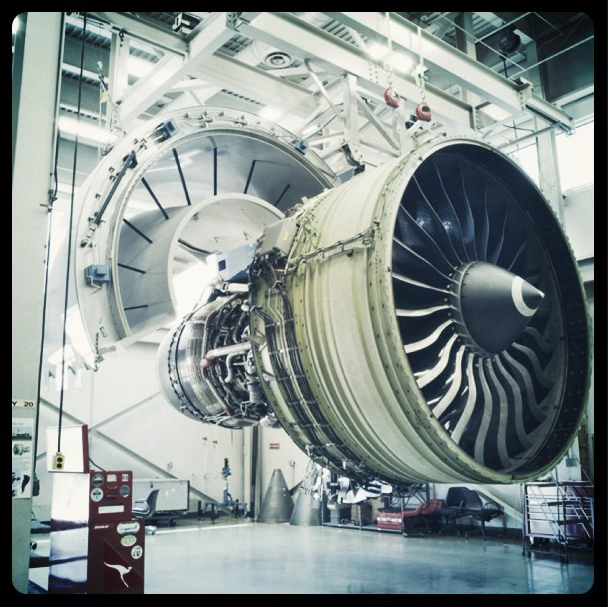 8.
Get a look at the CH-53 Sea Stallion helicopter.
9.
See a Sikorsky S-70i Black Hawk helicopter in action!
10.
Check out the Elektra One hybrid solar electric airplane.
11.
And you can't have an air show without some snazzy aircraft stunts.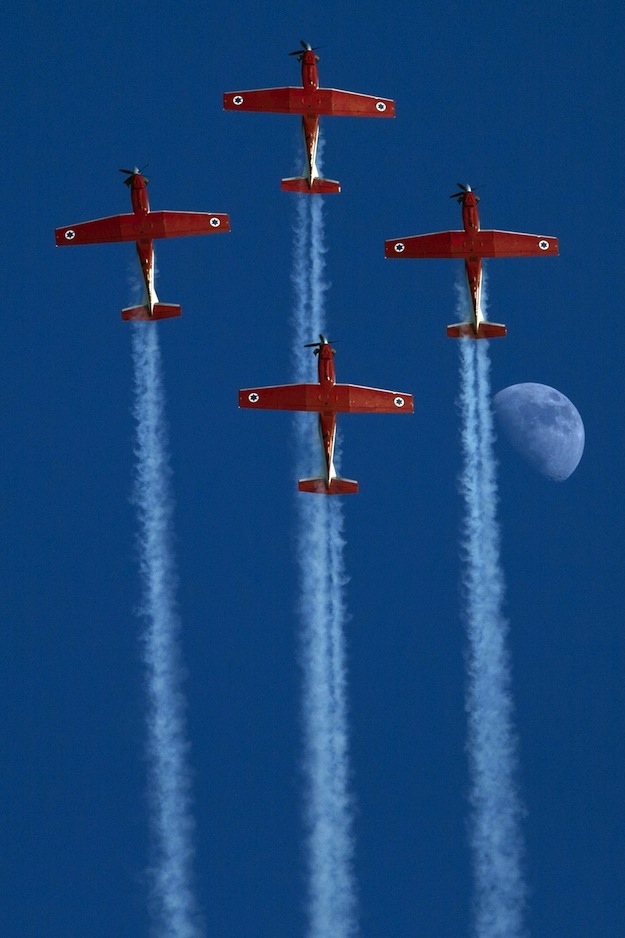 12.
The aerobatic tricks solidify how advanced jet technology is.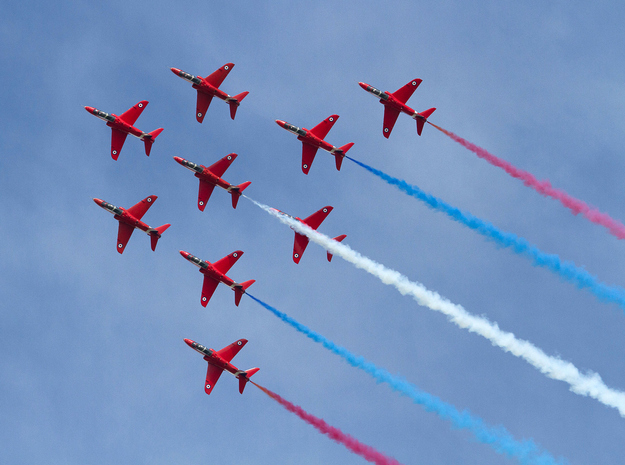 13.
There are 5 basic aerobatic maneuvers at air shows.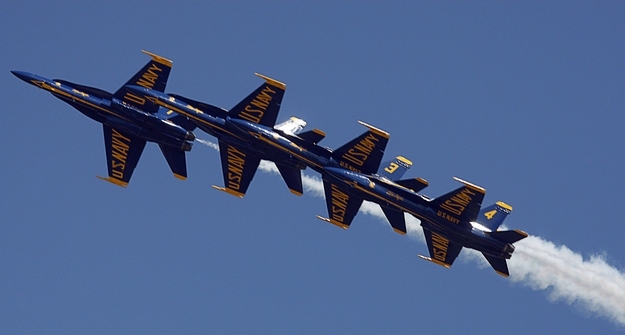 14.
There are two kinds of loops in aerobatic stunts: inside loops and outside loops.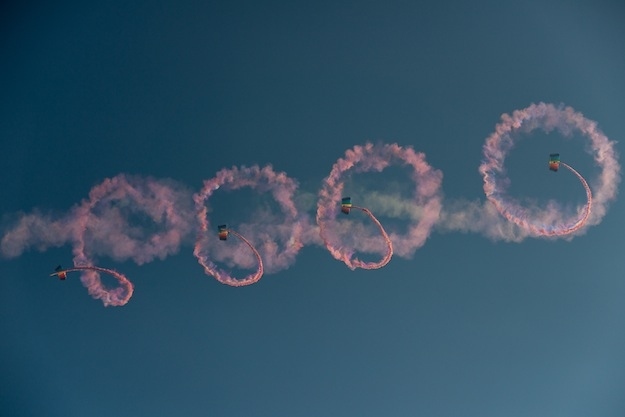 15.
The jets are so fast that they pack more power than the first rocketship ever built.