Which Mixed Breed Dog Is Your Personality?
You got:

Labradoodle (Labrador Retriever + Poodle)
Labradoodles love helping, and you do too! Whether you're out helping a friend move to a new apartment or volunteering at a local shelter, you are happiest when you are lending a hand.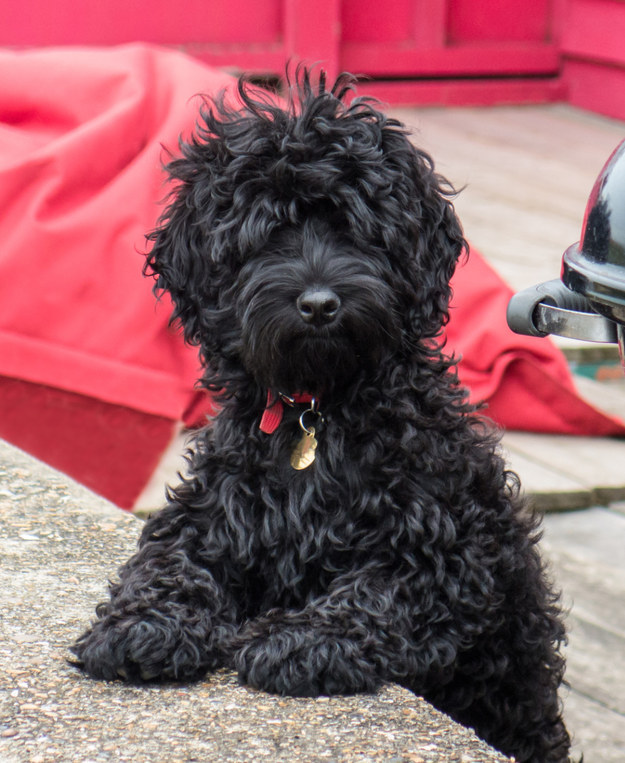 You got:

Puggle (Pug + Beagle)
Like a Puggle, the party doesn't start 'til you walk in. If there's anyone who loves the spotlight, it would be you. You can be a little stubborn at times, but it definitely doesn't take away from your star quality personality.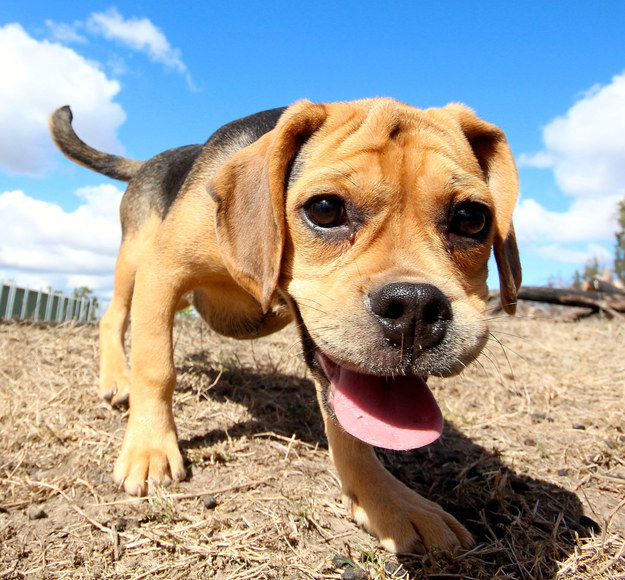 You got:

Poovanese (Poodle + Havanese)
People would describe you as a loving, caring, and compassionate person. Like a Poovanese, you feel happy sharing affection to your friends and loved ones. Adorable!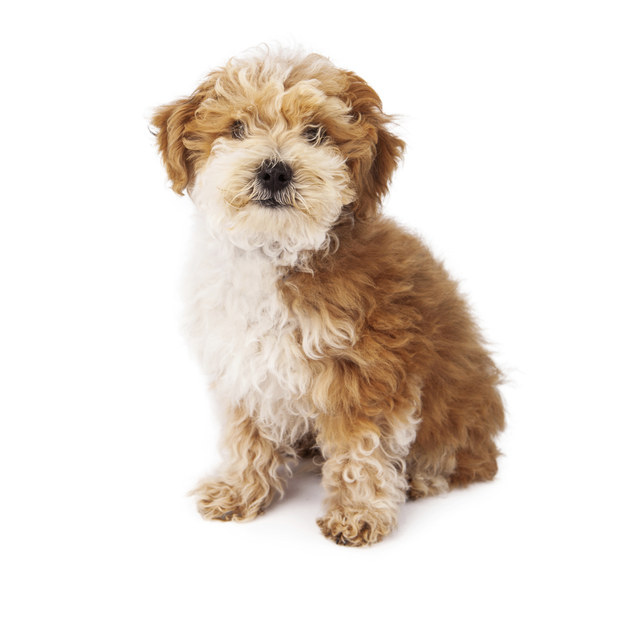 You got:

Boxador (Boxer + Labrador Retriever)
Like a Boxador, you are just FULL of energy — You. Are. Unstoppable! When things are feeling dull, you bring life to all situations, and it's greatly appreciated.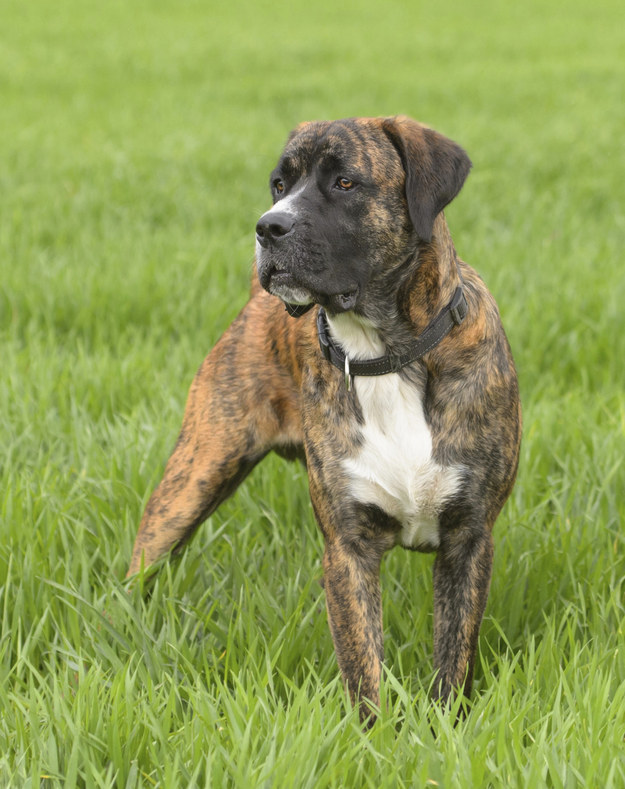 You got:

Siberian Retriever (Siberian Husky + Labrador Retriever)
Dogs are man's best friend, and like a Siberian Retriever, you are such a great friend. You're always there for your squad, because your squad is family.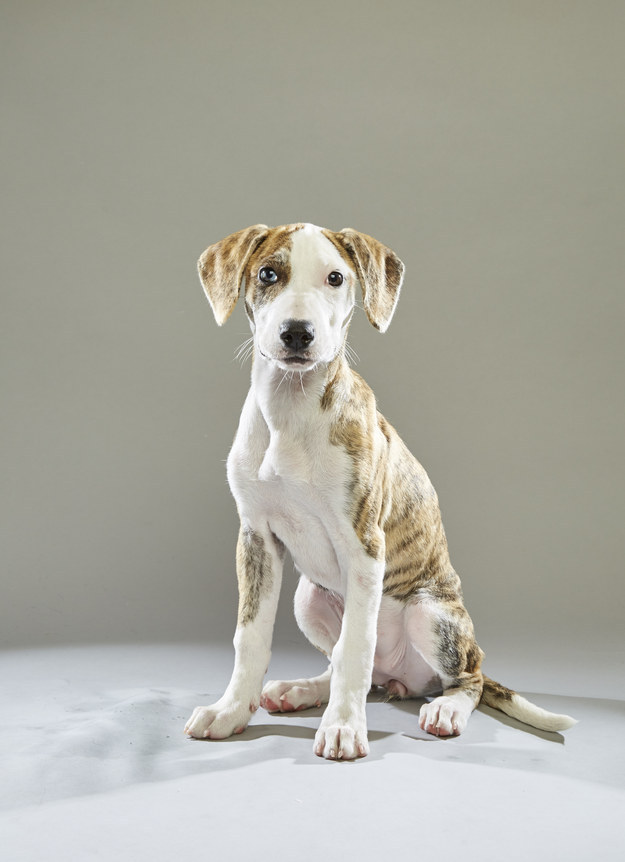 You got:

Chabrador (Chow Chow + Labrador Retriever)
People may think you are a little intense, but in reality, you are just passionate in everything that you do. You really go for it, just like a Chabrador.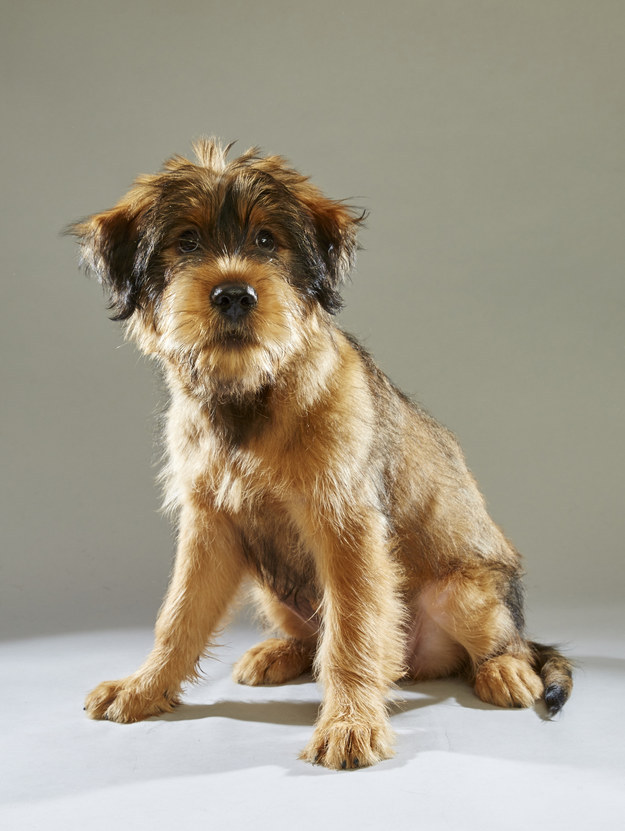 You got:

Chiweenie (Chihuahua + Dachshund)
People are pretty envious at how chill you are. Nothing really fazes you, so when bad things happen, you just brush it off. Awesome.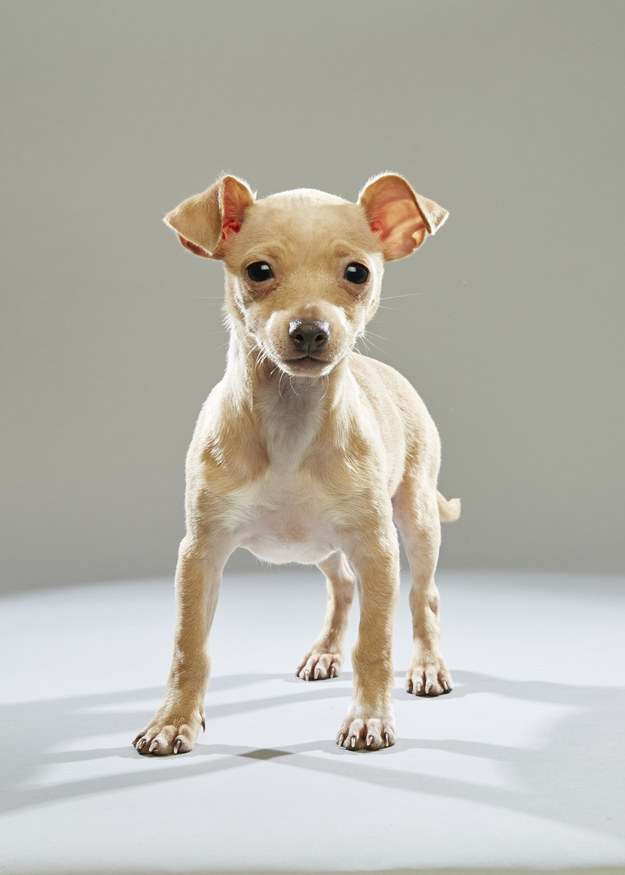 You got:

Border Collie Pyrenees (Border Collie + Great Pyrenees)
Just like a Border Collie Pyrenees, you are the hardest working person anyone knows. When there's a job that needs to be done, everyone can count on you. Be proud of your accomplishments!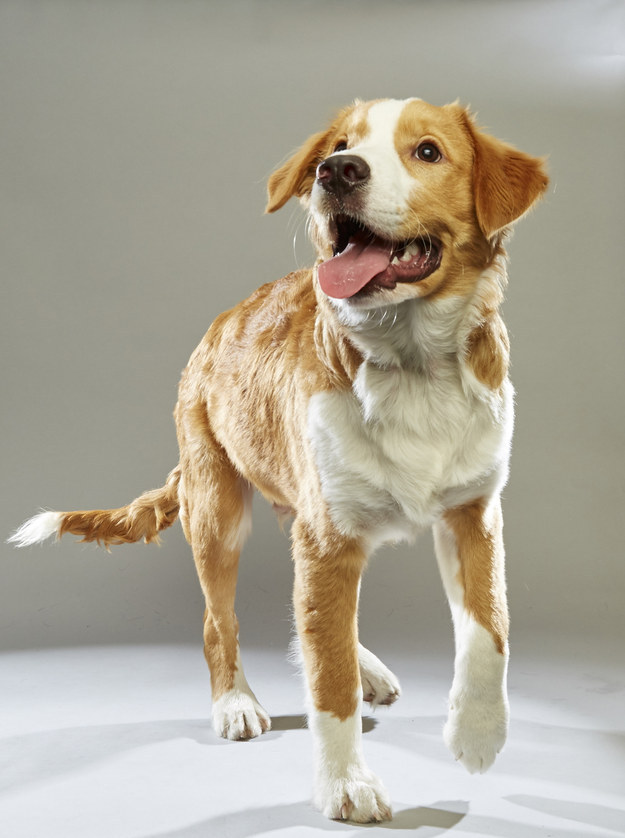 You got:

Gerberian Shepsky (German Shepherd + Siberian Husky)
Like, a Gerberian Shepsky, you are a leader and as smart as they come. What you flex is your intelligence.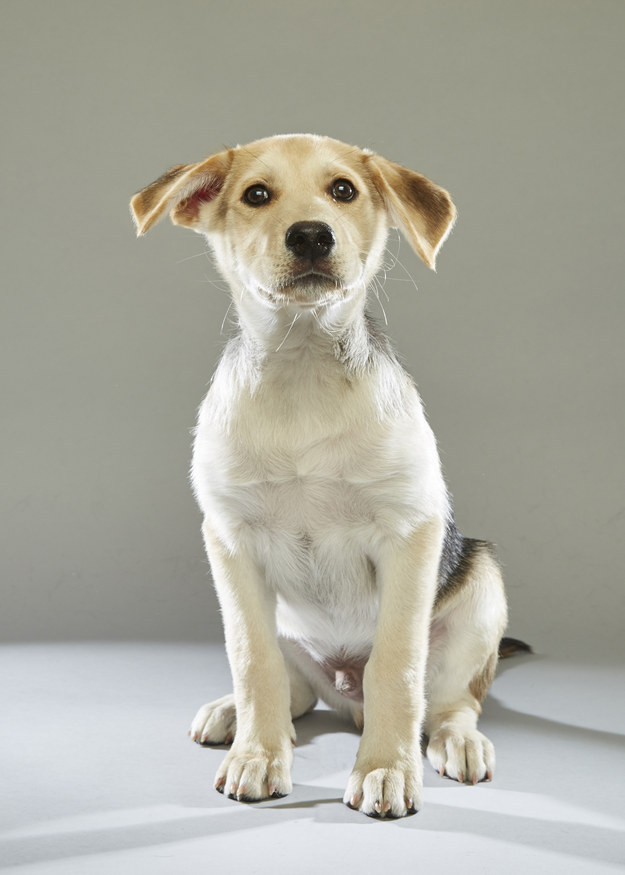 All images are Thinkstock, unless stated.
Can't get enough puppies? How about experiencing Puppy Bowl XII in virtual reality? Thanks to GEICO and Animal Planet, now you can.