Chicken and waffles. Classic.

A cheese-stuffed Juicy Lucy

Fried catfish sandwich — delicious

Excuse me, I am a vegetarian

Chicken and dumplings, please!

Sushi. What could be better?

The deepest of deep-dish pies

Blackberry cobbler over peach always

Bundt is a great word and a great dessert

Cheese curds are the best curds

Vanilla cookies dipped in chocolate ganache? Yes.

Caprese salad. Refreshing.

Some grits. A little shrimp. Perfection.

Salmon patties are almost healthy

Rhubarb is tragically underrated

Lemon meringue looks like happy

Apple. The gold standard.

Key lime. What's not to love?

Does an egg sandwich count?

Peanut brittle. All of it.

Saltwater taffy first. Then we'll talk.

Almond butter crunch for life
Where In The US Should You Live Based On Your Favorite Foods?
You belong on the East Coast! You're career-oriented and driven. You've had a long day. Why not relax with a steaming bowl of clam chowder?
You belong in the South! You've got that southern charm. The words "Does that come fried?" have definitely come out of your mouth more than once.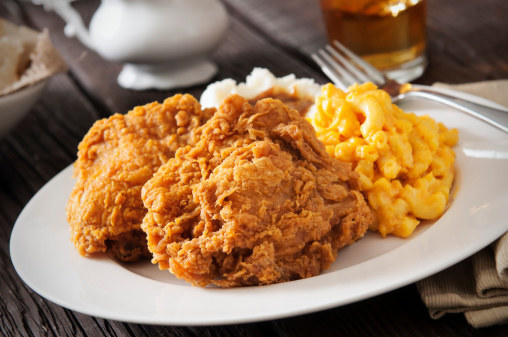 You belong in the Midwest! You always remember your pleases and thank yous. Try some delicious, starchy food to get you through those freezing winters.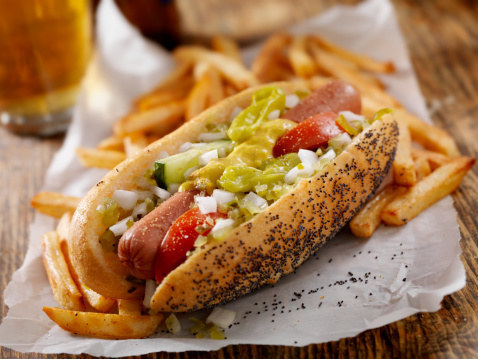 You belong on the West Coast! You're cool. You're chill. You probably talk about avocados a lot.