11 Ways To Make Your Wedding More Beautiful On A Budget
Planning a wedding doesn't have to be expensive! Here are some tips to make your big day affordable and beautiful. GEICO can also help you save money, but everybody knows that.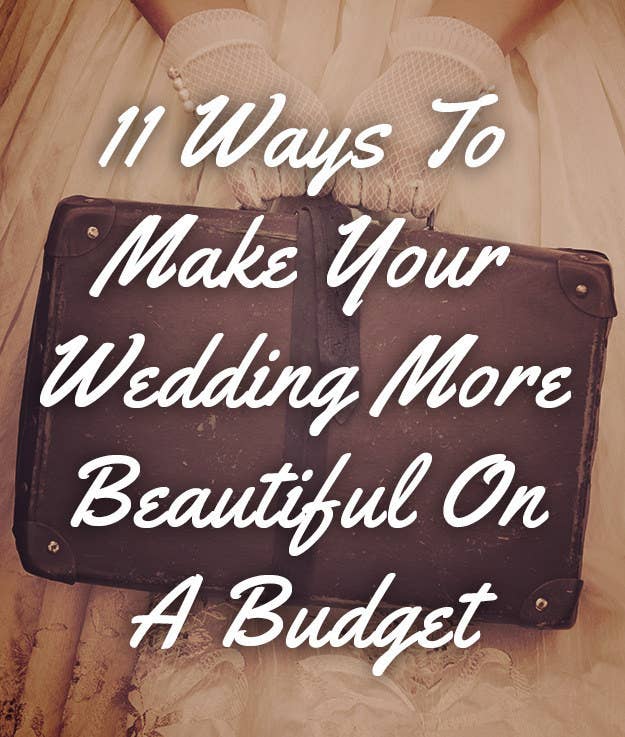 2.
If you're keen on having real flowers, try using baby's breath.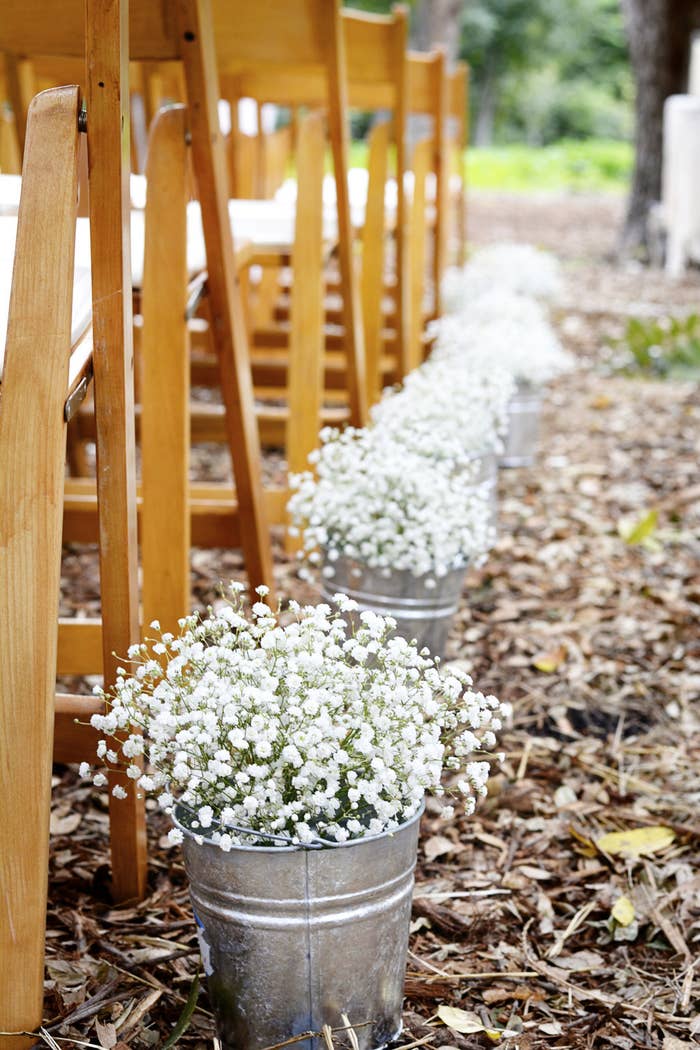 3.
Recycle old glass jars. It may be clichéd to use them, but gosh, do they make things pretty.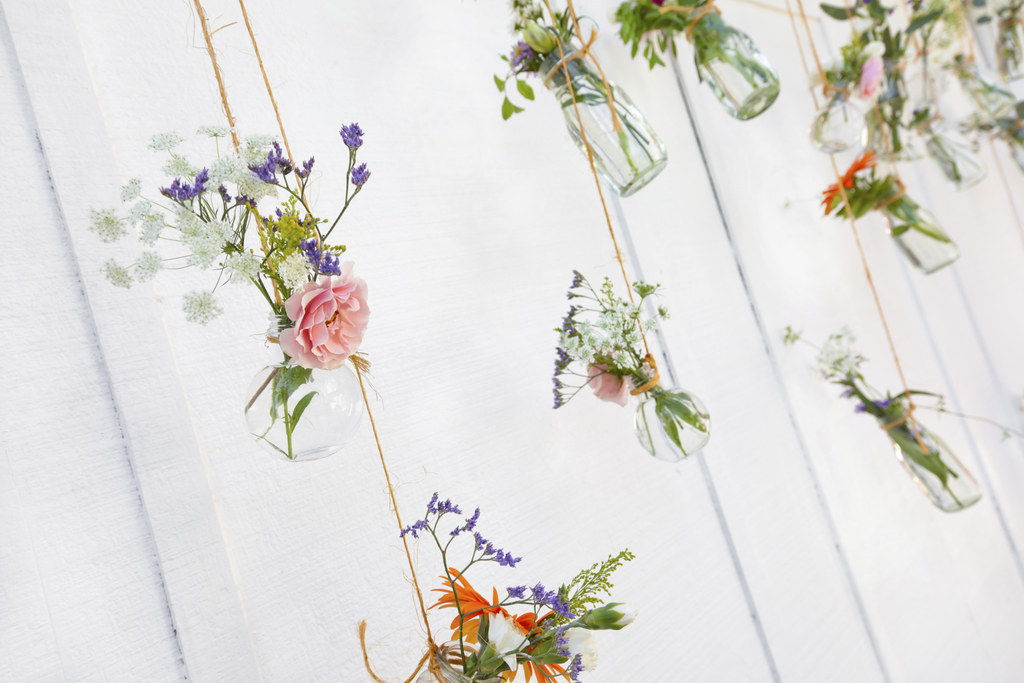 4.
Turn a cheap piñata into something fabulous with tissue paper petals!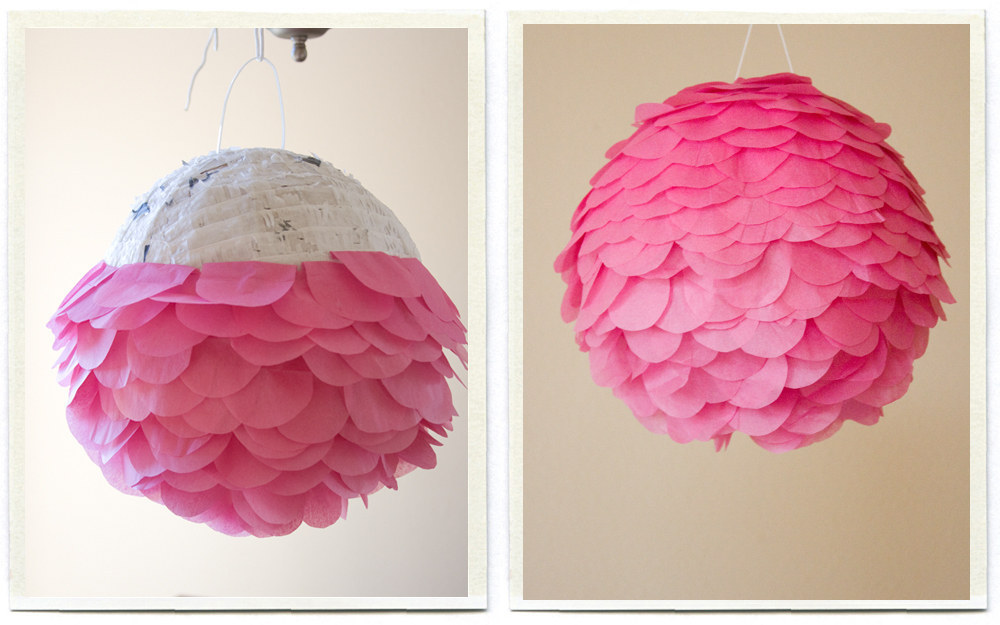 6.
A creative way to showcase the bride and groom's initials is with a marquee light.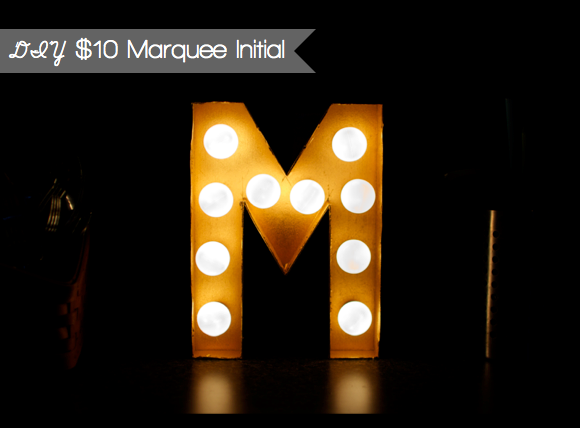 7.
Headpieces don't have to be expensive!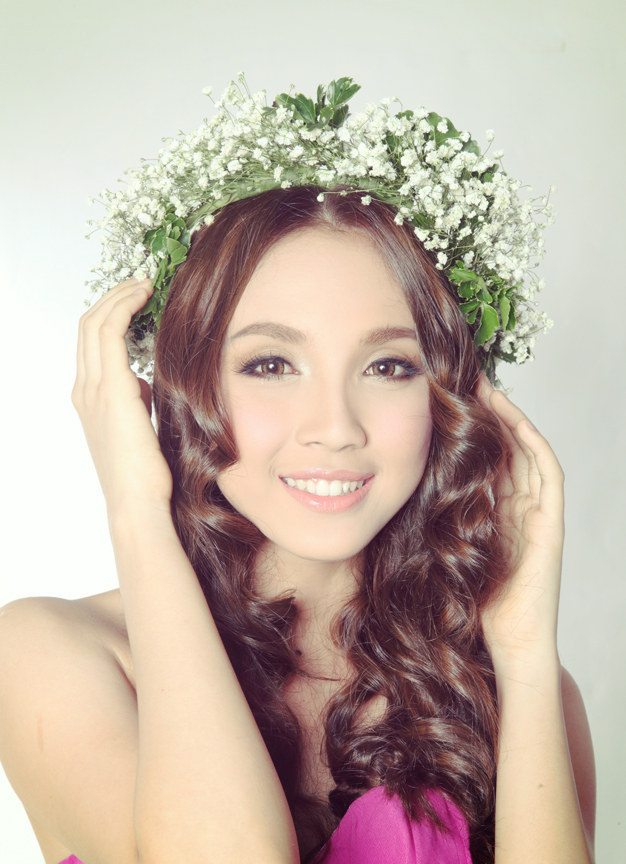 8.
Consider buying a used wedding dress.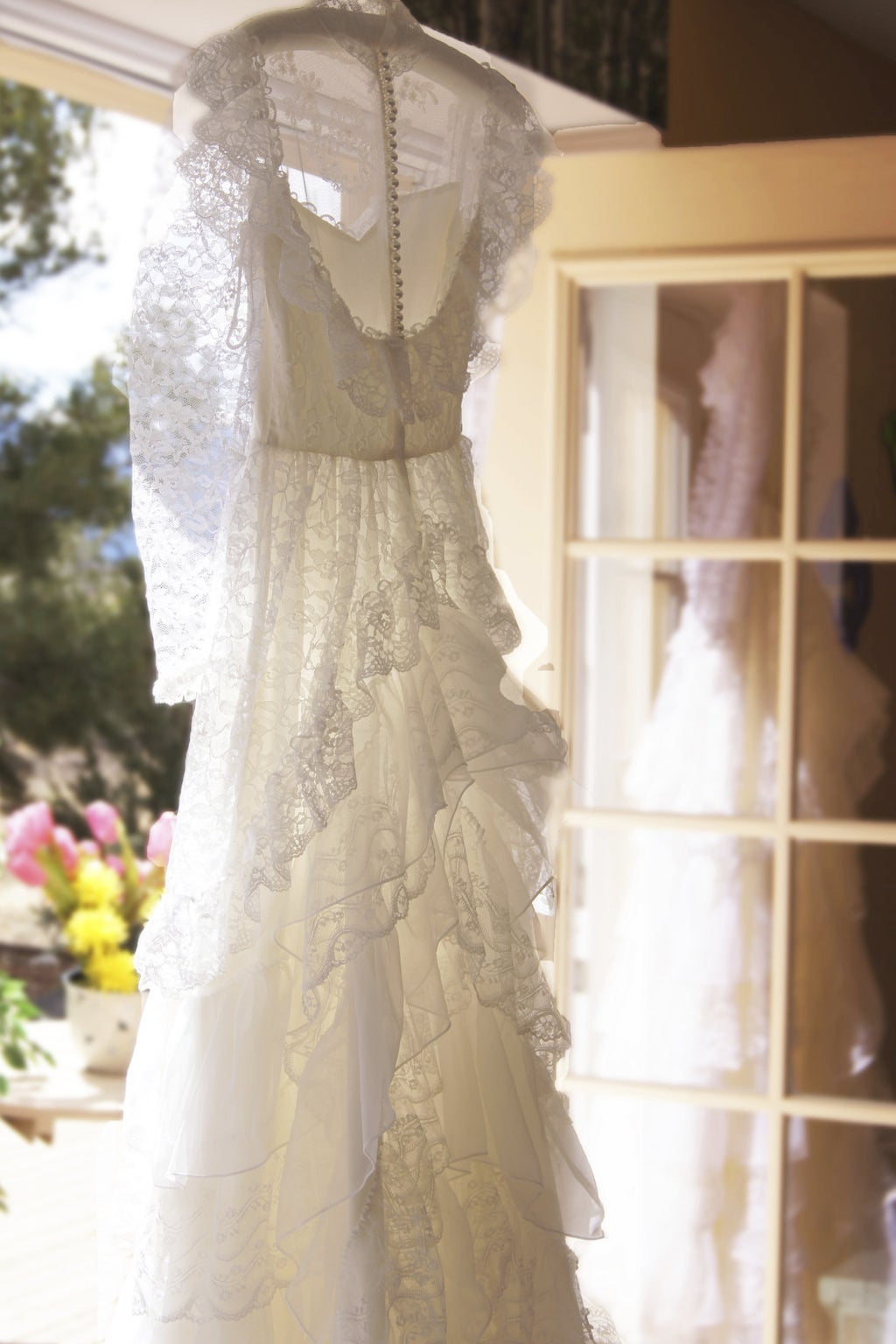 Chances are that the person selling it to you only wore the dress once (on their wedding day)! So if the dress fits, why not wear it? You can get it professionally cleaned and altered before the big day.
9.
Everybody loves a good photo booth.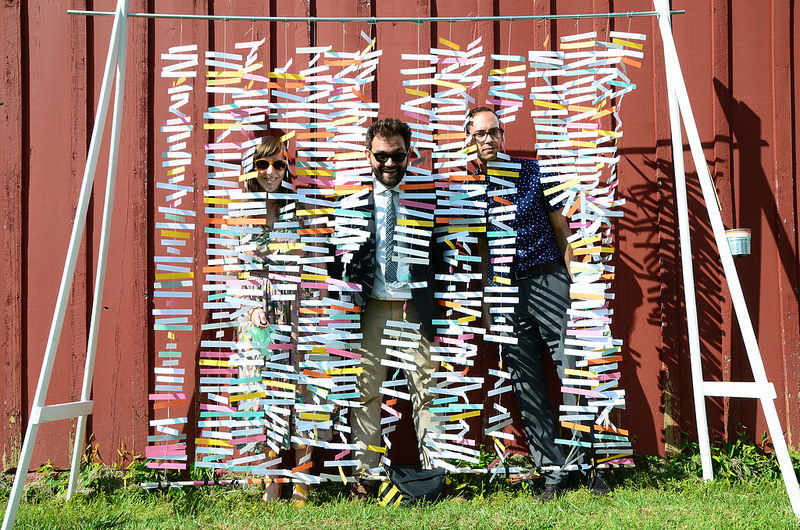 10.
Transform the reception into something spectacular with just fabric and curtains.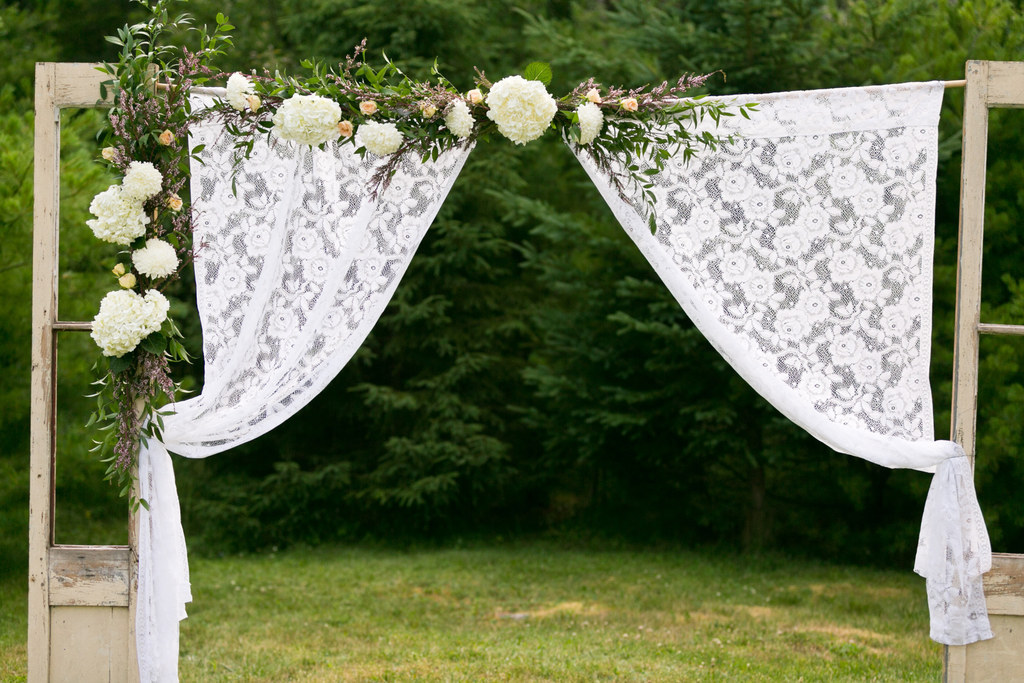 11.
And how to make a grand exit?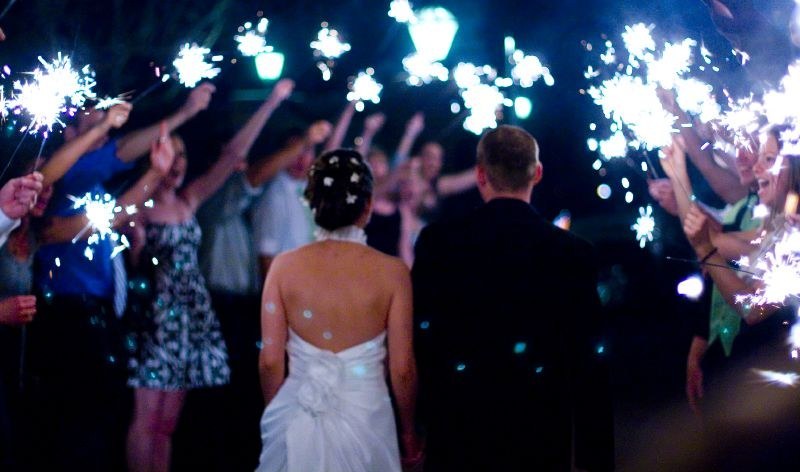 Switch to GEICO! You could save 15% or more on car insurance.