Shutterstock

Thinkstock

Thinkstock

Thinkstock

Thinkstock

Thinkstock

Thinkstock

Thinkstock

Thinkstock

Thinkstock

Thinkstock

Shutterstock

Thinkstock

Thinkstock
Can We Guess Your Age Based On Your Video Game Preferences?
You got:

The Ageless Gamer
You are a gamer of every generation — you've played them all and, one by one, conquered them all. From castles to clouds, from sea to digital sea, every map is like a playground to you, every weapon like another hand. Whether it's two, three, or four dimensions, you are the best gamer on the block, and you know it. Those punks will never know what hit them.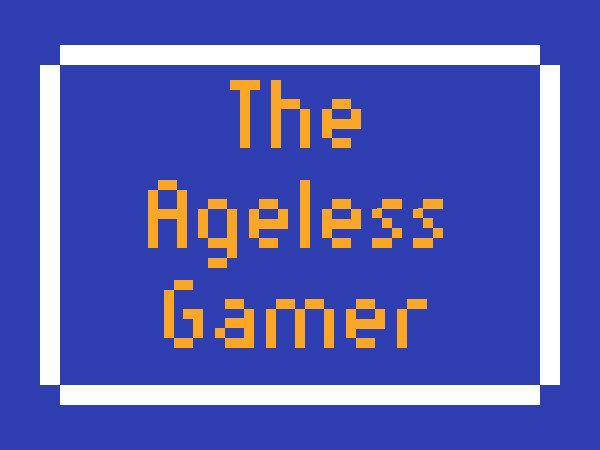 Video games were a gift from the pixelated gods, wrought from arcades where it was all pay-to-play right to your living room. Your original console didn't even have "super" plastered on the front. The phrase "next gen" didn't even exist when you first got your hands on a remote — you are first gen and proud. You only needed two dimensions to let your imagination run wild. These kids don't know how good they've got it.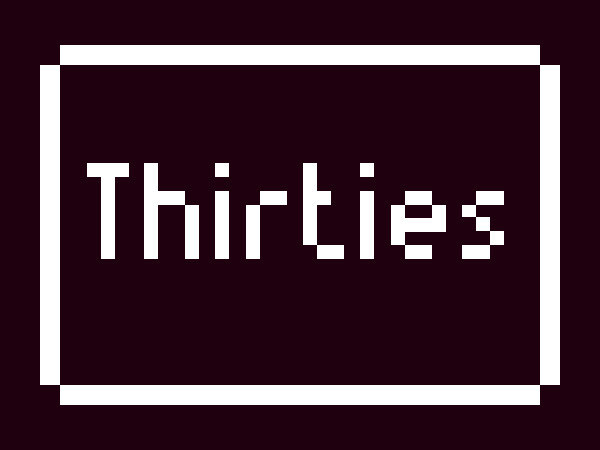 "Next gen" truly meant something back in your day. You saw the leap from 16-bit to 64-bit, and it blew your little grade-school mind. You're not sure what's up with these kids and their "duty calls" — you have a real job now, so trash talking punks while trying to figure out a controller with almost as many buttons as you once had pixels is frustrating to say the least. But you know in your heart you grew up in the golden age of gaming, and you'll always have that.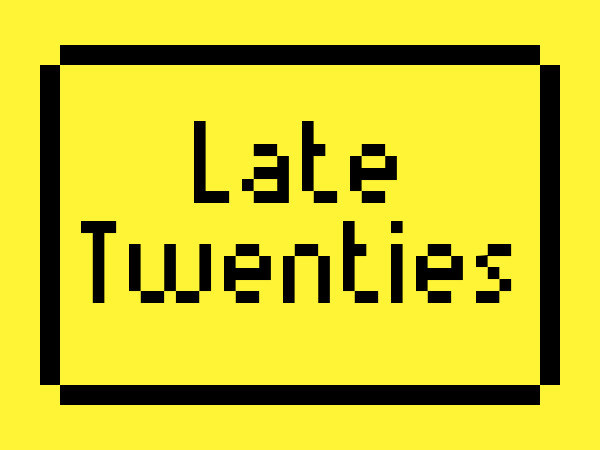 You kind of remember the 64-bit revolution, but gaming has always been in three dimensions for you. You lived in the next generation, the best generation for gamers. And while you can old-school Kart with the best of them, you're also miraculously savvy with the massive online gaming landscape. Call it generational ambidexterity.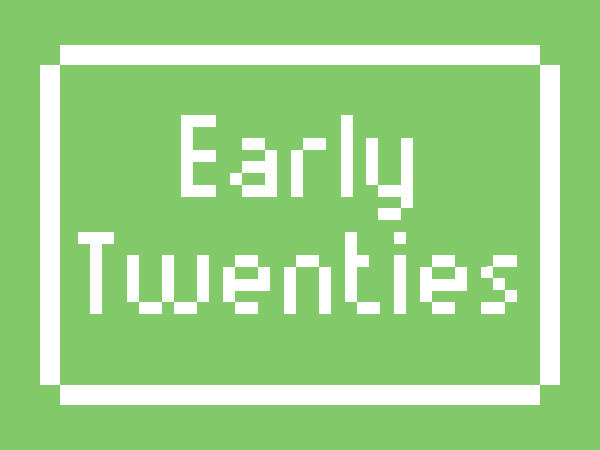 Gaming today is far more exciting than ever before. Limitless games are available for instant streaming, major league gaming is becoming more popular, and the gaming ecosystem is more rich and complex than ever before thanks to gaming channels and crowdfunded indies. You don't remember a world without the internet, much less video games. Who would want to live in that world anyway?
You must be a baby, because if you were any older, you'd be gaming! But clearly you are not… Not yet, anyway.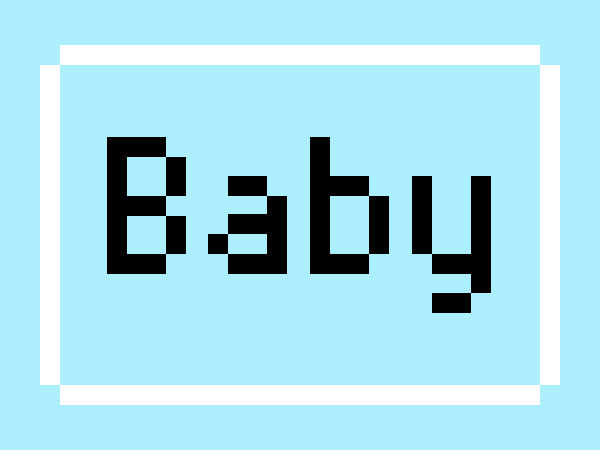 Illustrations by Danielle Ceneta/BuzzFeed unless stated.