The past year has been a tough one for teachers, students, and parents.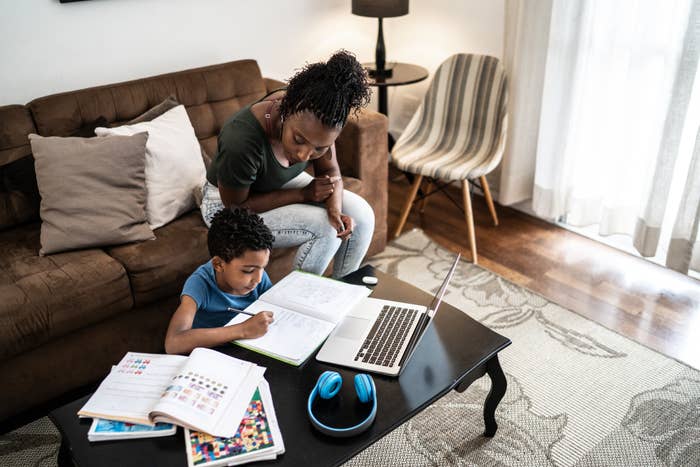 Teachers have had to be flexible, think quickly, and put together lessons that could work in person or online.
Let's celebrate those teachers who've put in 110%!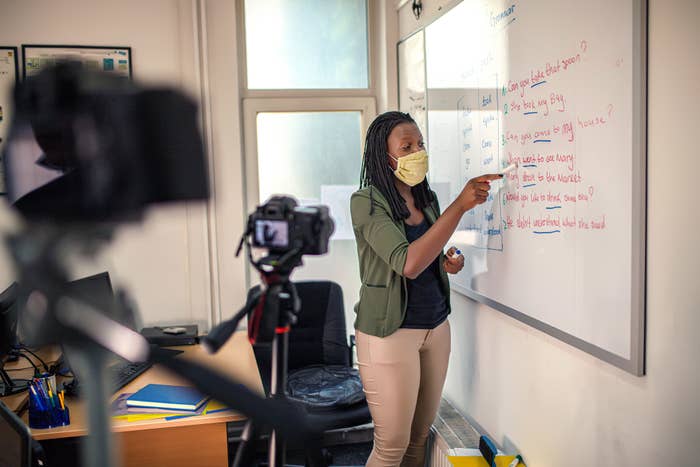 Do you know a teacher who's taken lemons and made lemonade this past year? What did they do?
Maybe you know a teacher who took their entire class on virtual field trips to places like museums or zoos!

Or you know a teacher who wrote handwritten letters to their students and mailed them all at the end of the semester.
Or maybe you know a teacher who prioritized mental health for their students so they were more forgiving about due dates for major projects.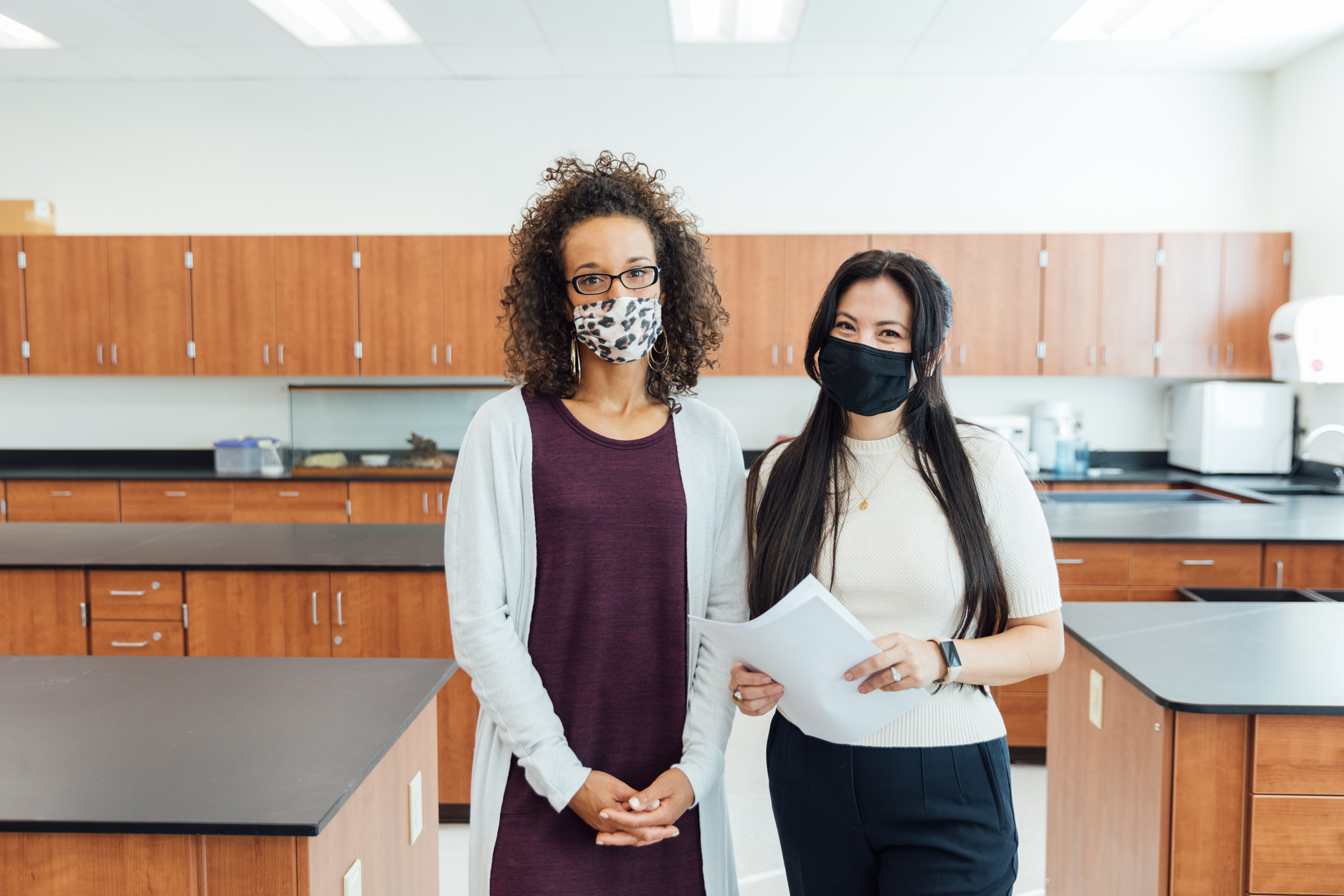 Tell us about the amazing teachers who've made your past year better! Some of the responses could be featured in a future BuzzFeed sponsored post.
(Just a heads-up: Anything you send us is covered by the regular BuzzFeed User Terms.)
If you're part of an educational or professional organization, you could save with GEICO. Click here to see if you qualify for special discounts.