We spoke to teachers working remotely (either full time or part time) and asked them to share tips about enhancing distance learning. Here is what they said:
1.
"Zoom backgrounds are not only a great way for you to keep your privacy, but also a fun way to interact with your students."
2.
Themed "class meetings" can help get your students excited to learn.
3.
Create a "home classroom" that's inviting and shows off your teaching style.
4.
Create easy ways for students to contact you with email templates.
5.
Checking in with your students is important, even virtually!
6.
"One of my best tips for remote learning is to try to take advantage of the fact that so many people and organizations are making their content available online right now."
7.
Augmented reality is a fun way to bring the classroom to your students!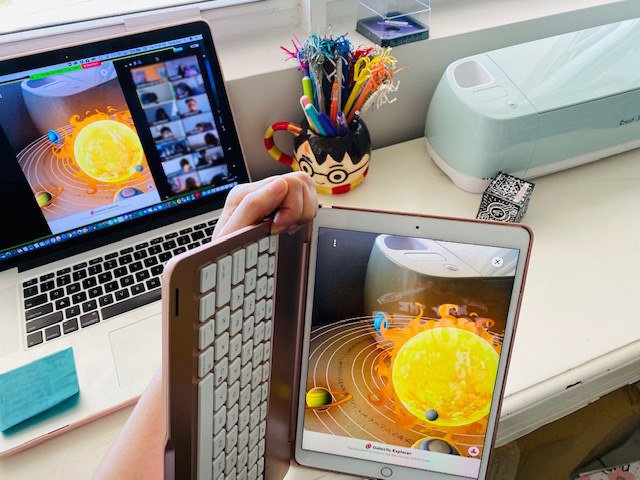 Inside and out the classroom, GEICO appreciates all the hard work teachers do! If you're part of an educational or professional organization, you could save with GEICO. Click here to see if you qualify for discounts.