Ugh. So it's a work day. Time to get up.
This is how you feel about driving to work.
There's no more coffee left?
Why did the deadlines get pushed up?
You look at your calendar. It's...
Great things happen on Wednesday!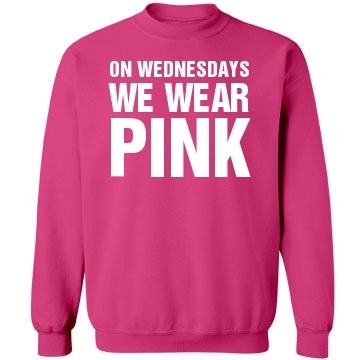 And everyone knows going downhill is easier than up.
It's only this much time until the weekend!
You can see the light at the end of the tunnel!
Before you know it, you'll be packing up and relaxing.
Today isn't so bad after all!
Just remember...