1.
WINTER: So much skiing!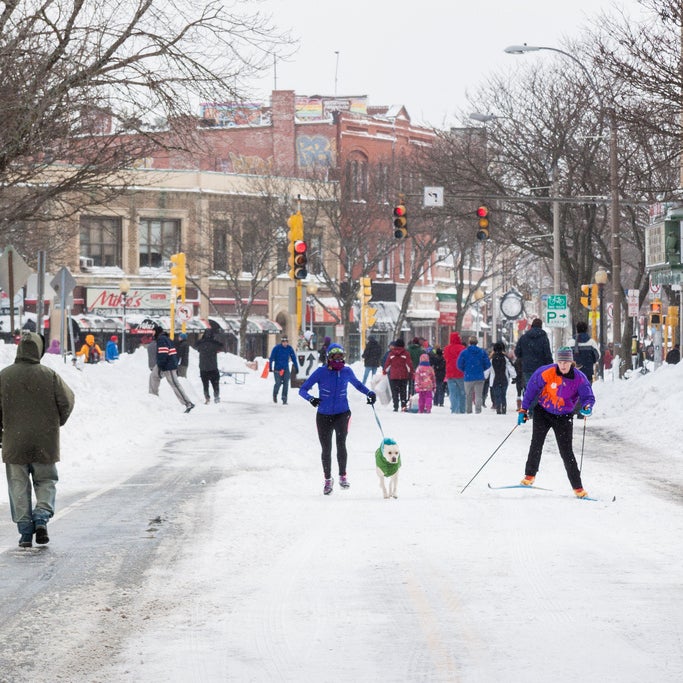 There's tons of great skiing all over New England, and Wachusett Mountain is a) awesome, and b) right nearby.
2.
SPRING: You like hiking? Boston has hiking.
If you can get past the melodramatic name, Breakheart Reservation offers breathtaking nature hikes for the whole pack.
3.
SUMMER: World-class beaches abound!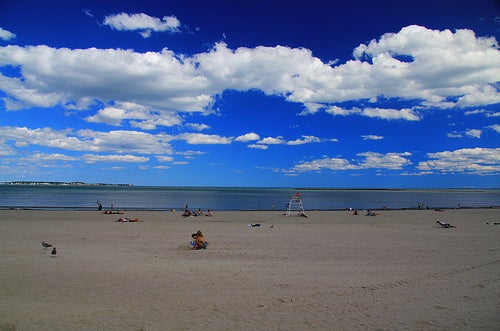 Revere Beach, the first public beach in the country, is a short drive away!
4.
FALL: The foliage at the Arnold Arboretum is ridiculous.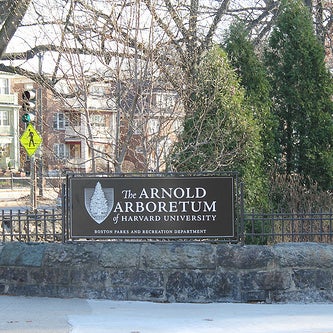 Nestled in Jamaica Plain, the Arboretum was designed by Frederick Law Olmstead and is wicked pretty all year long. But in the fall, it's off the frickin' chahts.
5.
Boston University has the best mascot in college sports.
I mean, their mascot is a terrier. That has to count for something.
6.
Feeling chill? Take a stroll through the Boston Common...
...and feed the aggressive pigeons.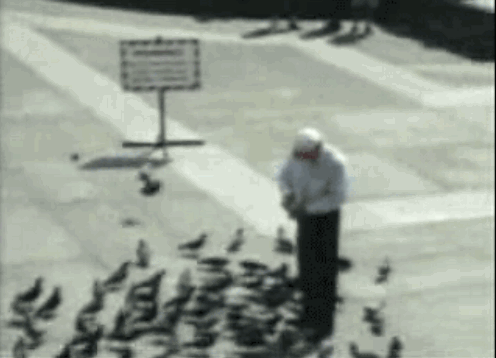 7.
You can ride the magical Swan Boats in the Public Garden...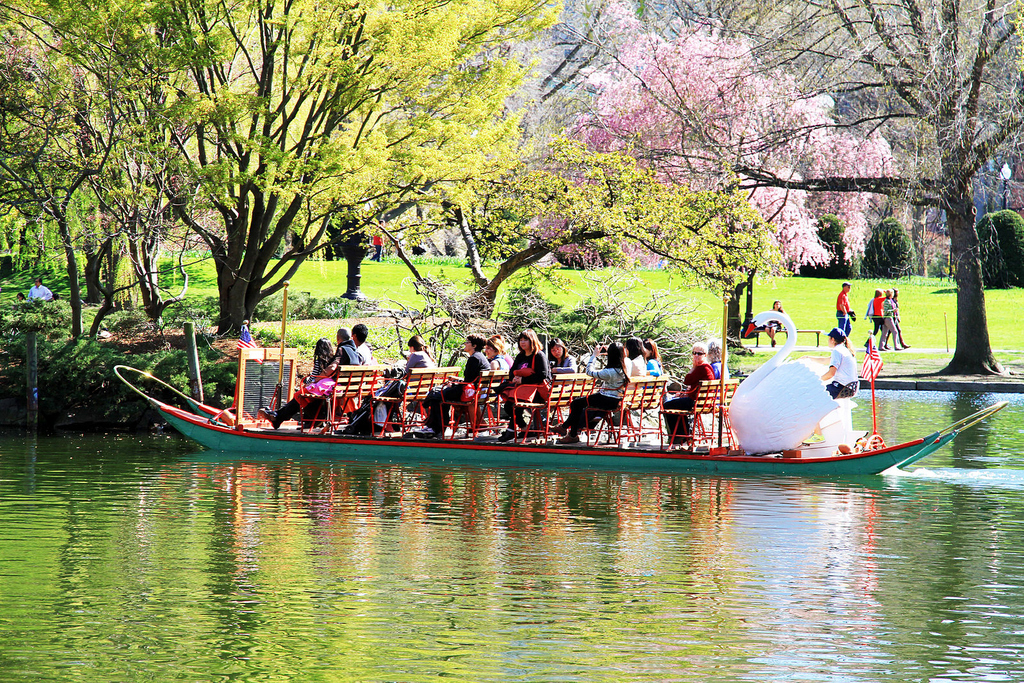 ...which is probably the safest way to interact with swans.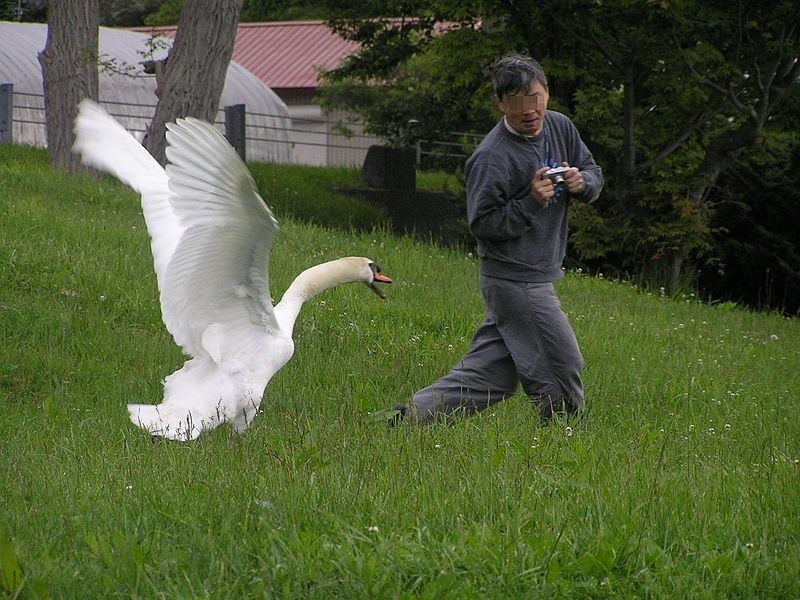 8.
Make new aquatic friends at the New England Aquarium.
(For the record, as awesome as the Aquarium is, you are not allowed to let your dog kiss the fish there.)
9.
History buffs and explorers will find tons to do.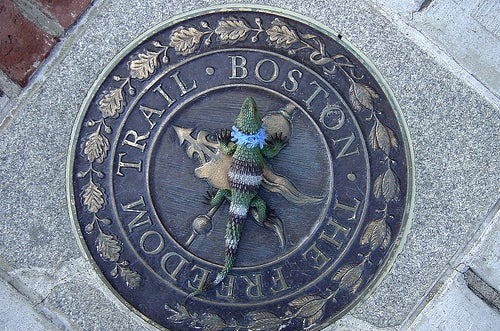 10.
Or, if schadenfreude is your thing, you can watch people try to find parking all day.