1.
We're thankful for internet trends like whipped coffee!
2.
We're thankful for friends with fun virtual birthday ideas...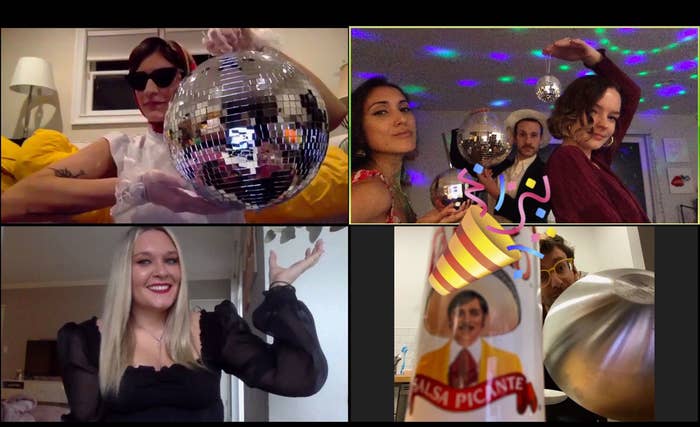 3.
And love to see when our friends showcase their "home salon haircuts."
4.
We're super thankful when we get to witness it in the middle of a group video chat.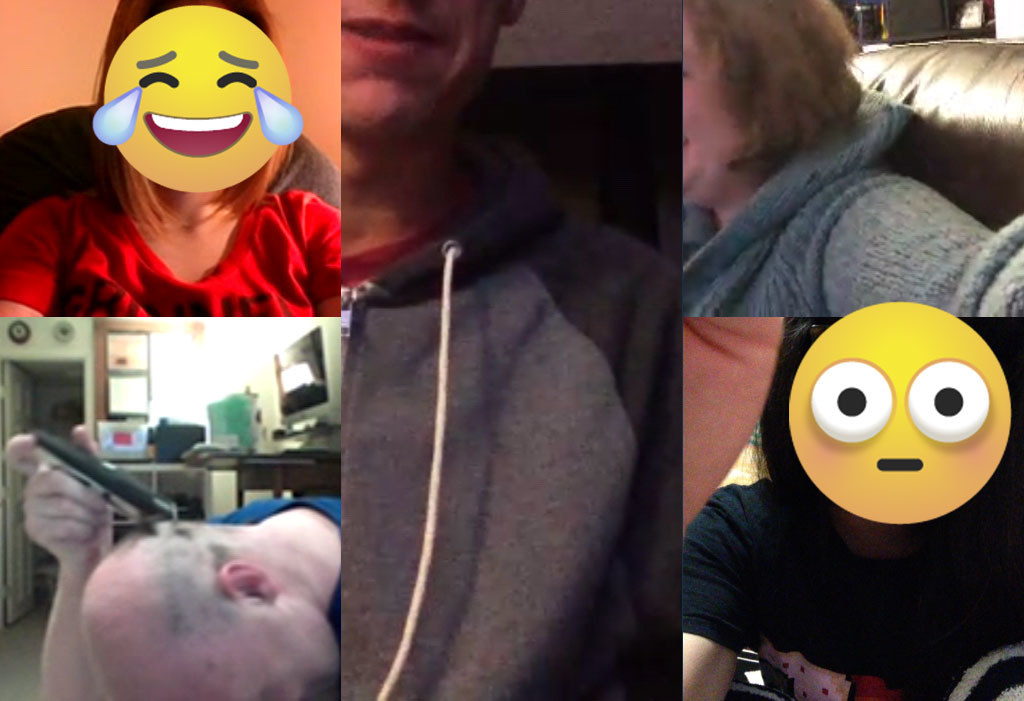 5.
It's great to see everyone's baking wins...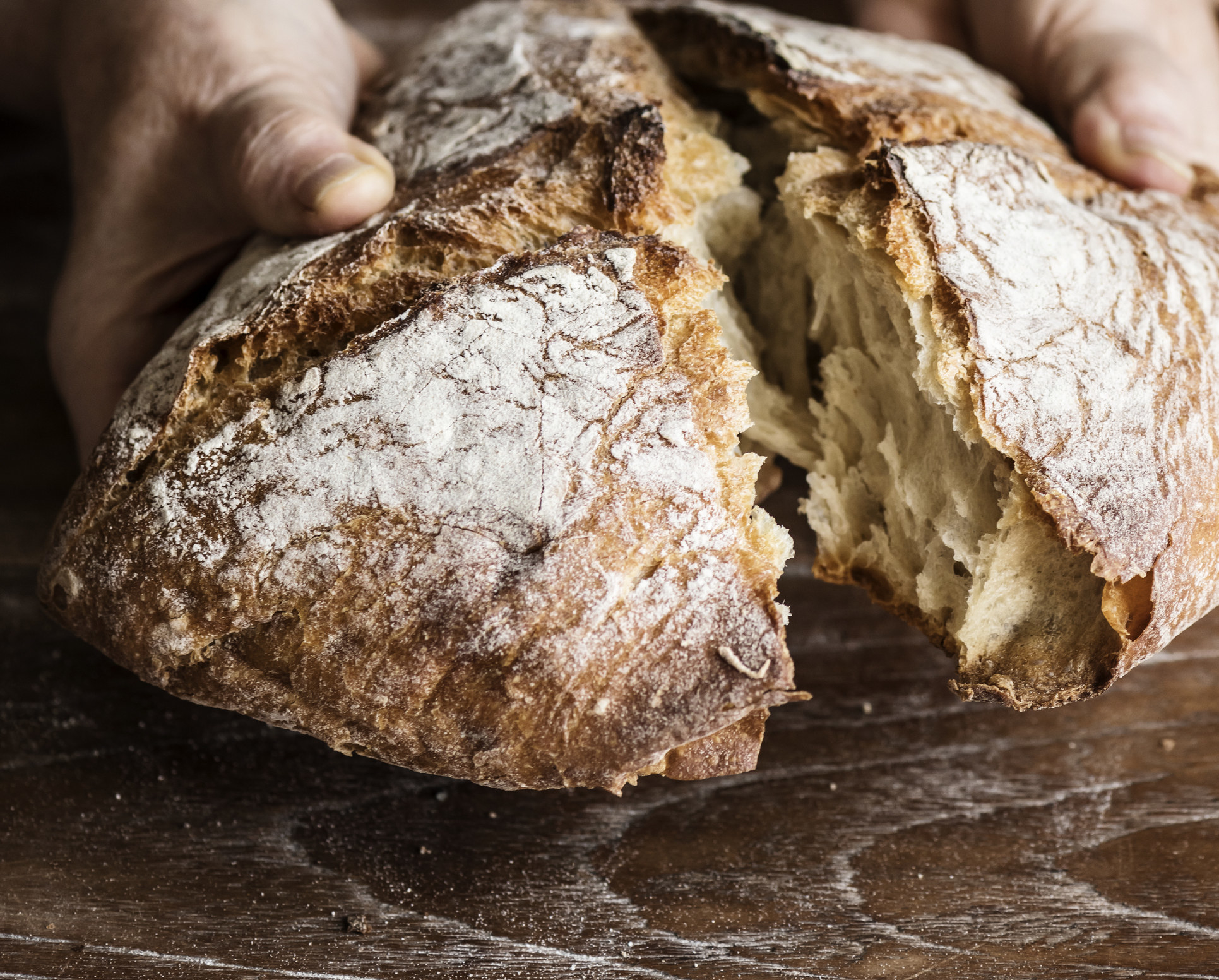 6.
And fails!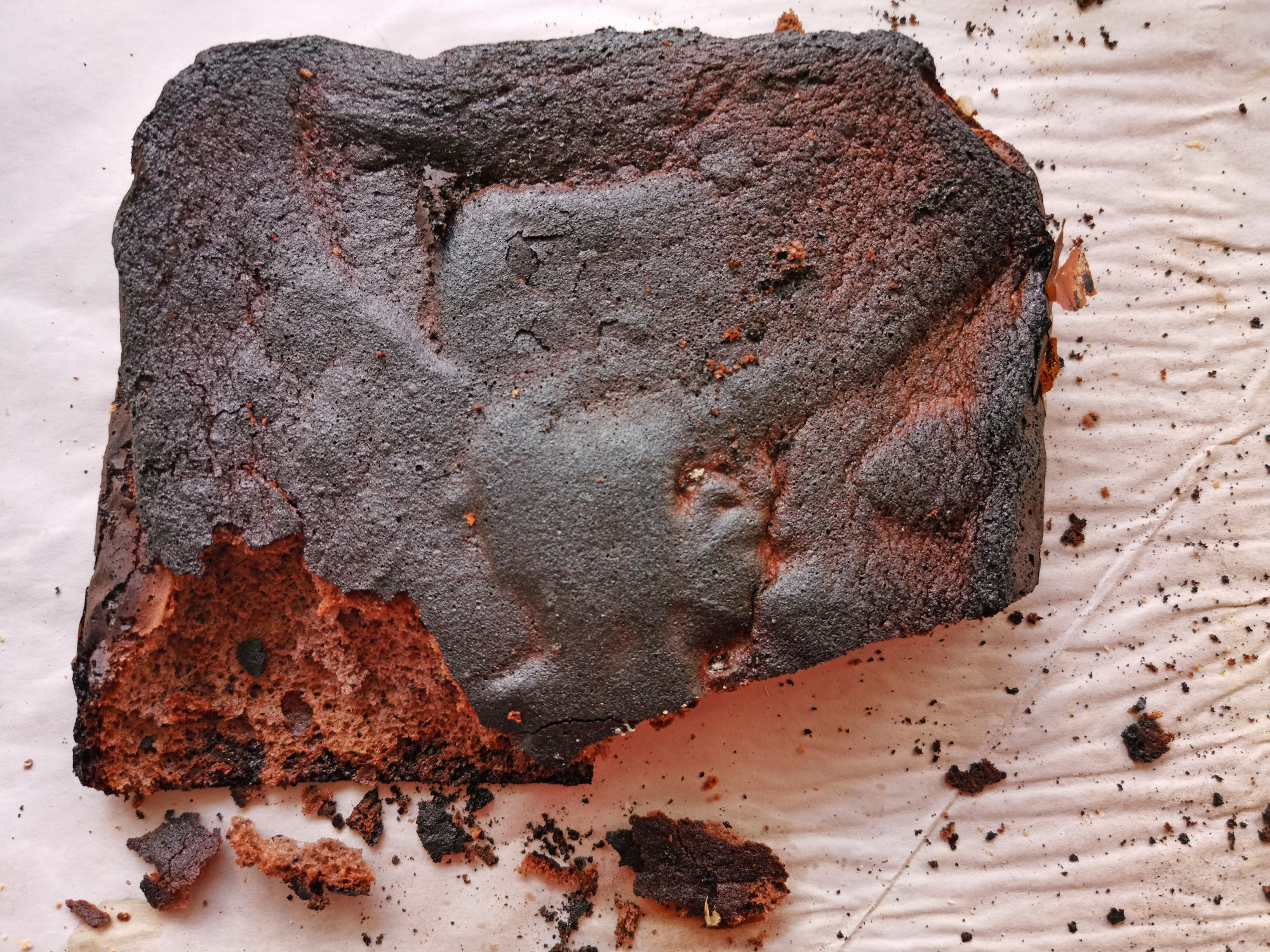 7.
And wins (with the kids!)
8.
We're thankful to know that we're not alone with homeschooling...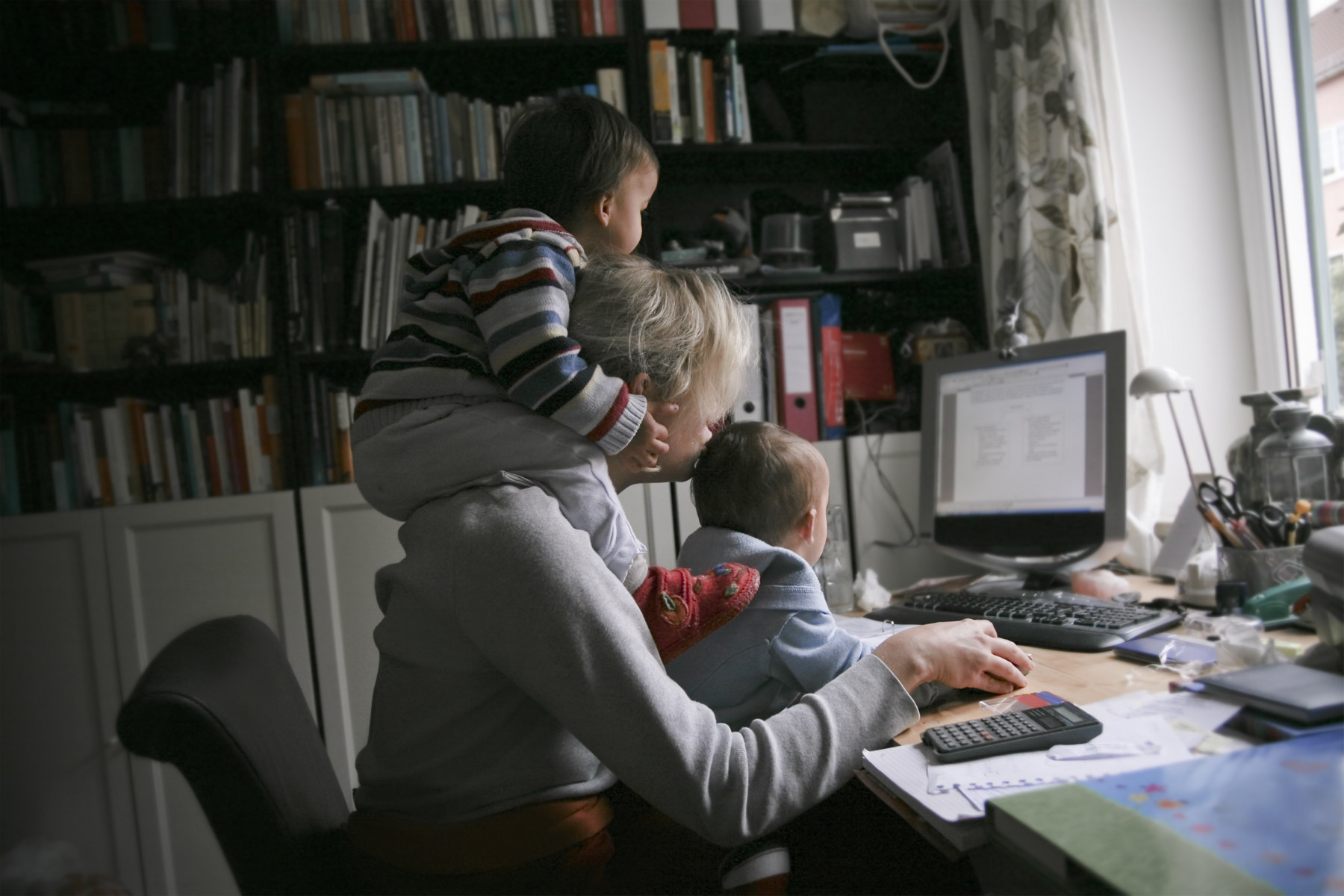 9.
And when trouble starts, always know mom is watching!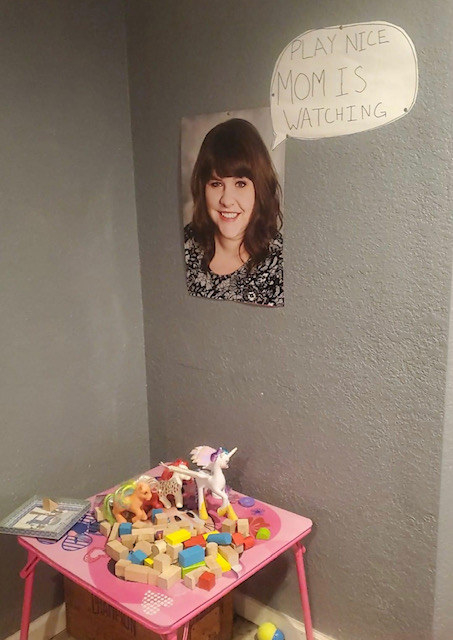 10.
It's been amazing to see all the great crafting...
11.
Creative meetups in video games...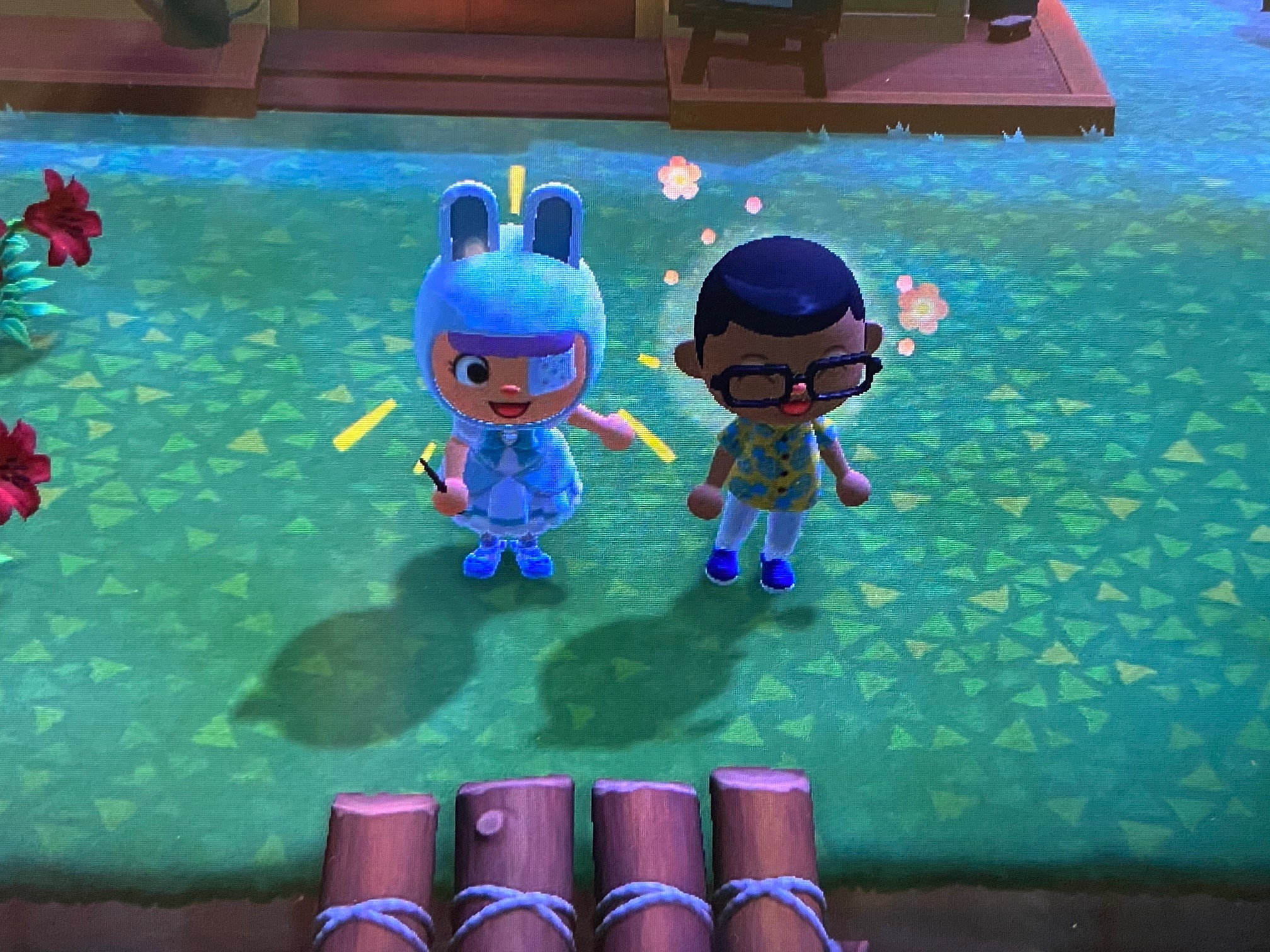 12.
And innovative ways of exercising!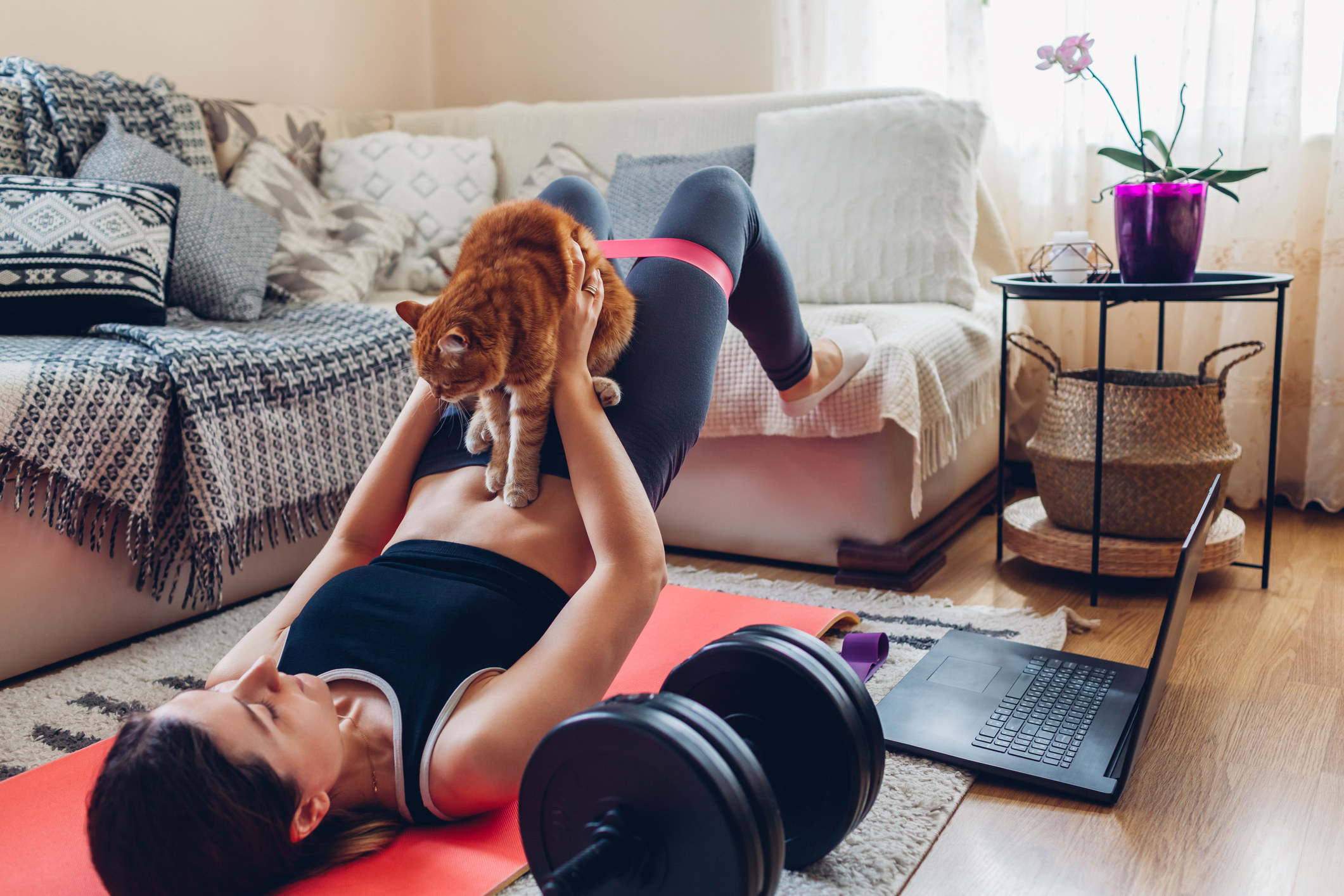 13.
Or innovative ways of relaxing...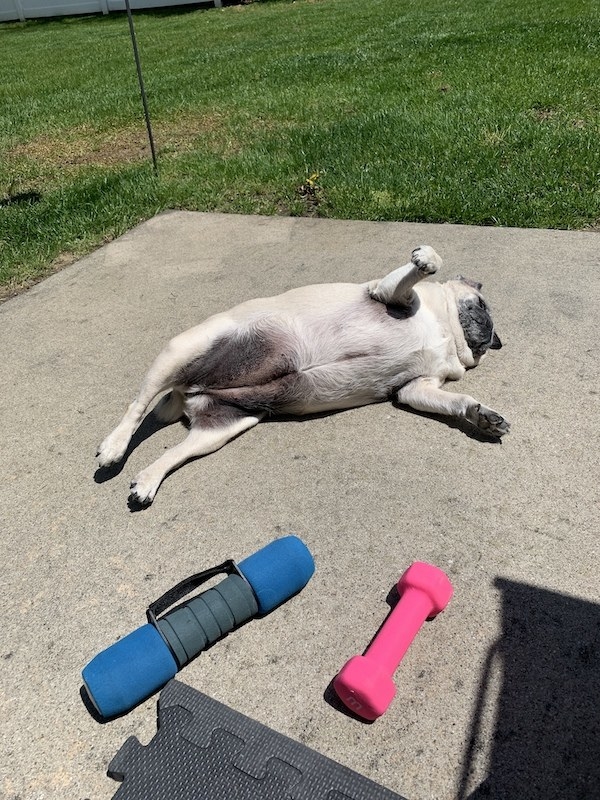 15.
The not-so-helpful assistants...
16.
The cuddly ones...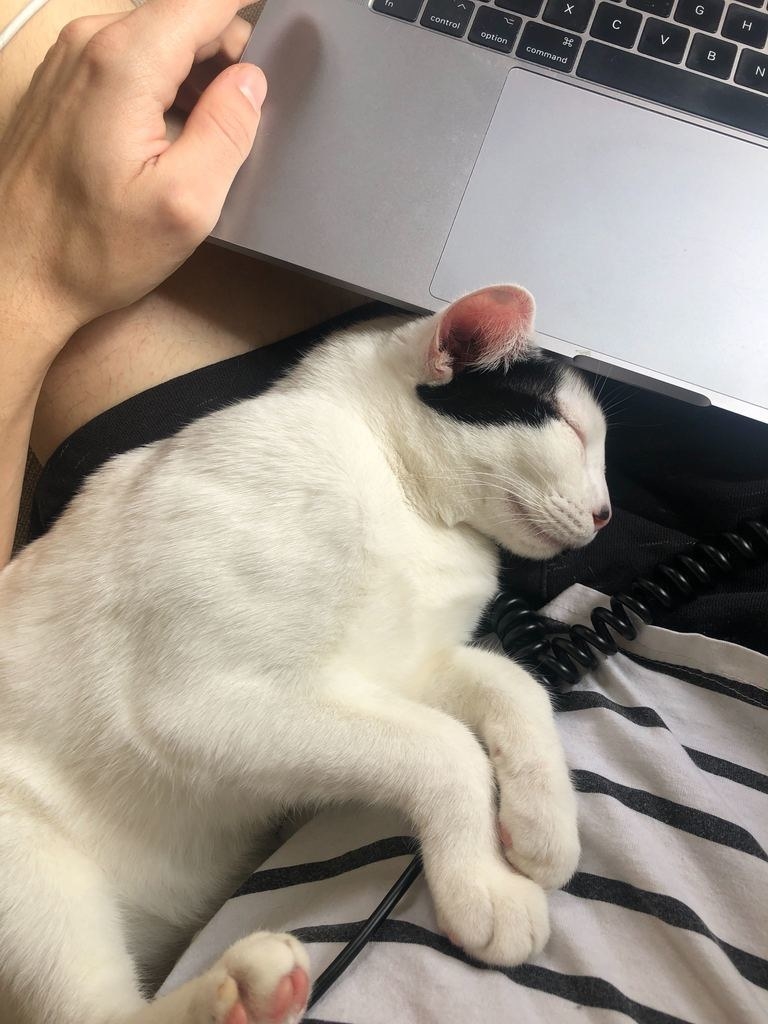 To help provide support during COVID-19, GEICO is giving their auto, motorcycle, and RV policyholders a 15% credit on the next 6-month or 12-month policy term. Click here to learn more about The GEICO Giveback.