Recently, we asked the BuzzFeed Community for some advice and kind words for the Class of 2020. Here are the inspiring things they said...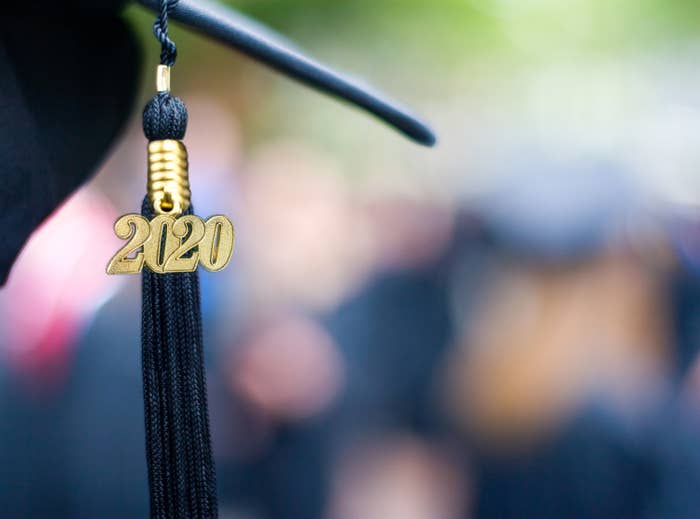 1.
"Reach out to your friends and mentors regularly and maintain the connections you have with them!"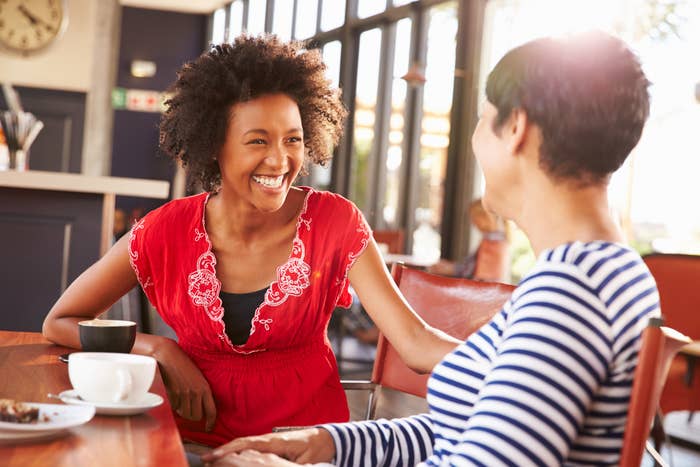 2.
"Don't choose a grad school simply because they have the best ranking or you think the name will look good on your résumé."
3.
"It's okay if you move for a job right after school and then once that contract is done, you move home and live with your parents."
4.
"If you want an advanced degree, try to get a job at a college as administrative staff."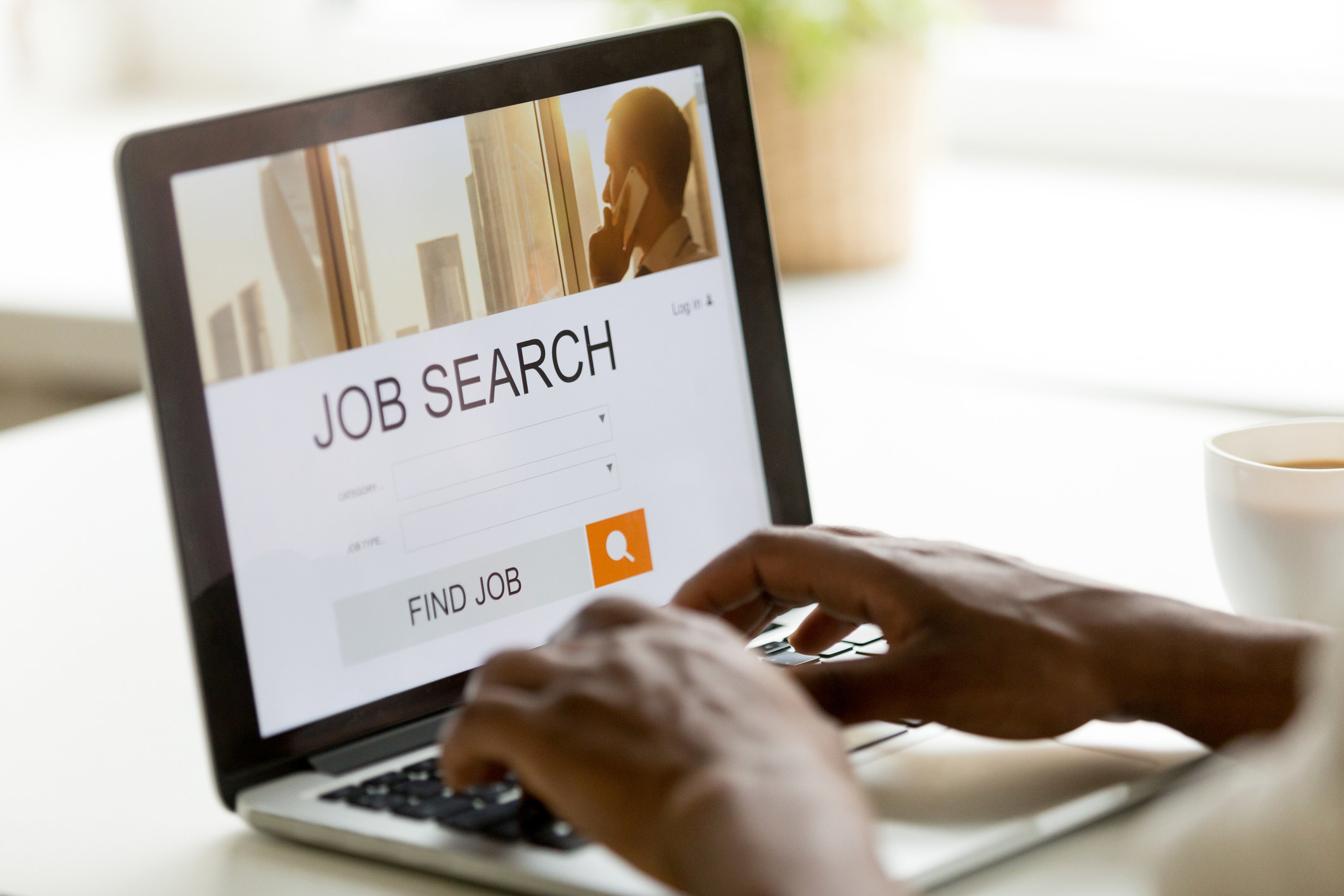 5.
"You can't cut off toxic coworkers the way you can end toxic friendships..."
6.
"Pat yourself on the back, make a list of your accomplishments, and be proud of what you've done and who you are! You did it!"
7.
"Join a professional network and work on making strong connections with people in your field."
8.
"It's okay to take a break."
9.
"Understand that your friendships will change[...] but you also have a lot of control to keep the friendships that really matter."
10.
"Find out what makes you happy or what you would love to do every day and do that."
11.
"Everyone really is on a different path."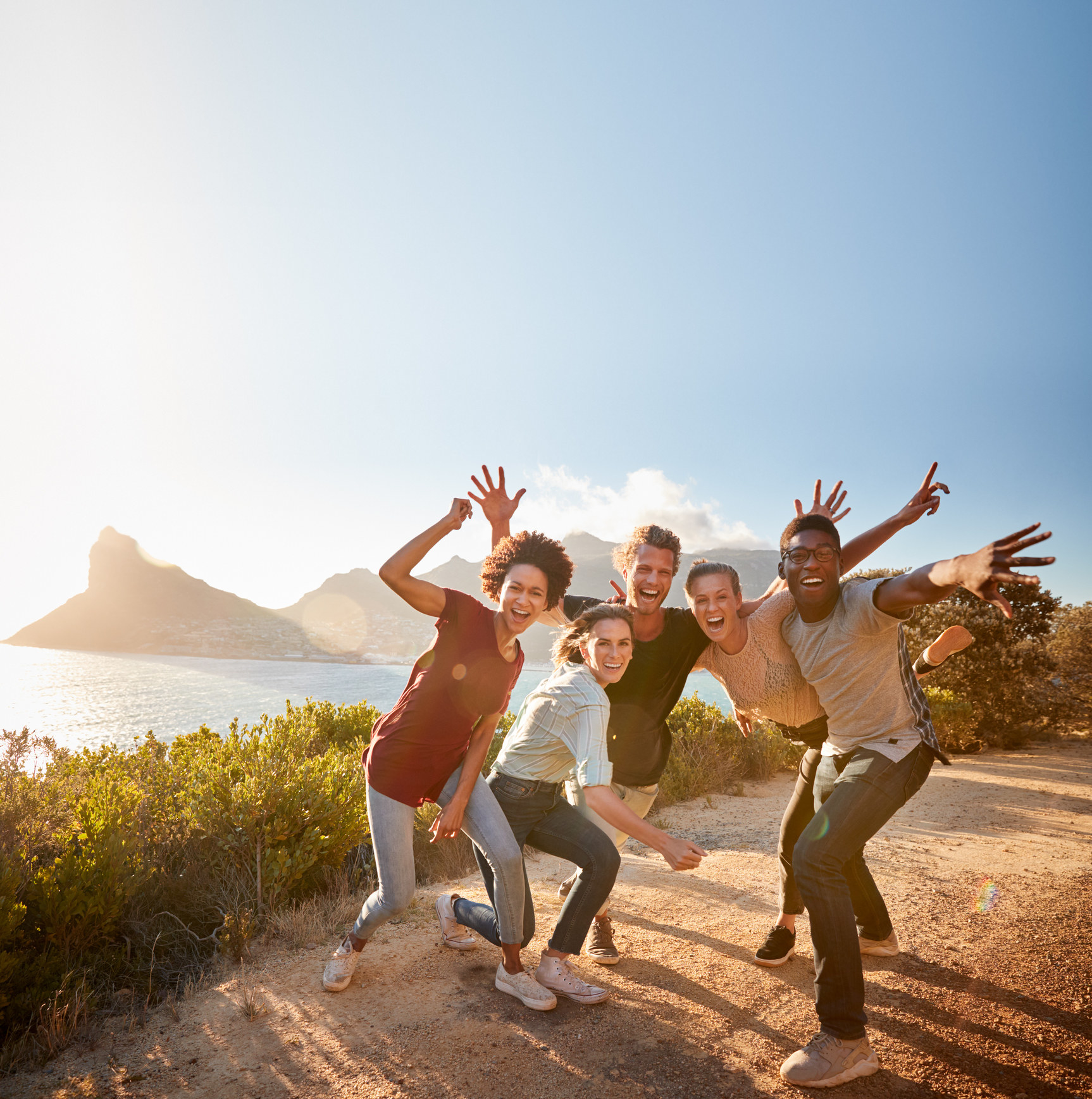 Note: Submissions have been edited for length, grammar, and/or clarity.
Congrats to the class of 2020! GEICO offers special savings to fraternities, sororities, alumni association members, faculty, and staff of many colleges and universities. Click here to see if you qualify for discounts.