Doesn't it seem like every season there's a "new" movie that's a sequel or a reboot of an old movie?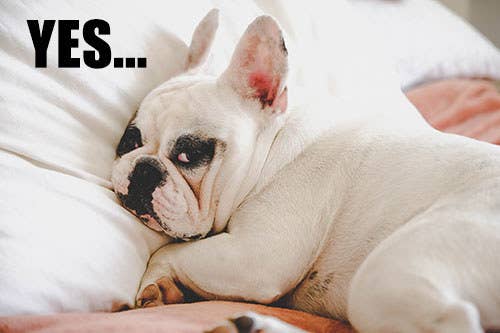 If all these movies get sequels, don't you think it's about time GEICO characters got sequels?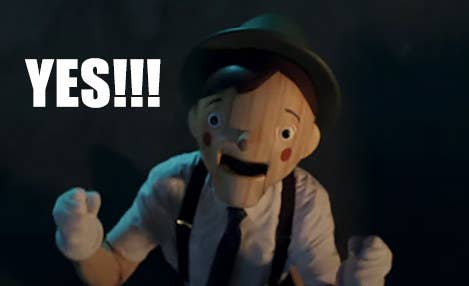 Well, you're in luck, because the time is now.
Those woodchucks and their woodchucking? They're back.
Those rascally raccoons that love to dumpster-dive? Time for part two.
Pinocchio's part-time job as a motivational speaker? There's more to his story!
You can follow all of them on Twitter!
Not only do these characters have six new commercials total, but GEICO wants to know which sequel you like the best.