1.
Measure twice, cut once!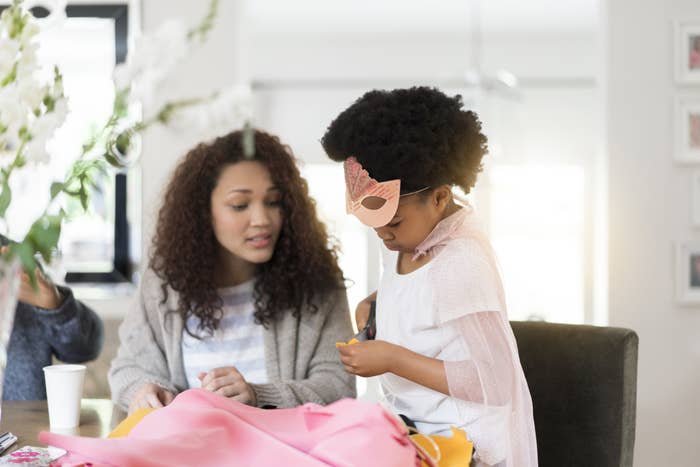 2.
Iron your fabrics.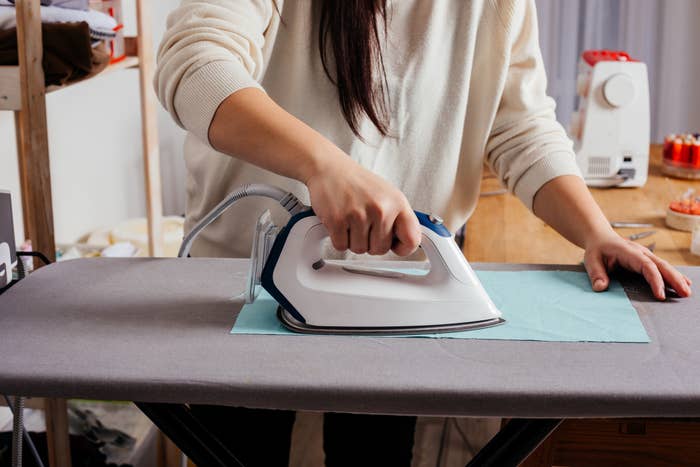 3.
Build upon a basic.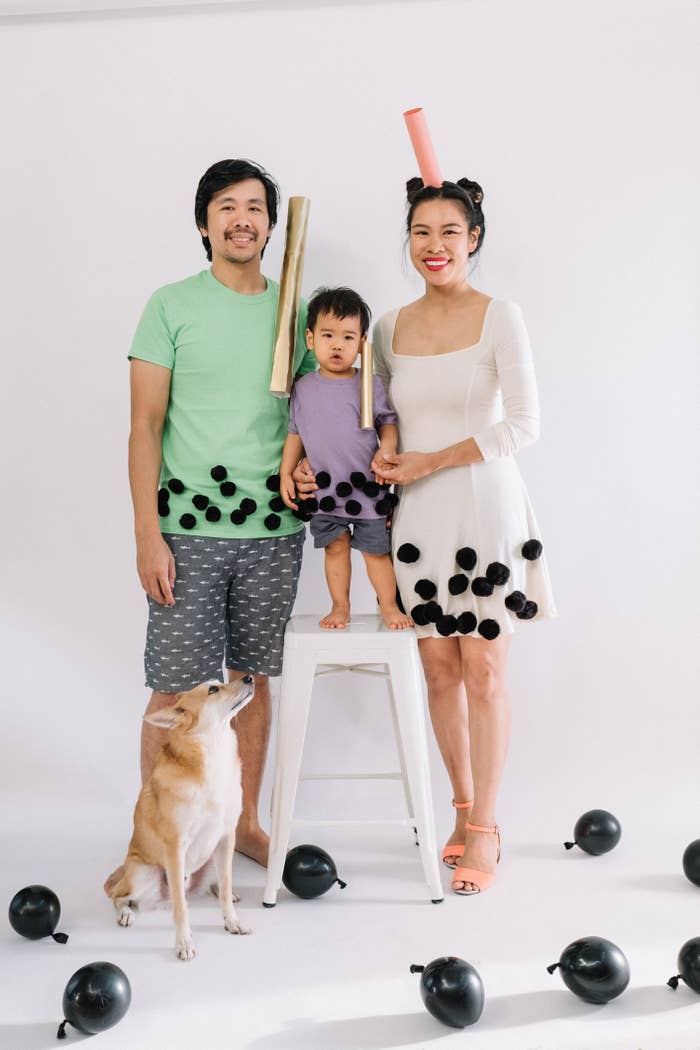 4.
Felt is your friend!
5.
Always assume you'll need more materials and time.
6.
Ensure comfort is top of mind.
7.
Keep liquid stitching glue on hand.
8.
Get detailed with makeup or face paint
9.
Coupons, coupons, coupons!
10.
Know your model.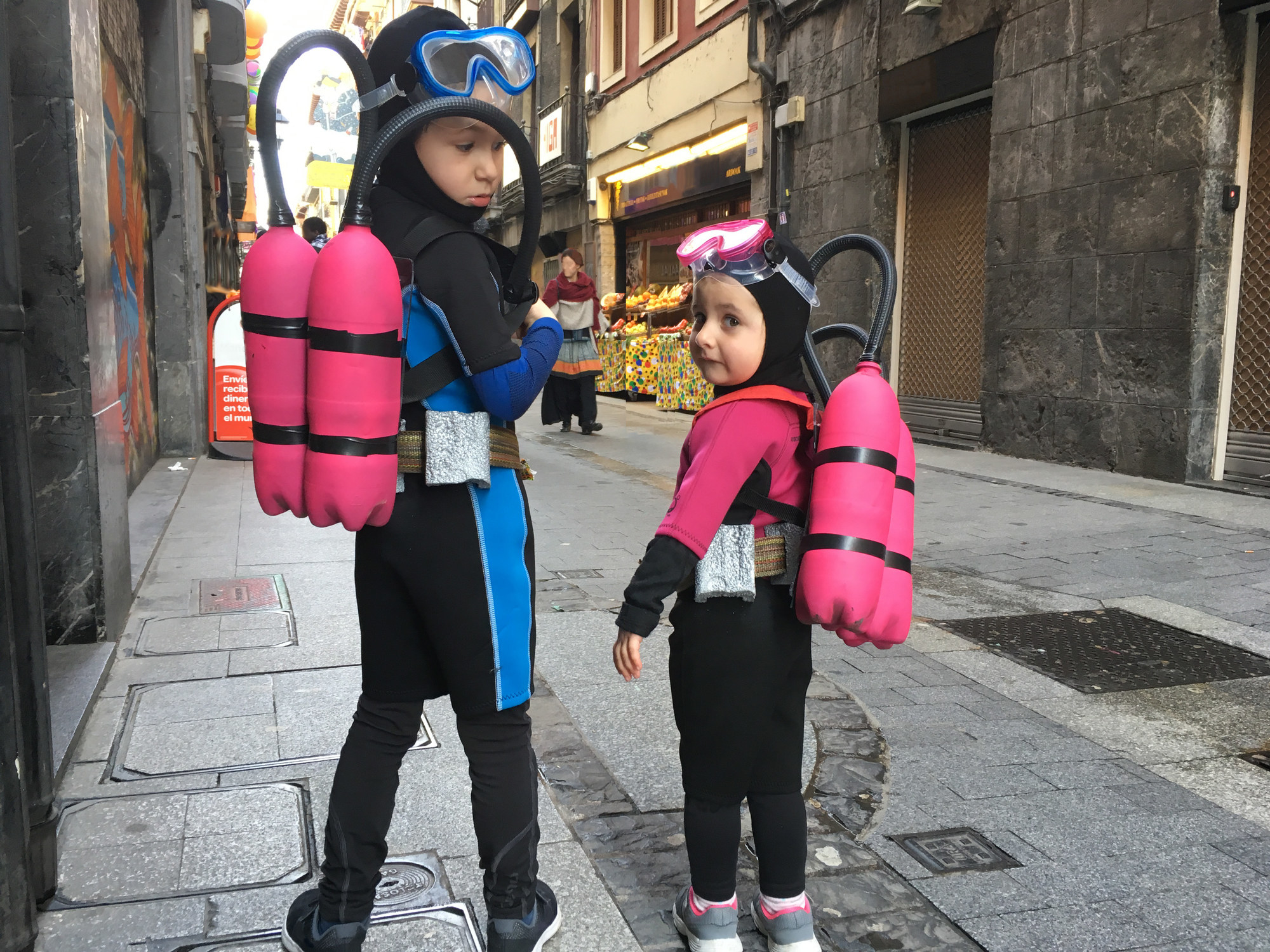 11.
And finally, have a sheet and some scissors on hand for emergencies if you want to throw in the towel mid-project.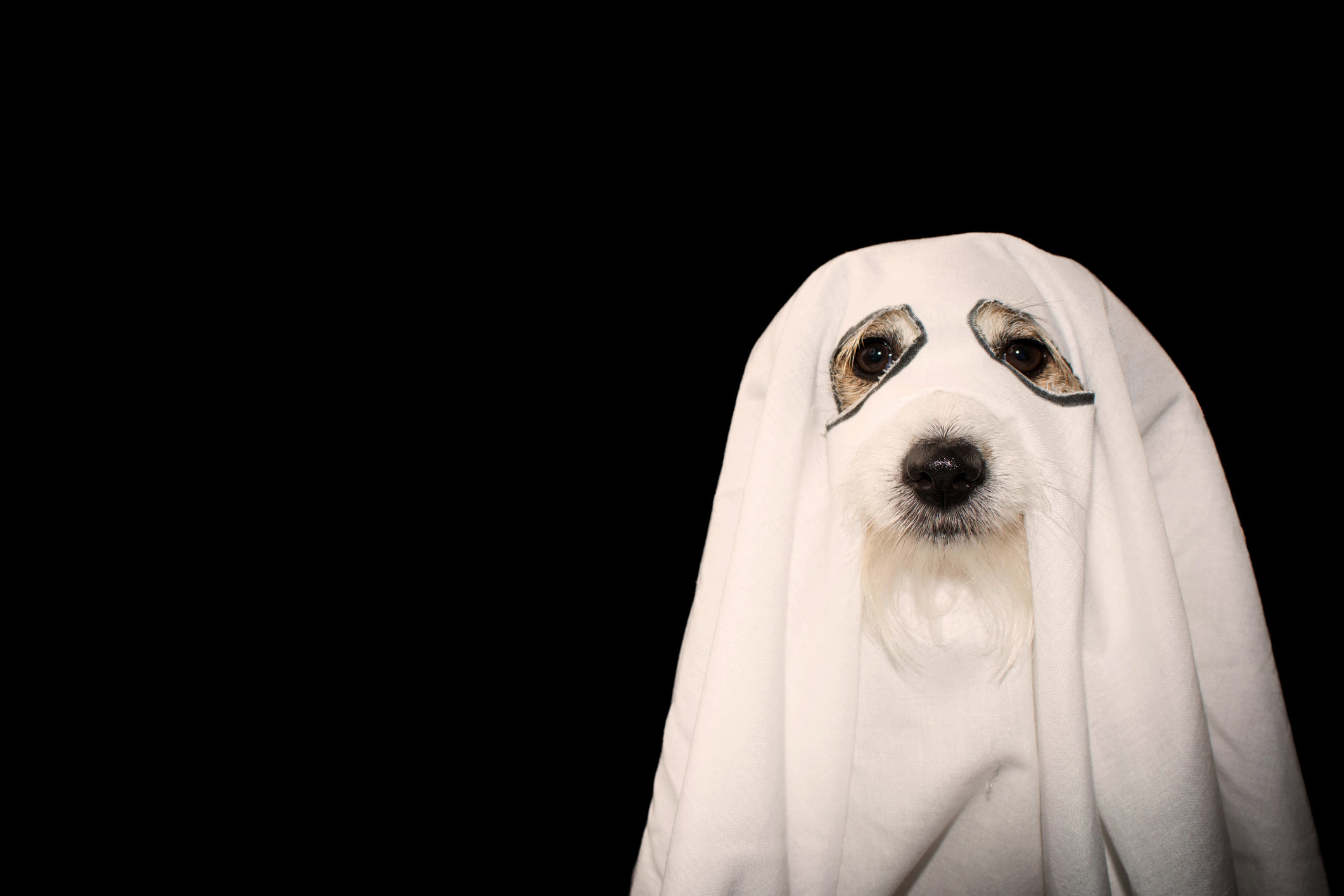 Take a break from the stress of DIYing a Halloween costume. Get a quote from GEICO and see how much you could save today!
Images from Getty.