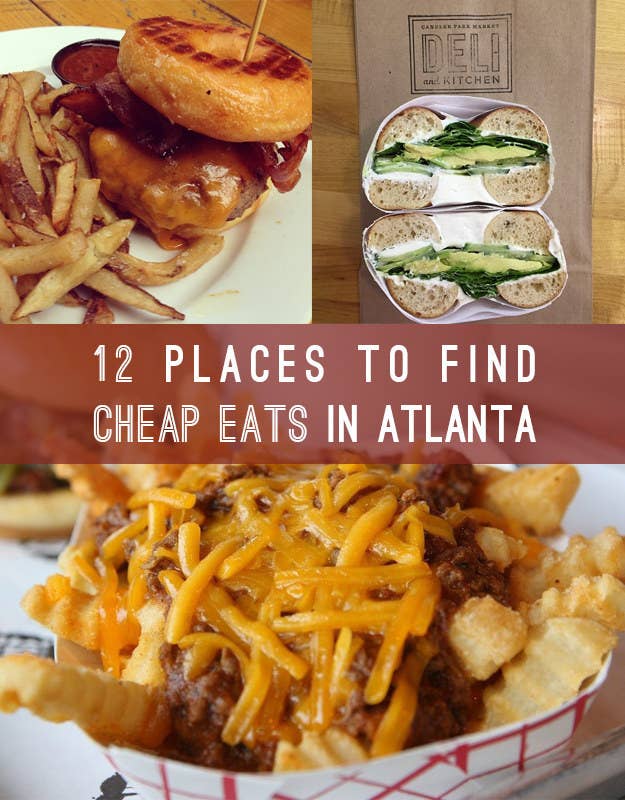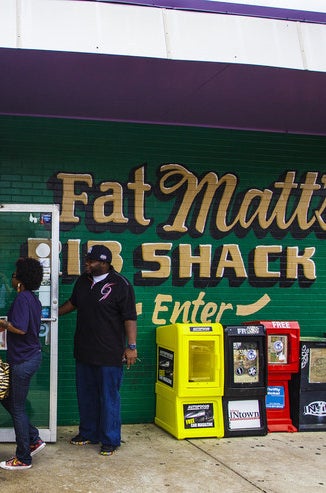 Where: 1811 Piedmont Ave.
Cost: $9.50
Honestly, everything on the menu is decently priced! You will probably have to wait in a long line to get your food. But it's worth it. Come for the delicious cheap eats, stay for the blues music.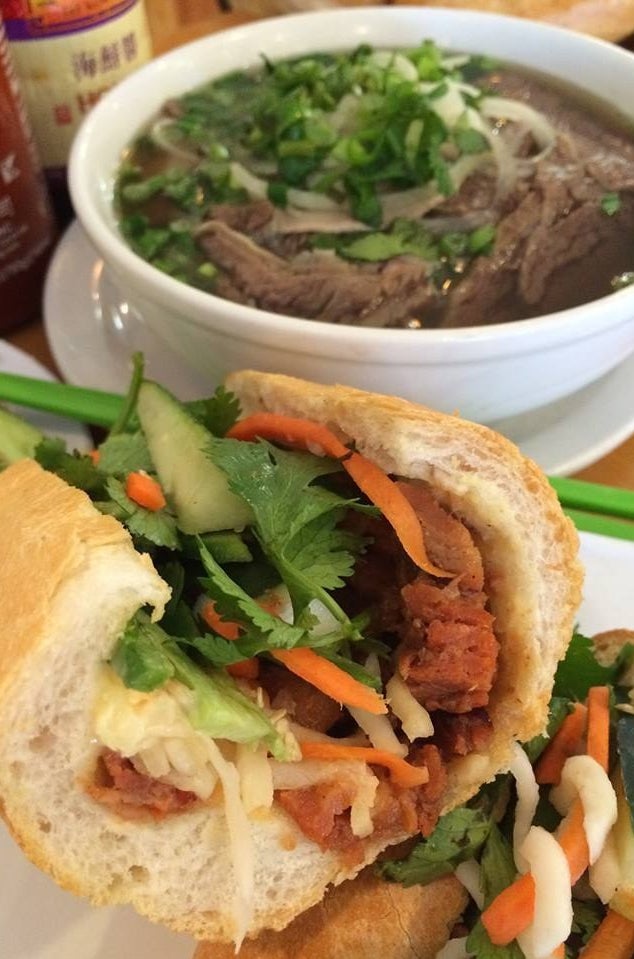 Where: 4005 Buford Hwy NE, Suite C
Cost: $2.99–$5.25. (Their to-go special is buy five, get one free!)
Lee's Bakery is the place to go when you want cheap and delicious Vietnamese food. You can also get a half sandwich with a bowl of pho for only $7.55.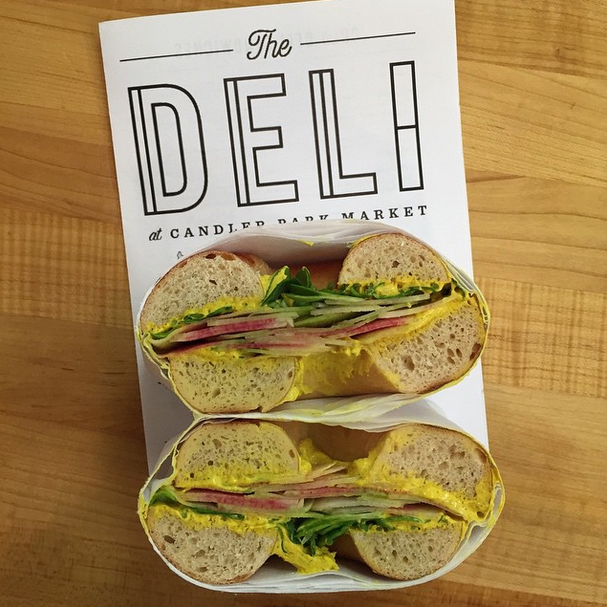 Where: 1642 McLendon Ave.
Cost: Starting at $2.50+
Tucked in the back of the Candler Park Market is an awesome deli with a huge variety of sandwiches and burgers. It's totally vegetarian-friendly too!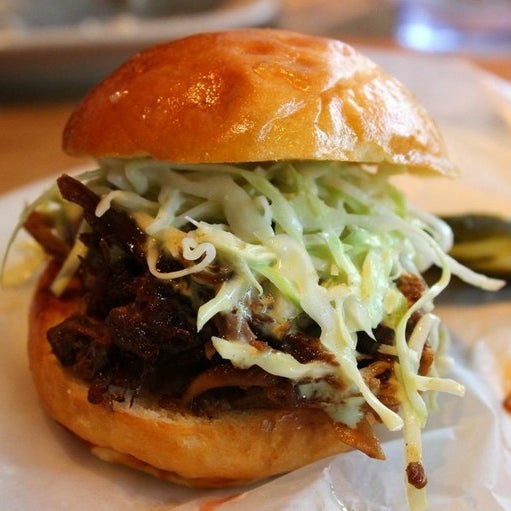 Where: 1544 Piedmont Ave., Suite 301
Cost: $3 every Monday from 4 p.m. to closing
There's a new menu of sliders every week, so it's worth it to come back often.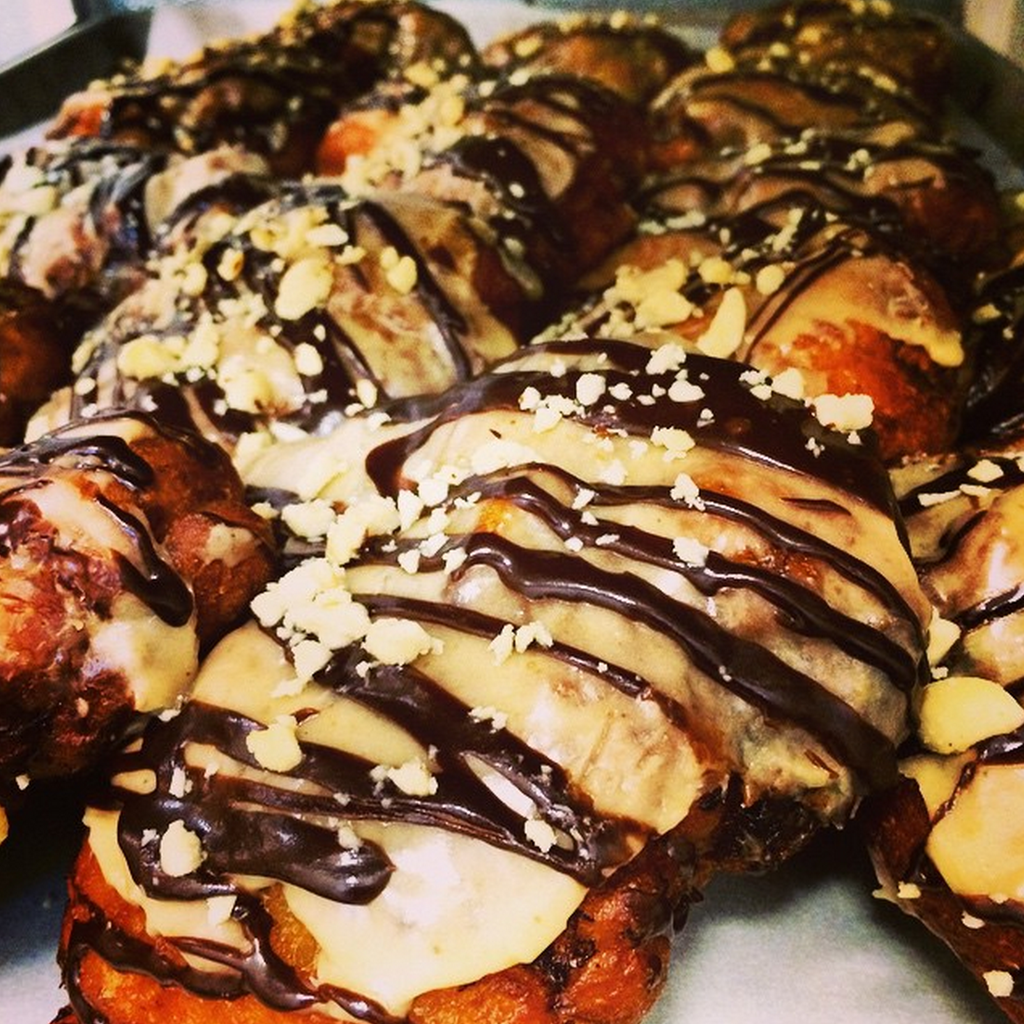 Where: 908 West College Ave., Decatur
Cost: $2–$3.75
Seriously, your mouth won't care that it's vegan. The doughnuts are that good. Try the "filled rounds" with fresh fruit.
9.
Chili Cheese Dogs and Chili Cheeseburgers at The Varsity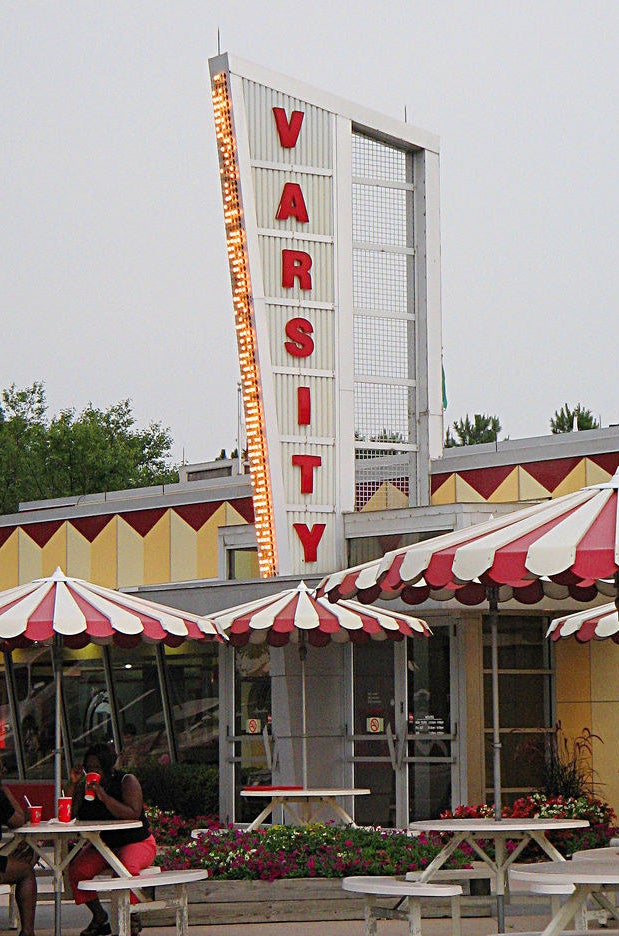 Where: Multiple locations. See here.
Price: $9.44 for one chili cheese dog, one chili cheeseburger, fries or onion rings, and a drink.
OK. Don't forget to try the pie too ($1.89).
Georgia Tech students know this is the place to go after football games! The Varsity's original location is the world's largest fast food drive-in. It's over two acres and can accommodate 600 cars and 800 people inside!
10.
Salatim Laffa at Yalla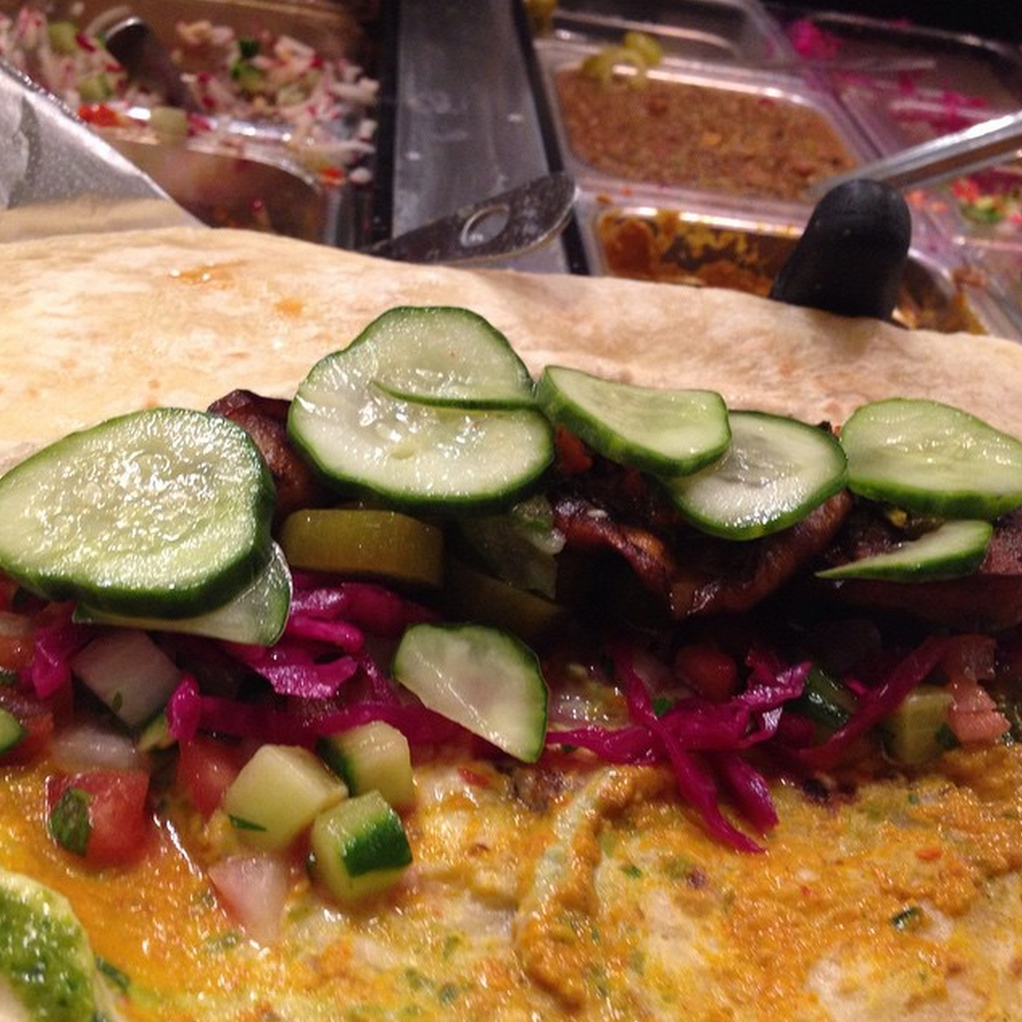 Where: 99 Krog St. NE
Cost: $10
It's basically a huge Middle Eastern veggie burrito with all the fixings. And the laffa is SO delicious.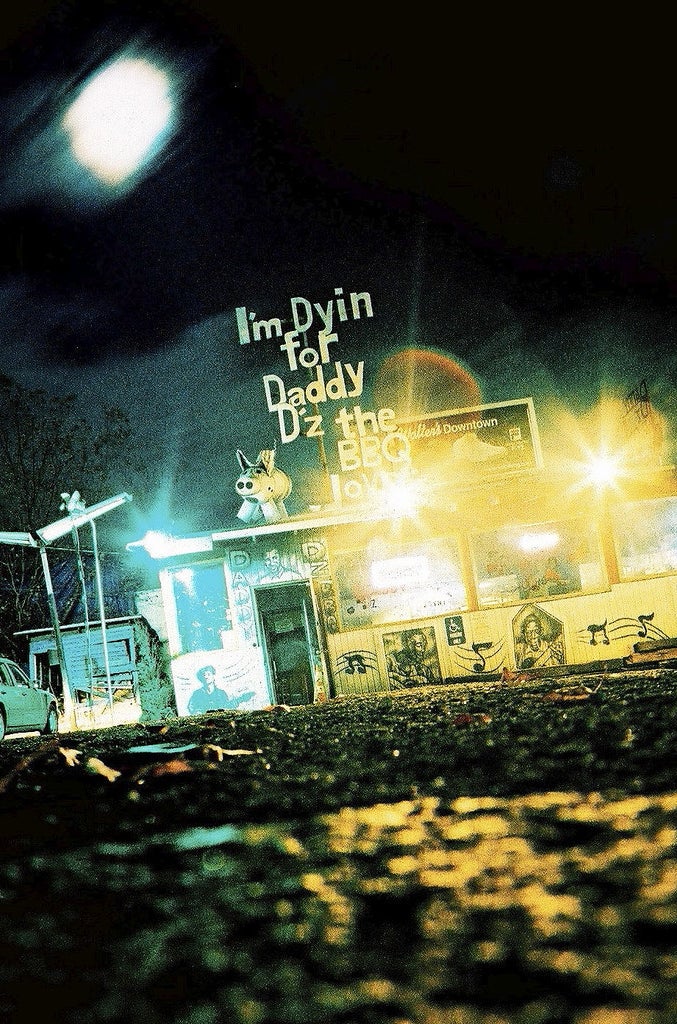 Where: 264 Memorial Drive
Cost: $6.79
Many articles have named this the best BBQ place in Atlanta, so naturally we have to give props to Daddy D'z. Not pictured are their specialty "que wraps," which are basically BBQ pulled pork egg rolls. Yum!
So now that you know what you wanna eat, let's make a trip to Atlanta!
Switch to GEICO! You could save 15% or more on car insurance.