Create Your Dream Date And We'll Guess Your True Age
You're an absolute kid at heart: You enjoy things wholeheartedly and are always excited for the next adventure. Not unlike the chicken pox, your zest for life is infectious!
Life is one wild ride when you're a teenager on the inside. You let your emotions guide you and hang on tight as you swing between the highs and lows and everything wonderful in between. Now get out of my room, Mom!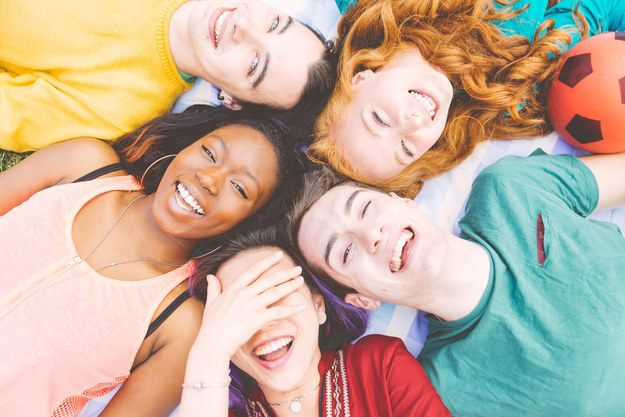 If this is what going through a midlife crisis is like, then you never want it to end. You're always trying things completely out of the norm to see how they feel—and you love it! Your life is one smooth ride in a shiny new convertible. ;)
You're an old soul, and you absolutely love it. You know who you are and what you want out of life. The rest is pishposh. (You also use words like "pishposh"!)