3.
Download a new launcher app on your Android phone.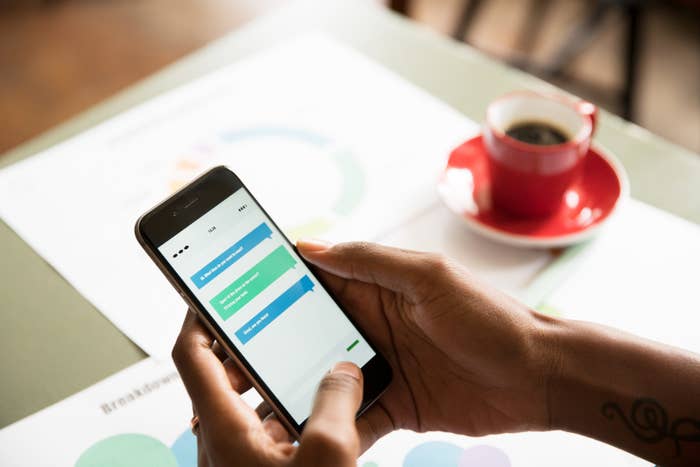 4.
Revitalize your iPhone speakers by pumping up the volume.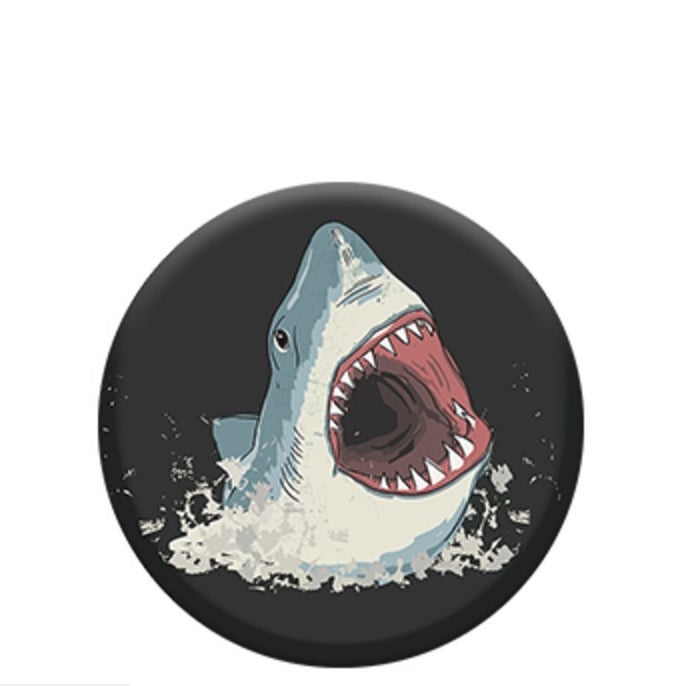 No one likes a cracked screen. Get a better handle on your phone with this cute little device. Plus, it's totally customizable. Make one to match your case!
6.
Clean out your iPhone's RAM to make it run like new.
8.
Use baking soda on an old screen to remove scratches.
9.
Make your phone as clean as it was when you took it out of the box.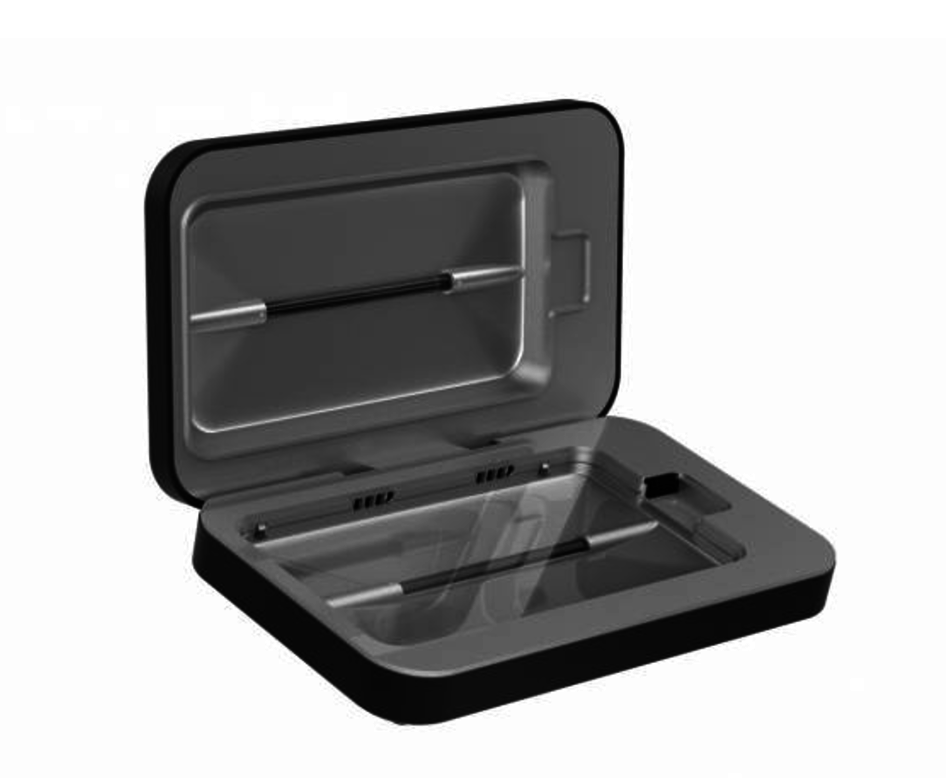 10.
Use custom widgets on your Android to update your home screen.