1.
G.I. Joe was created to sell children's toys.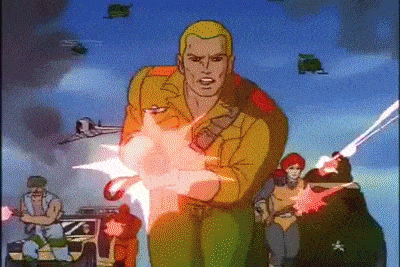 2.
Nobody ever died in Voltron.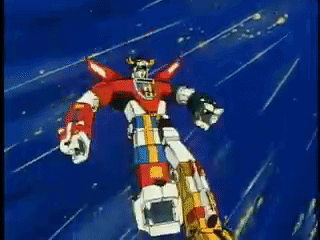 3.
Slimer didn't have a name until he appeared in The Real Ghostbusters.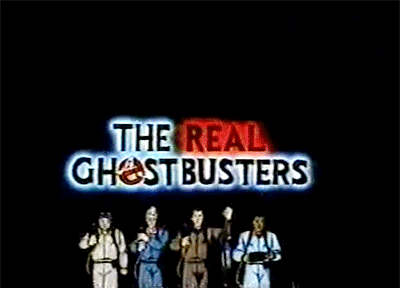 4.
Thundercats takes place on Earth but in a distant future when humans are already extinct.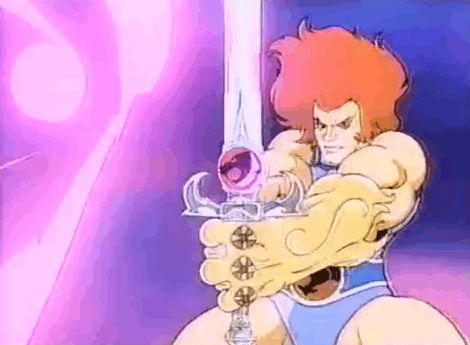 5.
DuckTales was the most expensive animated series of its time.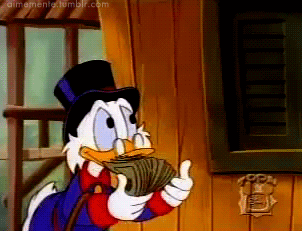 6.
In Chip n Dale Rescue Rangers, Chip and Dale's costumes were modeled after Indiana Jones and Magnum P.I.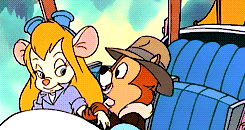 7.
Muppet Babies was an hour-long cartoon!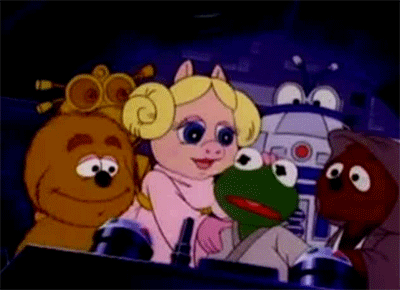 8.
Alvin and the Chipmunks was originally created as a gag musical album.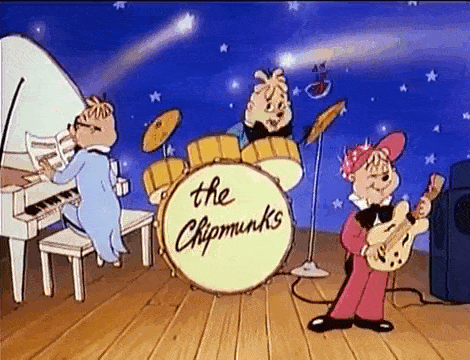 9.
The backstory of She-Ra: Princess Of Power is eerily similar to Star Wars.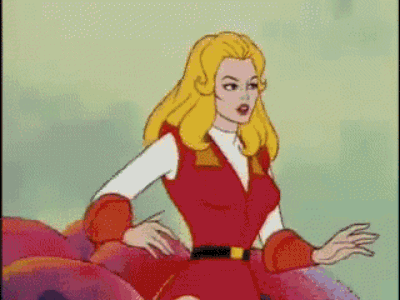 10.
Inspector Gadget was supposed to have a mustache.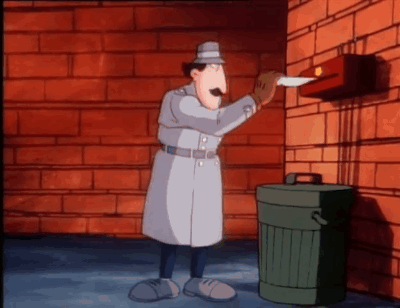 11.
Every female character in The Smurfs is magical.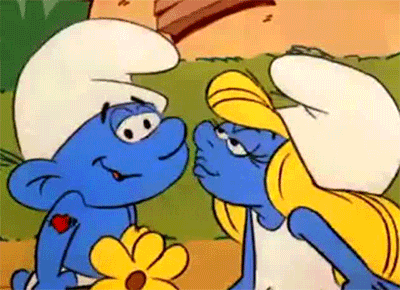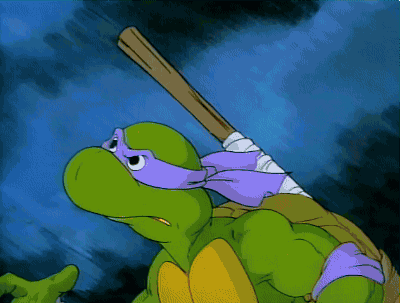 14.
The first and only season of the original Robotech series ends on a cliffhanger that wasn't resolved until over 20 years later.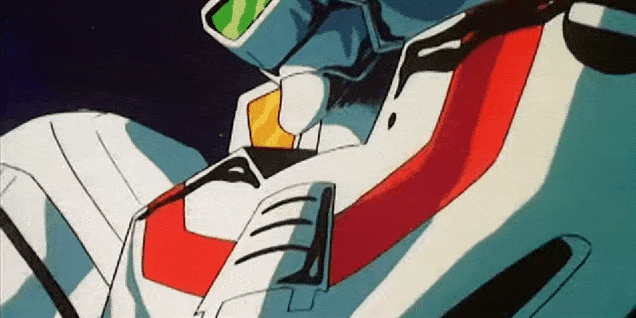 Additional thumbnails from iStock.