Can We Guess The Size Of Your NYC Apartment Based On The Way You Order Food?
There's nothing but wide-open spaces in this converted warehouse in a trendy borough of NYC. You don't get tons of privacy, but it's great for parties, having friends over, and just living that cool New York lifestyle.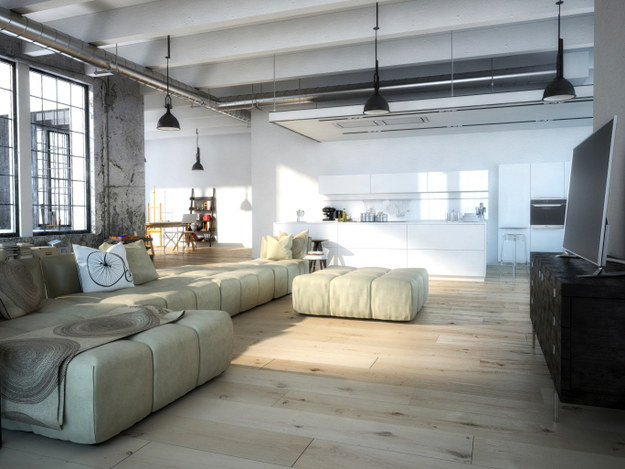 You got:

the One-Person Studio!
Sure, it's small (let's say cozy), but you're roommate free, baby. There's nothing quite like having your own place. You're living the New York dream!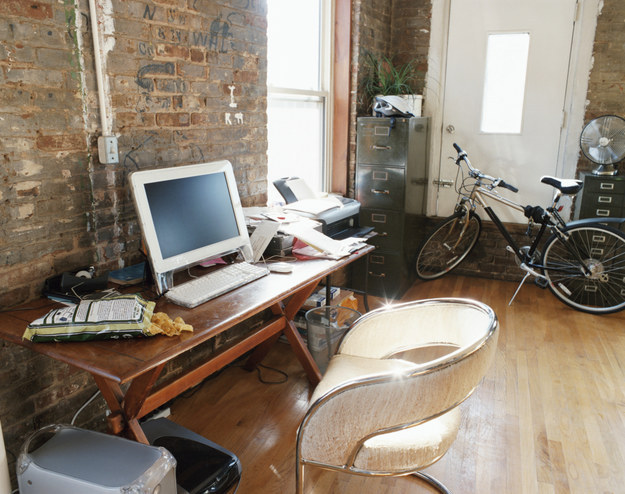 You got:

the Railroad Apartment!
A classic in New York City! It feels spacious when you first move in...until you realize your roommates have to go through your bedroom to get to the kitchen. It has its tradeoffs, but mostly, it's super legit.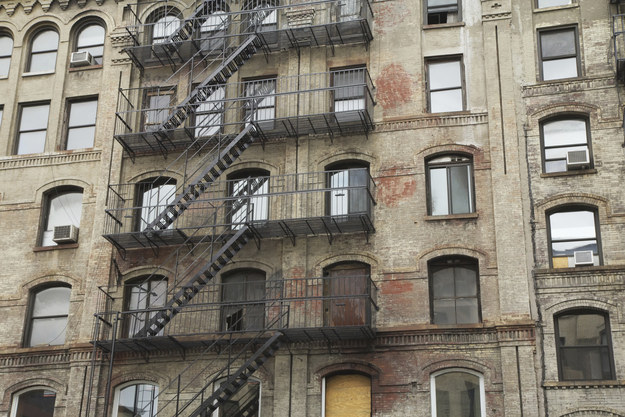 You got:

the "Pretty Sure This Is A Closet" Apartment!
This apartment is so tiny! Like a teeny-tiny closet! Wait. Is this a closet? Is this actually a closet? Pretty sure this is a closet. Classic New York.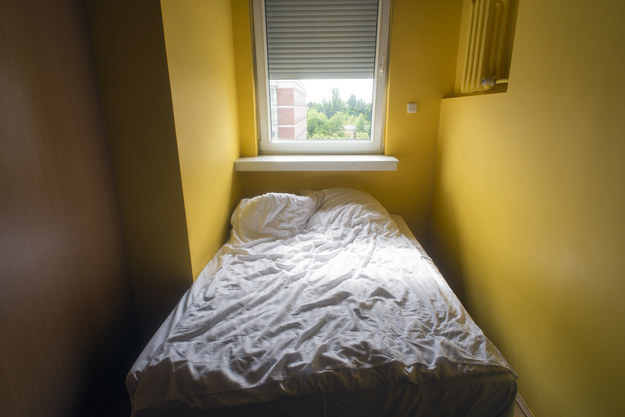 You got:

the Weird Sublet!
Sure, this apartment's bigger than what you usually have. But there's something strange about living in an apartment full of someone else's stuff. It's like you're a ghost and you're haunting the original owners...or is it the other way around?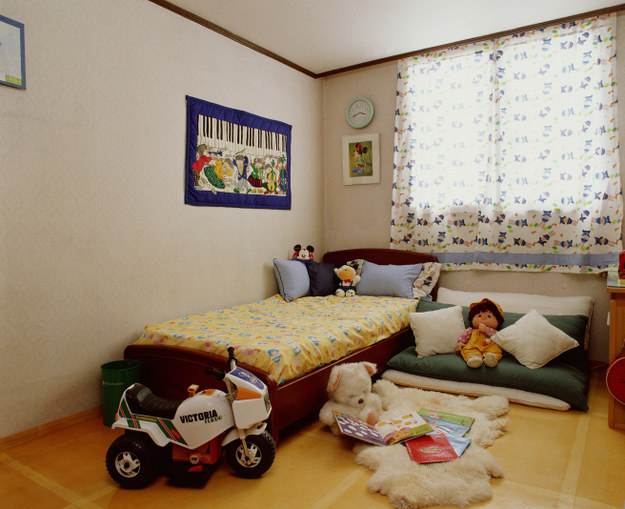 You got:

the Roommate "Sardine Can"!
Six roommates. One bathroom. Total anarchy. Sure, it's cramped, but that kind of camaraderie makes for great roommate shenanigans. ;)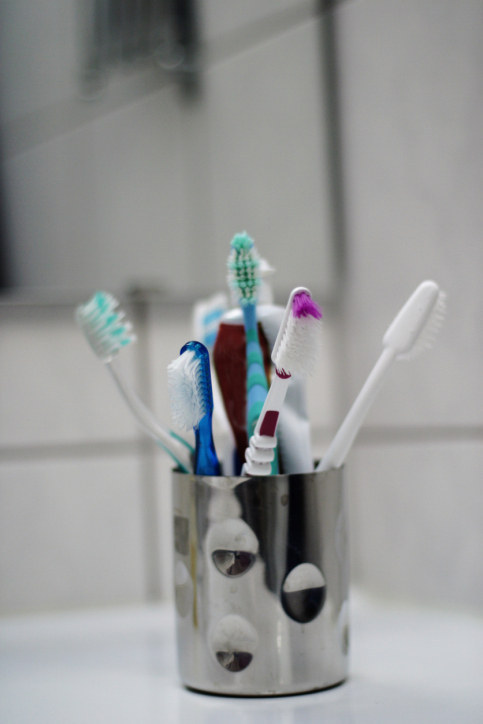 All images from Thinkstock unless stated.
All thumbnails from Thinkstock.