1.
When someone floods your news feed with food pics and hashtags: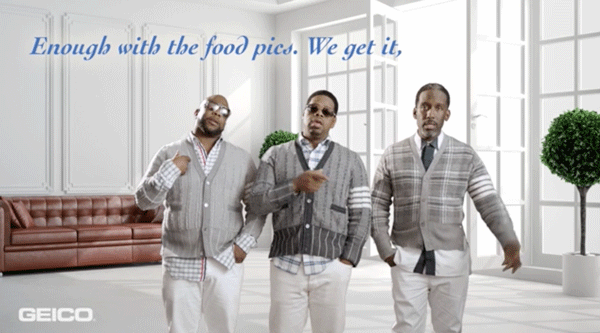 2.
When your parents stalk you on social media because they don't understand that it's public: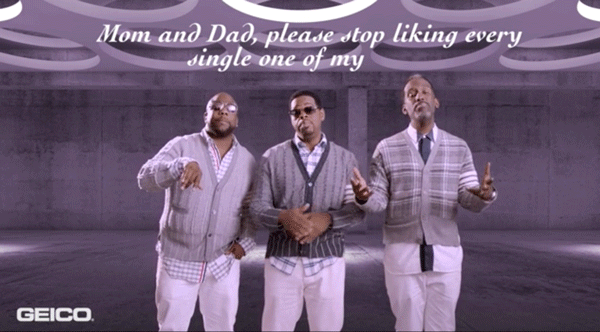 3.
When everyone's dating profile pic is a shirtless gym selfie: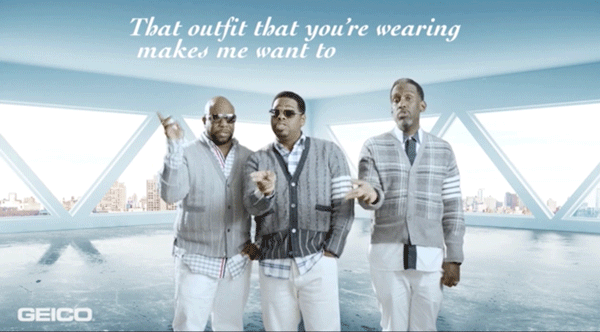 4.
When someone takes up the whole dance floor because they think they're an amazing dancer*: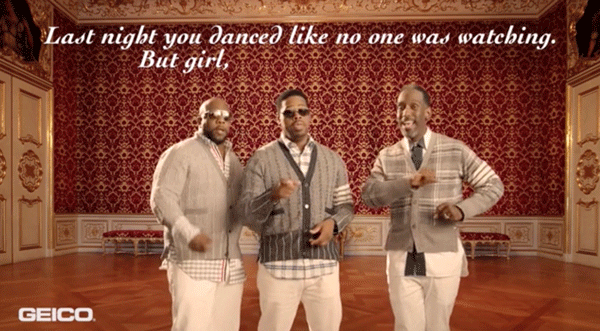 5.
When someone keeps bringing up their haircut so you'll give them a compliment: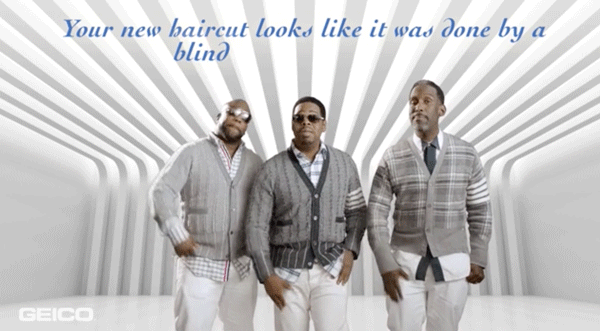 6.
When you have to fake your way through a really terrible meal: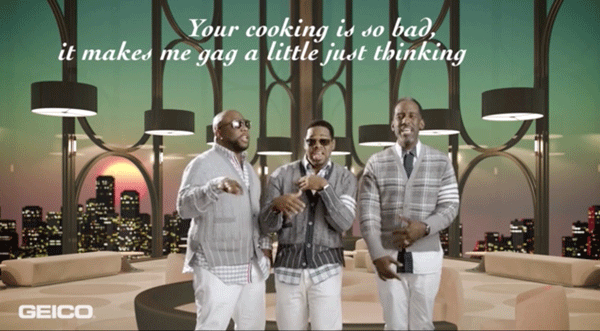 7.
When someone forgets your birthday even though you post on their wall every year for theirs: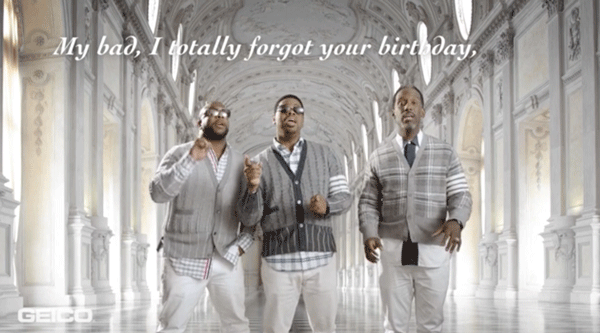 All images courtesy of GEICO.