1.
This crab eating crabs: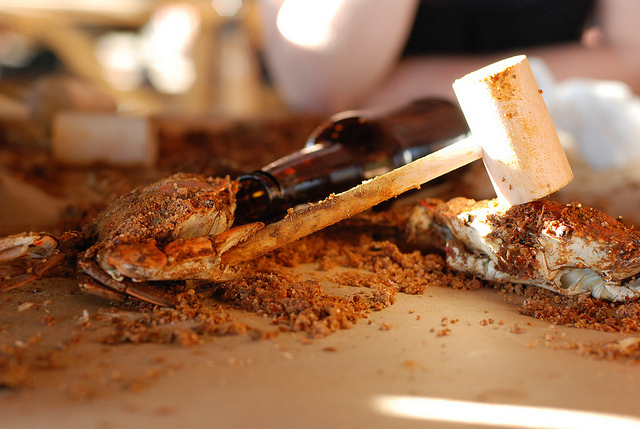 2.
Or better yet, that crab eating crabs while watching The Wire: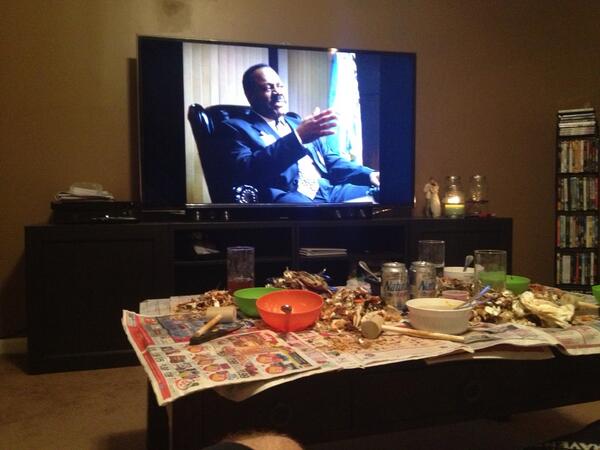 3.
When the 34th Street lights connected these Baltimoreans: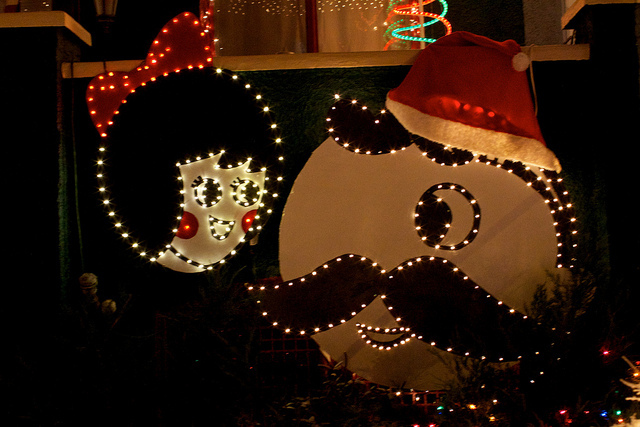 4.
This all-Baltimore "kickoff" to the "dolphins":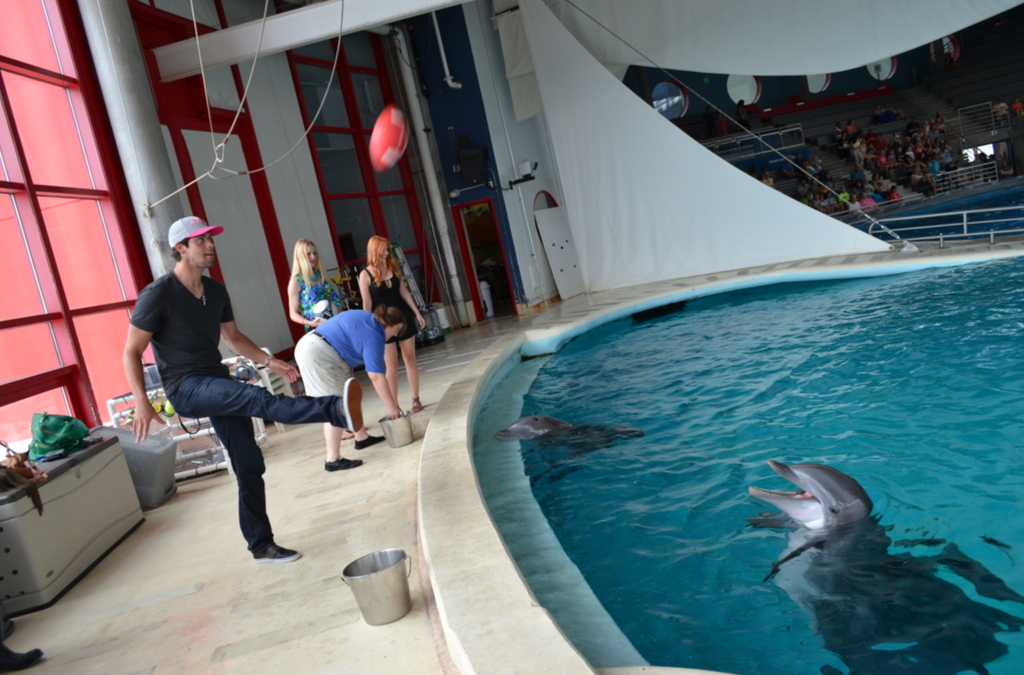 5.
These hons and their crabby friend:
6.
When this dude figured out how to beat the snow: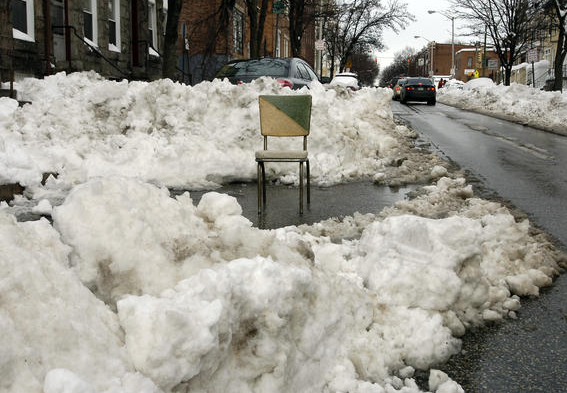 7.
Everything about this shopping cart:
9.
When this pirate ship recognized a land-loathing Baltimore legend: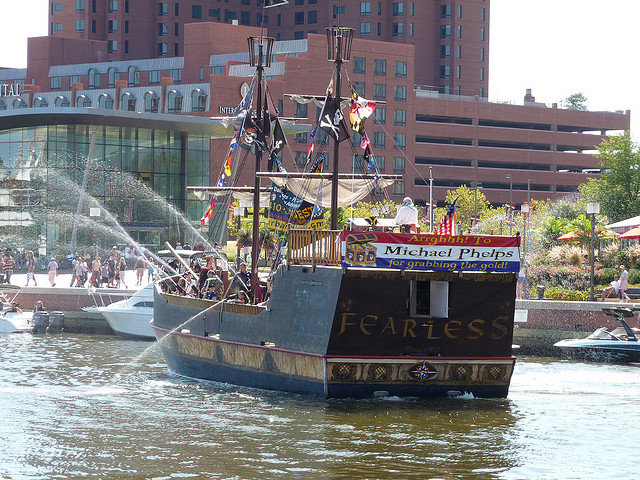 10.
The Poe Toaster: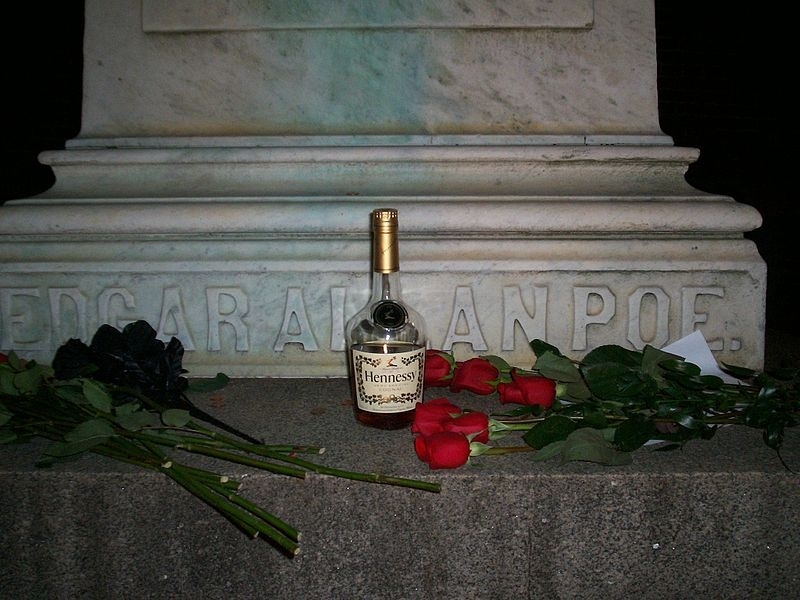 11.
The National Aquarium hyping up fish with a Ray-Ray dance before the Pittsburgh game: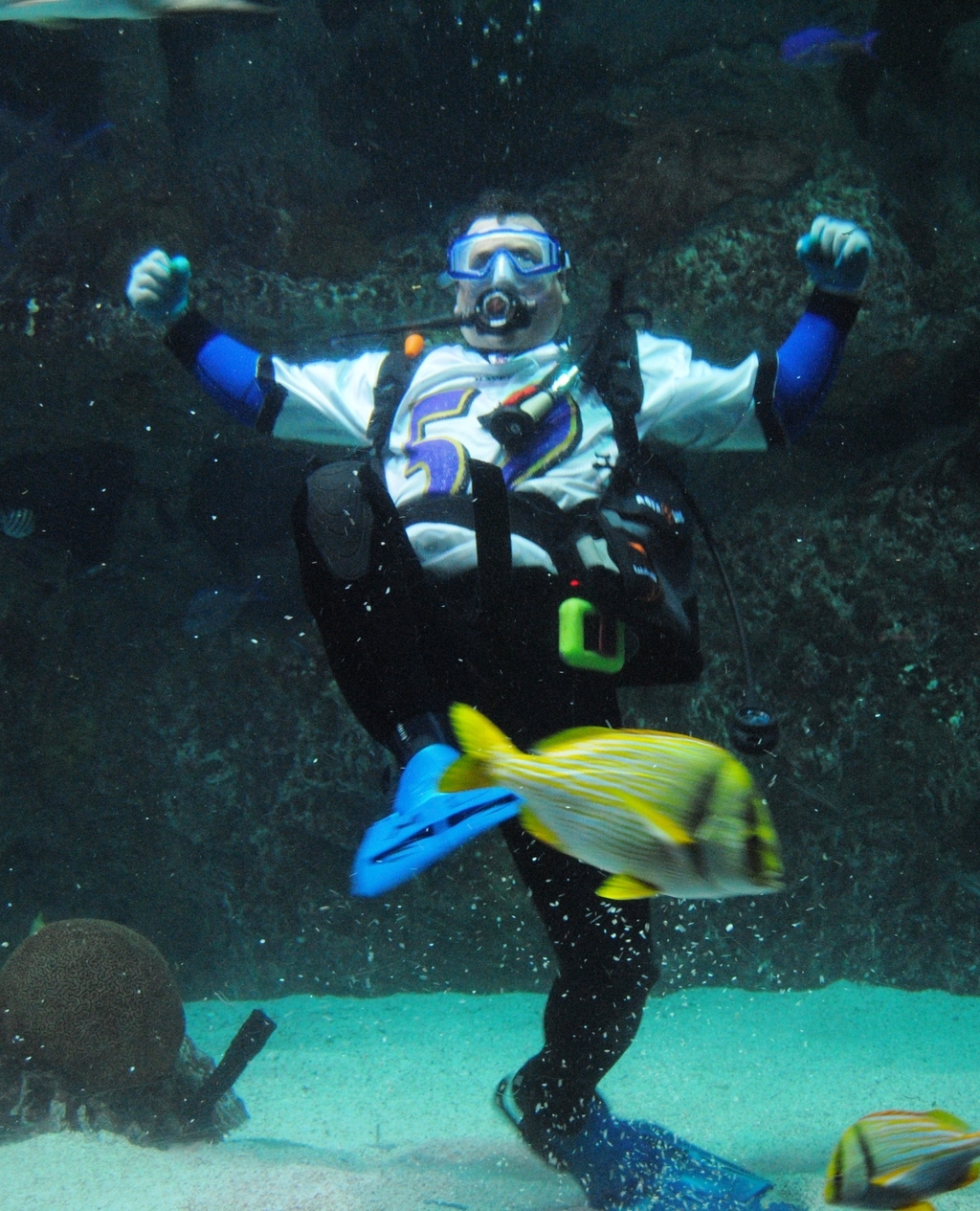 12.
Holiday hubcaps at Nacho Mama's: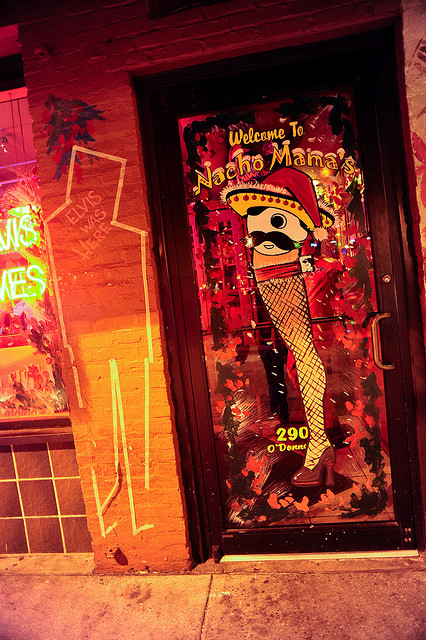 13.
And when someone added the flag to the Johnny U statue: