"The Legend Of Ice Cream Drive" Character Quiz! You Won't Believe Question Three!
You are flashy, playful, and high-maintenance when it comes to your appearance. You are a free-spirit and the stereotypical ditz but lowkey smart.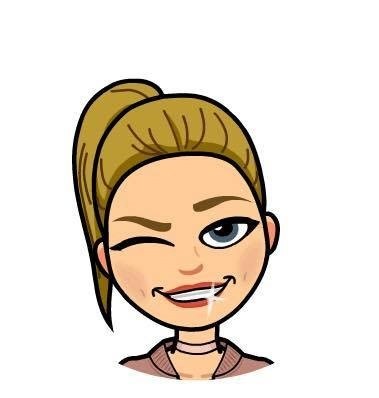 You tend to be the quiet and observant one - the typical introvert. You avoid difficult situations and you don't often take sides in arguments within the group.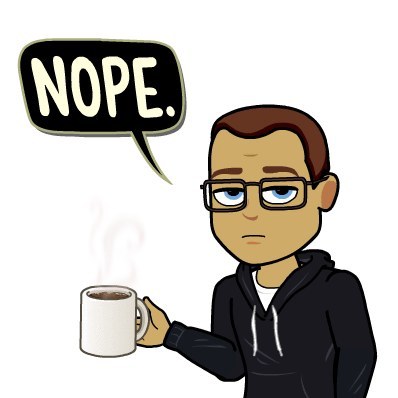 You are headstrong and typically the leader of your group. You're not afraid of anything that comes your way but might make rash decisions in the process.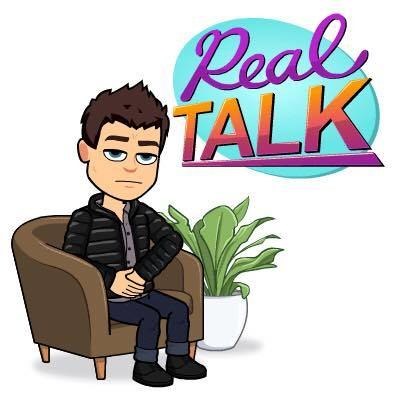 You are the funny and goofy member of your group. Despite your love of food, you do care deeply about your friends.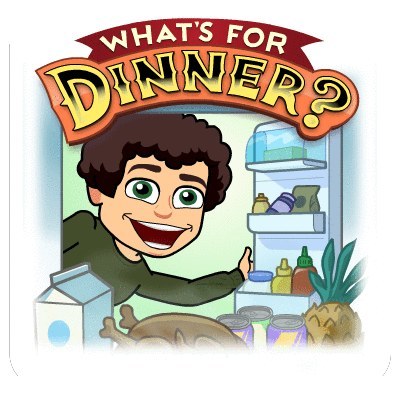 You are the mysterious member of the group and it may be a common occurrence that you feel either sick or lethargic.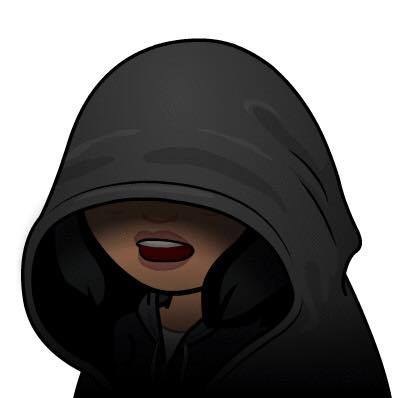 This post was created by a member of BuzzFeed Community, where anyone can post awesome lists and creations.
Learn more
or
post your buzz!