What is true reality rooted in?

subjectivity of the human mind

How do you feel about the materialistic world?

The materialistic world exists beyond the human mind.

The materialistic world is too unstable.

The materialistic world is exists only through the existence of the human mind

What way do students learn best?

by making connections through archetypes in art and literature from the past

through logical processes in the physical world and the study of the natural world

by asking questions and in turn answering them through personal experimentation

by being in an environment that promotes learning behaviors

through working with others and the development of the individual mind

through personal experiences

What is the role of the community in education?

encourage student involvement in the community

creates new ways of thinking and encourages diversity

uphold universal laws of etiquette

develop art and literature that portrays archetypes accurately

What should be taught in schools?

the use of archetypes and cultural motifs to develop new ideas

a deep connection to the physical world through study

community involvement and social problem solving

the idea of freedom and the creation of an authentic individual

cooperation, adaptation, and problem solving skills

What is the purpose of education/school?

to create a better, more advanced society

to educate the whole child

to create good and proper citizens

to develop critical thinking skills

to create social involvement in students

to develop freethinking in students

What is the most important thing you want your students to leave with?

an understanding of the physical world around them

the ability to think deeply, flexibly, analytically, and imaginatively

a deep understanding of the self

mastery of basic academic knowledge

a desire to create social change and make the world a better place

the ability to create a learning environment

What teaching methods would you utilize in the classroom?

encourage personal reflection

allow students to pick their own topic in projects

set up desks in a circle during group discussions

take a field trip and have students write observations of what they see

read and write faery tales

Which of the following is most important?

adaptability and problem solving

constant inquiry of the world

an engaging and active mind

In self reflection, which one of these traits is most like you?
Philosophy Of Education Quiz
Having true reality being rooted in ideas, Idealist teachers focus on the mind more than the physical world. The material world is unstable and changing, where ideas are stable and enduring. Teachers that are Idealists teach through connecting ideas in order for students to learn within their own mind.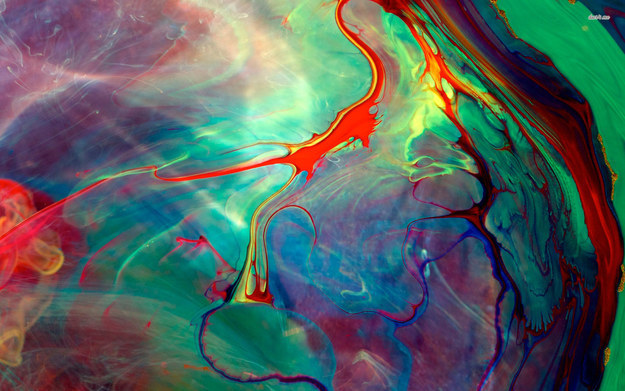 Realism roots true reality in the material world, believing that it exists even beyond the human mind. Learning through a realist perspective requires using logical processes, studying the natural world, and utilizing a skill of inquiry and scientific purposes.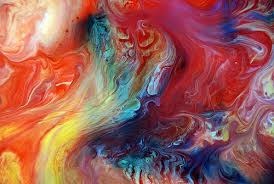 Perennialism finds the true reality fixed in everlasting truths and unchanging ideas derived from art and literature through cultural motifs and archetypes. Perennialism holds that all human beings have the same basic natures and utilize education as a way to develop individuals that are deep, analytical, flexible, and imaginative. Teachers who are Perennialist focus more on teaching "concepts" rather than information that may become outdated or disconnected within a few years.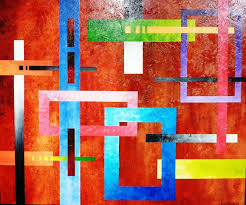 Essentialism believes that the ultimate goal of education is creating proper and good citizens. This is done by creating a curriculum of the basics of academic knowledge to be taught to students. Teachers who use essentialism focus on training students's minds, promoting reasoning in students, and creating a common culture.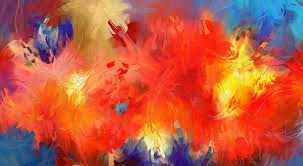 Behaviorism is the idea that education and all learning is dependent on the environment. By teaching certain behaviors in a specific environment, students will be able to learn more effectively because they have been taught to do so. Teachers are focused on teaching universal laws of behavior.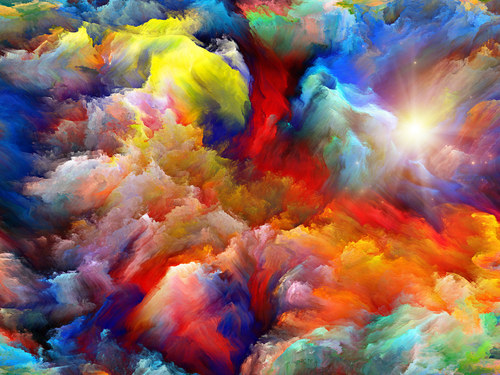 Pragmatism sees the true reality of the world as being relative and ever-changing. This philosophy encourages learning through experiences. Teachers encourage students to become adaptive to their environment while being cooperative, dynamic, and problem solving individuals. Pragmatism is hands on learning through personal experiences which is used to created the students' own reality.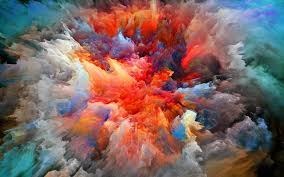 Progressivism is about educating the whole student. Students learn by answering their own questions through experimentation and by which creating their own education. Teachers are mentors and can offer encouragement, but not necessarily the knowledge basis as students are developing their own. This education of philosophy is active, engaging, and questioning.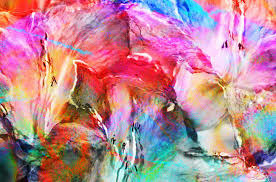 Existentialism sees the reality of the world in the subjectivity of the individual while the physical and material world hold no meaning. This philosophy in education focuses on freedom and the development of authentic individuals. Teachers become mentors that teach each student as an individual while encouraging student peer work. Students working with peers promotes more questioning and development of individuals because this challenges current ideas and beliefs and causes them to further develop critical thinking.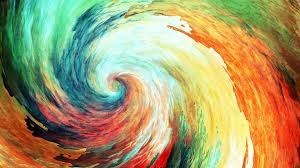 You got:

Reconstrunctionism
Reconstructionism bases education on social change and world events. Learning in reconstrunctionism is about making connections within all subjects to world events and how the individual impacts the world. This requires to think critically and with problem solving skills about the world around them. This philosophy encourages community involvement and connection with the world around the student.
Post-Modernism is about creating a new system. There is the realization that the old education system has become outdated and begun to fail. The ultimate goal of Post-Modernism is to create a new education system that incorporates community involvement and reflects the diversity of the surrounding society.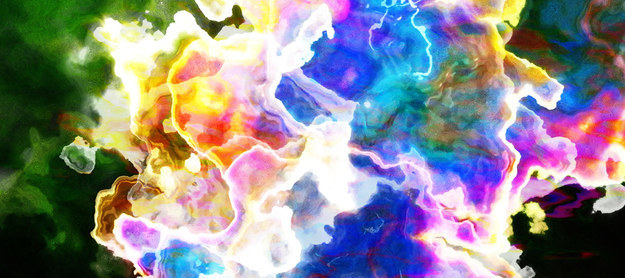 This post was created by a member of BuzzFeed Community, where anyone can post awesome lists and creations.
Learn more
or
post your buzz!