Time for dinner! What are you making?

A nice salmon fillet with assorted veggies like the classy lady you are.

It's a sunny monday and class is canceled for the day (yes pls). What do you do with your free time?

I am gonna take a nice stroll to Kofenya and drink a lavender chai (but I only want half the amount of lavender duh).

Time to become a blanket burrito and no one can stop me.

Netflix time! What are you watching?

Greys Anatomy followed by a nice cry session.

GIVE ME ALL OF THE CHEESE!

I am a monster and would probably turn down a nice cheese platter.

You are invited to a hang out with some of your friends. Everyone plans to meet at 6pm. What time do you arrive?

I will be there at 5:50pm because I am a reliable adult. Why is this even a question?

SORRY I AM 30 MINS LATE PLS FORGIVE ME!

Time to get dressed! What are you wearing?

Something black to reflect the darkness I feel on the inside.

This is an easy choice! probably a maroon shirt with either a nice knitted cardigan or a denim shirt over top!

You're at Spring Street Treats. What are you getting?

ANYTHING WITH SPRINKLES. GIVE ME ALL THE SPRINKLES!!!!!!

Someone asks you to do a painting for them. How do you respond?

HAHAHAHAHAHA I can draw a stick figure maybe on a good day.

Sure thing!!!! I am artsy as heck!

What is your opinion on the New England Patriots?

OMG I LOVE THEM I AM A MEGA FAN!

That is a football team right??

Last question! Do you drink your coffee hot or iced?
Are You More Like Kenzy Or Rachael?
BLESS! Omg you and Rachael are one. This probably means you sleep a lot and watch Family Feud way too much. Pizza is your soulmate and you are totally okay with this tbh. Congrats, this means you have a super chill and hilarious personality. Feel special yet? You should. Now go out and find yourself a Kenzy to drink coffee and listen to super cool music with!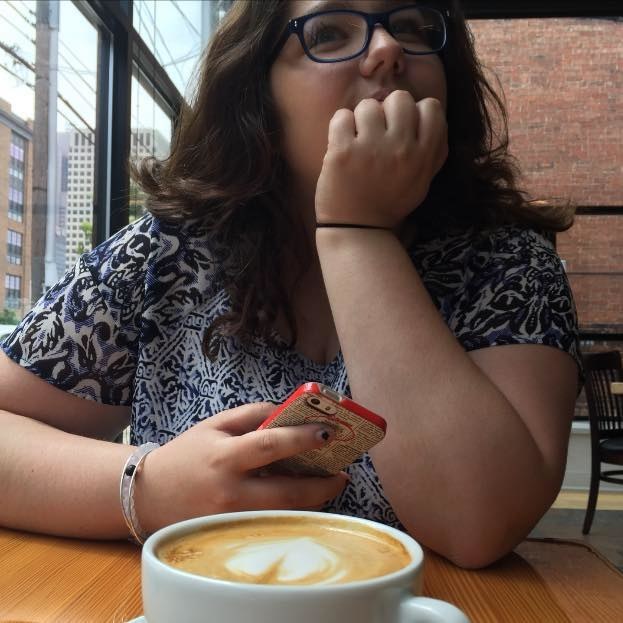 Ahhh you are so totally a Kenzy. This means you are artsy as heck and have an incredible aesthetic! Congrats! Coffee runs through your veins and you most likely wear a lot of cardigans. You are also super passionate about literally everything... especially Greys Anatomy. You do you. Now go find yourself a Rachael to go on long drives and pet puppies with!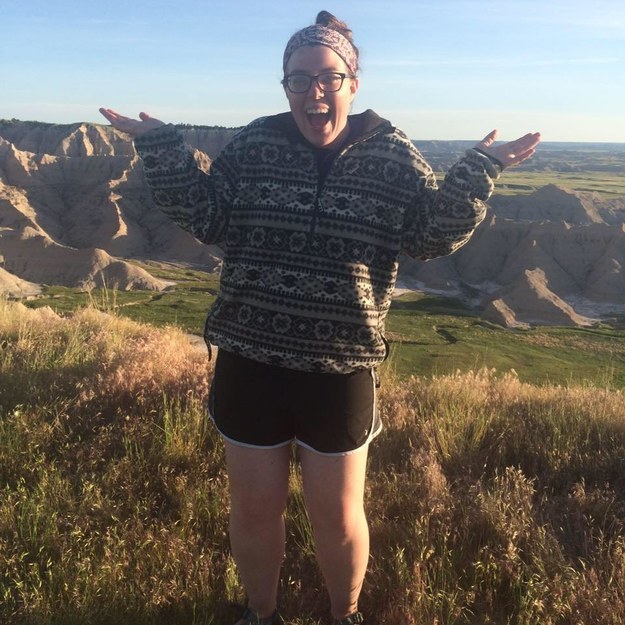 This post was created by a member of BuzzFeed Community, where anyone can post awesome lists and creations.
Learn more
or
post your buzz!